Mynock Flight Academy 03: List Building 101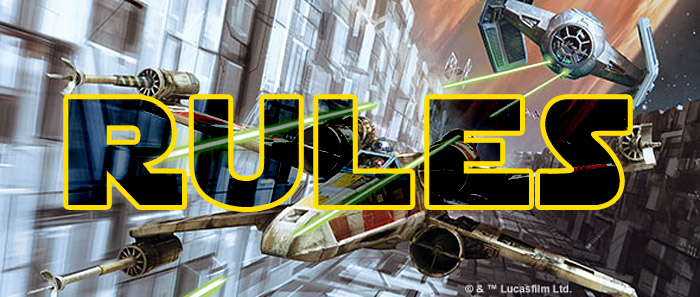 X-Wing Cadets; it's time to learn about list building!
Welcome back to Mynock Flight Academy!
This lesson looks to bring you up to speed on list building, the most important part of X-Wing that doesn't involve actually playing on a board.  We bring on Marcel Manzano to help us discuss what exactly goes into a good list, and how to identify list building decisions that can weight you down.
[00:02:00] Motivation
[00:09:00] List Building Basics
[01:10:00] How do you choose upgrades?
Fly Better!

Episode Archives
Mynock Squadron Facebook group
Direman webcomics
Fly Better! And hit us with your comments below.
Latest News From BoLS: