Osprey Games: Frostgrave is Going Mass Combat in Oathmark – Heavy Dwarf Preview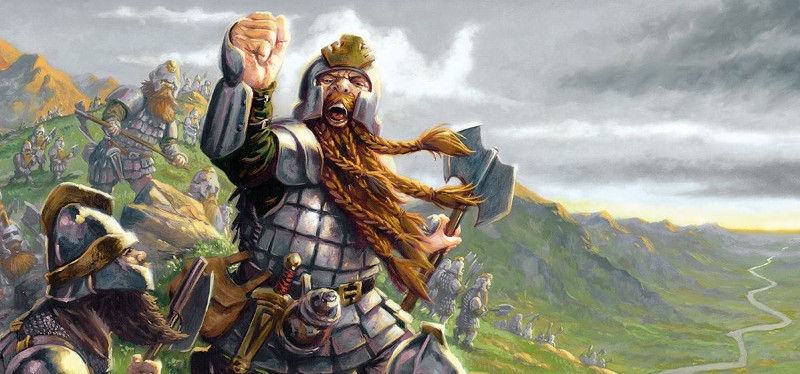 This week, Osprey Games and North Star Military Figures released preview images of their Heavy Dwarfs for Oathmark. For those that don't know, Oathmark is the upcoming mass combat fantasy game by the author of Frostgrave. This is a game that I am really looking forward to learning more about. It might be yet another place that you can use all of your old Warhammer Fantasy Miniatures that you no longer use.
For this game, Osprey is taking the interesting approach of releasing the miniatures before the game system. Currently, we have a part one and a part two article of the other kits in the gaming system. Now, let's take a look at the new Heavy Dwarfs Sprue for Oathmark.
Very cool!!! I am really looking forward to this game's release!
Thanks for reading and until next time, Happy Gaming Everyone!!!

Read more about great Indy and Historical games on my site!
Again, aside from writing great gaming related articles, I am also working on compiling a list of all Miniature Gaming Conventions in Ontario (Canada). If you are in Ontario, this list should be of interest to you!