Outside the Box – March 1st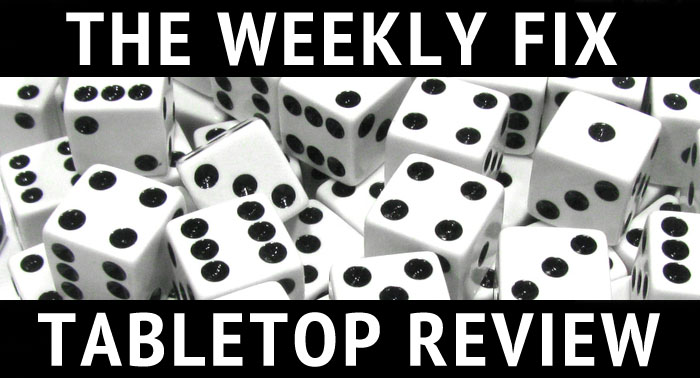 OMG, it's already March? Anyway, here is a new issue of Outside the Box! This week with news from Raging Heroes, Fantasy Flight Games, Para Bellum Wargames, Artel W Miniatures, SPECTRE Miniatures, Warlord Games and much more!
Raging Heroes released the Spider Mother and the Dark Elf chariot: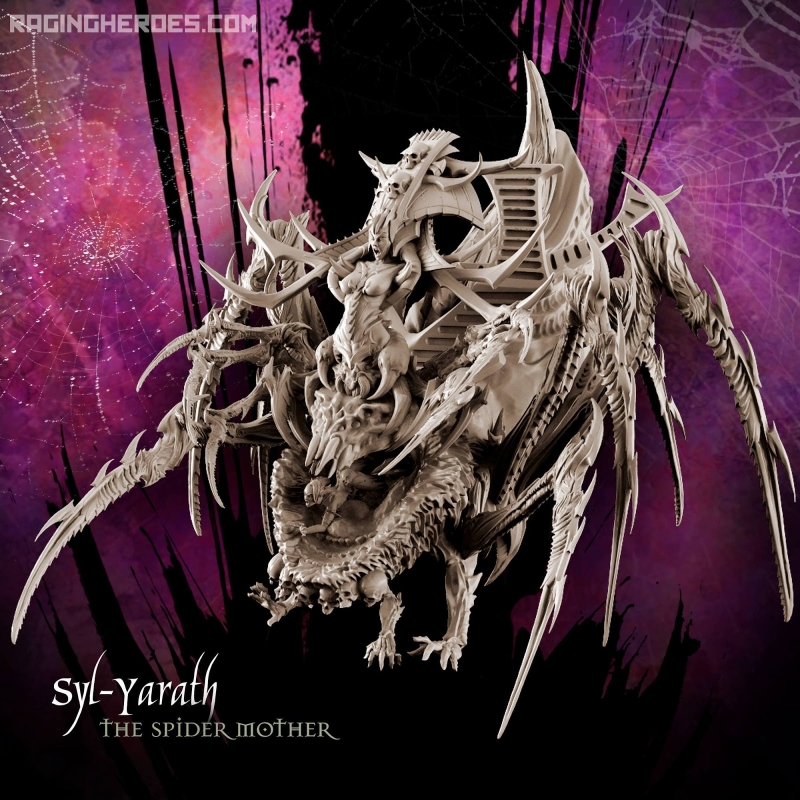 –> More Raging Heroes News
New Wild West Exodus miniatures are available for pre-order from Warcradle Studios: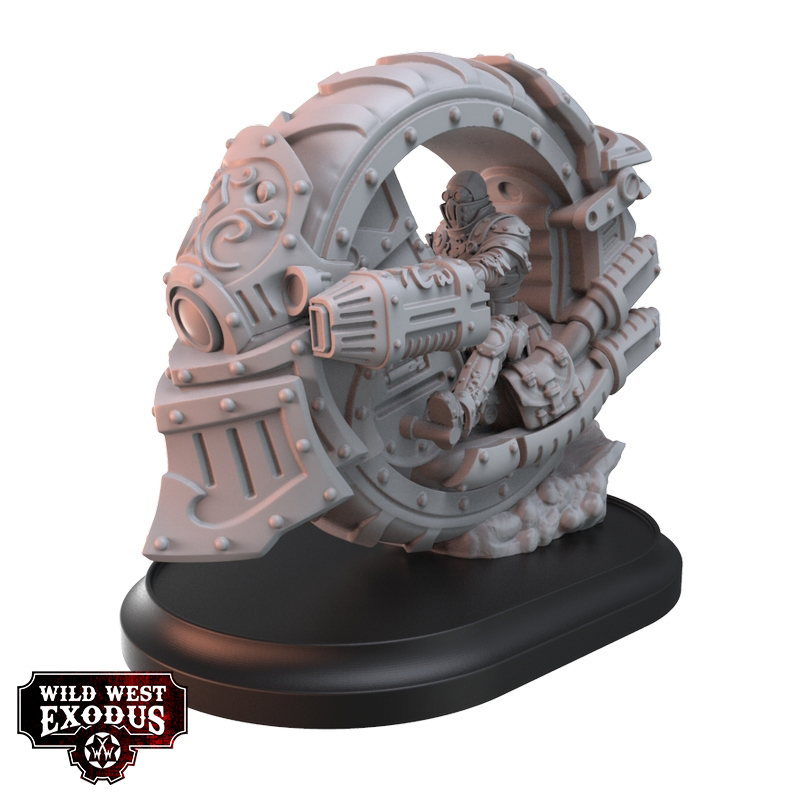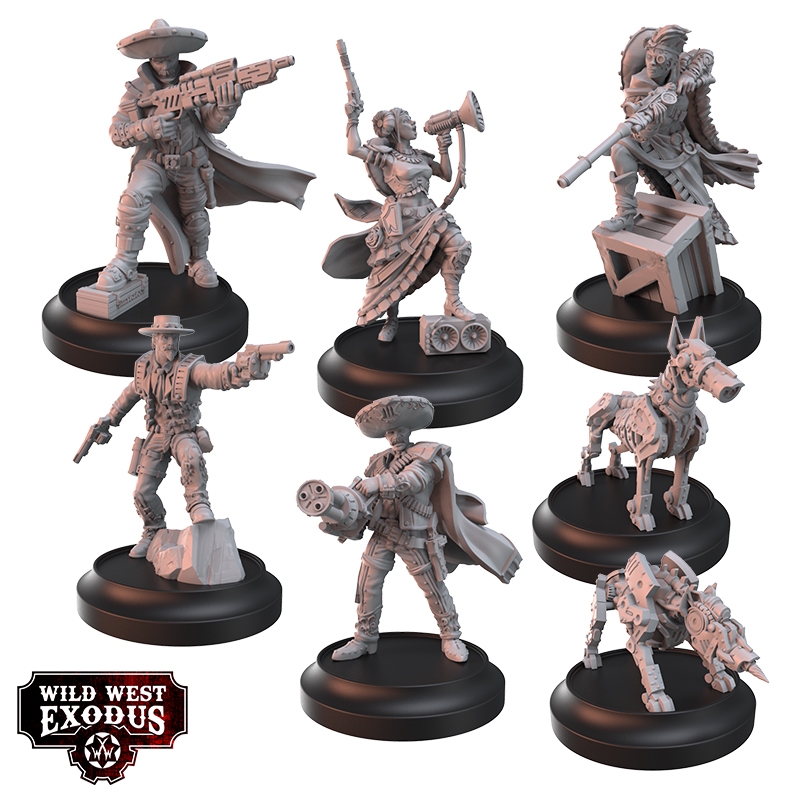 –> More Warcradle Studios News
 Para Bellum Wargames presents their Household Knights: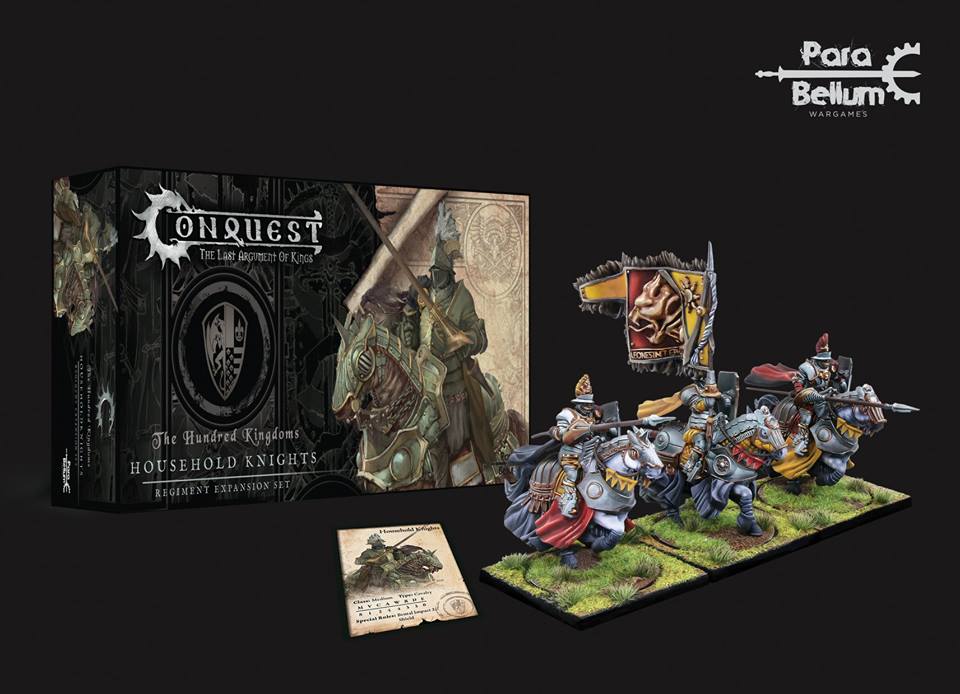 –> More Para Bellum Wargames News
A new Wizarding War bundle is available from Knight Models: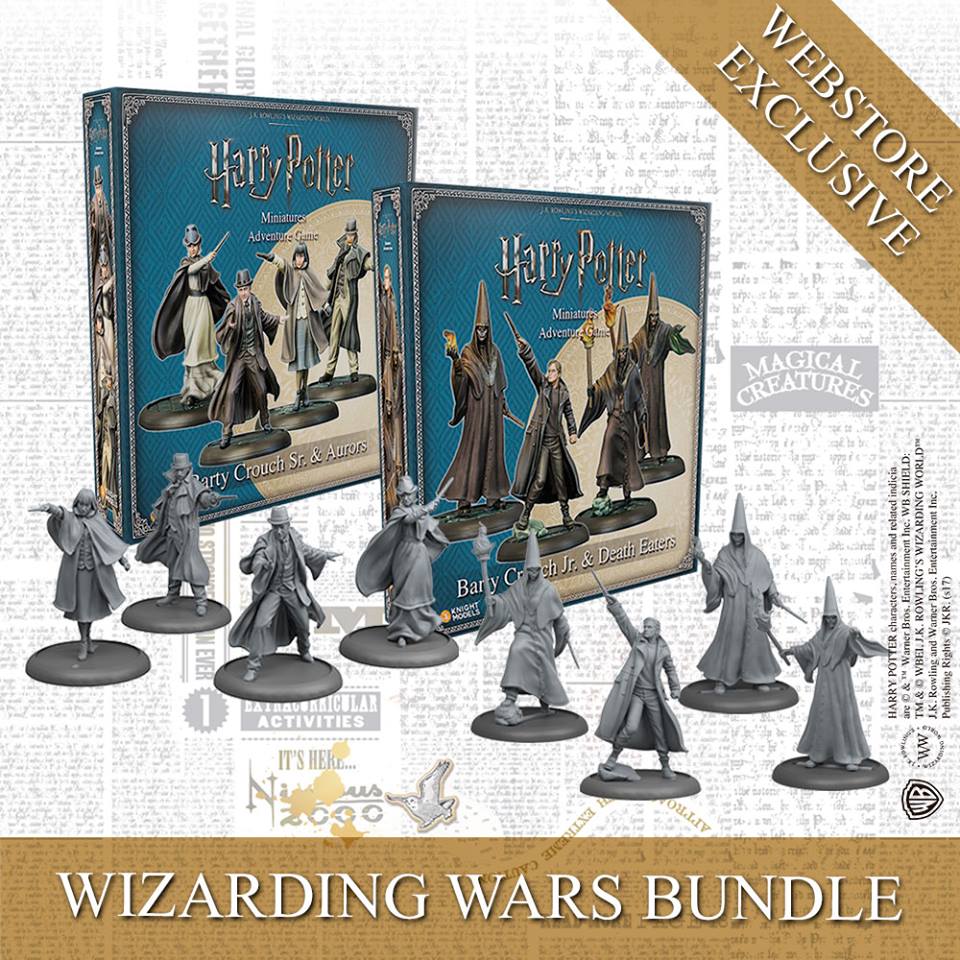 –> More Knight Models News
Fantasy Flight Games announced the Sith Infiltrator expansion pack for X-Wing: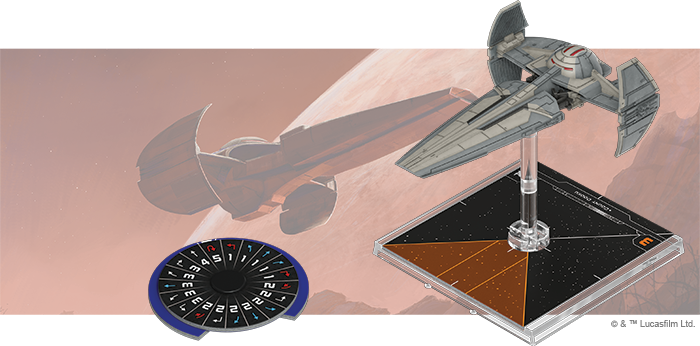 And if you are lucky enough to attend Star Wars Celebration 2019, you may be able to get a show-exclusive Darth Vader for Star Wars Legion: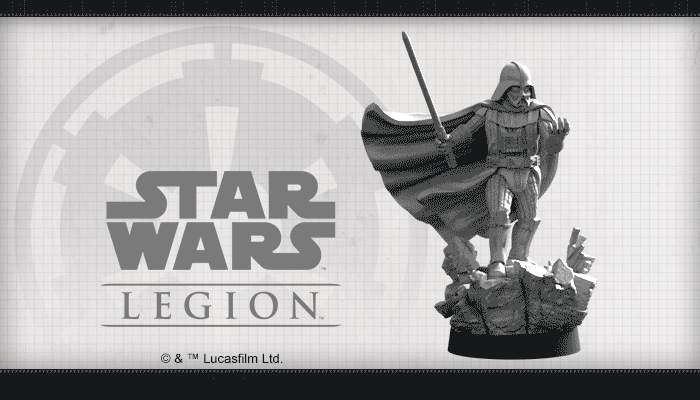 –> More Fantasy Flight Games News
The 2nd edition of SPECTRE Operations can now be pre-ordered from SPECTRE Miniatures: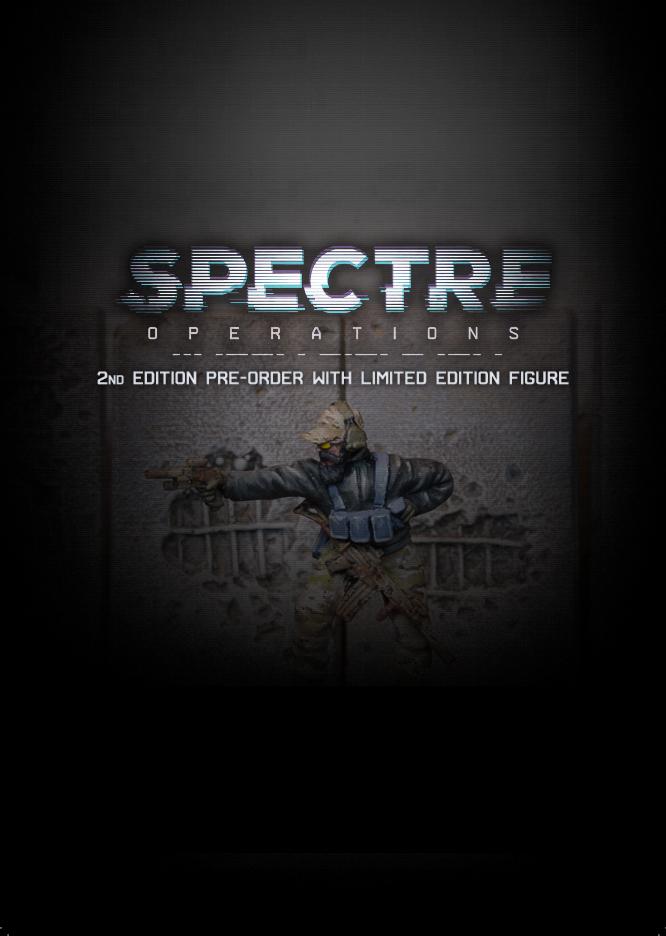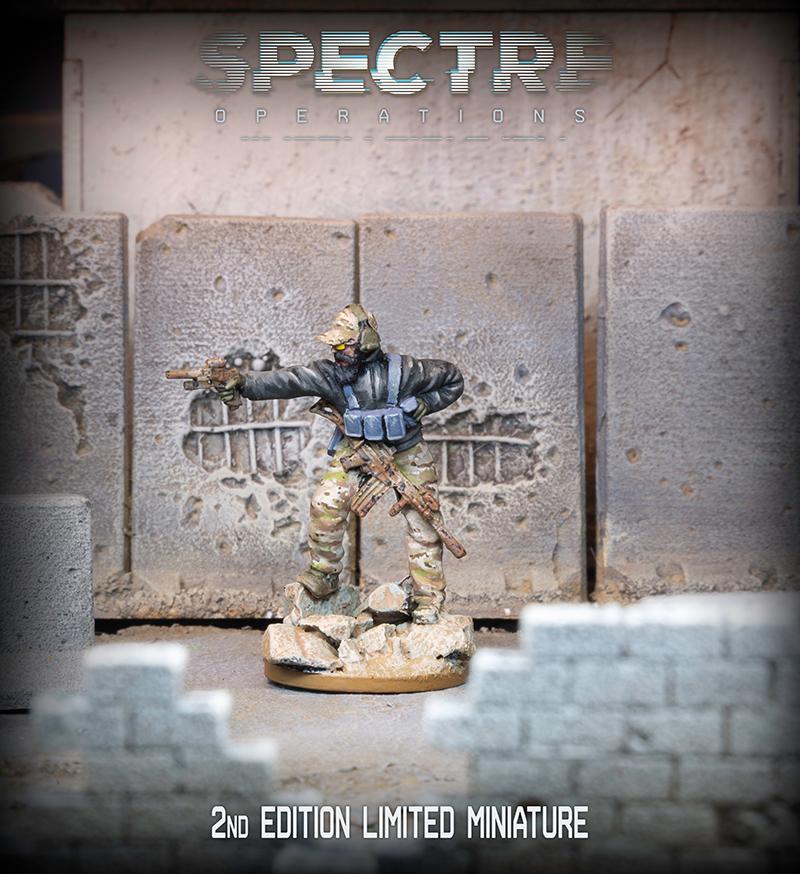 –> More SPECTRE Miniatures News
Zenit Miniatures
presents a new faction for Kensei: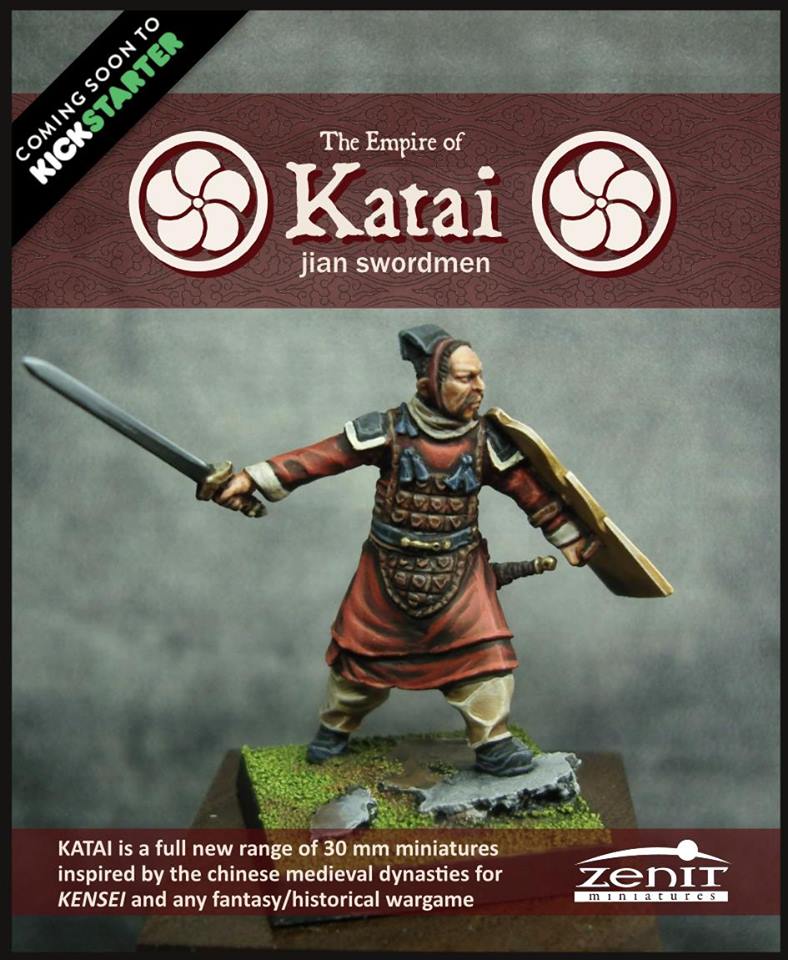 –> More Zenit Miniatures News
More bunker terrain is coming soon from TT Combat: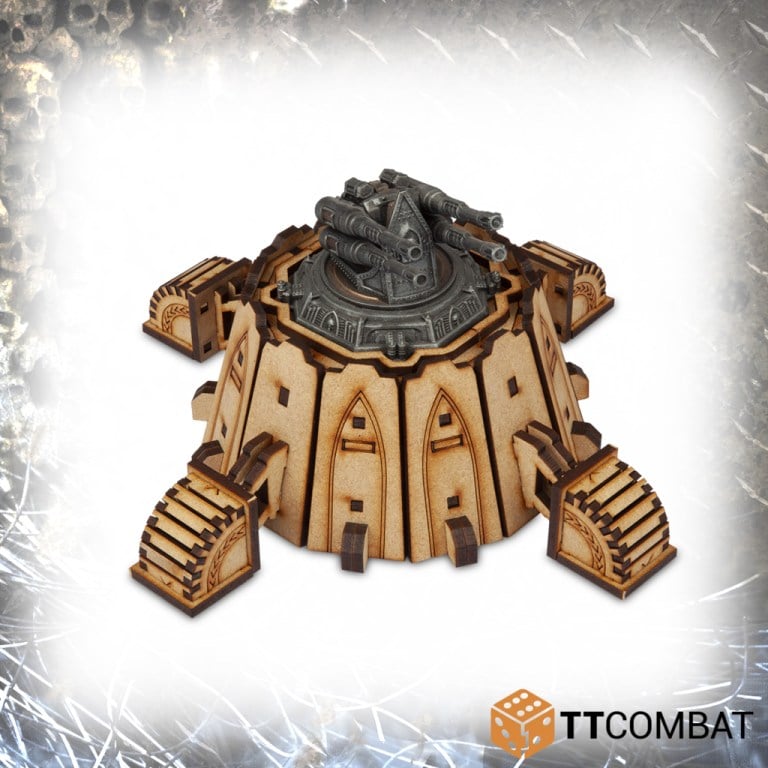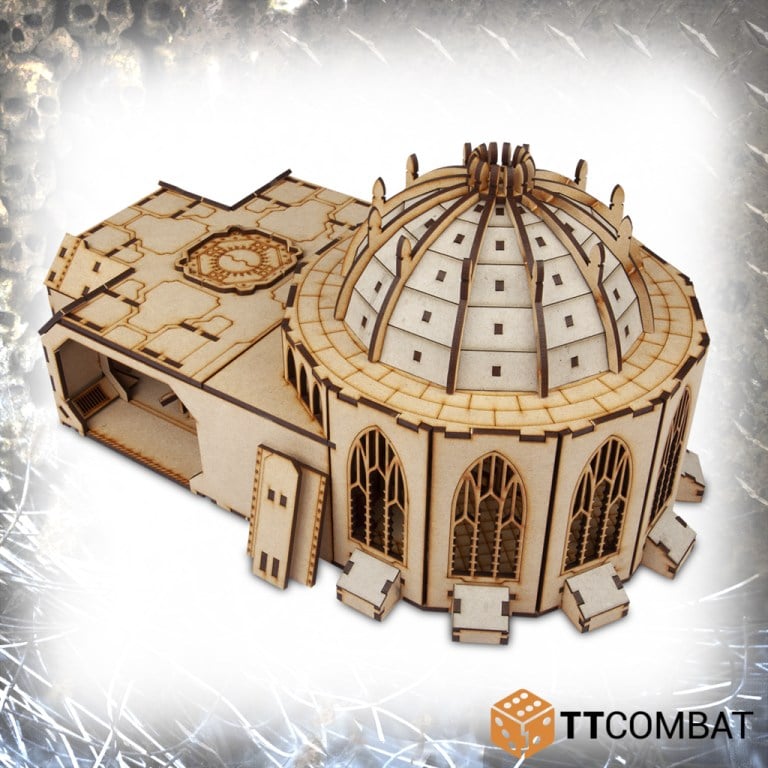 –> More TT Combat News
Artel W Miniatures released two new miniatures: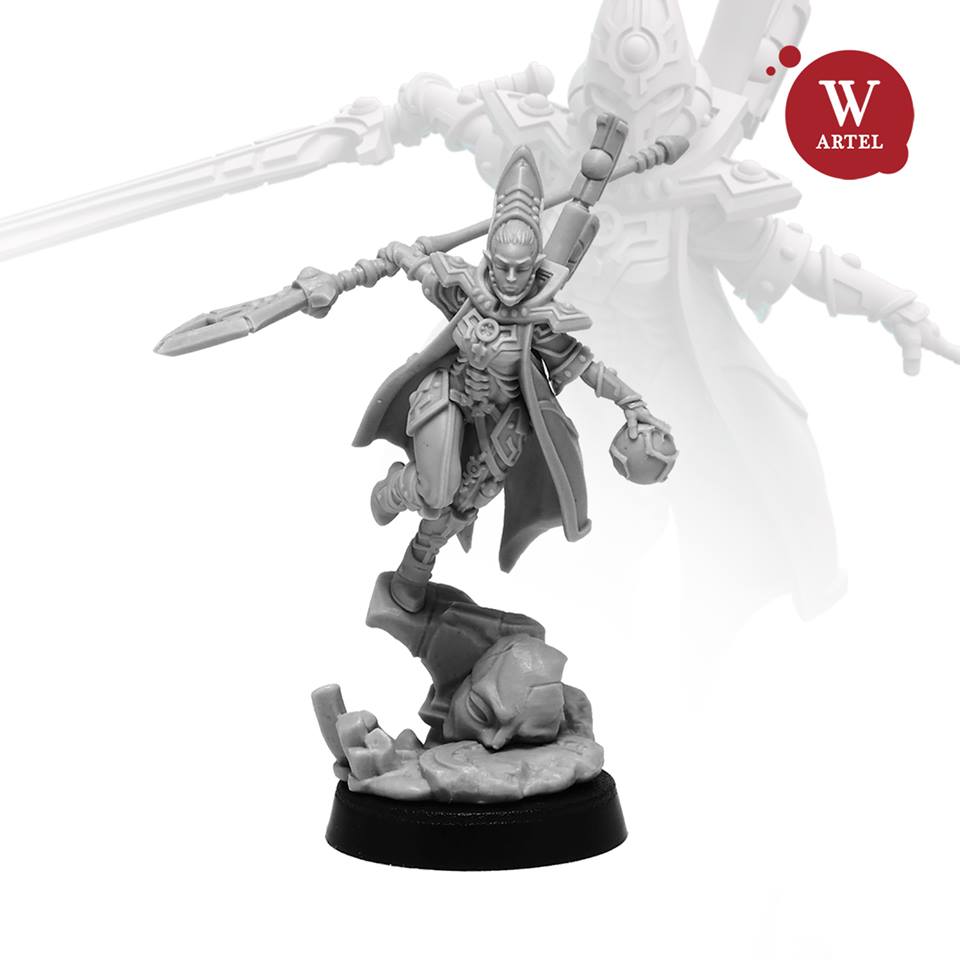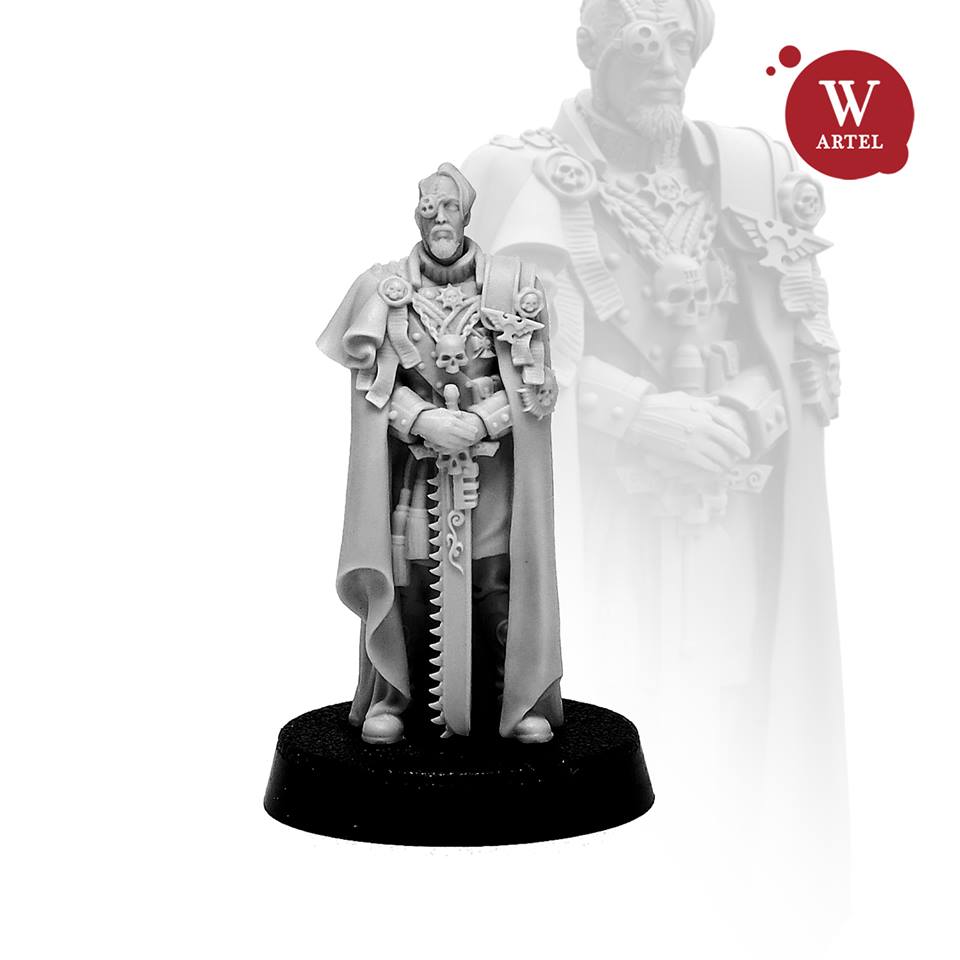 –> More Artel W Miniatures News
A new limited edition Critical Role miniature is available from Steamforged Games: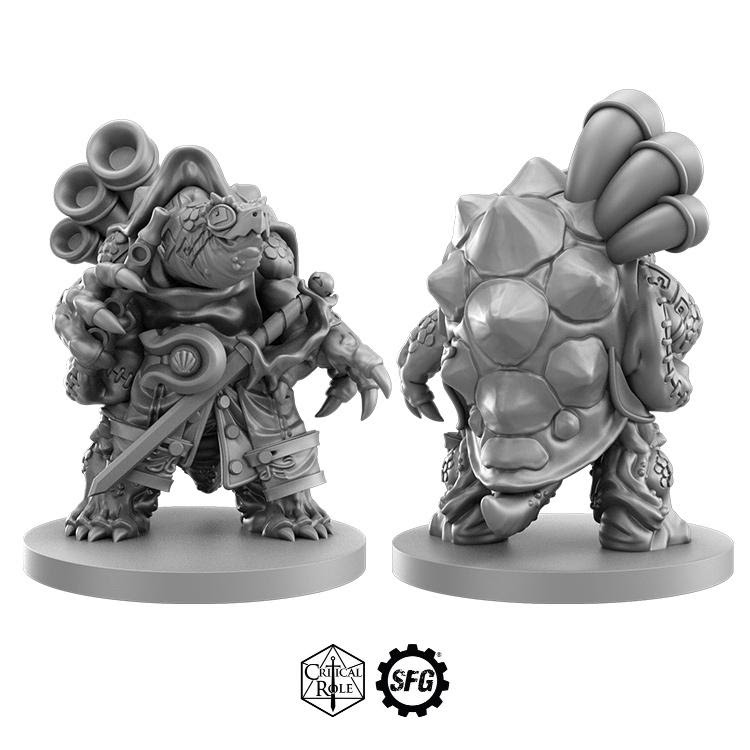 –> More Steamforged Games News
Wyrd Miniatures announced a new version of Gokudo: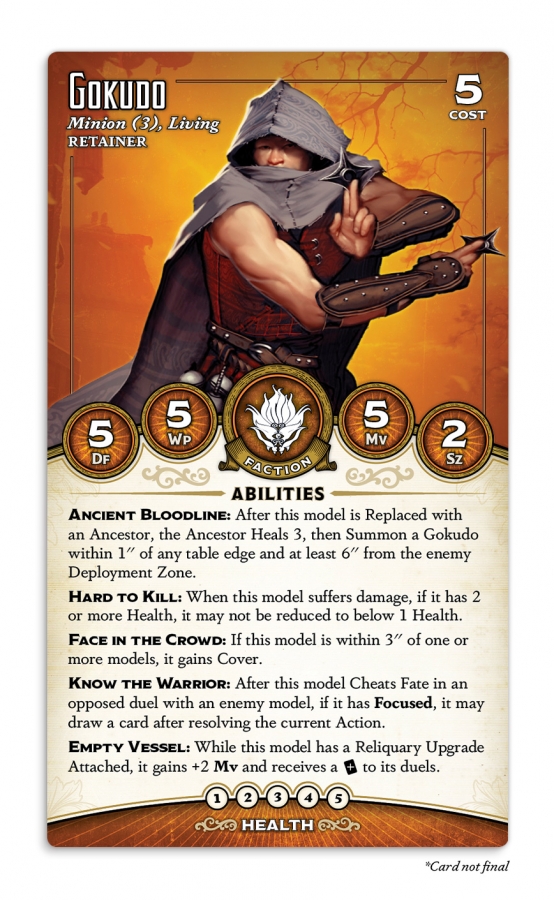 –> More Wyrd Miniatures News
A lot of new Bolt Action sets are on their way from Warlord Games: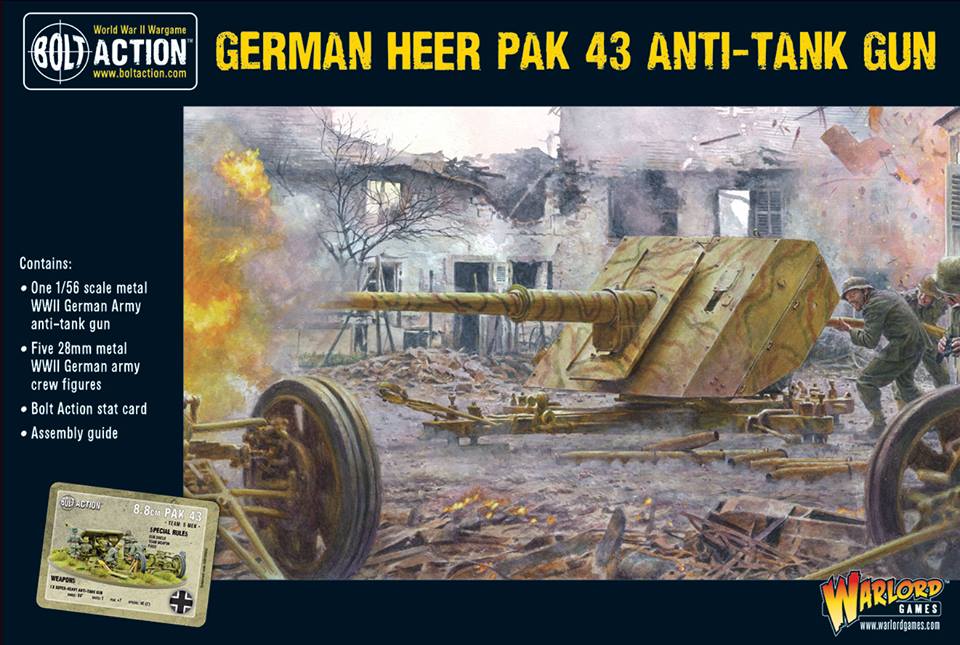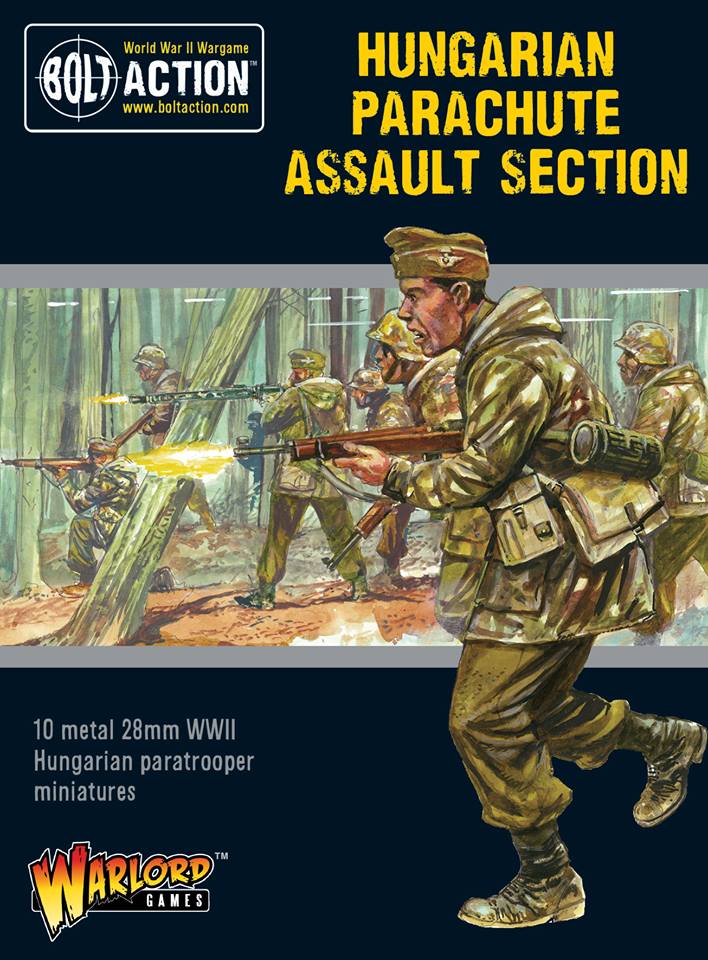 And the Beyond the Gates of Antares releases include a new faction: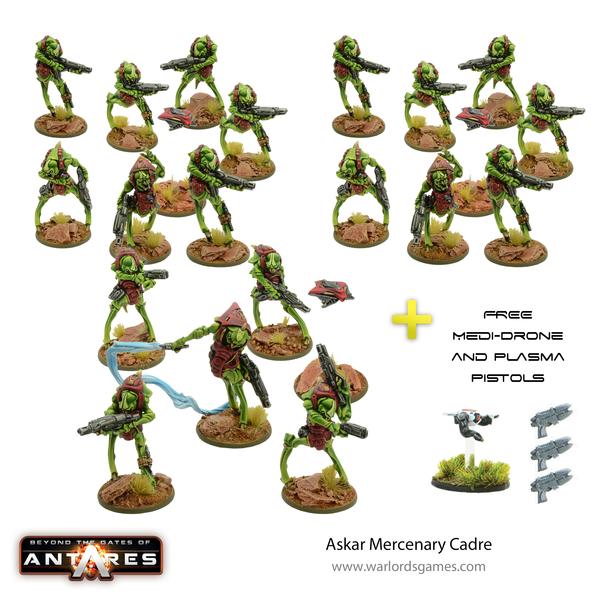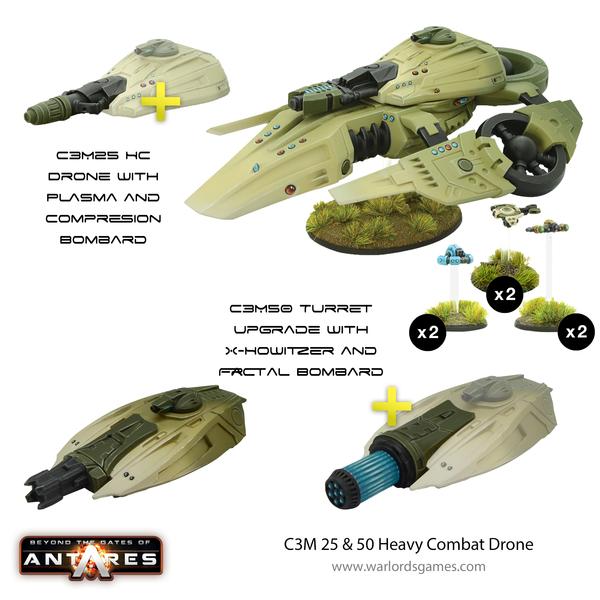 –> More Warlord Games News
Puppetswar released more bits sets: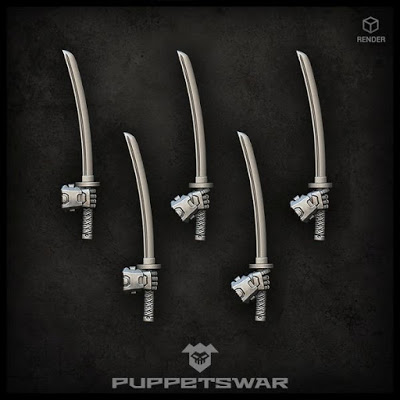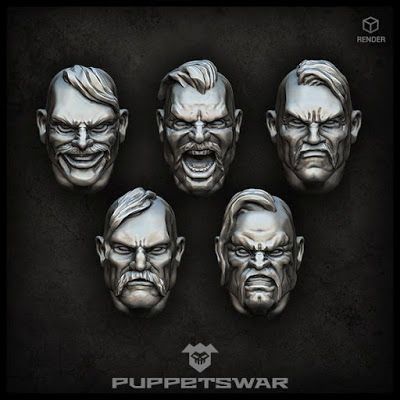 –> More Puppetswar New
And Eureka Miniatures announced new vehicles for their Maxmillian range: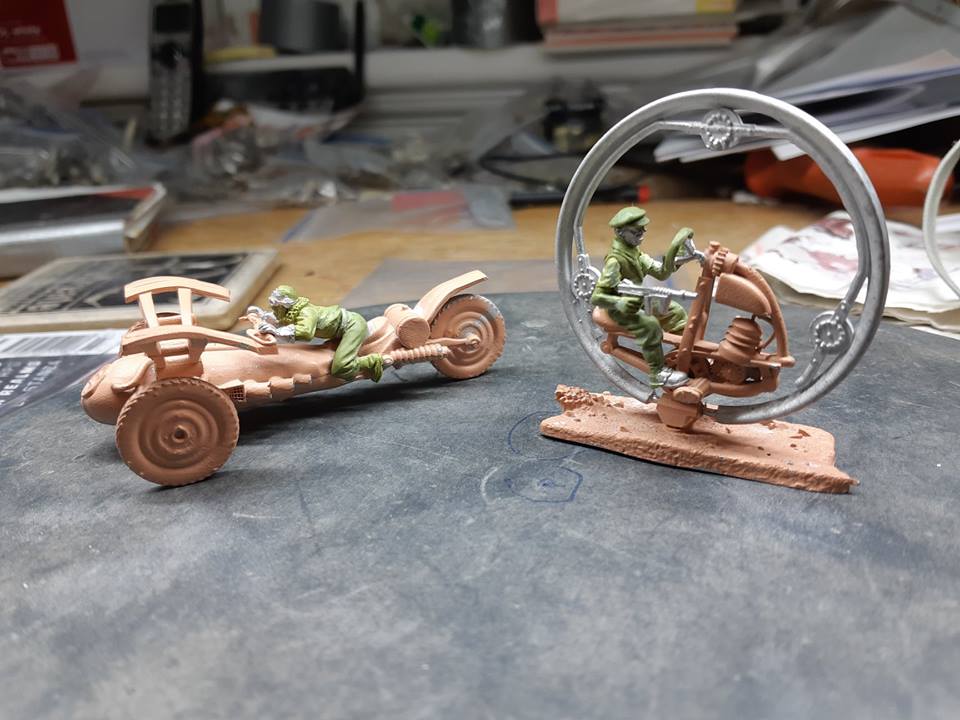 –> More Eureka Miniatures News
Subscribe to our newsletter!
Get Tabletop, RPG & Pop Culture news delivered directly to your inbox.
Here are this week's new crowdfunding campaigns:
Black Gate Miniatures – 10mm Demon Infantry Miniatures
I will never grow up Gaming – 25 and 35 mm Metal Flight Stands
Battlegrounds Games – Hex Tile content Add-Ons for MapForge
SkullSplitter Dice – Andrar's Tales: The Early Years RPG Dice
Hayland Terrain – 3D Printable Sci-fi Terrain, Scenery and Vehicles
Artis Opus – Series M: Brush Set
Shades of Vengeance – Era: The Consortium Miniatures and 5th Anniversary
Infinite Black – Elder Dice: The Colors Out of Space
Brayan Nafarrate – Fantasy / Medieval 3D Printable Terrain
Worthington Publishing – War Along the Great Lakes
Tabletop Basement – 28mm Desert Tabletop Buildings
Happy Games Factory – EDEN Starter Sets (on Game On Tabletop)
Throne Down Games – Elven miniatures for RPG gamers and collectors.
Imagine Realm – Guardians of Xobos
Huge Minis – Ultimate Dropper Bottle Transfer Kit
Marius Holter Berntzen – Game Masters ARchive
Christopher Smith – Seize the Imperium Card Game
and
Massimo Buo – Deep War: The battle rages on
~And if you want to stay up to date visit The Tabletop Fix for daily updates!