Get ready to have your world turned upside down–there's a Labyrinth RPG in the works, coming to you from River Horse Games. Make sure your dance belt is polished, and let's check it out.
River Horse Games is currently developing a Labyrinth RPG, according to Twitter user Questing Beast, who let slip the news about a "secret RPG project."
The secret RPG project I was hired to work on is… pic.twitter.com/pK66OTGRdK

— Questing Beast (@benjamilt) March 11, 2019
What more do we need to say? Is it possible you haven't seen Jim Henson's the Labyrinth? A masterpiece featuring David Bowie and a number of characters that you might think are in it but are actually in the Dark Crystal (or vice versa?) This world is ripe for a roleplaying game, and soon it shall be harvest time. A few details are revealed in the Twitter thread.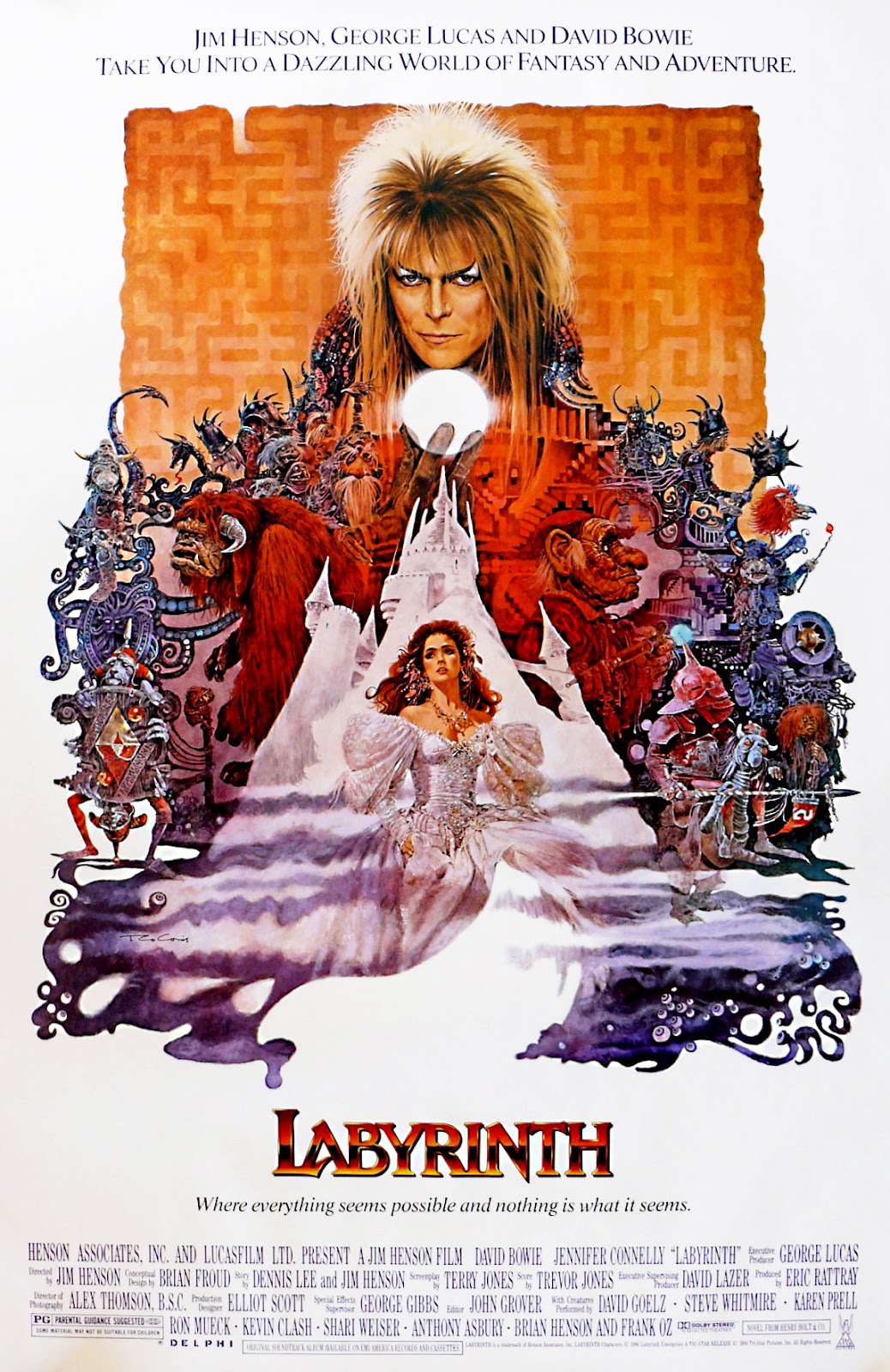 Namely the game will be broken up into 90 different interlinked scenes, each leading to many others. You'll encounter these seemingly at random, which seems poised to create a custom Labyrinth in each playthrough, so it seems intended that you'll play through this game more than once. New players and DMs (here called Goblin Kings) are encouraged to pay attention to detail and character as you delve into the various "scenes."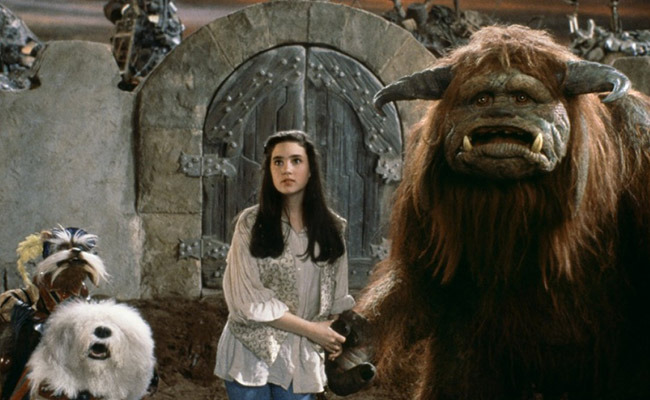 These scenes are each two-page spreads with as much art and layout as rules and guidelines. And that's about all we know so far. River Horse has previously developed a board game in this world, but this marks the first time the Labyrinth has gotten an RPG. We'll keep you up to date with more news as it develops, but in the meantime, just to help get you in the mood–here's everything you need to know about the Labyrinth encapsulated in two videos.
There's the trailer, of course, which puts us all in the mood to dance, magic dance. But the Labyrinth is especially appropriate for an RPG, because this movie understands exactly what it is to be a GM:
Finally a game that sings the song in every DM's heart–stay tuned for more, and Happy Adventuring!