Tabletop Spotlight: Stone Age 10th Anniversary Edition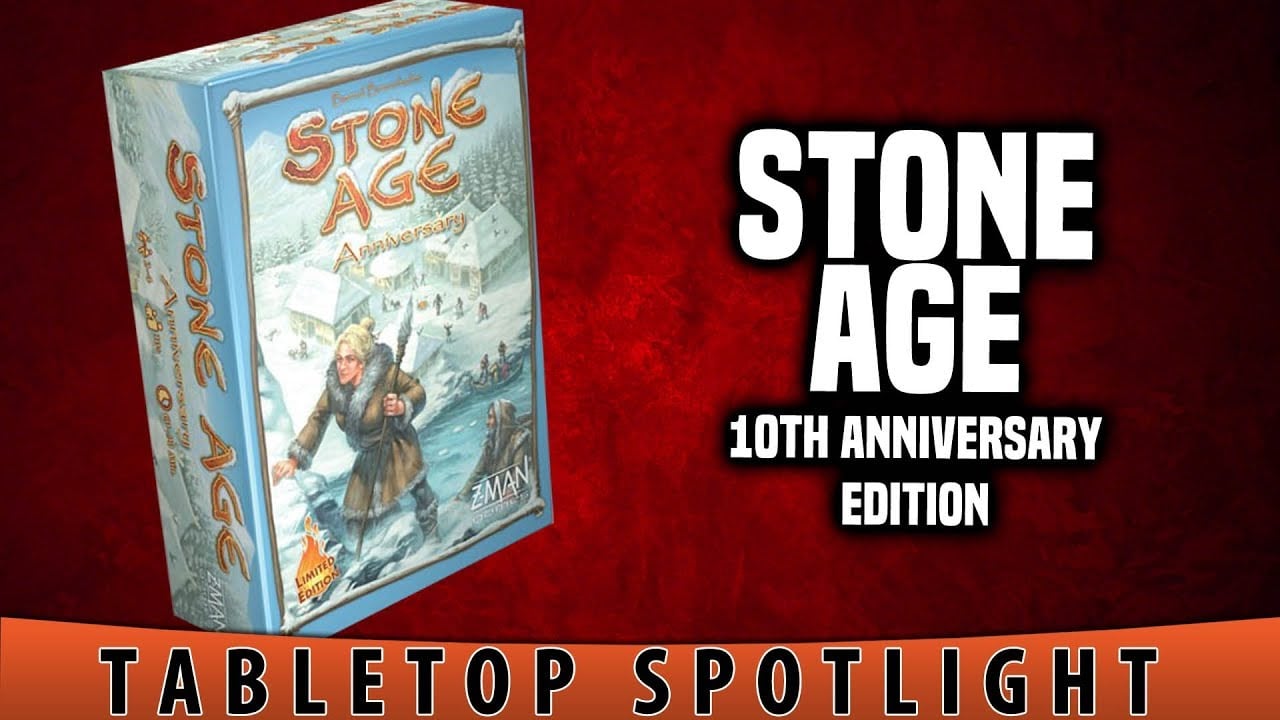 Adam and Drake travel back to an overused joke while they review the latest release of Stone Age now with updated and additional components!
The rules of the Anniversary Edition have not changed at all, but the updated components make it well worth it. If you don't have a copy of this classic worker placement game, now is the time!
Stone Age is a competative worker placement game with dice rolling and resource management mechanics. It was one of the first games to do worker placement well and it's about as pure of a worker placement game as you can get.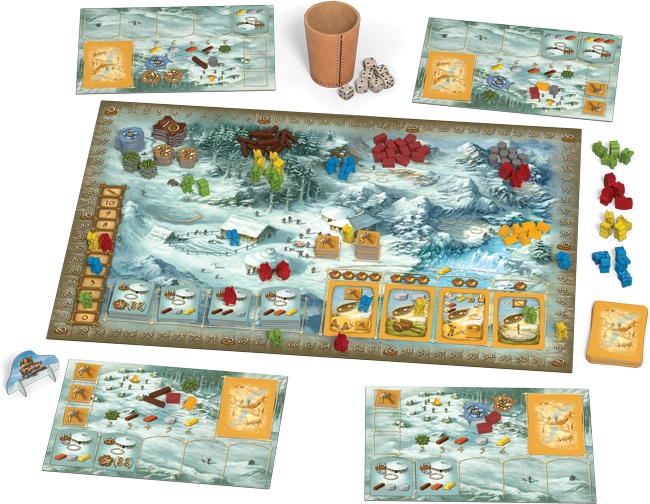 The overall goal of each player to have the most victory points at the end of the game. Victory points are gained primarily through spending resources to construct buildings. Once the game ends, the player with the most points wins!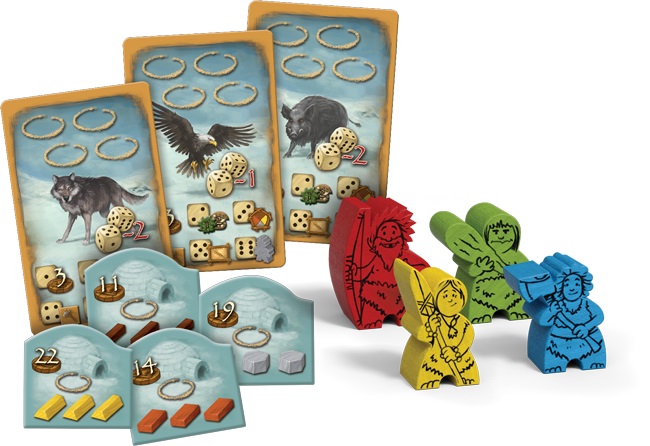 The Anniversary Edition adds a new map layout as well as some variant rules to mix it up for even the most veteran players!
From Z-Man Games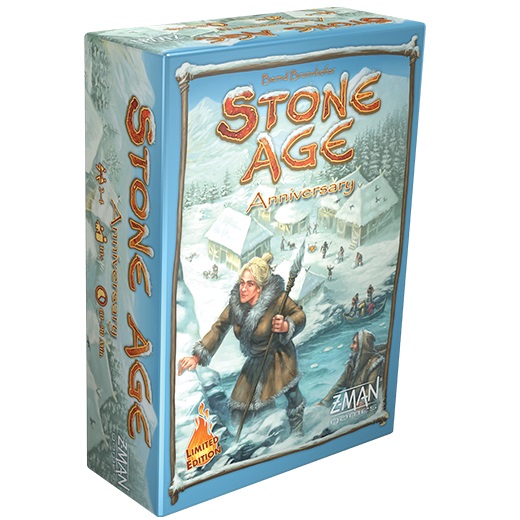 Celebrate ten years of the classic worker placement game with this special anniversary edition. Persevere through the heat of summer and the harsh cold of winter to build the foundation of human civilization.

Contents:

128 Premium Wooden Pieces
120 Detailed Tiles
40 Illustrated Cards
7 Dice
4 Player Boards
1 Leather Dice Cup
1 Game Board
1 Rulebook
1 Summary Shee
2 – 4 Players
60 – 90 Minutes
Ages 10+
~Thanks for watching!

Subscribe to our newsletter!
Get Tabletop, RPG & Pop Culture news delivered directly to your inbox.