This New Book Showcases the Concept Art of 'Neon Genesis Evangelion'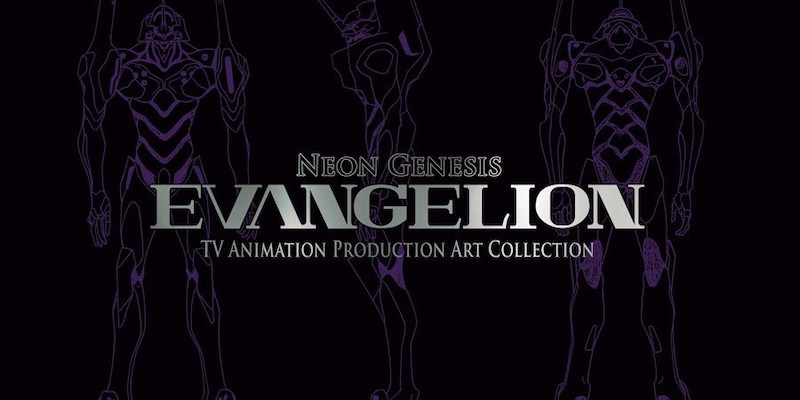 This new, huge volume gathers art from the series and the movie. See the initial designs for characters, mecha, weapons, vehicles, and more – complete with artist notes.

The Neon Genesis Evangelion television series tells the story of a world on the brink of destruction and the Evangelion pilots, all teenagers, that are tasked with saving mankind. It changed the idea of what anime could be with it's ground-breaking animation, novel mecha designs, and highly developed storylines that are filled emotional and have incredible depth. It has been credited with revitalizing the industry, and has become an icon of the genre.
If you haven't had the chance to watch it, all 26 episodes and the movie will be available on Netflix in the next few months. Keep an eye out – it is amazing.
UDON Entertainment has gathered a collection of  archival design sketches for the 1995 television series and 1997 movie into a new high quality, hardcover book.  Its 432 pages include "draft artwork of characters, mecha, weapons, vehicles, as well as interior and exterior locations, are supported by the original artists' detailed design notes."
The book looks like a worthy purchase for fans of the series. It will be available on March 12th.
Neon Genesis Evangelion: TV Animation Production Art Collection – $39.99
432 pages
Hardcover – 11.75 x 8.25"
ISBN – 978-1772940428
A preview of some of the art included….