If there is one codex in the game that desperately needs a 2.0 update, it's Grey Knights. But how do you 'fix' them?
The Grey Knights are in a rocky spot. If you look at the competitive meta, they aren't exactly tearing up the scene. For an army that is full of Psykers and Heroic Elite troopers, it's kind of lacking right now. So what can GW do to tweak their rules to make them better? We've got a few ideas – and they aren't just "make them cheaper" or "give them Primaris" although that might be a start.
Make Grey Knights 'Elite'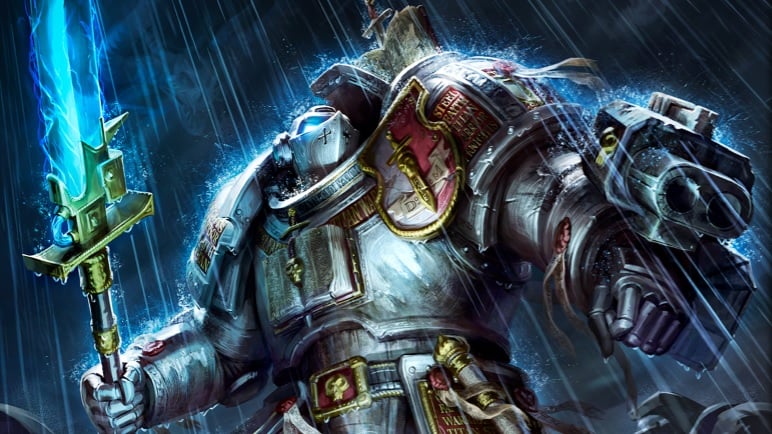 Before the Adeptus Custodes were given rules as a "full" army, the Grey Knights used to the most Elite army in the Imperium. But in the current edition, the Custodes are the picture of an All-Elite army. The Grey Knights also used to have a lot of really cool toys and tricks – but the Deathwatch have the gizmos covered in this edition. Heck, even their Psybolts got taken away from them and moved to the Stratagem slot.
So how can GW make the Grey Knights both unique and elite – without taking away the roles carved out by their other "elite" Imperial brother-in-arms? Well, the one thing that Grey Knights do that the other two don't is that they have Psykers, LOTS of Psykers. Games Workshop should lean into that mechanic for them. And they already have a blueprint.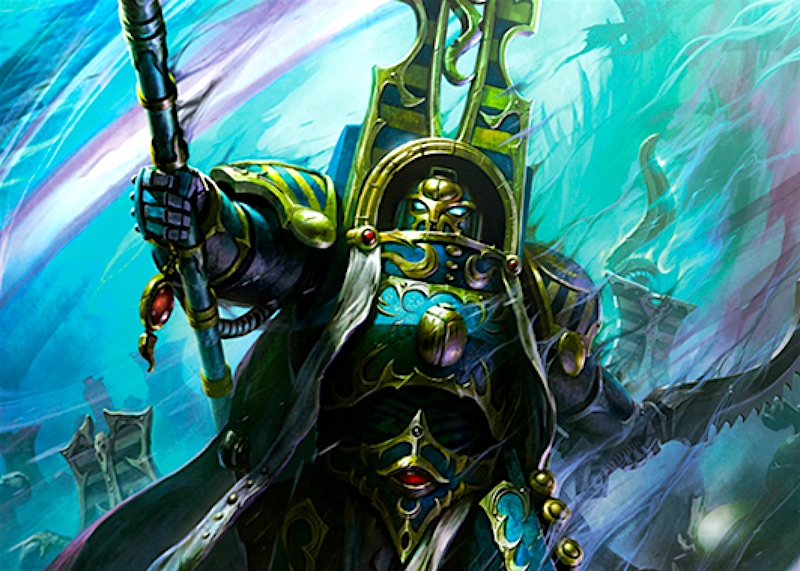 Yep – Grey Knights need to take a page from the Thousand Sons and get with the Psychic Times. When you compare the Grey Knight and the Thousand Sons, they have a lot of parallels. But the big difference is their characters. The Thousand Sons have Magnus and Ahriman, two the most powerful Psykers in the game. The Grey Knights? Not so much.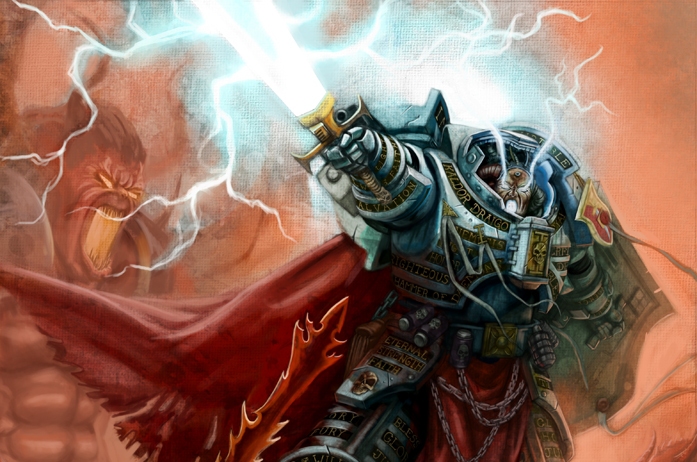 Draigo: I'm not as cool as I use to be…
On top of that, their unique Psychic Discipline is really limited. Partially because of their options, but also because of the current limits on Psychic Powers per turn. Now, I'm not advocating for allowing the Grey Knights to become the ultimate Smite-Spammers. Their version of Smite isn't even that good, to begin with, and they can already "spam" it – so that wouldn't fix them. But their Characters could use a boost, and their limits on using their other Psychic Powers could use some work.
Just giving their army the option to use Gate of Infinity twice per turn would be huge. Or if it allows two units to move together at once. When you've got ten units on the board, but they have to "get in line" to use the same power (that isn't smite), it's just kinda dumb.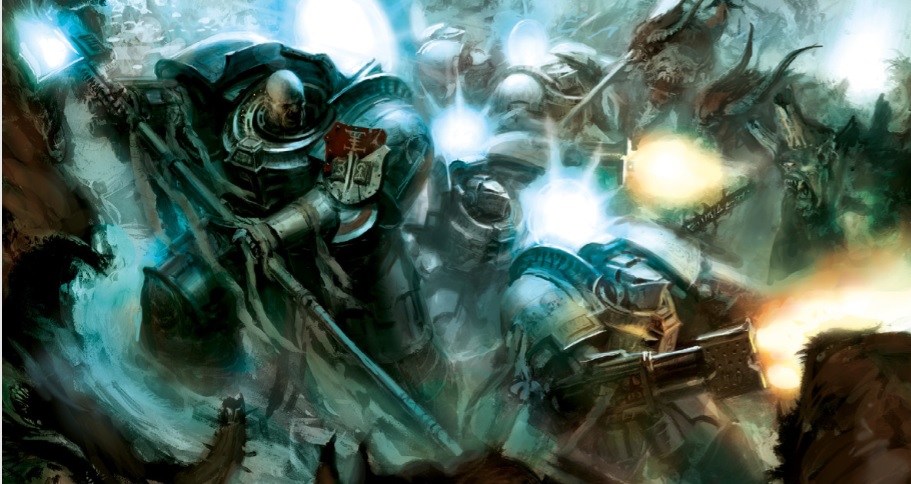 Grey Knights in the lore rely on their massive will to push on. It could be a battle of psychic might, or it could be fighting through the pain. They need some type of ability that allows them to get a "Feel No Pain" save. While Sanctuary is nice, because of the limits on psychics, it can only apply to one squad. Furthermore, it's just an improvement to their Invulnerable save; an FNP type ability would allow them to soak mortal wounds better. As an elite army, that's one of the problems they face – they aren't that much tougher and thus aren't very elite in that regard.
Stratagems & Psybolts
One of the things that made Grey Knights unique and deadly in previous editions was their Psybolt ammo. That got pushed over to a Stratagem, which is frankly, just too expensive: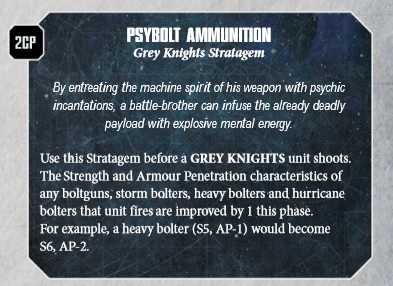 A 2 CP stratagem that can only target one unit? Kinda meh. I think this was an overkill nerf, especially with the new "To-Wound" chart. In 5th edition, when they could mass Str 5 shooting, it was a lot more effective. But in the current edition? Mass Strength 5 is nice, but you're still going to have trouble with hurting things like Knights. You'll clean-up vs. infantry though.
If you look at the rest of their Stratagems, Grey Knights have some over-costed options. If you look at abilities like "Finest Hour" you pay 2 CP to double the range of your Aura abilities. Or "Aegis" which allows you to trigger a "Deny the Witch" test where you get to roll three dice and pick the two highest, also for 2 CP. Those could easily drop by a point and instantly be more useful.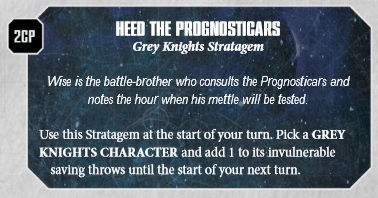 2 CP to improve my Invulnerable by 1? How about 1 CP and I get a re-roll instead?
The Grey Knights have had it rough this edition. Was this an overcorrection from previous editions? Maybe. But they are nowhere near the powerhouse they once were. If they are supposed to be an elite fighting force, then make them good at something. They aren't as tough as Custodes, they aren't as tricked-out as Deathwatch, but they are the psychically inclined chapter. Let the Grey Knights lean into that and become the heroes once again.
Or just give them a points reduction and Primaris Marines. *Sigh*
How would you fix the Grey Knights? Would you re-work their psychic powers? How could you make them feel more Elite? Should they even be ELITE any more?