Bits Roundup: Stygian Shields And Legionary Command Vehicles

Today on our bits roundup, we've got some new shields and upgrades to your command vehicle apcs.
Stygian Shields and vehicle upgrades are the order of the day. Check them out!
via MaxMini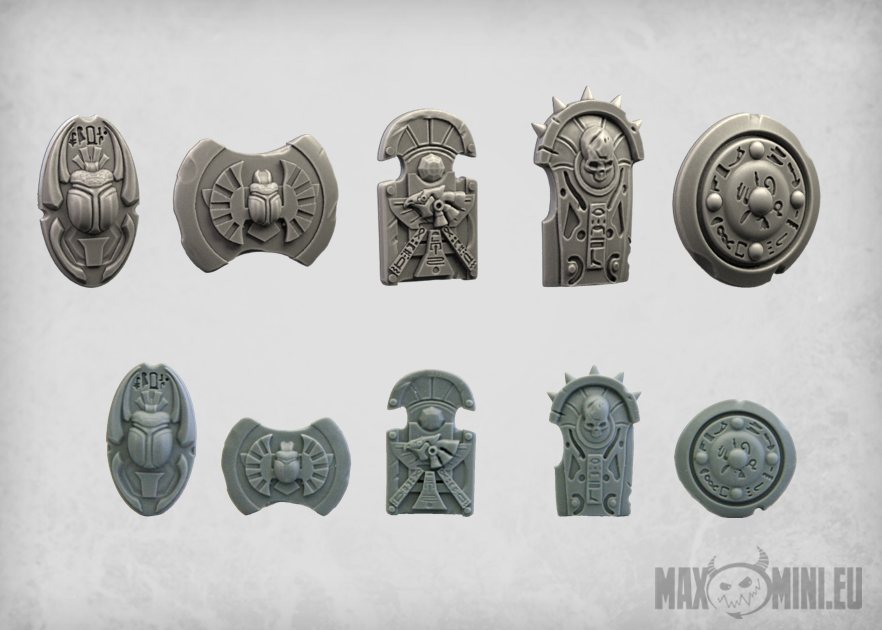 Many belive that they're cursed and that it's wielders souls will eventually succumb into the void of madness, turning them into servants of dark gods. Still, many mercenaries are willing to pay a good prize for a fine piece of armory, and don't belive in such stories and fables.
Yet the truth is a bit grim and not so pleasant. These shields once belong to an ancient, undead armies wandering the forbidden deserts of far east, and their rightful owners won't rest until they claim back what once belonged to them.
The set contains 10 shields cast in high quality resin.
via Kromlech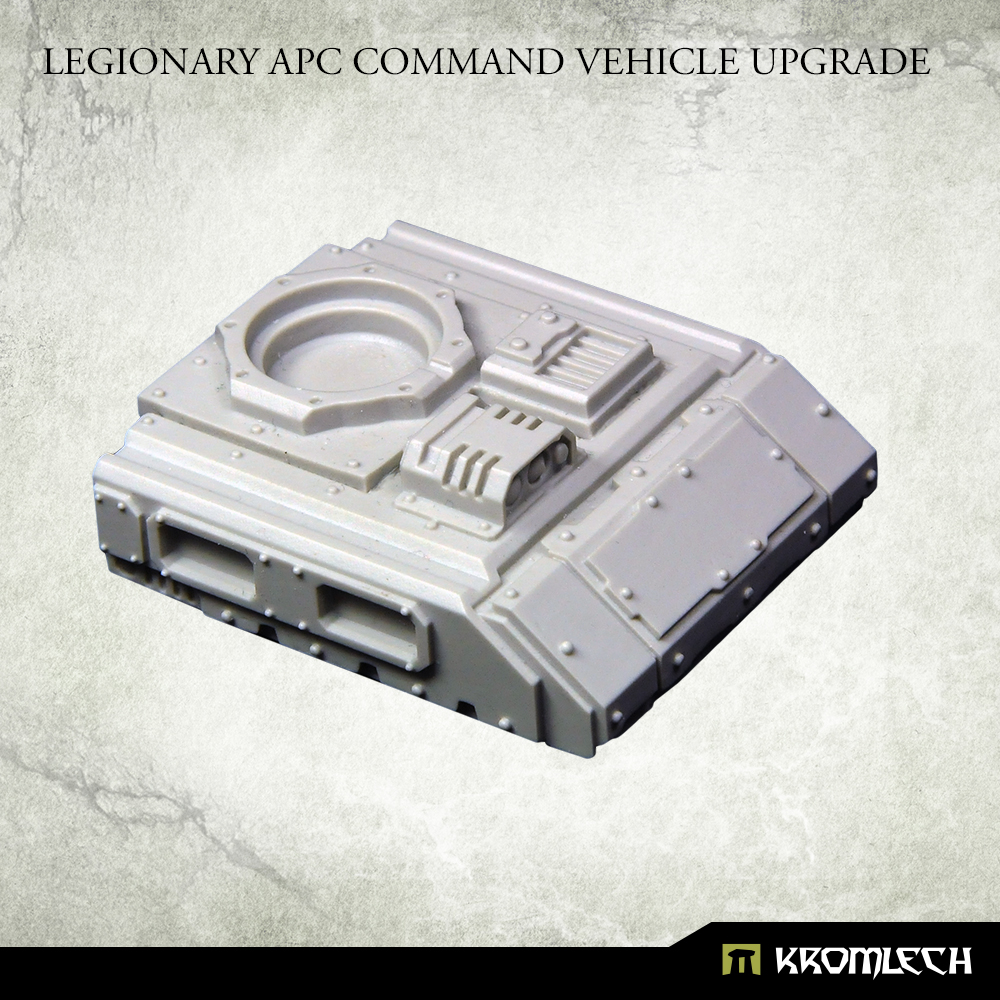 This set contains one high quality resin Legionary APC Command Vehicle Upgrade for use with 28mm heroic scale futuristic vehicles top hatch.
You can use this set to build your own model or convert existing one.
Below you can see a video with an example of use with Legionary Assault Tank Dozer Blade: V blade, Legionary Tank: Extra Armour, Legionary Tank: Extra Armour Doors.
Subscribe to our newsletter!
Get Tabletop, RPG & Pop Culture news delivered directly to your inbox.
https://www.youtube.com/watch?v=_9iSq581ji8&feature=youtu.be
Happy Modelling!