BoLS Unboxing: Captain Marvel: Secret Skrulls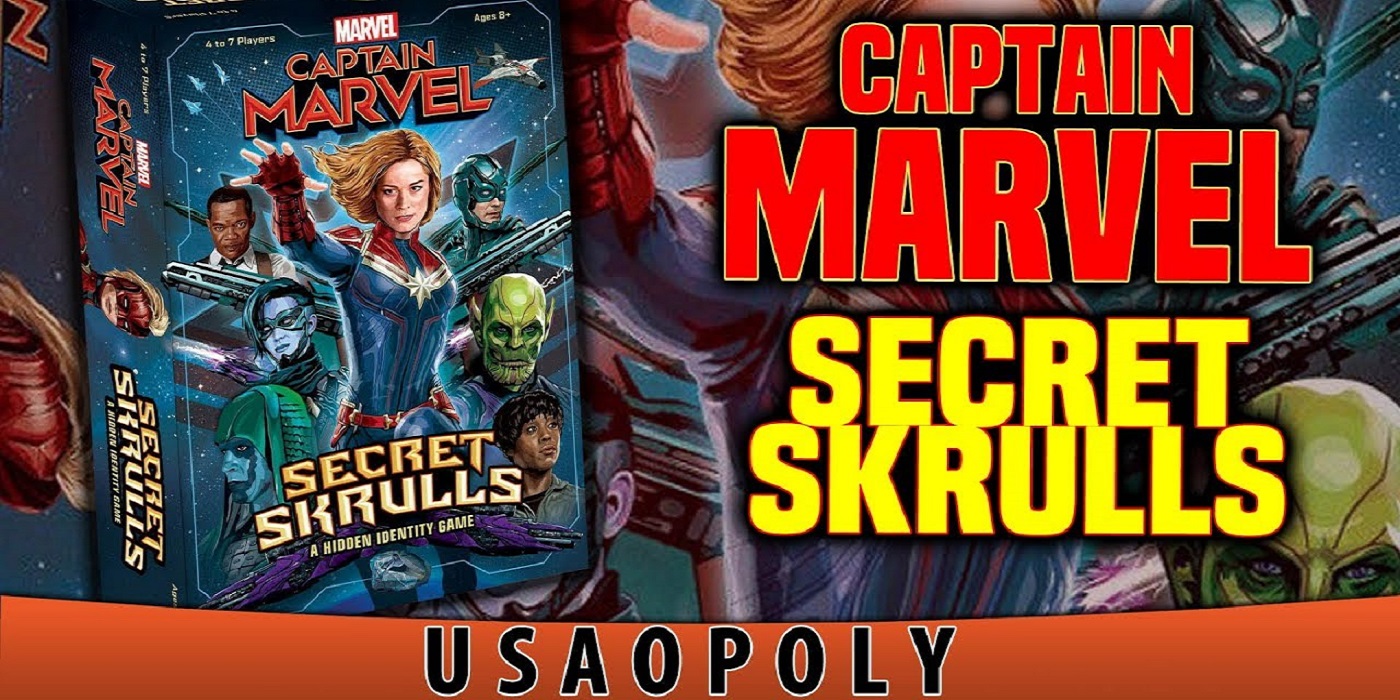 Everyone's a Skrull! …Or are they? Find out who ISN'T a Skrull in this secret identity party game based on the popular card game, Bang!
Captain Marvel: Secret Skrulls is a semi-cooperative but mostly competitive card game with resource management and combat mechanics. It's based on the core gameplay of BANG!, so if you've played that, a lot of the gameplay here should sound familiar. But don't think it's just a reskin. Captain Marvel: Secret Skrulls comes with so much more.
During setup, players are randomly dealt an Alliance card which will determine if they are a Skrull or not. During the game, players will be using cards from their hands to attack each other, somewhat randomly at first, until they begin to suss out who the secret Skrulls truly are.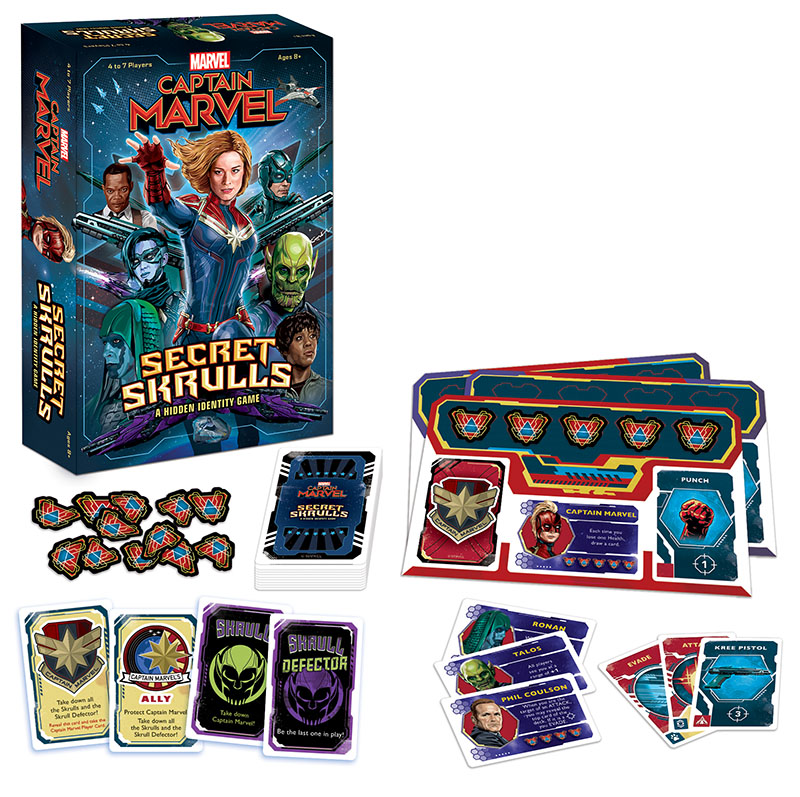 A multitude of weapons, items, and vehicles will aid the players in their goals, which is either to kill their opponents; either Captain Marvel or all of the Skrulls.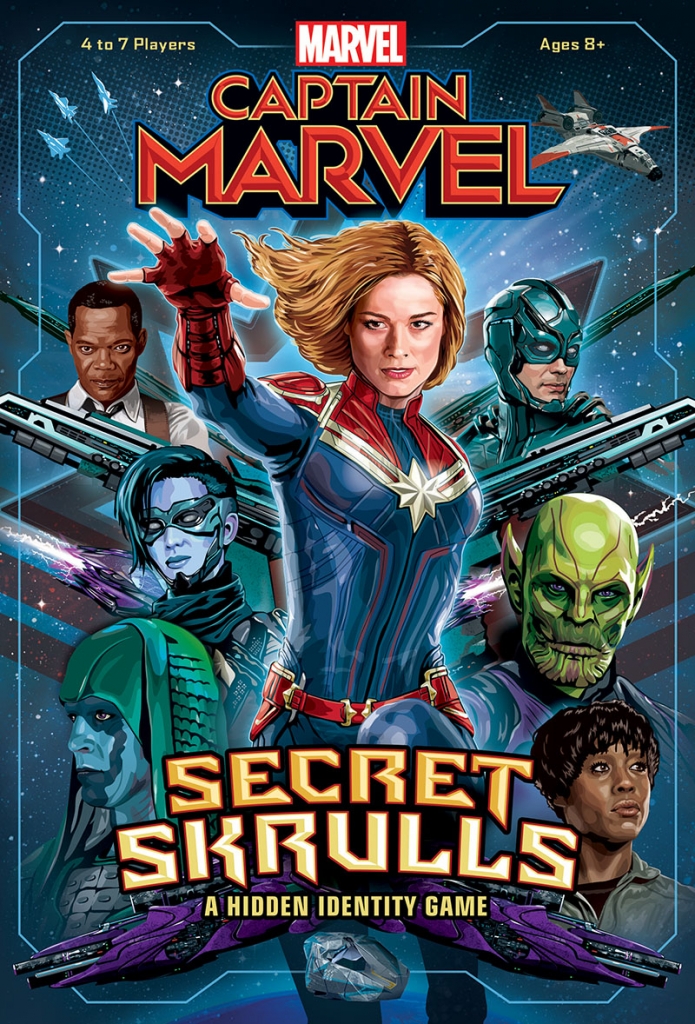 Captain Marvel: Secret Skrulls is a hidden identity game where players take on the roles of their favorite Marvel characters, including Captain Marvel herself, to defend Earth in an intergalactic war against shape-shifting Skrulls in disguise. Players must decide whom to trust, defend their alliance, and restore the planet's virtue. Based on the popular game mechanic of BANG!
Contents:
7 Alliance Cards: 1 Captain Marvel, 2 Ally, 3 Skrull, 1 Skrull Defector
13 Character Identity Cards
80 Playing Cards
7 Reference Cards
7 Player Cards including a double-sided card for Captain Marvel
46 Health Tokens
4 – 7 Players
30 Minutes
Ages 8+
Thanks for watching!
Subscribe to our newsletter!
Get Tabletop, RPG & Pop Culture news delivered directly to your inbox.