D&D Podcasts: Critical Role Episode 57 / Dragon Talk – Warriors of Waterdeep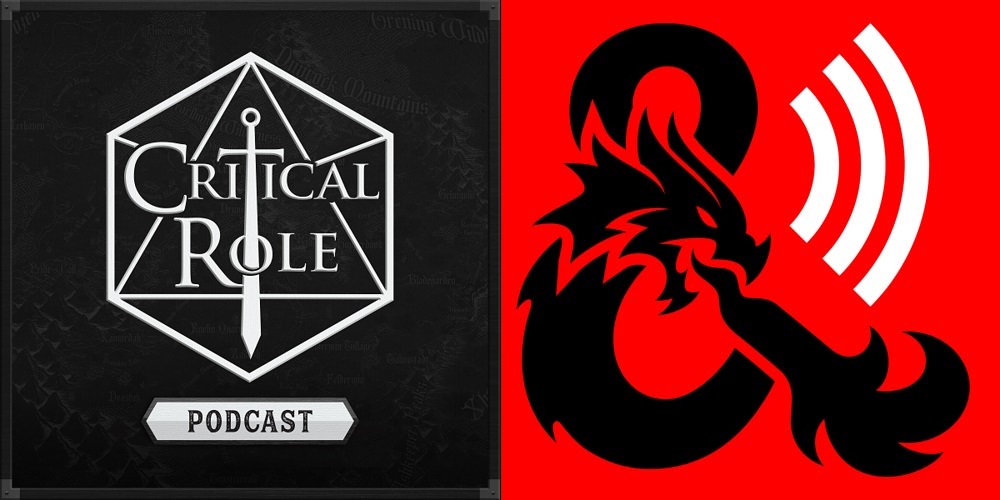 Hey friends, come get caught up on your favorite D&D Podcasts. This week, a new mobile game comes to Waterdeep, while Critical Role sees its heroes deal with the fallout of a game-changing decision. Don't miss this week, folks!
Here's your batch of D&D podcasts for the week–take a look at the upcoming mobile game Warriors of Waterdeep, then get caught up with Critical Role in time for tonight's episode.
Critical Role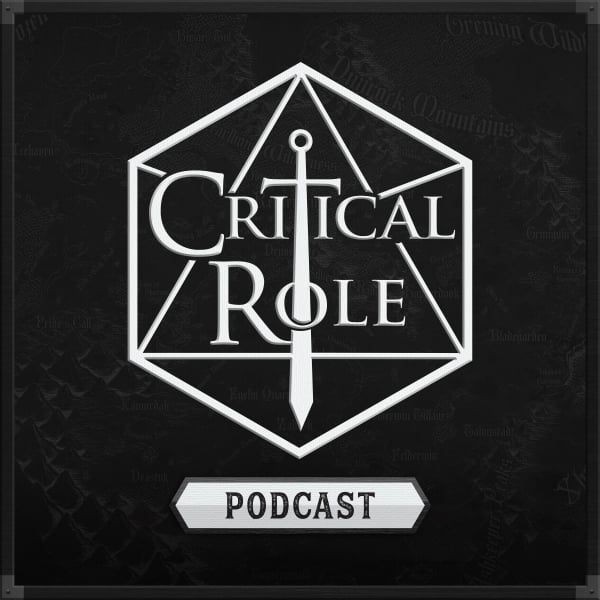 Campaign 2, Episode 57 – Favor

The Mighty Nein face the ramifications of Caleb's decision, and Nott is faced with a tense reunion.
Watch Critical Role live Thursdays at 7pm PT on https://www.twitch.tv/criticalrole
Dragon Talk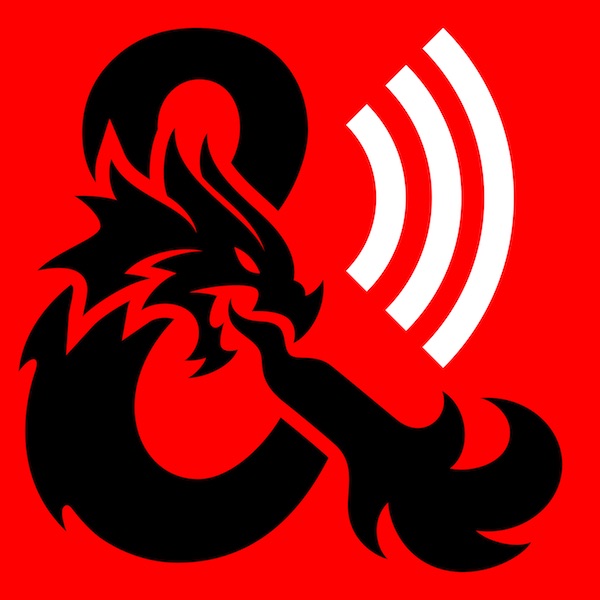 Ludia – Warriors of Waterdeep

No Shelly makes Greg feel sad, but he is excited to speak with Stephen David Wark from Ludia on the new mobile game Warriors of Waterdeep available everywhere soon. Greg also talks about D&D Live 2019: The Descent coming to L.A. on May 17-19. You'll be able to watch it all livestreamed but fans can also buy 3-day badges to sit in the studio audience for the unveiling of the new storyline, watch live D&D entertainment, and get merch you can't get anywhere else. In Random Character Generator – Kate Welch describes Bilhim, the feral tiefling sorcerer created on the fly. Check out Bilhim here: ddb.ac/characters/10230748/Eg1jeu. Here's a guide to when each segment on the podcast begins: 00:00: Intro with Greg Tito 10:27: Random Character Generator with Kate Welch 35:36: Interview with Tia Zimmer 1:18:35: Outro with Greg Tito
Happy Listening!

Subscribe to our newsletter!
Get Tabletop, RPG & Pop Culture news delivered directly to your inbox.