D&D Podcasts: Critical Role Episode 58 / Dragon Talk On Storytelling With D&D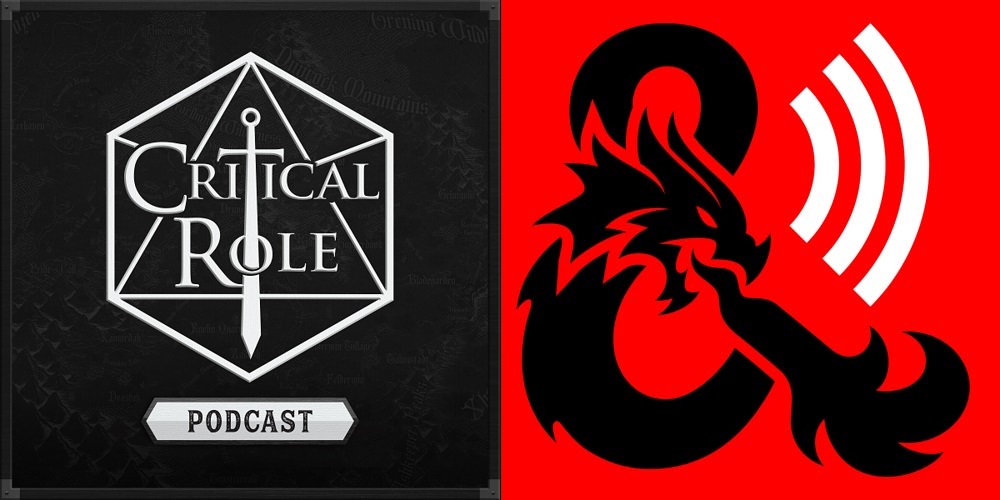 Hey friends, come get caught up on your favorite D&D Podcasts. This week, a new mobile game comes to Waterdeep, while Critical Role sees its heroes deal explore deep behind enemy(?) lines. Don't miss this week, folks!
Here's your batch of D&D podcasts for the week–take a look at how some DM's view D&D as a storytelling tool, then get caught up with Critical Role in time for tonight's episode.
Critical Role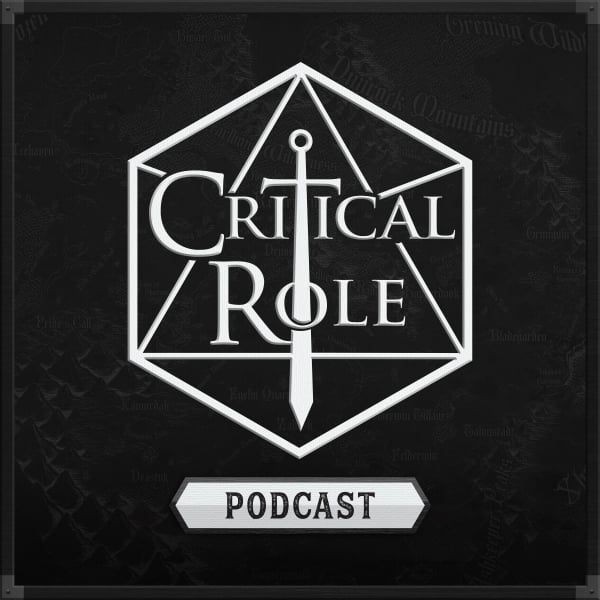 Campaign 2, Episode 58 – Wood And Steel

The Mighty Nein explore Rosohna, the City of Perpetual Night, before embarking on a dangerous mission for Professor Waccoh…
Watch Critical Role live Thursdays at 7pm PT on https://www.twitch.tv/criticalrole
Dragon Talk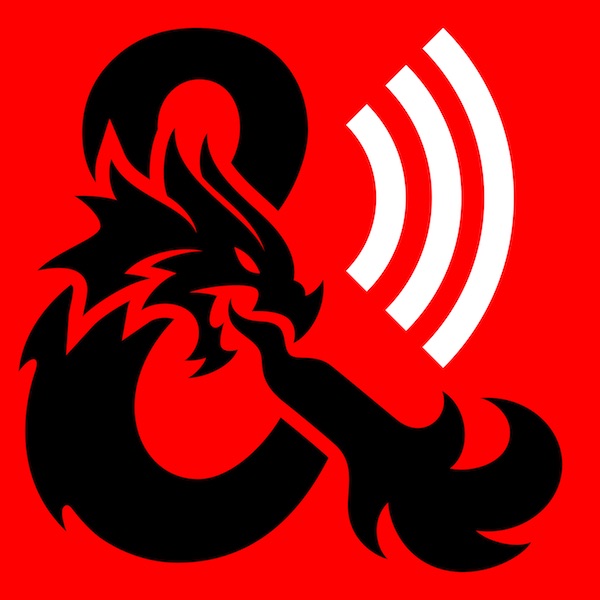 Ludia – Warriors of Waterdeep

Greg invited multi-time Dragon Talk guest and social media expert Lysa Chen to take on co-hosting duties for this episode. We talk about what to expect at D&D Live 2019: The Descent (http://dnd.wizards.com/dndlive2019). 3-day badges on sale now! Then in the interview, Lysa and Greg chat with TK Johnson, Dungeon Master of Tales from the Mists and moderator on the D&D Twitch channel about their history with the game and how cooperative storytelling can be so fun. In Random Character Generator, Kate Welch and Greg Tito make up the backstory for Mormaer Amakiir – a terrible warlock character that was lots of fun to design. Check out Mormaer on D&D Beyond. Here's a guide to when each segment on the podcast begins: 00:00: Intro with Greg Tito and Lysa Chen 18:22: Random Character Generator with Kate Welch 45:01: Interview with TK Johnson 1:33:08: Outro with Greg Tito and Lysa Chen o
Happy Listening!

Subscribe to our newsletter!
Get Tabletop, RPG & Pop Culture news delivered directly to your inbox.