D&D Podcasts: Critical Role Gets Giant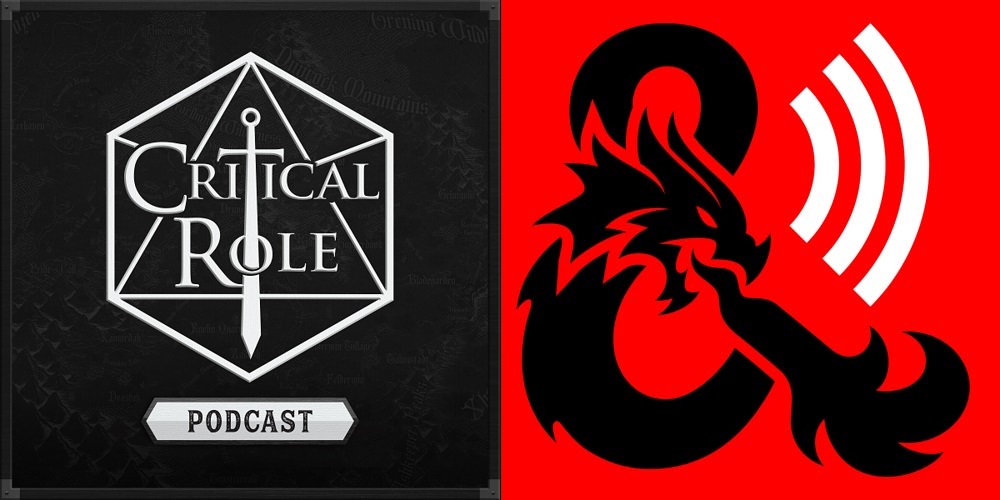 Hey friends, come get caught up on your favorite D&D Podcasts. This week, Saltmarsh is de rigeur, and Critical Role sees its heroes deal with a giant problem. Don't miss this week, folks!
Here's your batch of D&D podcasts for the week–take a look at how some DM's view D&D as a storytelling tool, then get caught up with Critical Role in time for tonight's episode.
Critical Role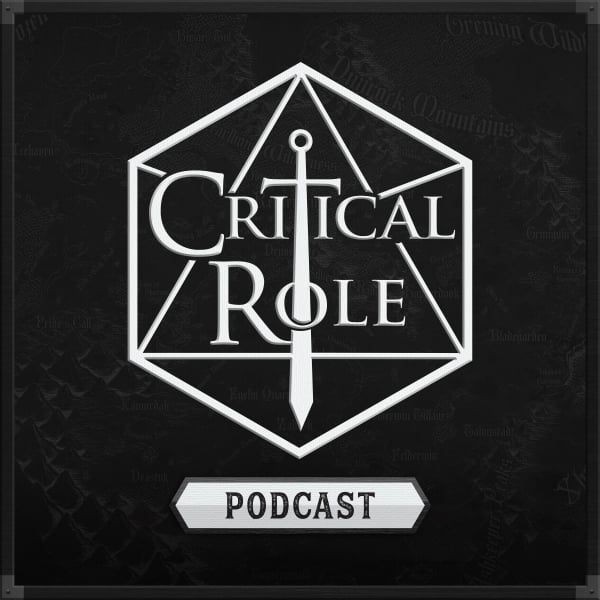 Campaign 2, Episode 58 – Wood And Steel

The Mighty Nein engage with the stone giants in the Icozrin Steelworks, then discover a more sinister danger deep in the Vermaloc…
Watch Critical Role live Thursdays at 7pm PT on https://www.twitch.tv/criticalrole
Dragon Talk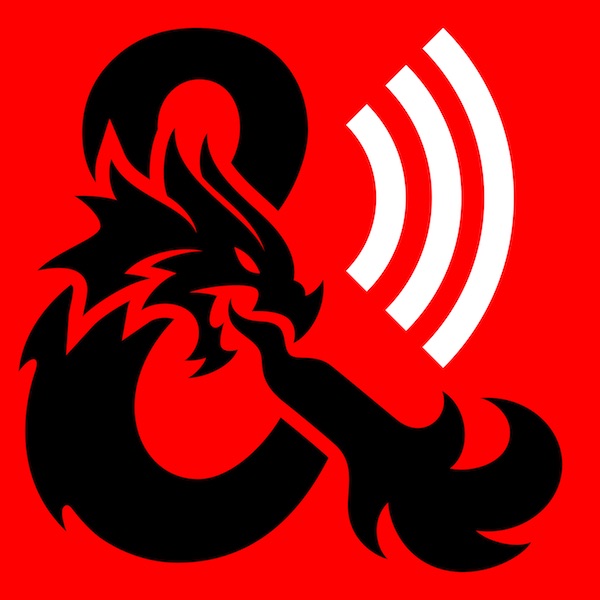 Wolfgang Baur & Steve Winter On Ghosts Of Saltmarsh
Shelly is back in town and we are super psyched to banter the night away on the mic about all of the happening at D&D Live 2019: The Descent (dnd.wizards.com/dndlive2019). Also in town are Wolfgang Baur and Steve Winter from Kobold Press in the studio to talk about their work bringing the adventures from Ghosts of Saltmarsh up to fifth edition, and to throw some 40-year-old fantasy shade. In LYSK, Chris Perkins expounds more on the Lady of Pain and her place in the multiverse.
Happy Listening!

Subscribe to our newsletter!
Get Tabletop, RPG & Pop Culture news delivered directly to your inbox.