D&D: Uncaged – An Anthology Of Ferocious Female Monsters Reimagined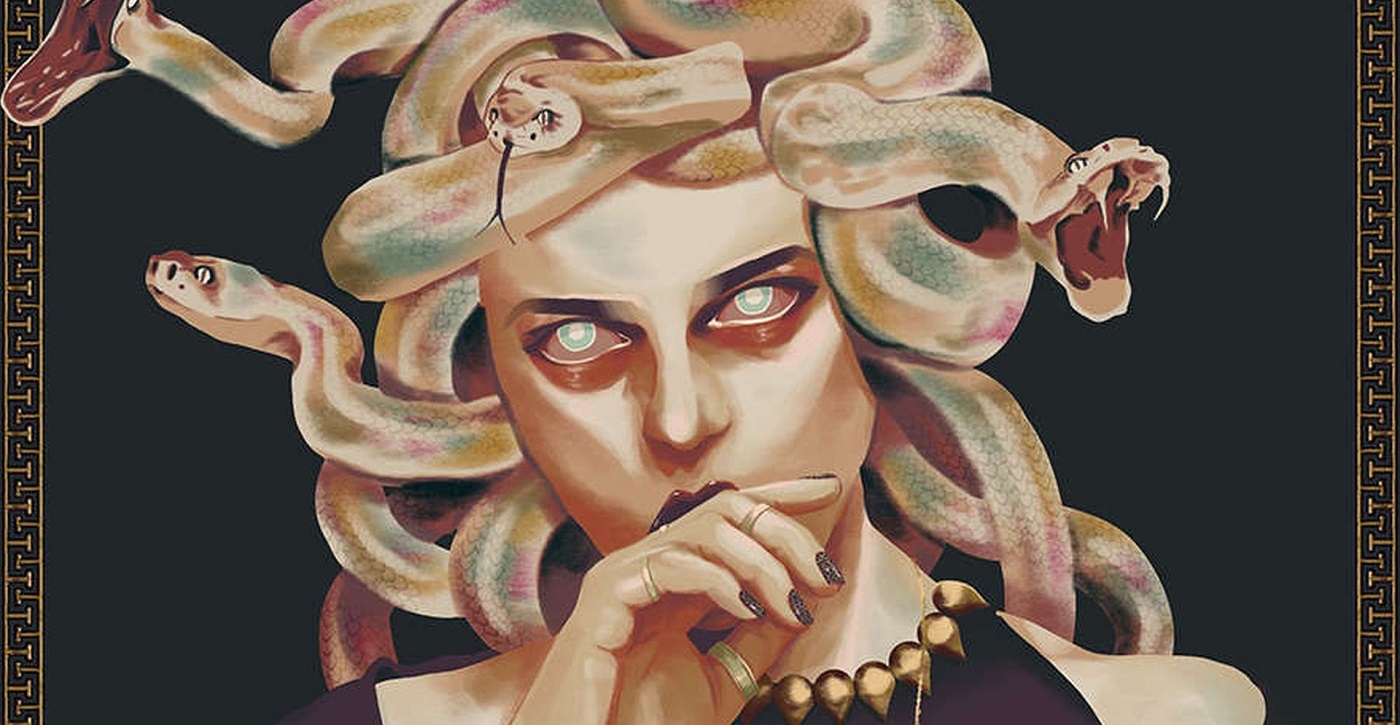 Uncaged is an anthology of adventures that believes every creature in the multiverse has a story to tell–even the monsters.
If you have been exploring the DM's Guild, odds are good you've come across something by Ashley Warren, a writer, narrative designer, whom we featured when we covered Winter's Splendor last year's excellent holiday adventure expansion for Waterdeep: Dragon Heist. This year she's brought about an exciting new anthology of short adventures, each one focusing on a different female monster. Uncaged, the anthology in question, sets out to explore themes and tropes of these monsters, but from a different perspective. The With 4 anthologies planned for this year, the first is out on the DM's Guild (and featured below) and the 2nd is set to release sometime next month. Here's a look at the monstrous creations you'll find in Uncaged.
via the DM's Guild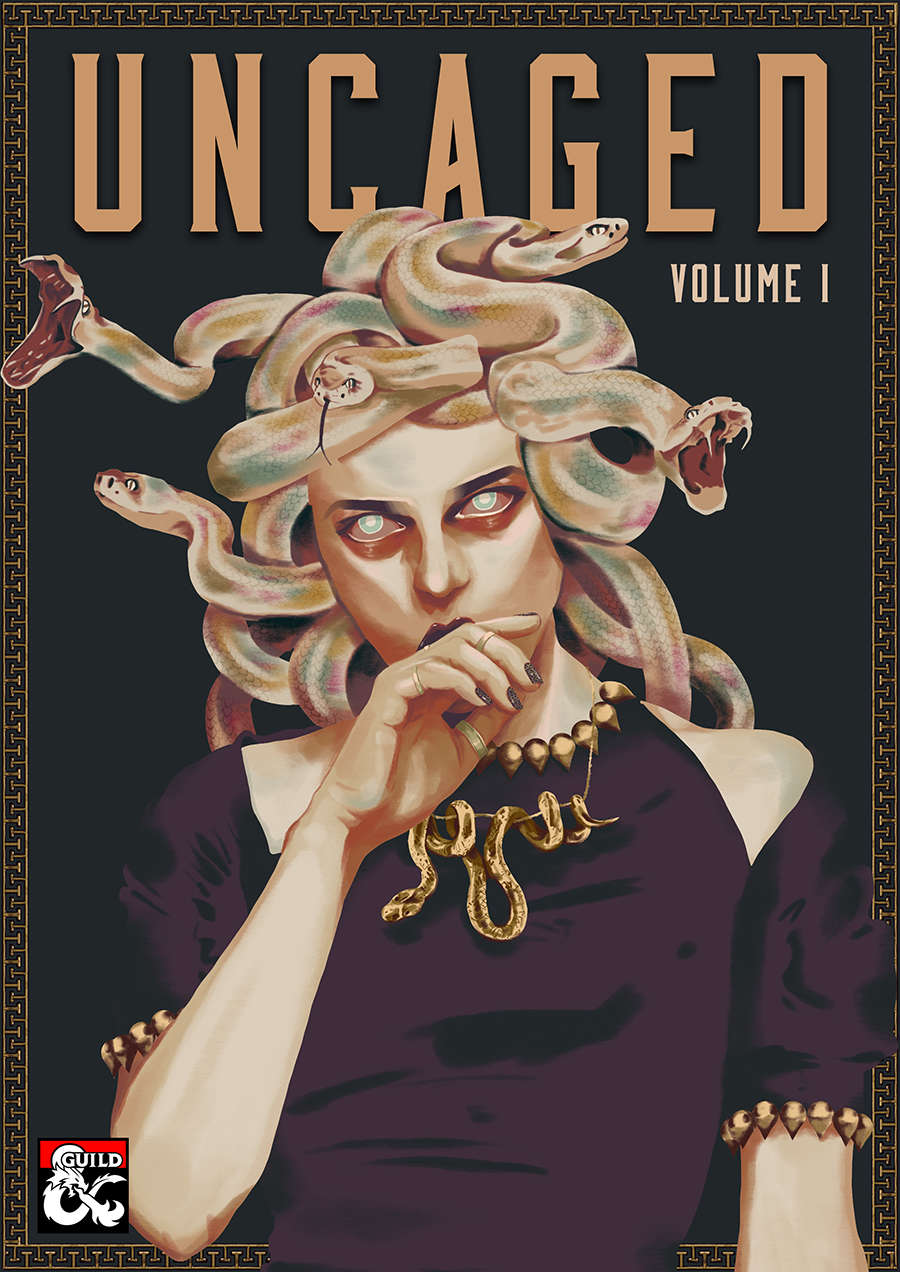 Every creature in the multiverse has a story to tell — even the monsters.
Uncaged is a collection of myth- and folklore-themed adventures written for Dungeons & Dragons 5th Edition. Each original adventure subverts tropes around a female mythological creature or monster including hags, harpies, medusas, and much, much more.
Volume I is currently available as both a hardcover book and a digital PDF!
The digital edition of Volume I includes:
Full-color, 238-page PDF
ZIP file with printer-friendly versions of the modules
Printer-friendly PDF with player versions of the maps
Both print and digital include a special foreword by Jasmine Bhullar, star of Relics & Rarities on Geek & Sundry!
25 original adventures for tiers 1-4. Each adventure features a creature, monster, or character from folklore, fairytales, myths, and legends. Cover art by Samantha Darcy.
Featuring work by:
Alicia Furness
Alison Huang
Annabeth Lennon
Asa Wheatley
Awkward Bard
Bianca Bickford
Catherine Evans
Dierdre Donlon
Elise Cretel
Emily Smith
FlourescentWolf
Gwen Bassett
Hla Rosa
Jen Vaughn
Jessica L. Washburn
Jessica Marcrum
Jessica Ross
Johanna Taylor
Judy Black
Johanna Taylor
Kat Kruger
Kayla Cline
Kelly Dayton
Kristina Sisto Kindel
Liz Gist
Luciella Elisabeth Scarlett
Lynne M. Meyer
Lysa Chen
Ma'at Crook
Maryska Connolly
Masha Lepire
Mellanie Black
Natalie Wallace
Sammy Ward
Samantha Darcy
Wouter Florusse
Content warnings for the adventures in this volume (these are also included before the relevant adventures in the volume):
Sexism, Forest Fires, Domestic Violence, Suicide, Infanticide, Dark Horror, Corpses, War, Assault, Murder, Torture, Abuse, Gaslighting, Snakes, Loss, Kidnapping, Patricide, Lies, Threat, Manipulation, Narcissistic Abuse, Grief, PTSD
Happy Adventuring!
Subscribe to our newsletter!
Get Tabletop, RPG & Pop Culture news delivered directly to your inbox.