D&D: Using D&D In Therapy – Talk With A Therapeutic DM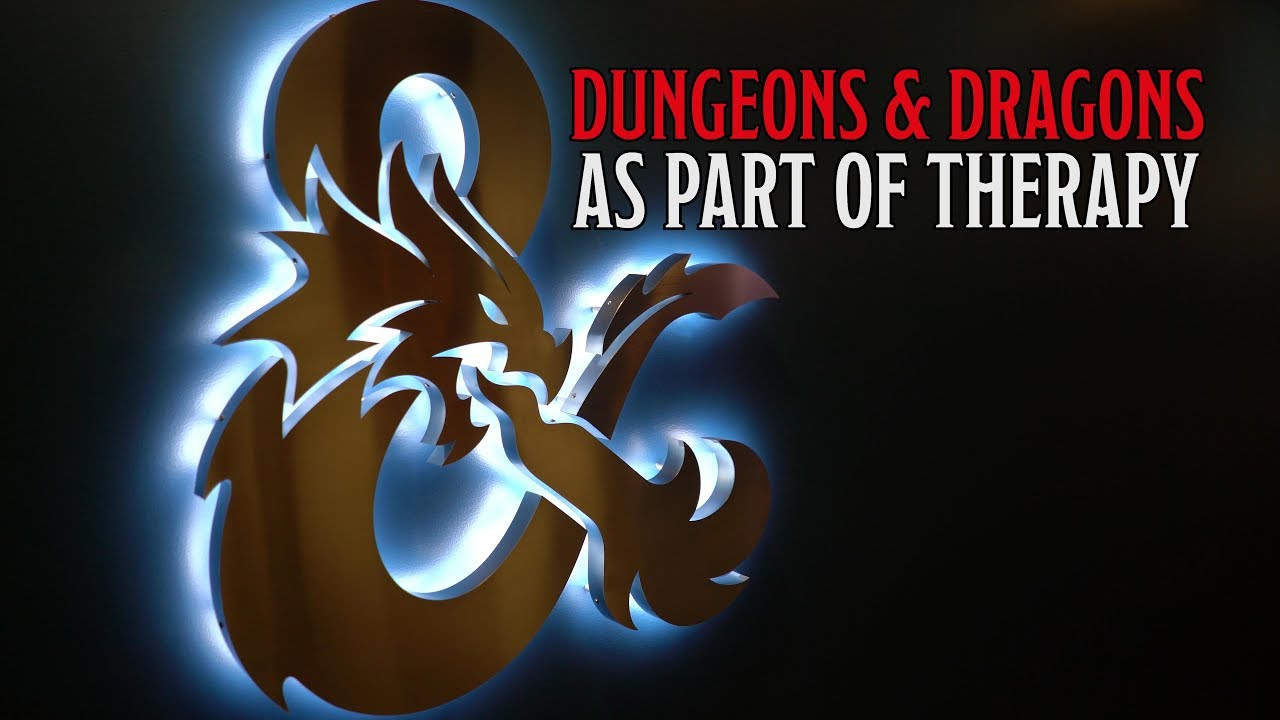 Dungeons and Dragons can help people of all stripes, even going so far as to be used as a therapeutic aid–here's a look at how one DM is helping patients grow and change with D&D.
Megan A. Connell is a licensed psychologist and a 'Therapeutic Dungeon Master' who uses roleplaying games, specifically Dungeons and Dragons, to help empower patients and develop emotionally. She's doing some amazing work out there, as you'll see in this video.
Featured image courtesy of D&D Beyond.
This isn't the first time we've seen D&D mentioned as a therapeutic tool, which comes as no surprise. Roleplaying is a helpful tool for creating a safe space to practice social skills like assertiveness or dealing with anxiety, or even something as simple as saying no or speaking up. It's hard to "practice" these in the real world, with real people, but when there's a character you're acting through and fictional characters you're talking to, the stakes are much much lower.
As Connell says, the worst that happens is someone rolls a one and something interesting happens. Which highlights the things you can manage in a game. Even if you're not a licensed psychologist, there's still a lot of good you can do. Connell has a series of videos that illustrate a few things DMs can do, called Psychology at the Table, the first of which is right here:
Though it goes without saying nothing is a substitute for licensed help, it's nice to know you can find some comfort and support from your friends at the table. After all, you spend many an adventure watching each other's backs–may as well do it in this adventure as well.
Which is just another way of saying the real Dungeons and Dragons were the friends we made along the way.  Happy Adventuring!