D&D: WotC Will Open A New Game Studio In Austin – James Ohlen To Head It Up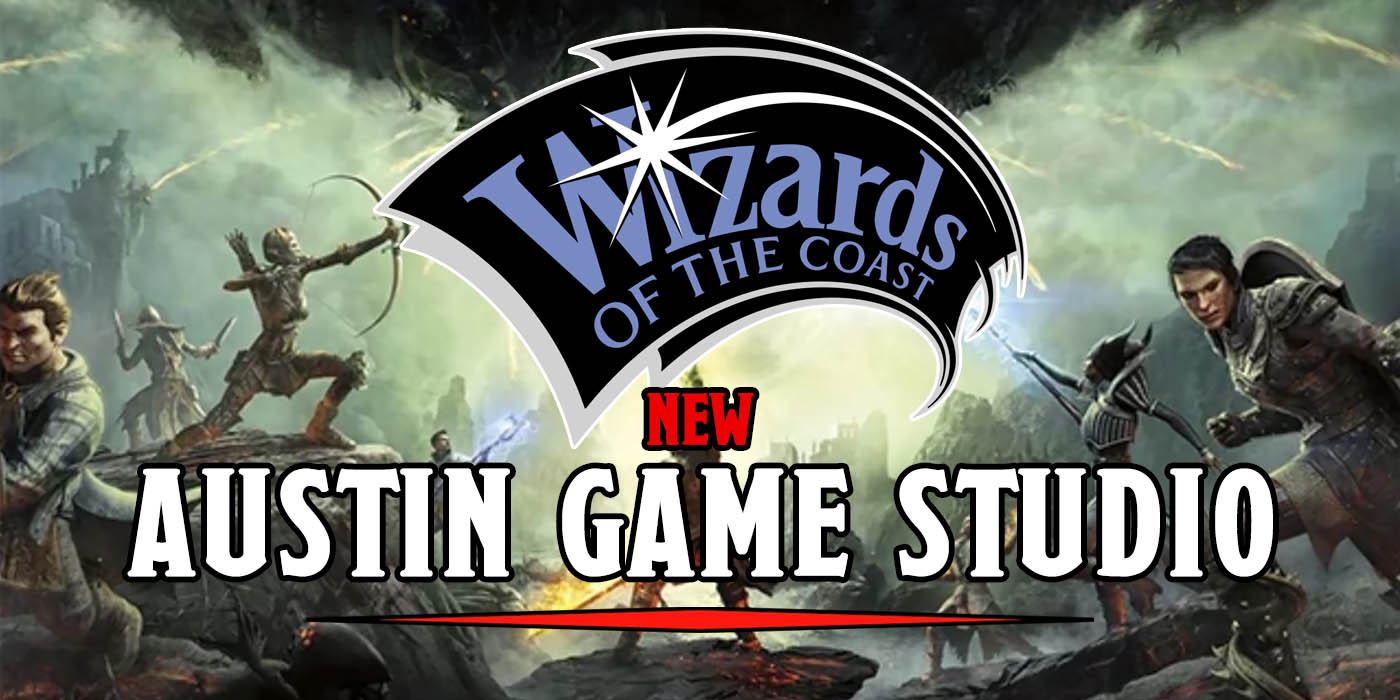 Wizards of the Coast has tapped James Ohlen, who has been in D&D news a lot this last week, to open a new game studio in Austin, Texas later this year.
According to a report from Venture Beat, James Ohlen (whom you might have read about owing to his work on Odyssey of the Dragonlords, Heroes of Baldur's Gate, or whom you probably know from designing games like Baldur's Gate I & II, Knights of the Old Republic, Neverwinter Nights, and Dragon Age: Origins) will soon be opening up a brand new, WotC-backed game studio in Austin, TX. This new studio will be working on a brand-new IP, so don't look for another Baldur's Gate…yet. Or anything based on Magic: The Gathering either. Which is a really interesting move, since D&D is growing rapidly, and MTG is getting ready to release another significant expansion.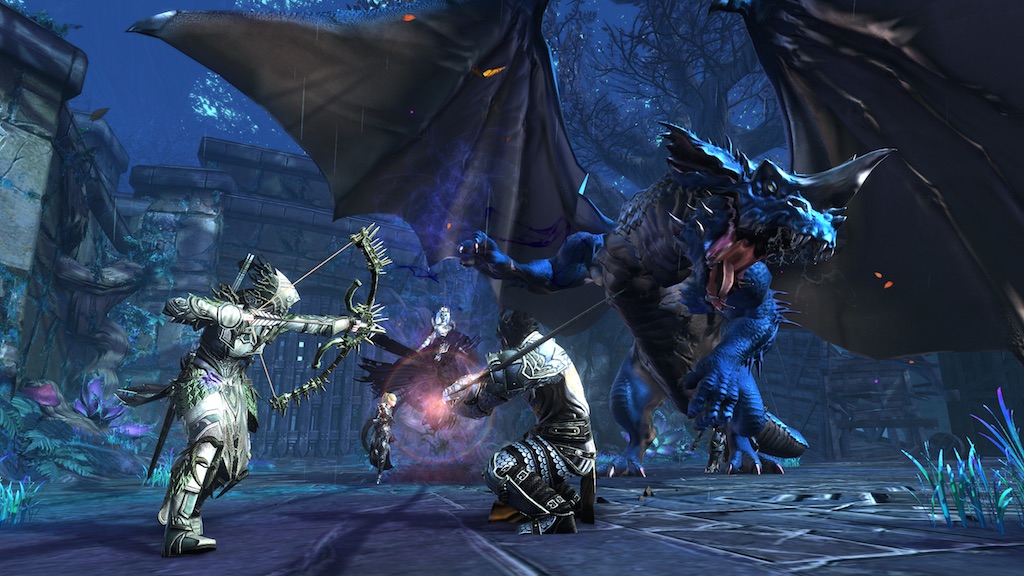 But, according to WotC President Chris Cocks, the goal is to develop a never-before-seen IP, for several reasons:
via Venture Beat
"We think that we've been uniquely successful because we've developed franchises that endure," Cocks said. "We want to continue to build off the strength of those brands and develop new content and experiences that will allow fans to experience them in many more ways.

"At the same time, it's important to us that we also empower our creators to pursue their passions. We're driven by innovation and creativity, and so is James, so we're looking forward to the new worlds we can build together and share with our community."

Cocks also didn't commit to a platform — console/PC or mobile — for Ohlen's new studio.

"We're focused on unlocking the potential of Wizards' digital experiences, and I think James is a key hire toward that goal. So as we develop our digital library, I don't think we're tied to a specific platform; it's more about finding the right ways to connect our franchises to people," he said.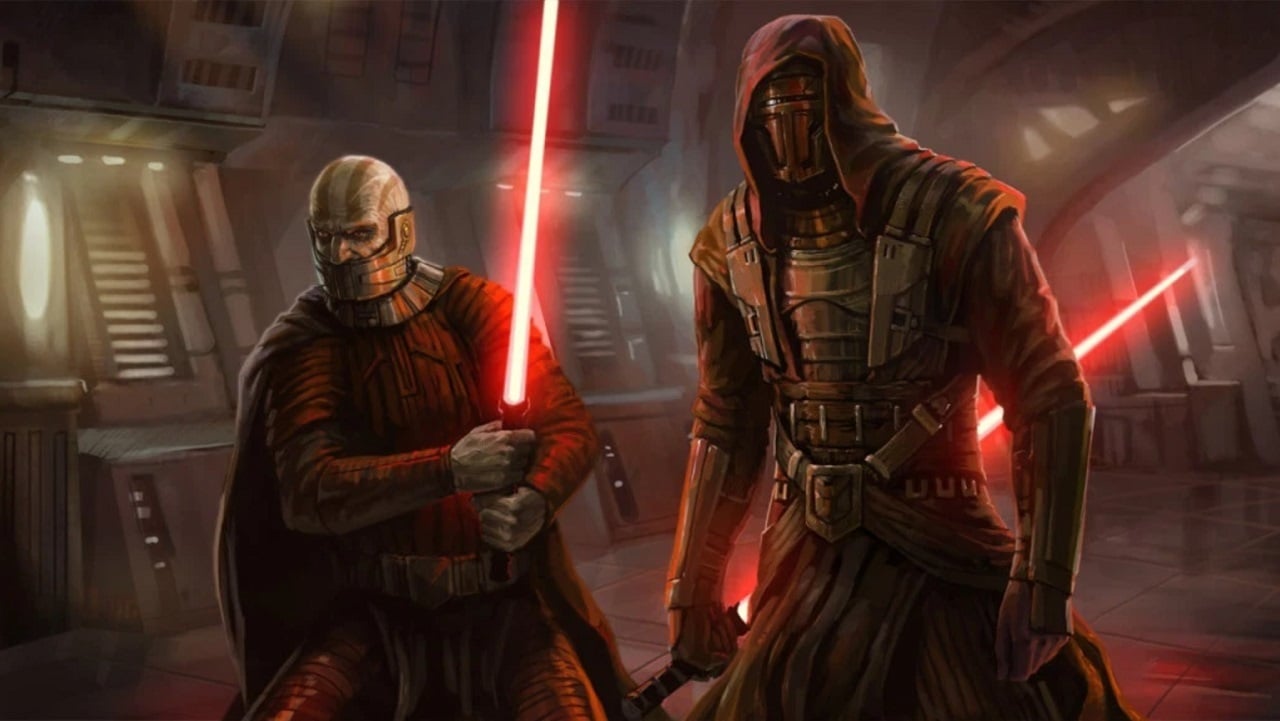 What will Ohlen be working on? We don't yet know. The studio doesn't open yet, and Ohlen won't officially start working for WotC until sometime in May. And once work there begins, you can still expect to see content rolling out of Arcanum Worlds, the publishing company putting out Odyssey of the Dragonlords and Heroes of Baldur's Gate, as well as whatever else they decide to put their minds to. Just with a new presence lurking in the background.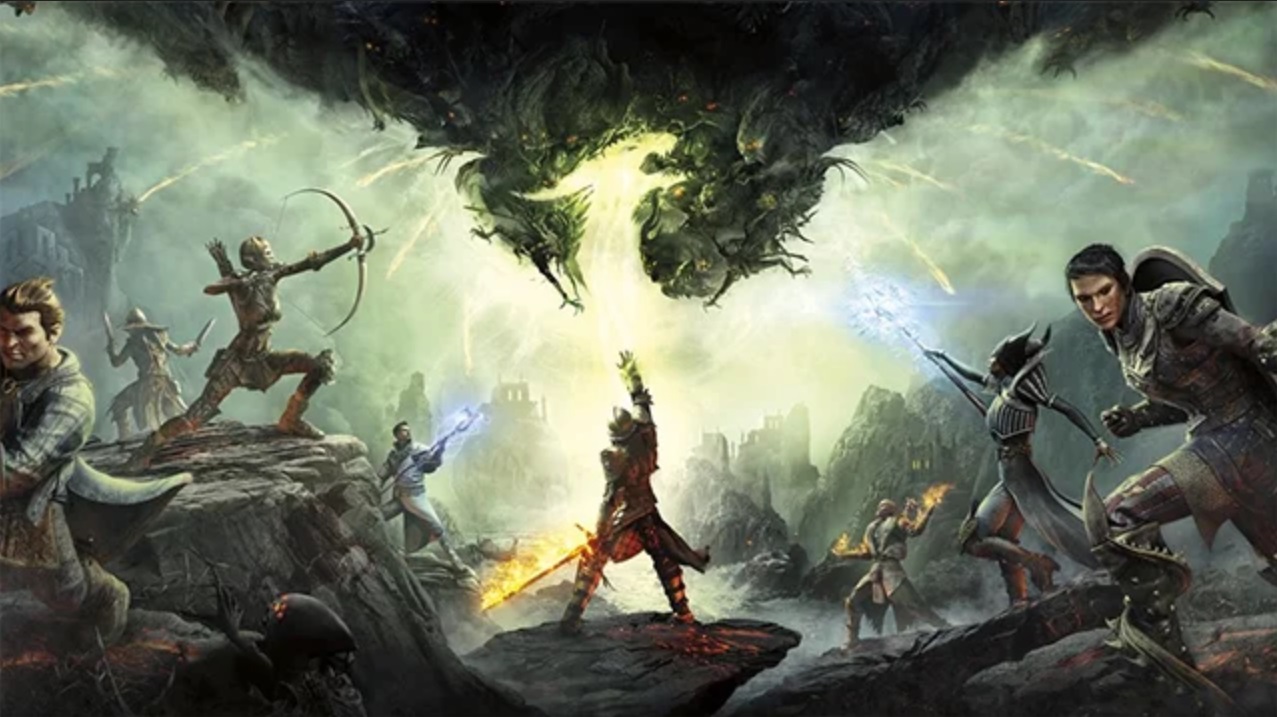 Subscribe to our newsletter!
Get Tabletop, RPG & Pop Culture news delivered directly to your inbox.
You better believe we'll be keeping a close eye on this one folks. This is exciting news. Until next time, Happy Adventuring!