Geekery: Bill Murray Fights Zombies in Jim Jarmusch's 'The Dead Don't Die'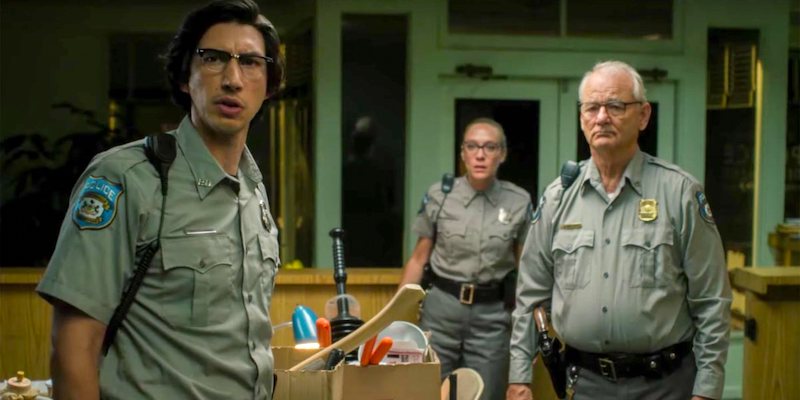 Jarmusch is known for his convention breaking independent films like Stranger Than Paradise, Dead Man, Coffee and Cigarettes, and Only Lovers Left Alive. He has an affinity for dark humor, strange encounters, and working with great actors – which is why I'm definitely ready to see his latest. The official synopsis at this point is simple:
THE DEAD DON'T DIE – the greatest zombie cast ever disassembled starring Bill Murray, Adam Driver, Tilda Swinton, Chloë Sevigny, Steve Buscemi, Danny Glover, Caleb Landry Jones, Rosie Perez, Iggy Pop, Sara Driver, RZA, Selena Gomez, Carol Kane, Austin Butler, Luka Sabbat and Tom Waits.
The Dead Don't Die hits theaters June 14th.