Geekery: Final 'King of the Monsters' Trailer Proves This is Godzilla's World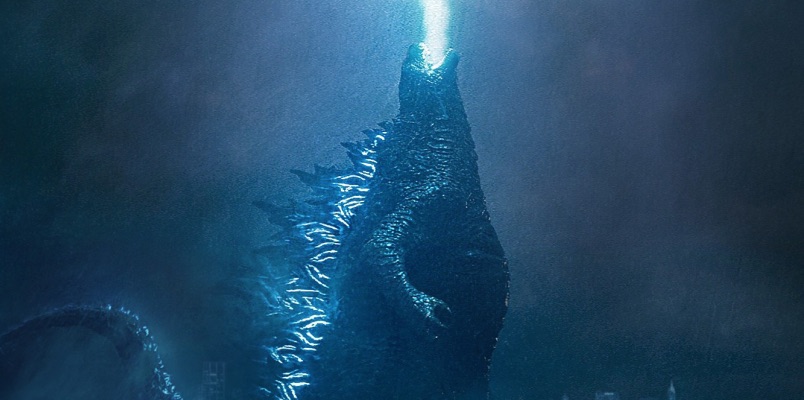 The monster battles in this movie are going to be totally epic.

The 2016 re-boot did a good amount of world building for Universal's MonsterVerse. The story starts after a nuclear meltdown in Japan two giant parasitic creatures appear, they awaken the sleeping Godzilla and a fight that brings these giant creatures to the forefront ensues. The second movie in the series starts not too far after the first ends, and it looks like it's carrying on the idea of Godzilla as a hope for humanity rather than an enemy.
If you're wanting action and spectacle that doesn't involve super heroes this summer, this looks like your movie. These fights are HUGE.
The human cast includes Millie Bobby Brown, Vera Farmiga, Ziyi Zhang, and Bradley Whitford; Sally Hawkins and Ken Watanabe are reprising their roles from the first film Michael Dougherty, who some might recognize from the Trick 'R Treat franchise, is in the director's chair. He's the only real wild card here, hopefully he'll steer this ship full of CG giants in an entertaining direction.
Godzilla: King of the Monsters – the battle for dominance begins May 31.