ToyLand: LEGO is Helping Kids Learn to Read Braille with New Bricks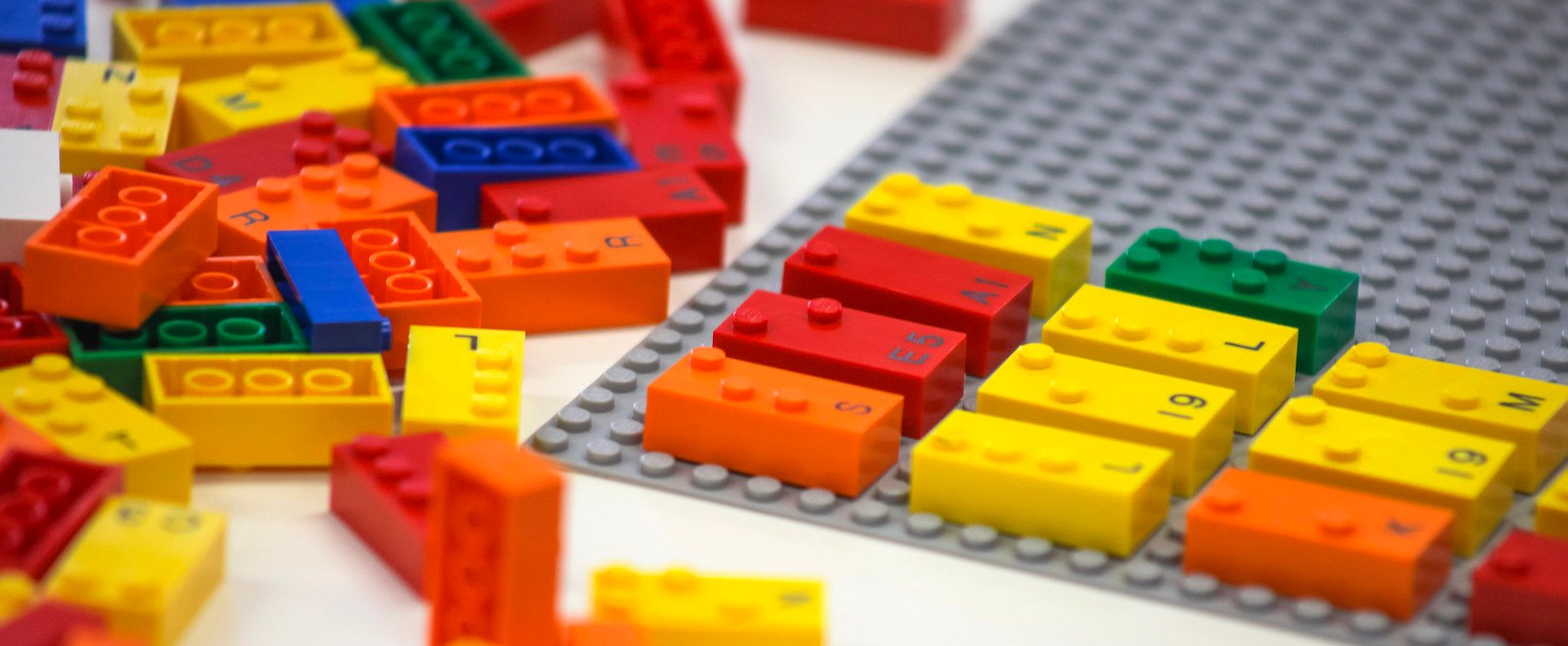 LEGO has been about learning through play for years now. This new line from the LEGO Foundation opens that up to kids who are blind and visually impaired by helping them learn to read. It's a natural fit when you think about it – the three-dimensional language translated onto bricks that will allow kids to solve mathematical problems, form sentences, and tell stories in a hands-on, fun way. Each brick has a letter or symbol to allow the sighted and visually impaired to play on equal terms – encouraging confidence and skill building in a fun new way.
You can learn more about the bricks – which will be available next year – here. And since we're talking about LEGO, check out this behind the scenes look at how kits are made!