Geekery: Luc Besson Returns to the Ass-Kicking Women Genre with 'Anna'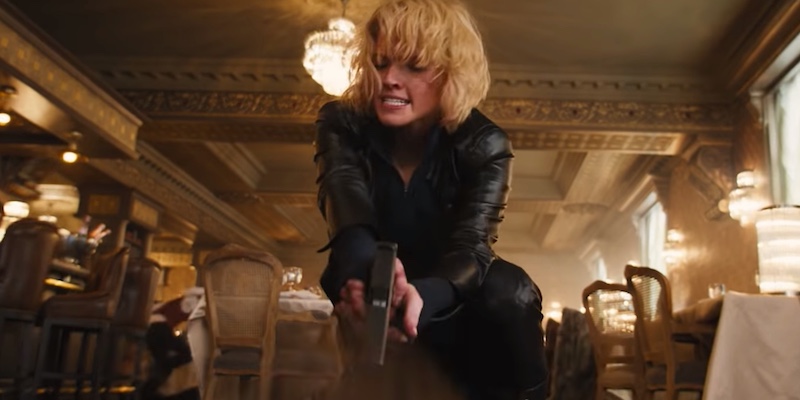 Besson is going back to his roots with this new spy thriller that focuses on a new femme fatale that can kill people with a dinner plate.

It feels like an extension of
La Femme Nikita
. Hopefully, this won't have the super distracting pseudoscience Lucy focused on… and it's just a spy movie with a bunch of action. I'm always up for action movies with good choreography and solid stunt teams, even if the story is not exactly unique. The official synopsis:
Beneath Anna Poliatova's striking beauty lies a secret that will unleash her indelible strength and skill to become one of the world's most feared government assassins. An electrifying thrill ride unfolding with propulsive energy, startling twists and breathtaking action.
This is Sasha Luss' first time to carry a movie – she had a role in Besson's Valerian, and she's been modeling for a while. Maybe she's hoping to follow in Milla Jovovich's footsteps, who got her big break in another Besson movie – The Fifth Element. She is joined by Helen Mirren, Cillian Murphy, and Luke Evans.
Anna punches its way into theaters June 21.