Geekery: Zhang Yimou's Martial Arts Epic 'Shadow' Is Coming to the US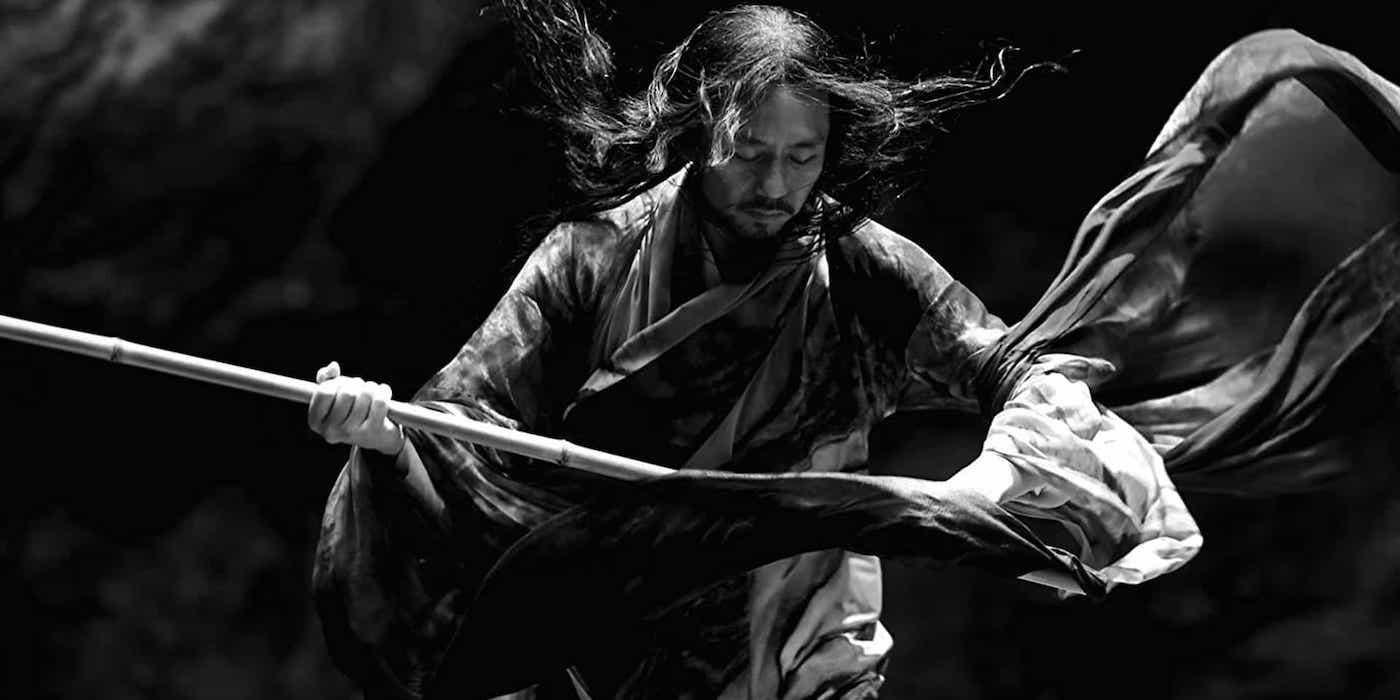 Zhang Yimou is the creative force behind wuxia action classics Hero and House of Flying Daggers. His latest is in a beautifully muted color palette that's spattered with the blood of the defeated.

Wuxia is traditionally a form of fantasy literature in China that tells stories of martial artists that has been translated to films like One-armed Swordsman, Dragon Inn, and Crouching Tiger, Hidden Dragon. This new tale of royal intrigue fits right in…
In a kingdom ruled by a young and unpredictable king (Ryan Zheng), the military commander (Deng Chao) has a secret weapon: a "shadow", a look-alike who can fool both his enemies and the King himself. Now he must use this weapon in an intricate plan that will lead his people to victory in a war that the King does not want.
It was shown at Fantastic Fest last year and came out with glowing reviews – including several mentions that the action scenes are gorgeous – and currently holds a 92% RT score. It's getting a limited release in the US next month, so if you want to see it on the big screen I'd suggest signing up to 
get a reminder to snag your ticket here.
Shadow arrives in theaters May 3rd and Blu-ray and DVD on 13 August.