Outside the Box – April 19th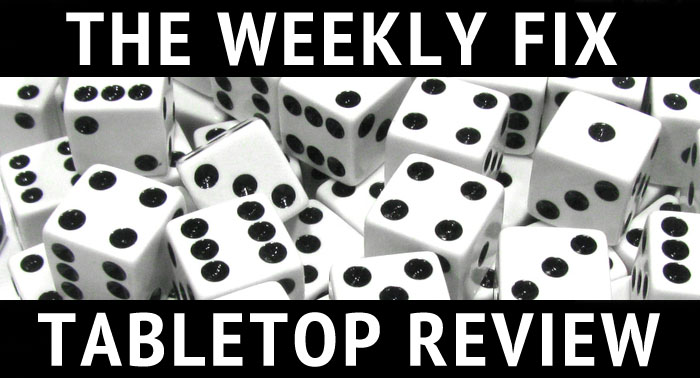 Welcome to another issue of Outside the Box. This week we have news from Warcradle Studios, Fantasy Flight Games, Dust Models, Artel W Miniatures, Warlord Games, Gripping Beast and more!
Warcradle Studios published new preview pictures: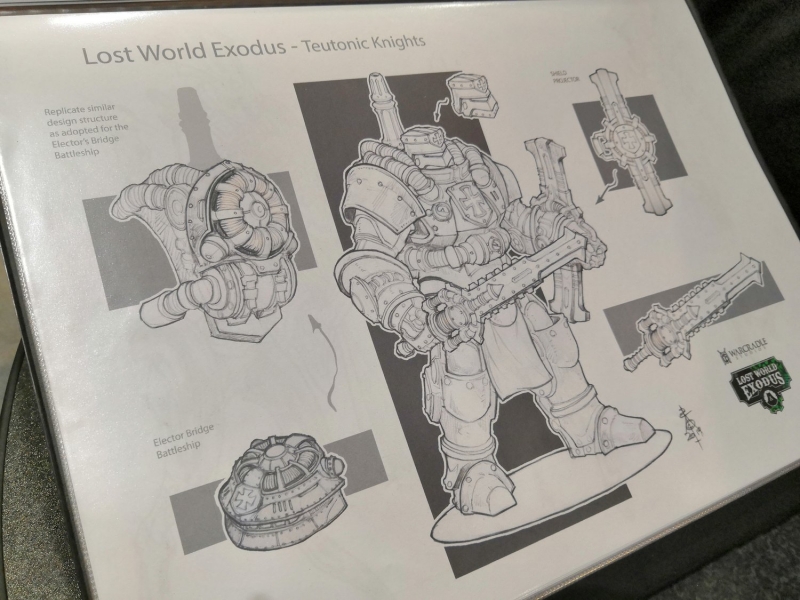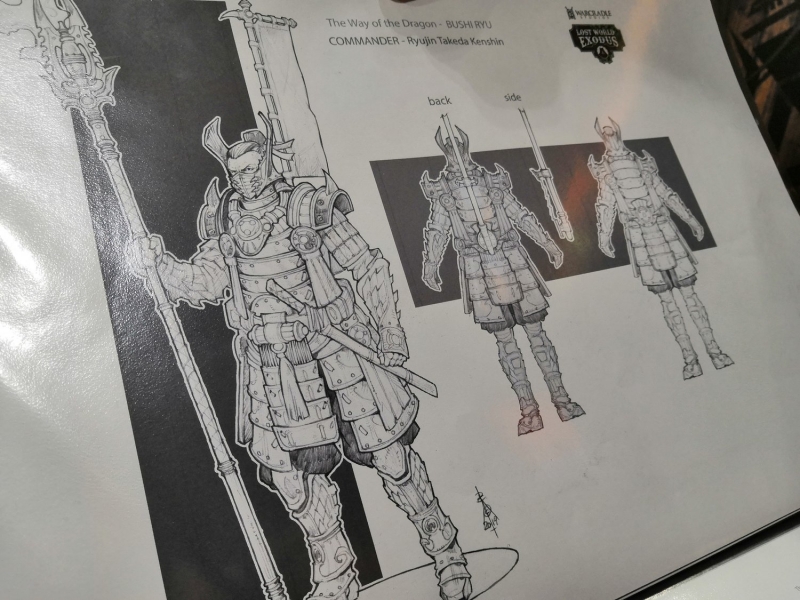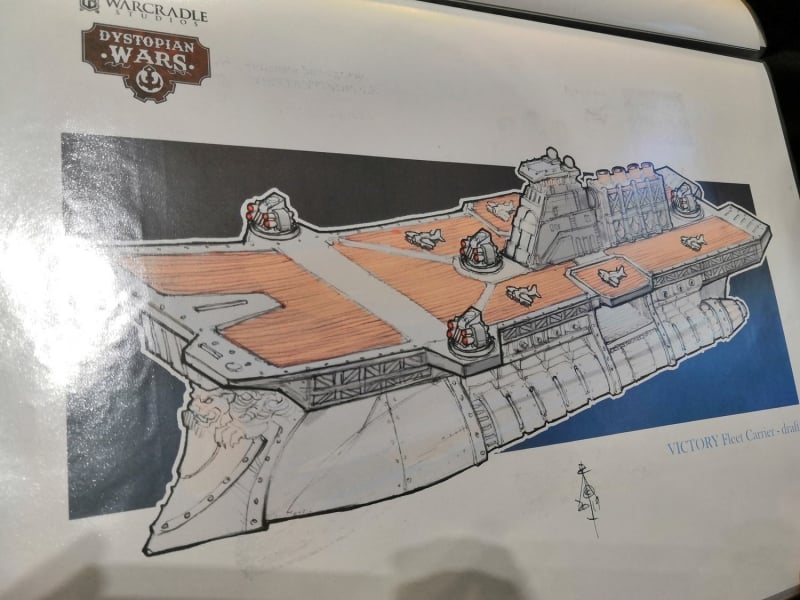 –> More Warcradle Studios News
A new Witch Hunteris coming from  Artel W Miniatures: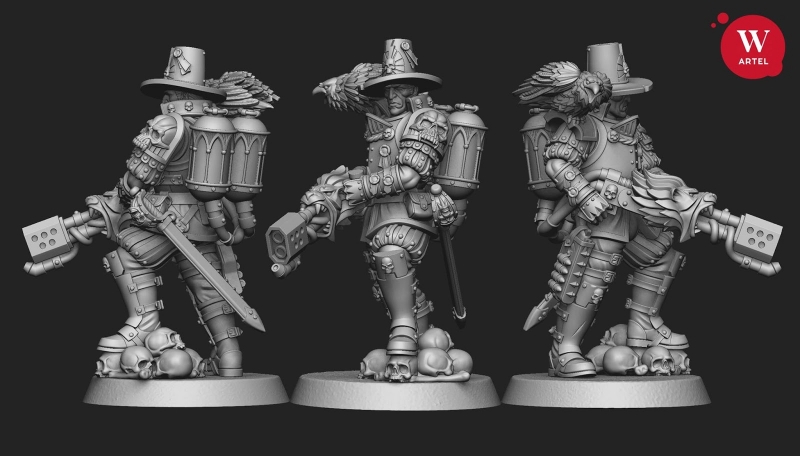 –> More Artel W Miniatures News
Fantasy Flight Games announced a new wave of X-Wing releases: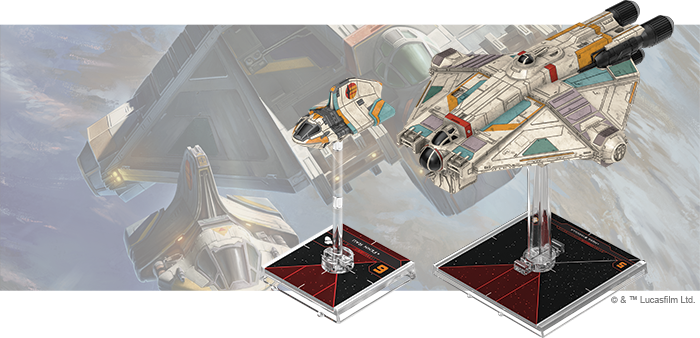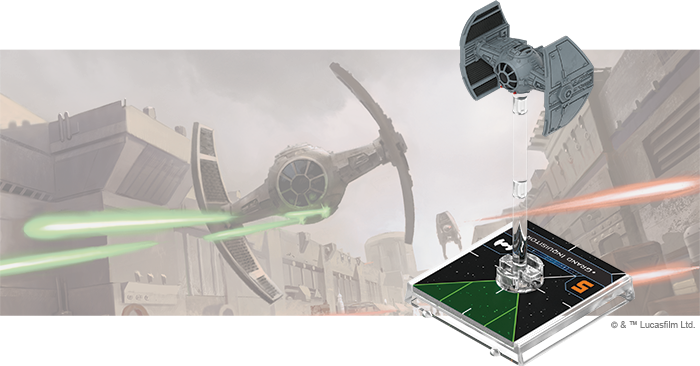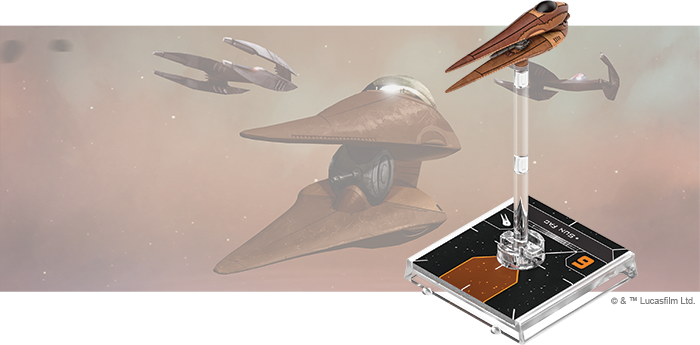 –> More Fantasy Flight Games News
A range of miniatures for Rangers of the Shadow Deep is coming from  North Star Military Figures: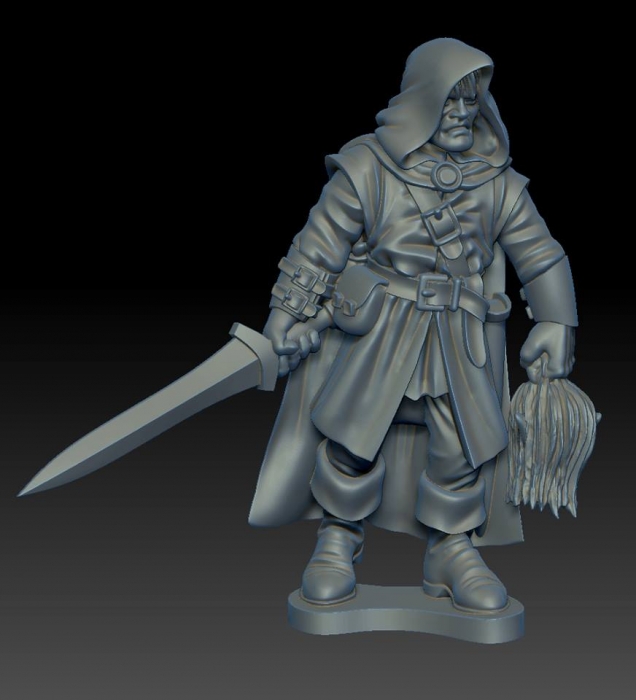 –> More North Star Military Figures News
Corvus Belli is working on Defiance, a dungeon crawler board game in the Infinity universe: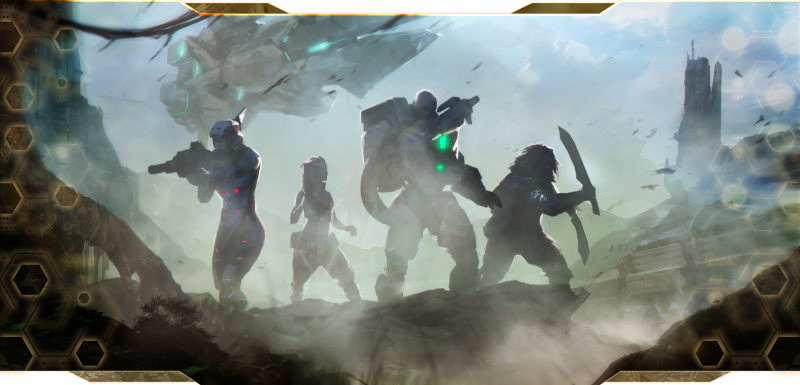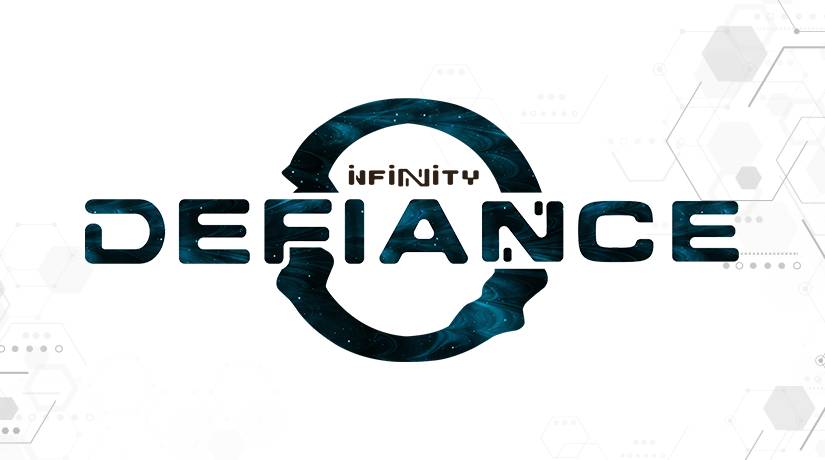 –> More Corvus Belli News
A range of Scottish Gallowglasses is in the making at Antediluvian Miniatures: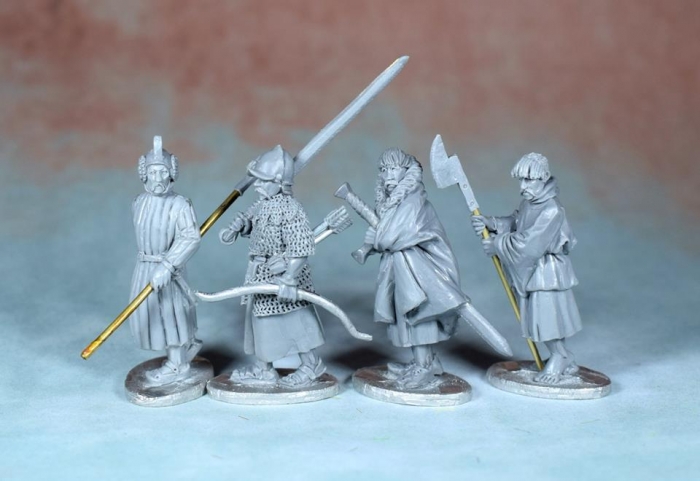 –> More Antediluvian Miniatures News
Dust Models announced plenty of upcoming releases: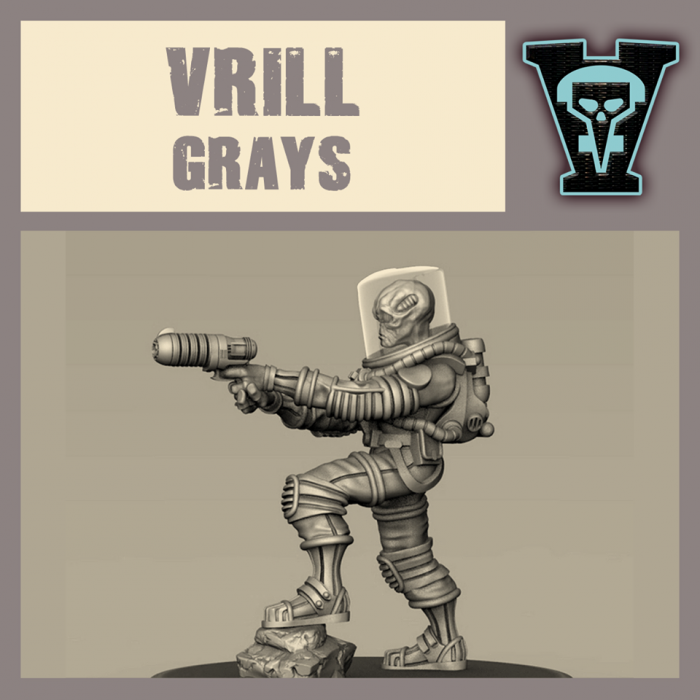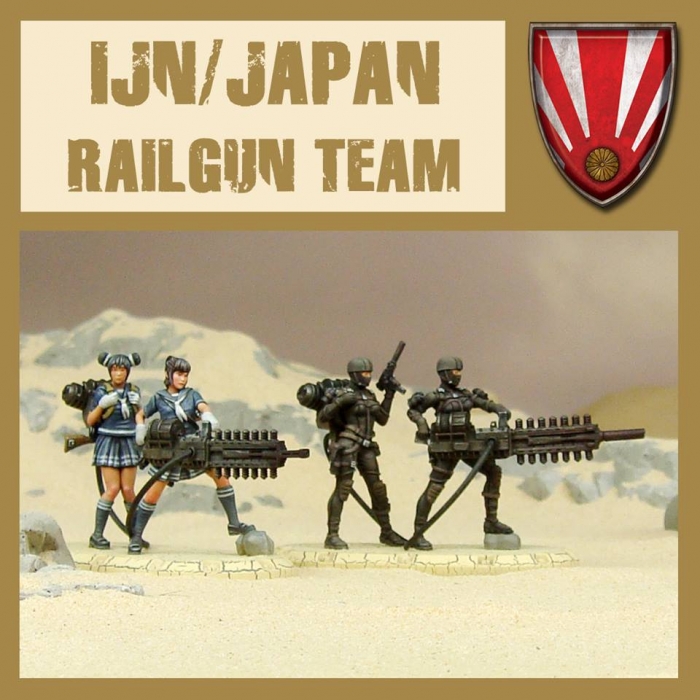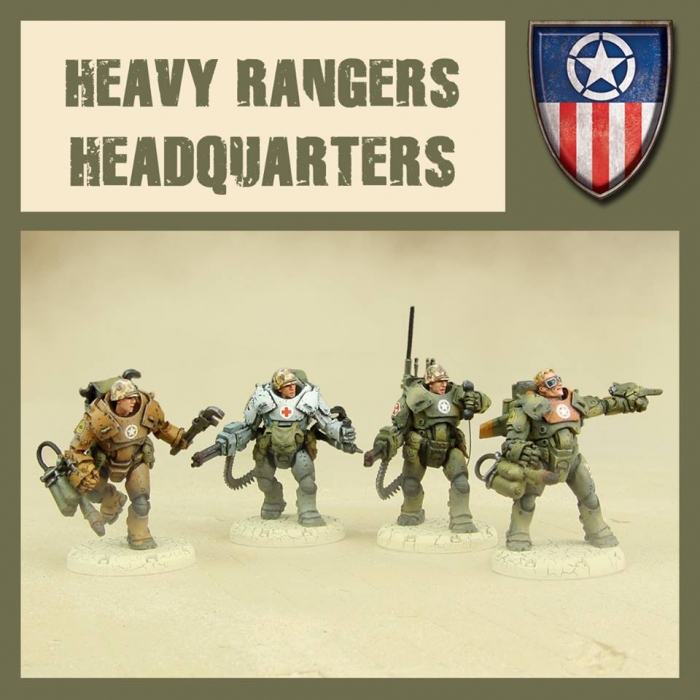 –> More Dust Models News
A new set of heads us is available from Wargame Exclusive: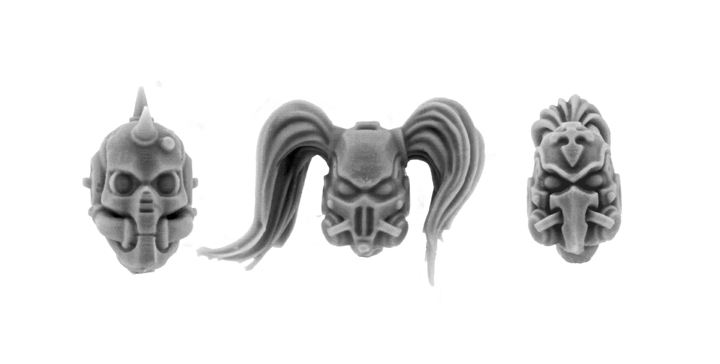 –> More Wargame Exclusive News
Wyrd Miniatures' Easter sale is on: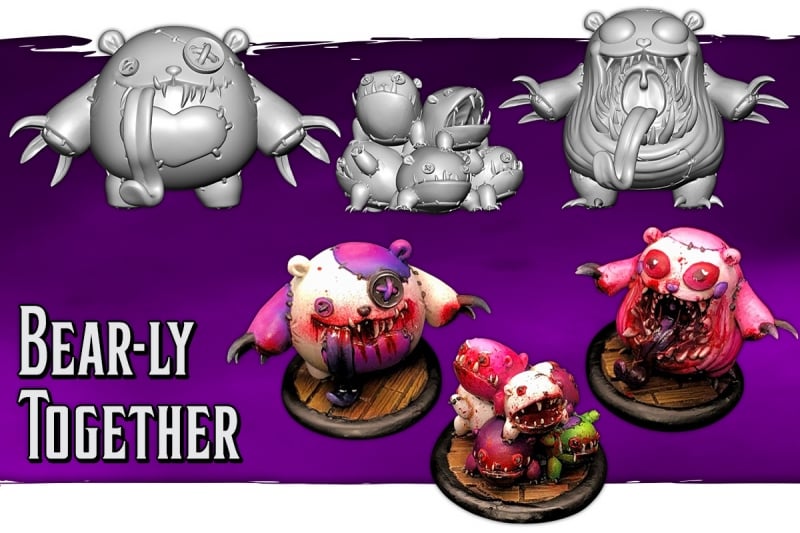 –> More Wyrd Miniatures News
Beside a cryptic teaser for SPQR (I guess it has to do with Ancient Rome…), new Hail Caesar army deals are available from  Warlord Games: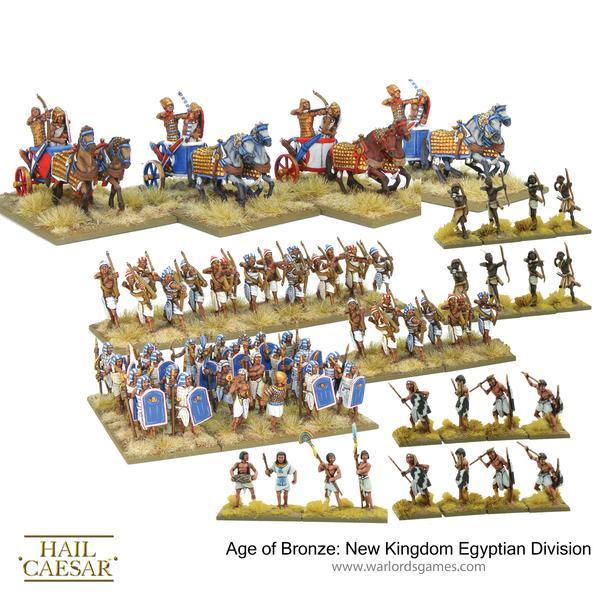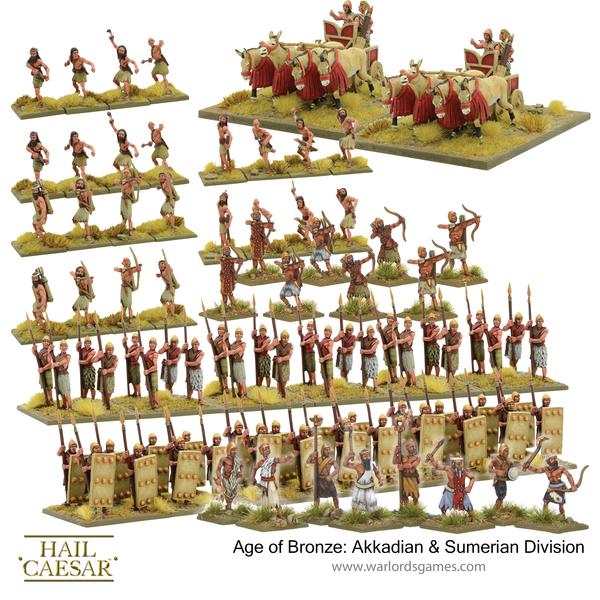 And Bolt Action got new sets, too: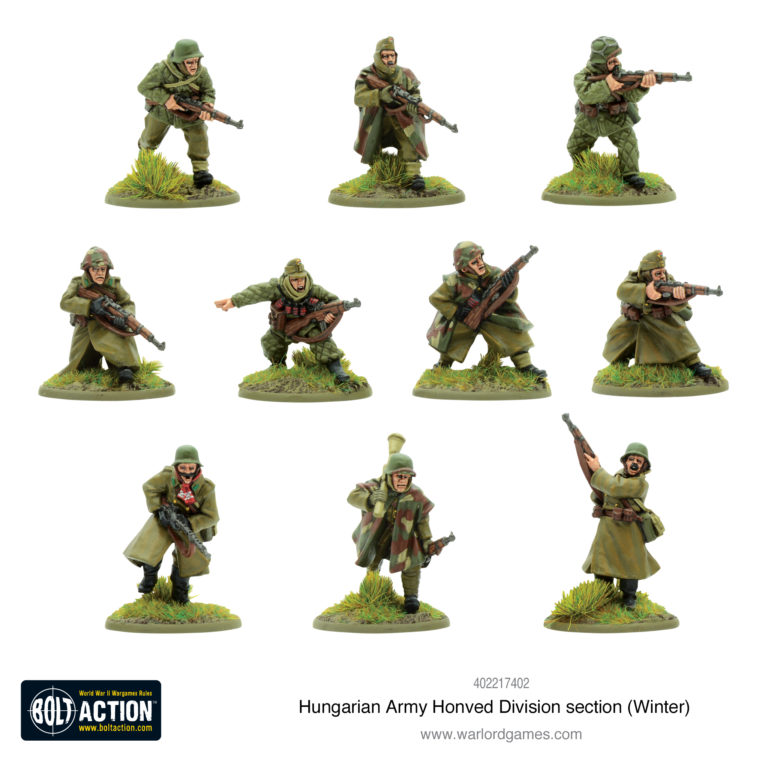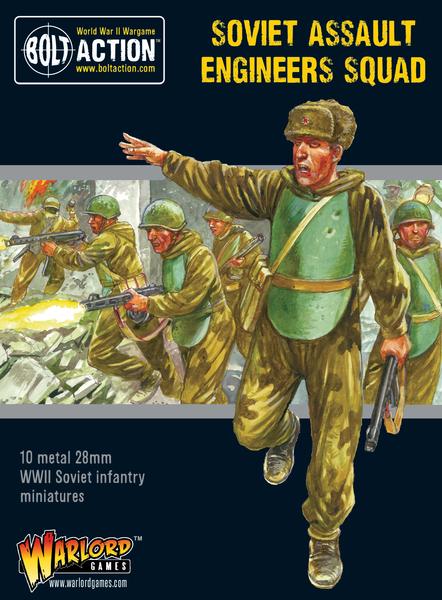 –> More Warlord Games News
Puppetswar expand their range of modular weapons: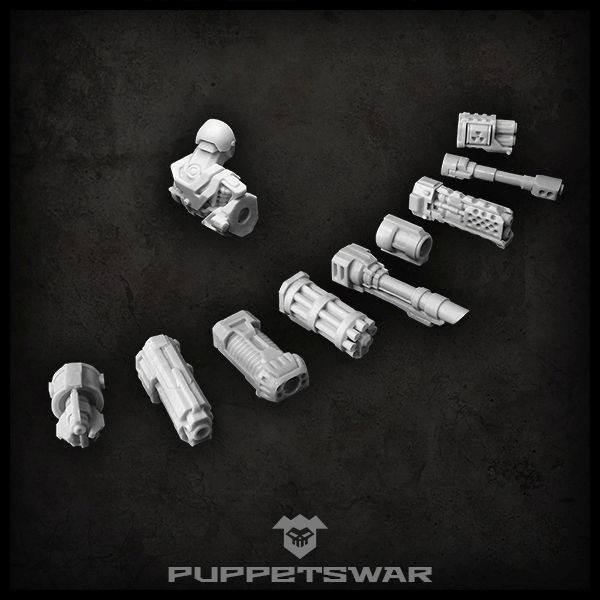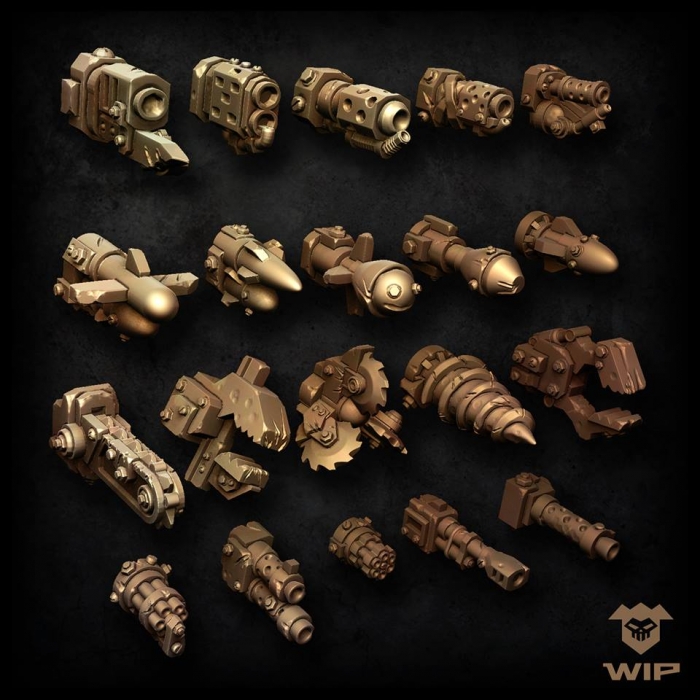 –> More Puppetswar News
The first releases for SAGA Age of Magic are available from Gripping Beast: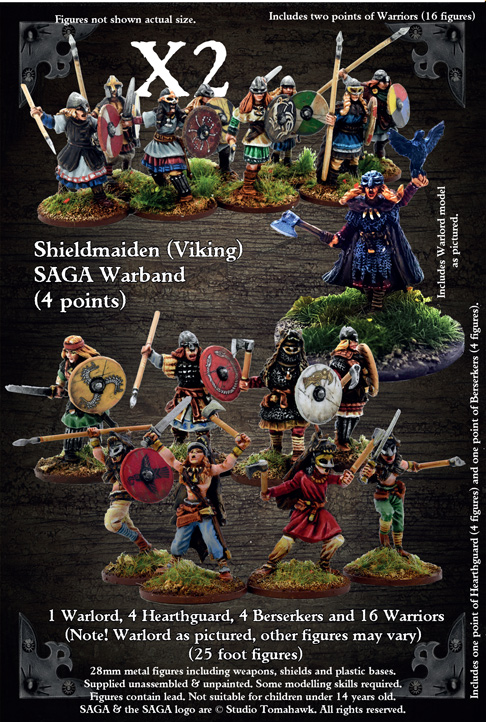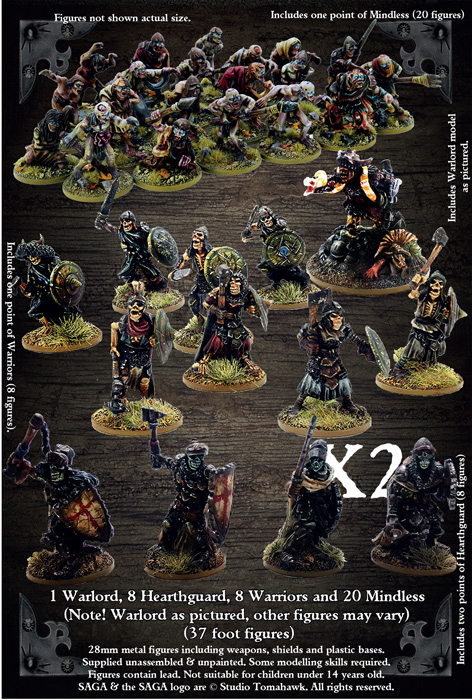 http://ttfix.blogspot.com/search/label/Gripping%20Beast–> More Gripping Beast News
And Rubicon Models published new preview pictures: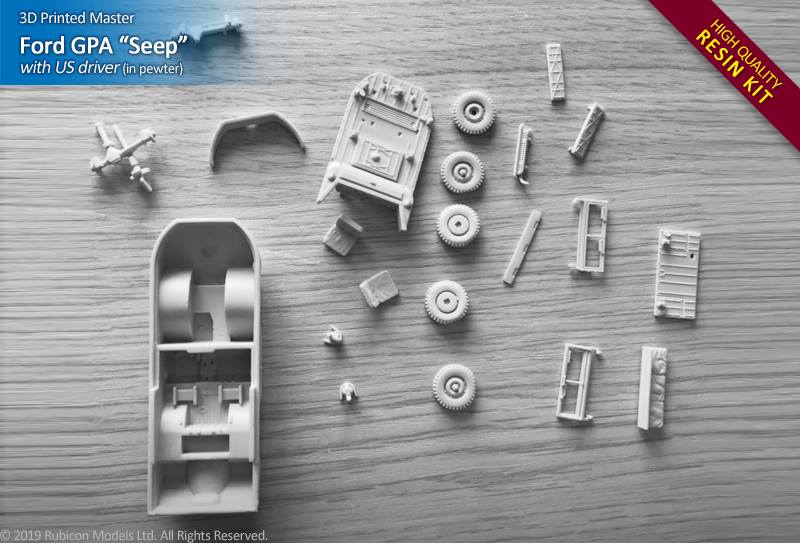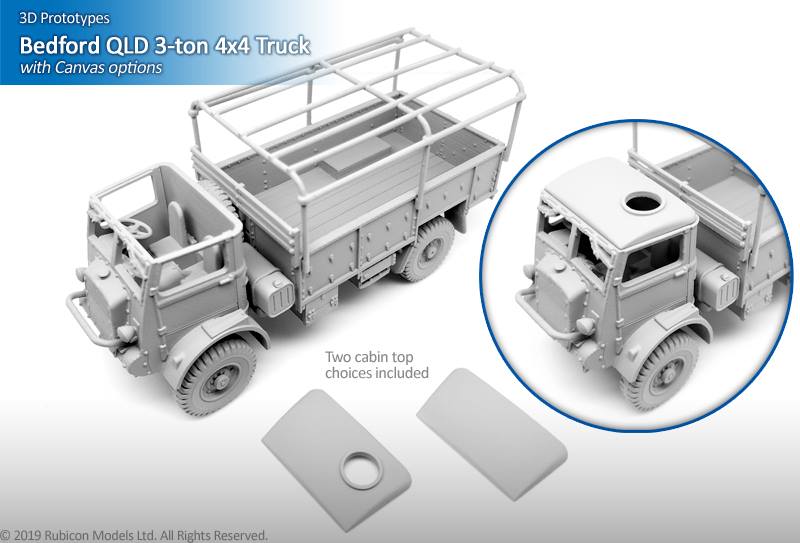 –> More Rubicon Models News
Subscribe to our newsletter!
Get Tabletop, RPG & Pop Culture news delivered directly to your inbox.
Kickstarter is also busy as ever:
Studio Miniatures – Dead Through Time
Dice Envy – The Hinterland Dice Collection
LOOTGames – Sci-fi/PostApocalyptic 3d printable Terrain
Ludus Magnus Studio – Dungeonology: the expedition
Westfalia Miniatures – The Adventures of Siegfried
Atomico – Hellion Witches
QuickPlay – Kingmaker Stone Bundle
Durgin Paint Forge – The Second Government of Inneath
Terrain4Games – Tabletop Village
Worthington Publishing – Napoleon Returns 1815
Gametee – World's Finest Wallet of Holding 
Ral Partha Europe – Mountain Troll and Chaos Dwarves
Tabletop Artisans – The Turn Keeper
RBJ Game Company – The Giantess
and
Octopodi Games – Titanomachina
And as a reminder, please check out Operation Good Cause, our charity project! We revealed a lot of new units.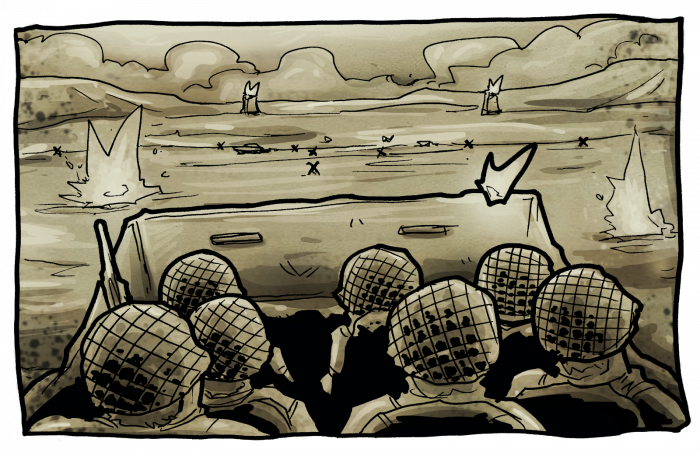 ~If you want to stay up to date visit The Tabletop Fix for daily updates!