D&D: Critical Core – An RPG Helping Kids Level Up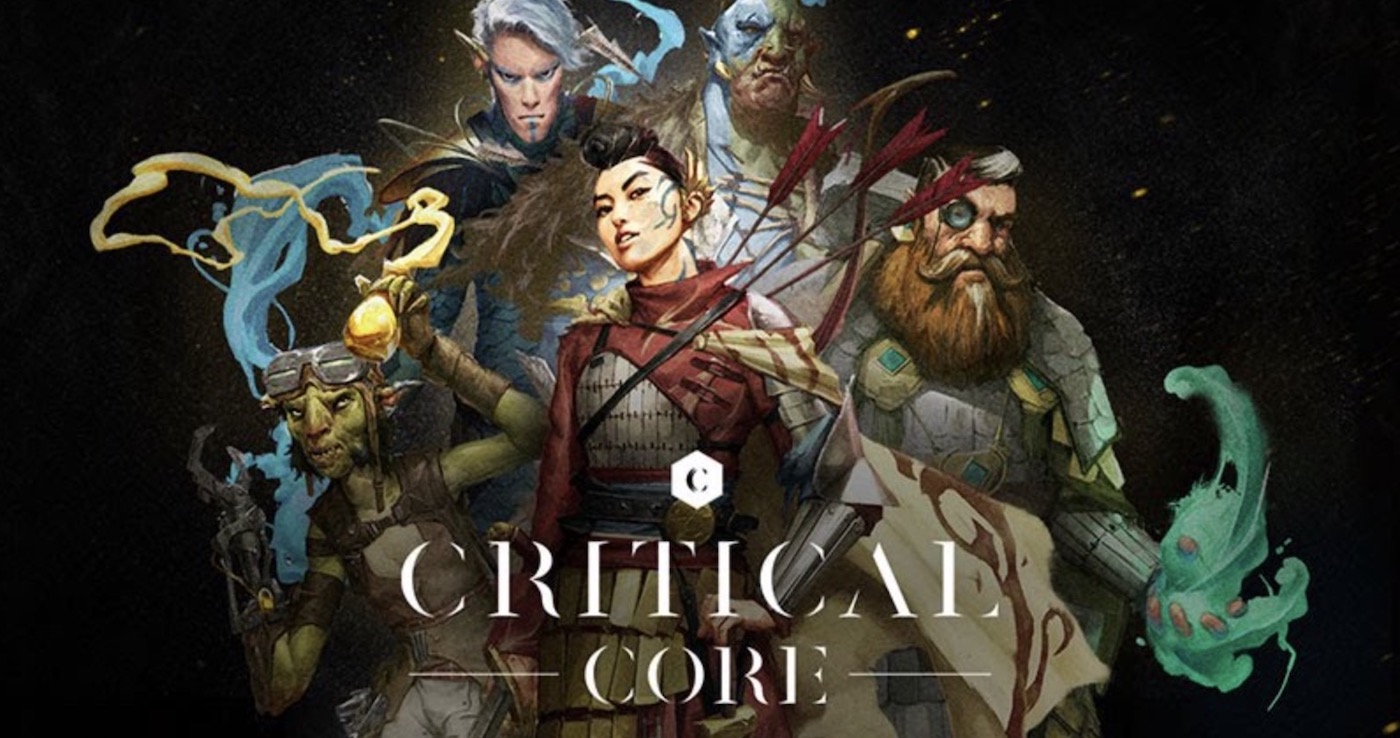 Critical Core is a roleplaying game designed to help kids on the autism spectrum develop social skills, confidence, and become more creative and socially empowered. Be a hero and back their Kickstarter.
Another one for the "roleplaying games really might save the world" category, today we're taking a look at Critical Core, an upcoming game (currently on Kickstarter) that's aimed at helping children on the autism spectrum. We've talked before about how effective games like D&D can be at empowering children to learn and develop social skills, and how D&D can be used therapeutically. Critical Core targets neurodivergent children on the autism spectrum. Brought to you by the creative team at Game to Grow, Critical Core is a kit that gives you everything you need to get started playing. It uses a streamlined, adapted version of 5th Edition D&D, but has tools to adapt it to other RPGs, and has tools and techniques to train not only players, but facilitators as well.
A special kind of magic happens when kids gather around a table to play a fantasy role-playing game. Legends are born, friendships are forged, and they begin to experience real-world personal growth.

For the past seven years, we have been using tabletop games as therapy to help kids become more confident, creative and socially empowered. We're ready to help thousands of children around the world, but we need your help!
Inside the box you'll find everything you need to get started with the game, including a special facilitator's guide designed to help therapists and parents and people new to working with this particular audience run the game therapeutically, as well as some sample adventure modules to get you up and running as quick as possible: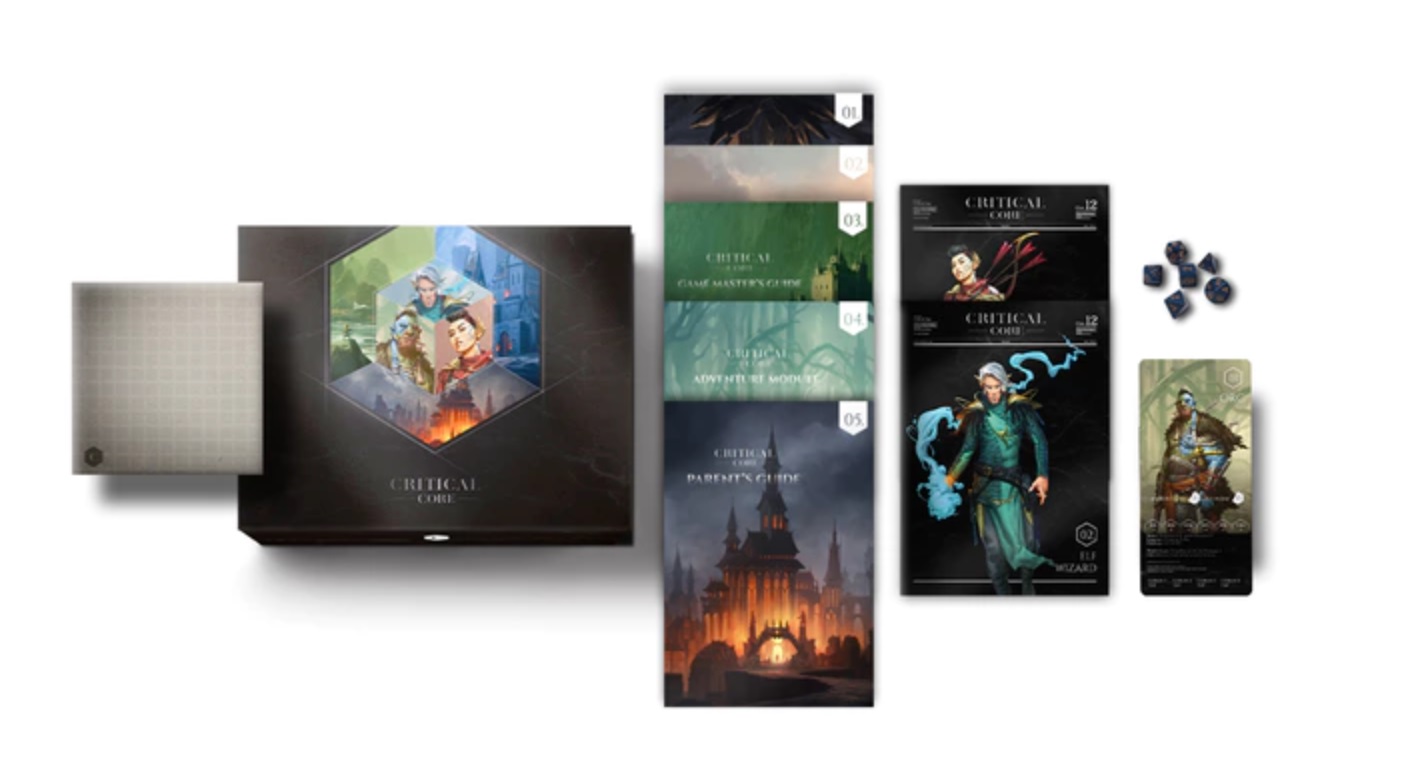 Facilitator's Guide – For parents, therapists, and Game Masters, our best practices on running fun and effective therapeutic gaming groups.
 Player & Game Master Guides – Quick-start rules and playing guides for players and Game Masters.
 Adventure Modules – Tested and tuned to be challenging and fun.
 Dice (4 sets) – One for each player, one for the Game Master. Enough to run a 3 player game out-of-the-box.
 Character Sheets – 4 popular hero archetypes, each with their own unique abilities.
 Game Cards – Not required for play, but helpful aids for both players and Game Masters – Visualization, quick-reference rules, and spell cards.
 Game Tokens – Visualization aids for working with the included map.
 Reusable map – whiteboard marker friendly.
The campaign is already fully funded, and is nearing the $200K mark with 7 days to go at press time. They've already worked up some impressive stretch goals, so every last little bit will help make this experience all the better.
If you're wondering about how this game is built, it uses a model called DIR Floortime:
Critical Core is fit-for-purpose, designed to help neurodiverse players get started and stay engaged. At the same time, facilitators are provided with the right tools to make the experience effective without it 'feeling like therapy'.

Subscribe to our newsletter!

Get Tabletop, RPG & Pop Culture news delivered directly to your inbox.

Each encounter the players face is targeted to help build strength in areas that are related to challenges associated with autism spectrum disorder.

Critical Core is scaffolded around the DIR/Floortime model, and game encounters map to the FEDC framework. (Function Emotional Developmental Capacities)

But all of this is under the hood. At its heart, Critical Core is simply FUN.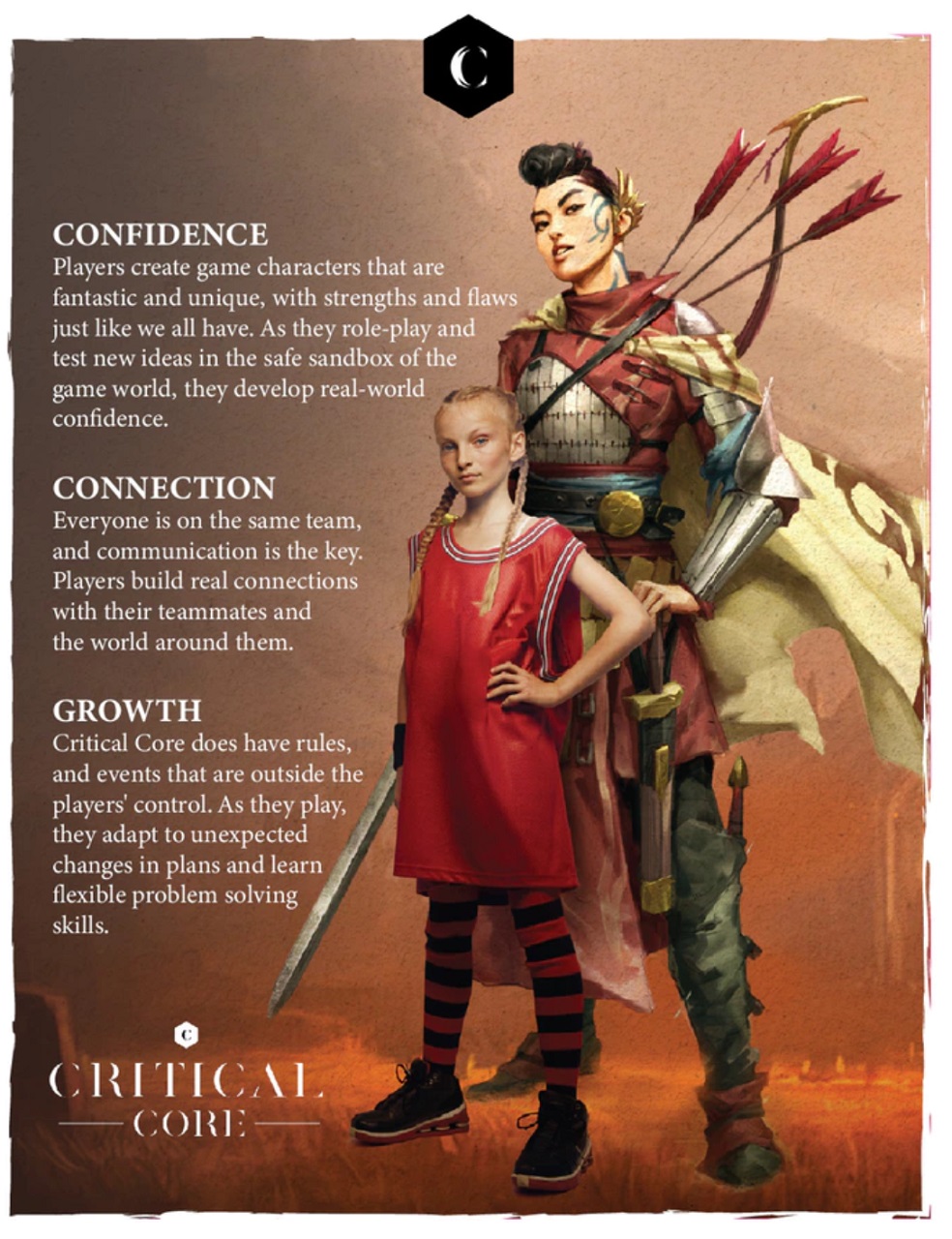 And at the heart of it is that we're all human, and want the same things. It's a great project–and if you're interested in backing, see below.
Happy Adventuring!