Outside the Box – April 26th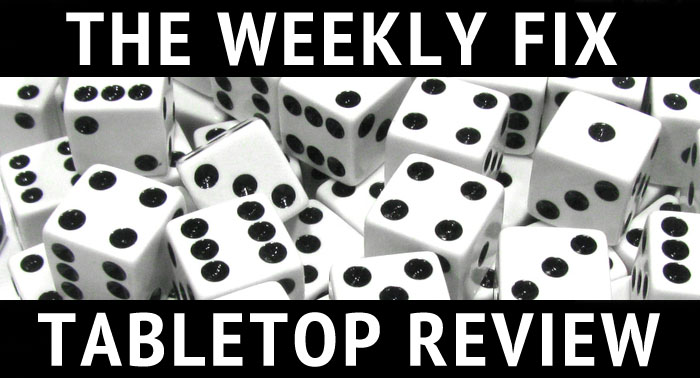 Hello again, this week we have exciting news from Infinity, Wargame Exclusive, Raging Heroes, Artel W Miniatures, Wyrd Games and much more – Enjoy!

The May releases for Infinity have been announced: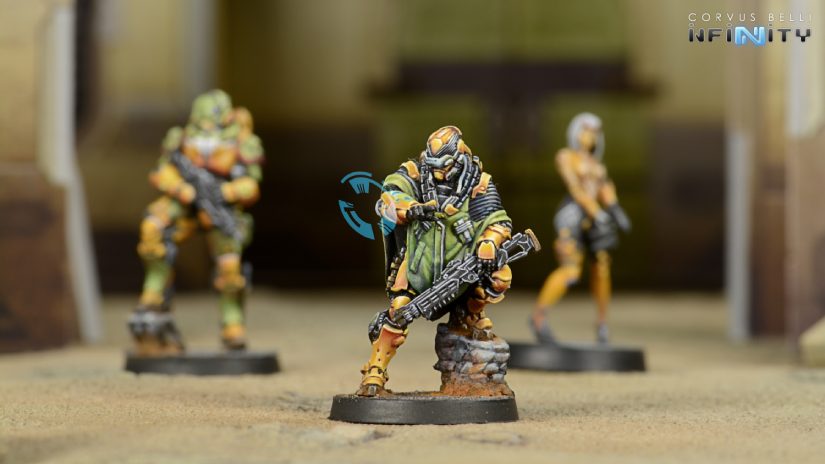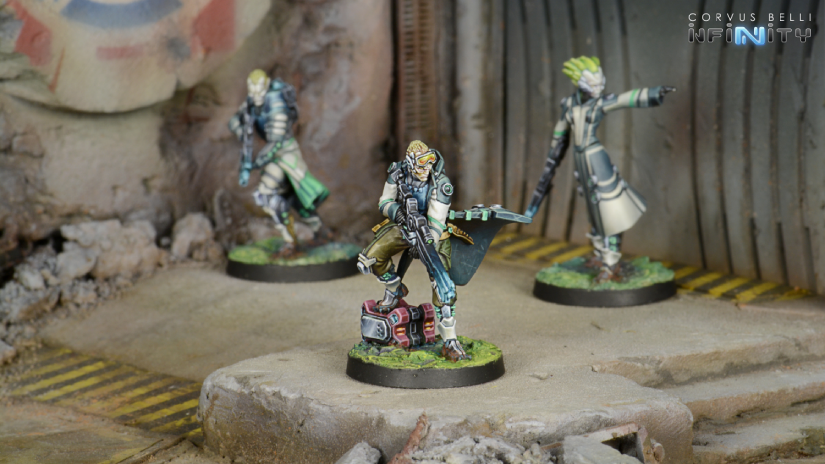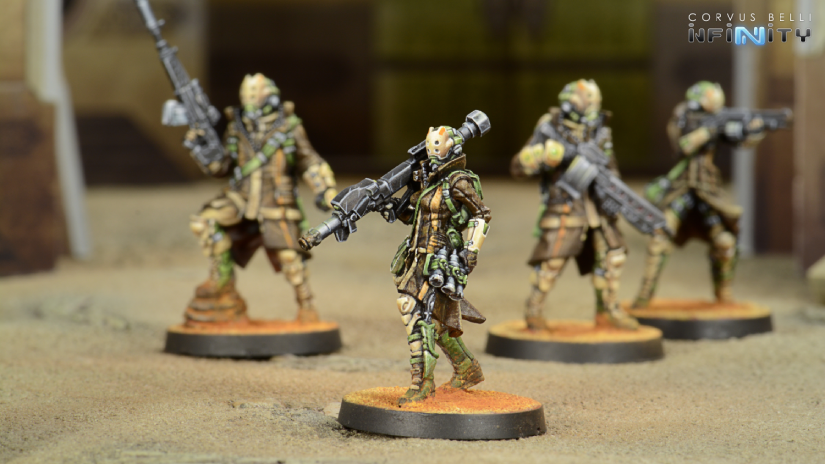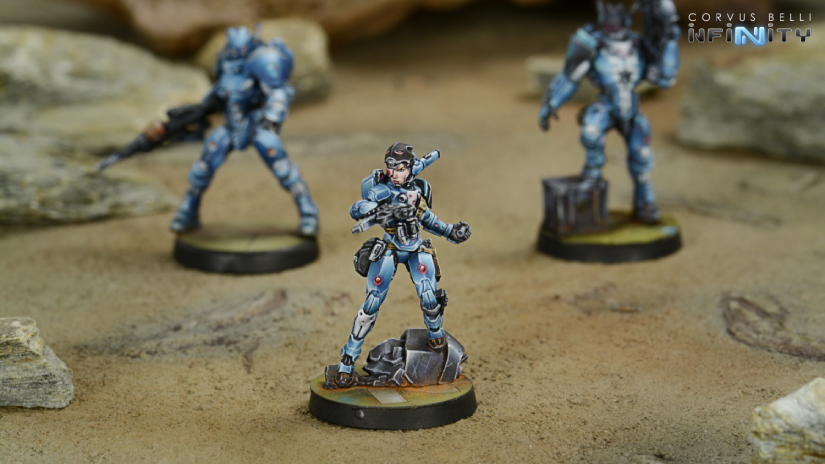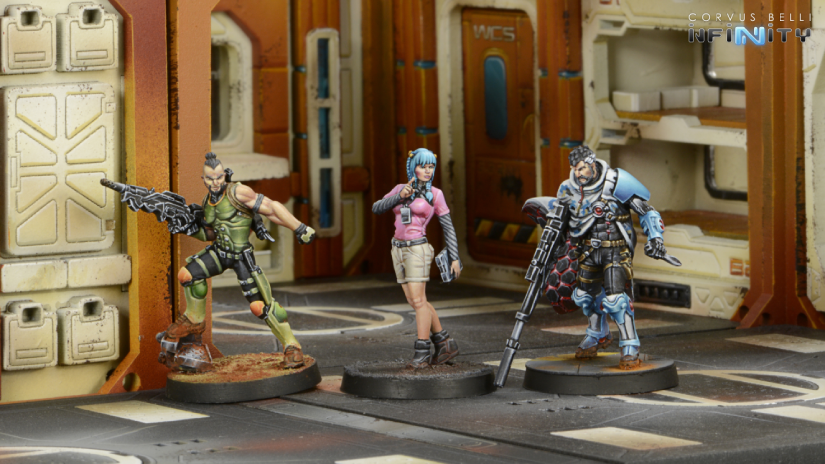 –> More Infinity News
Wargame Exclusive released the Greater Good Shadowstar Commander: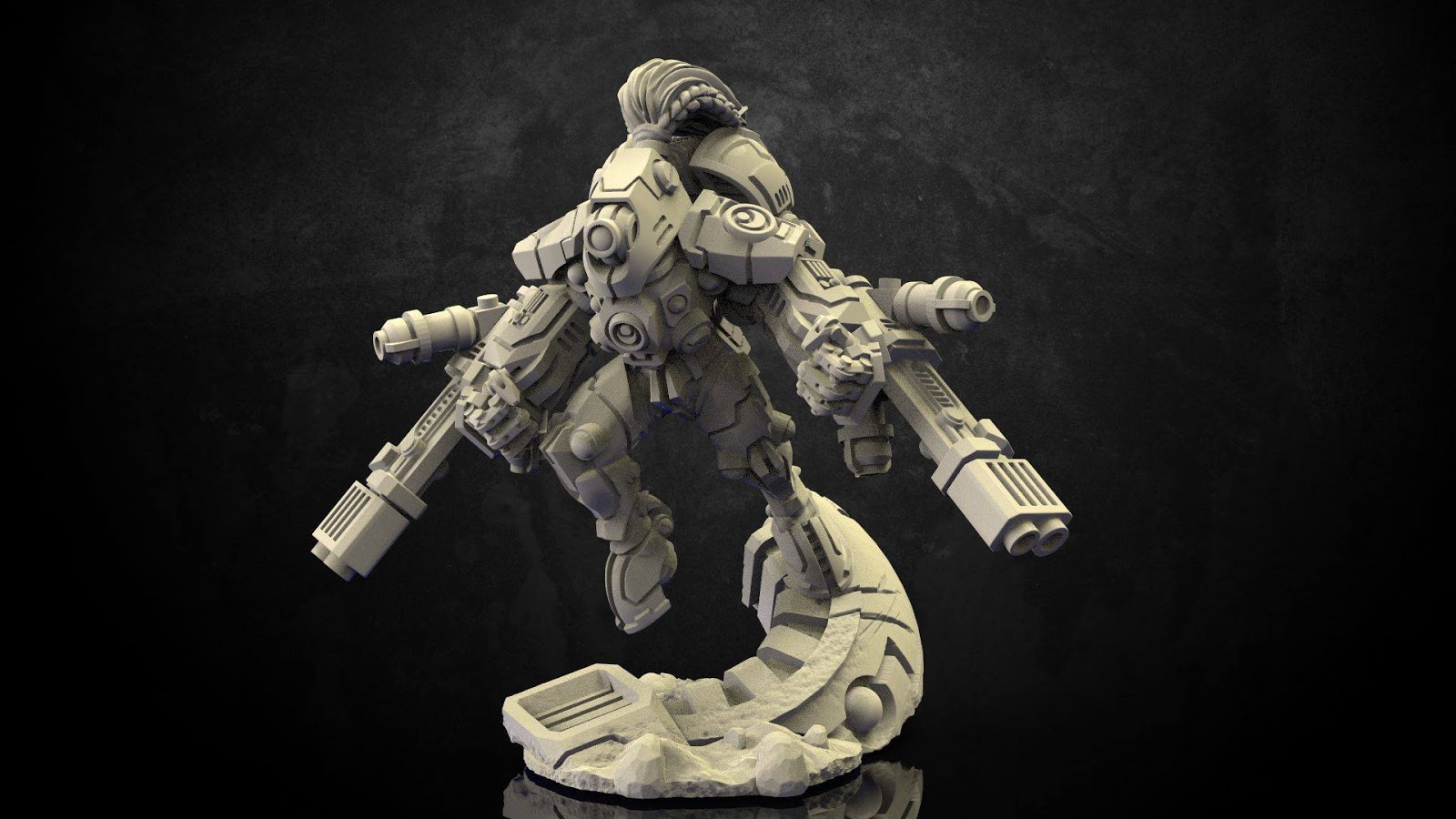 –> More Wargame Exclusive News
New releases are available from  Artel W Miniatures: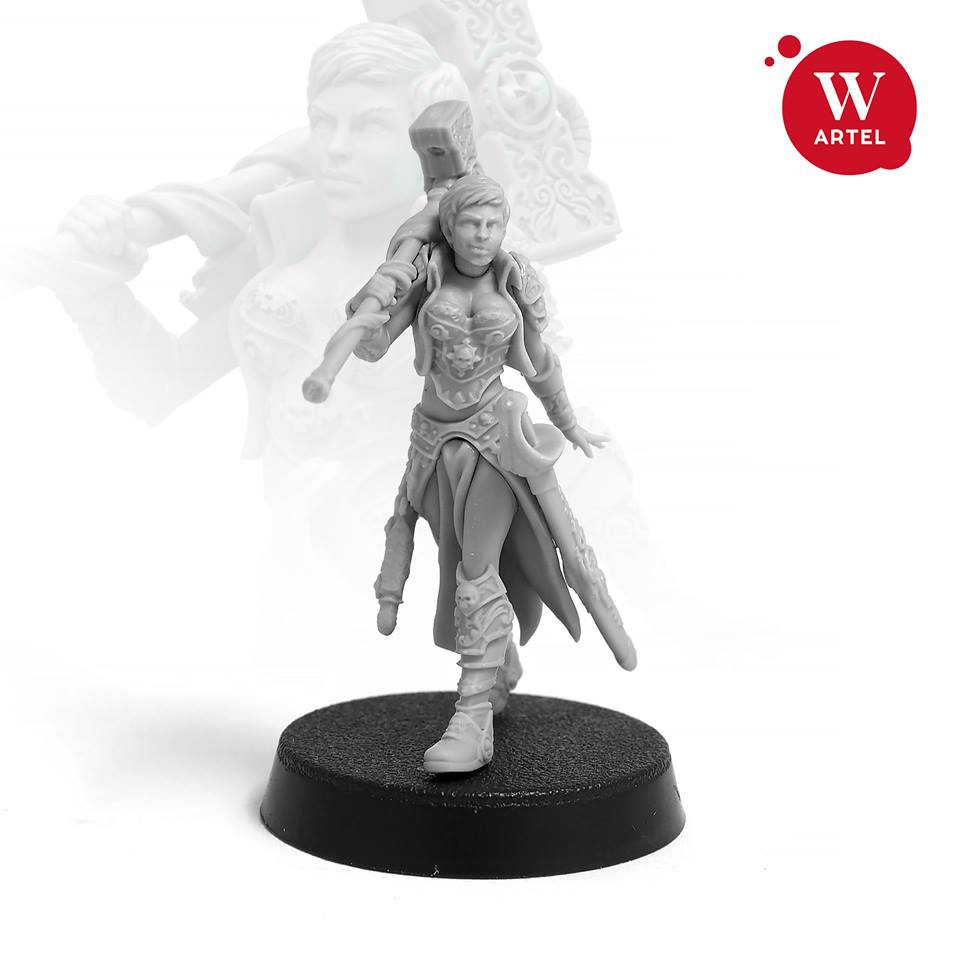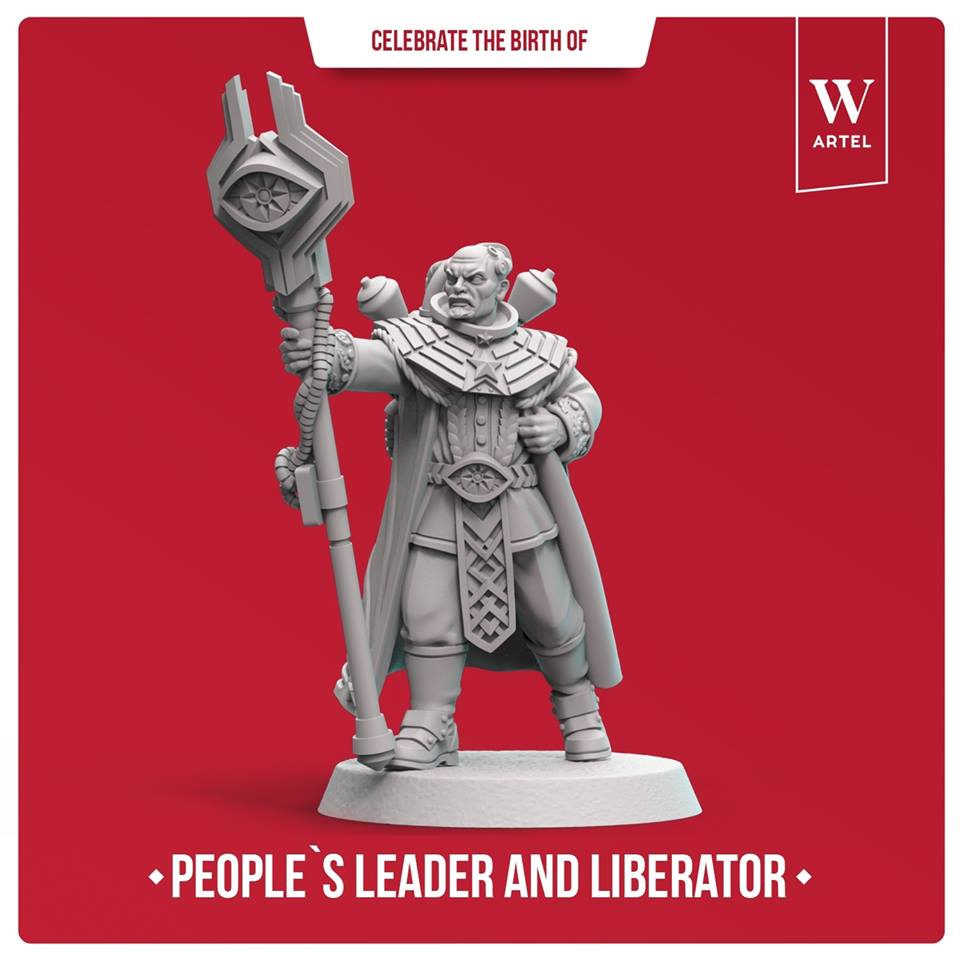 –> More Artel W Miniatures News
Wyrd Miniatures presents new Malifaux previews: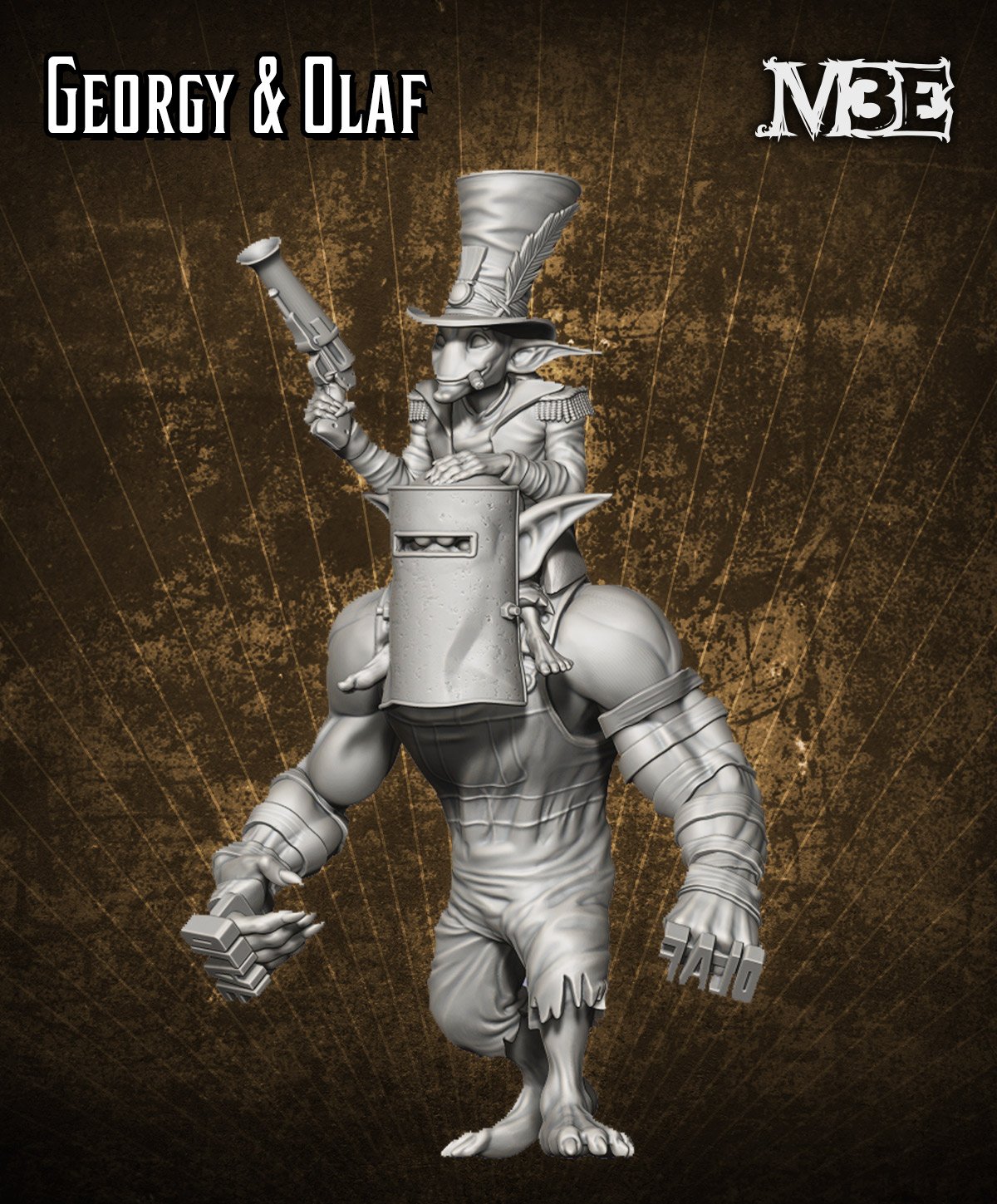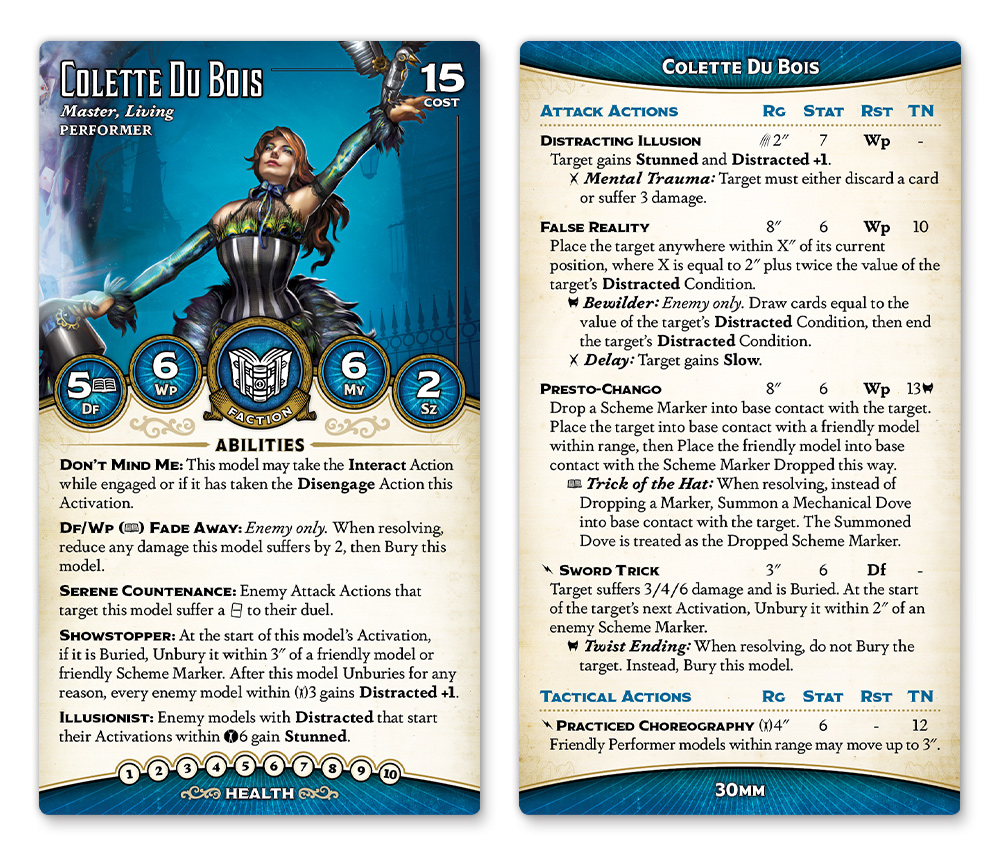 –> More Wyrd Miniatures News
A Devil May Cry board game is in the making at Steamforged Games: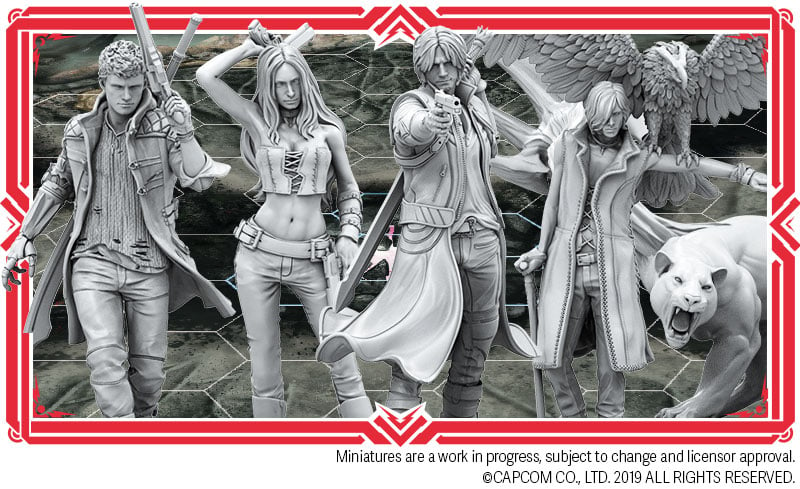 –> More Steamforged Games News
Raging Heroes released new SciFi Sisters: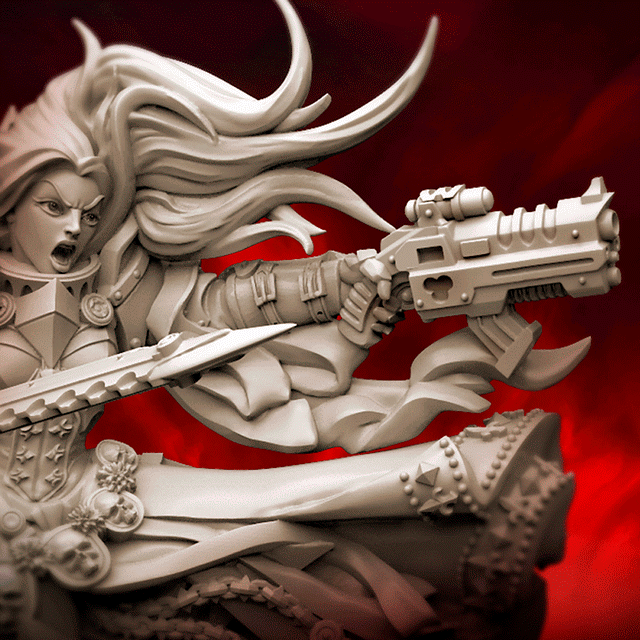 –> More Raging Heroes News
Plenty of new Black Powder releases are available from Warlord Games: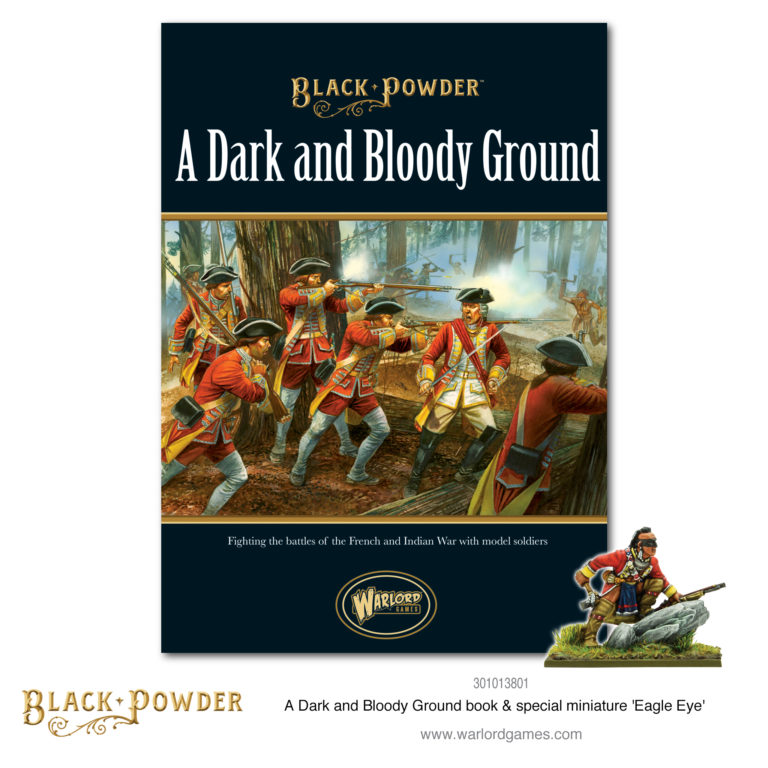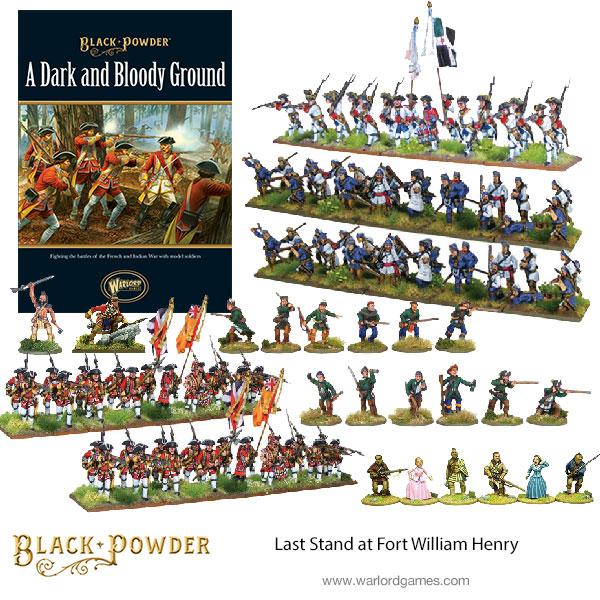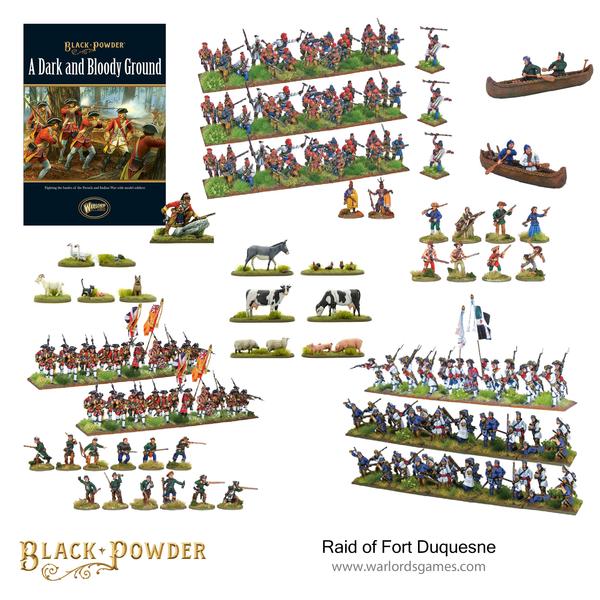 –> More Warlord Games News
Zealot Miniatures offers the Fireplace Mimic: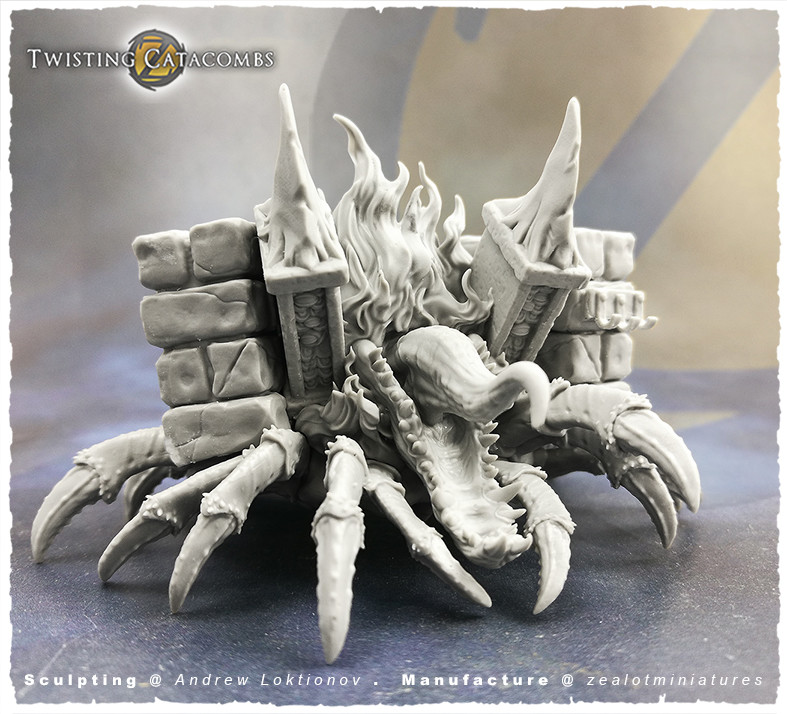 –> More Zealot Miniatures News
New limited edition Super Dungeon x Relic Knights chibi miniatures are available from Ninja Division: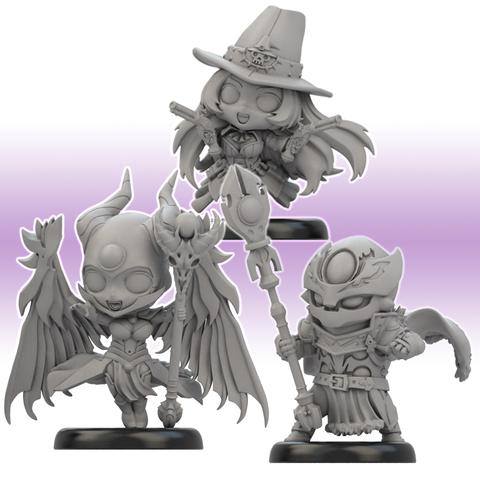 –> More Ninja Division News
Puppetswar released the new H.I. Overkill team: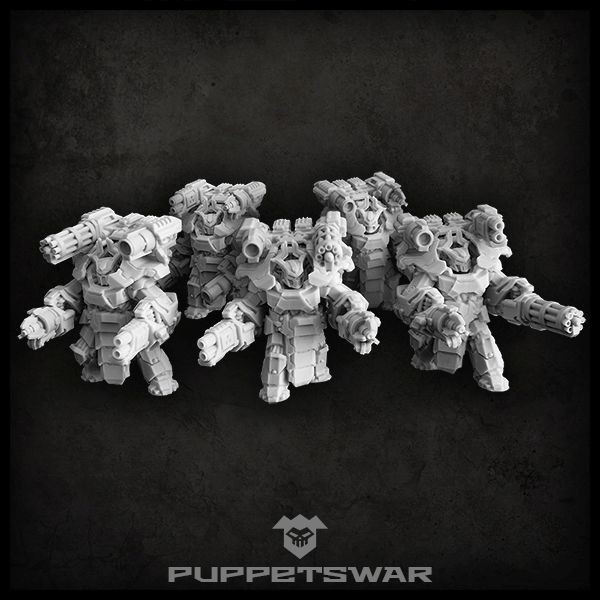 –> More Puppetswar News
And Rubicon Models is  working on new Allied trucks: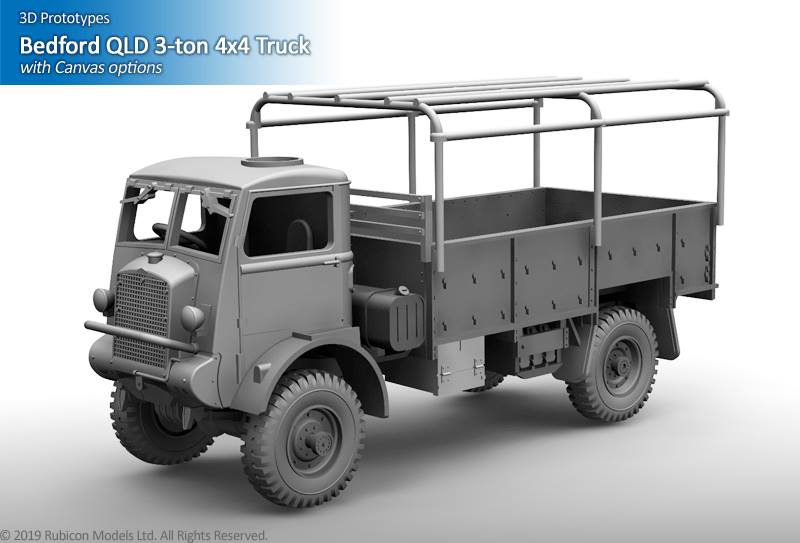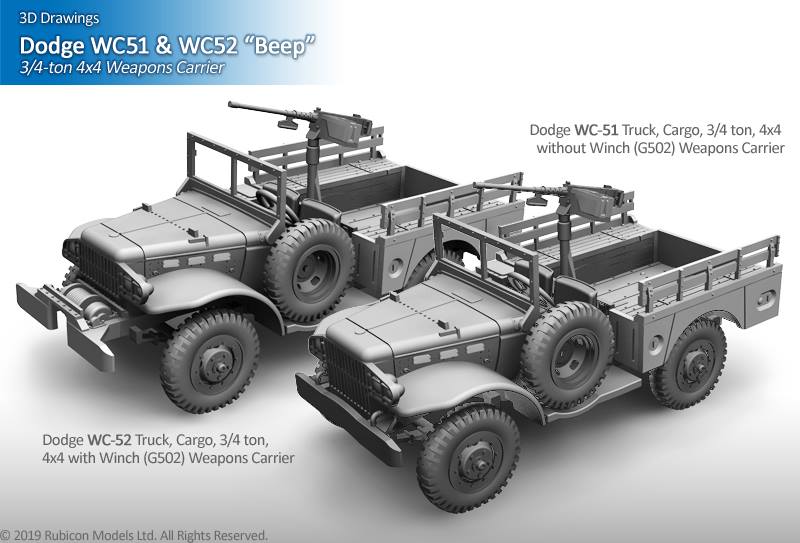 –> More Rubicon Models News
And Kickstarter is on fire this week:
Cool Mini or Not – Bloodborne
David Savedge – Dice Vaults and Treasure Coins
Games Miniatures – Gobfreak Stars Fantasy Football Team
Lunesdargent Workshop – The Path to El Dorado Aztec Dungeon Tiles
Your Move Games – Men of Hawkshold
Burning Games – CoreBall: The Zero-G Sport
Nathaly Aupin – Fantasy Art pack to create your own maps: Merchant & Royalty
Golem Miniatures – Monster Blobs game
Monster Fight Club – Monster Terrain
Laserbrand – Project Orion Miniature Holder
Mystic Realm – Mystic-Realm's Act2: Undergrowth Birth of the Blight Terrain
Watchful I Studio – 28mm Terracotta Army
Petersen Games – Cthulhu Wars: the Daemon Sultan
Black Scroll Games – City of Tarok: 3D printable medieval buildings
Inkwell Ideas – DungeonMorphs Revenge RPG Dungeon Dice & Cards
Raven Banner Games – 28mm American Civil War (ACW) metal cavalry
Trollworks – Premium Fold-Down Dice Tower / Roller
Panzerwreck Studio – Fully Painted Oil Drum Barricade War Game Terrain 28mm
Dennis Montera – Doc's 3D Printable Buildings 
Legions & Crowns – Fantasy 28mm Tabletop Wargame Phase I
Reclusive Phoenix – Slumbering Oblivion III – H.A.D.E.S. Rising
Old School Miniatures – Albert the Giant Forest Troll
Fogou Models – FORT HARDKNOX, A 28mm Post Apocalyptic fortress
BattleMats – The Dungeon Set of 2 Modular Books of Battle Mats for RPG
and
Dreamforge Games – Grav-StuG tank model with STL file terrain
And as a reminder, please check out Operation Good Cause, our charity project! We revealed a lot of new units.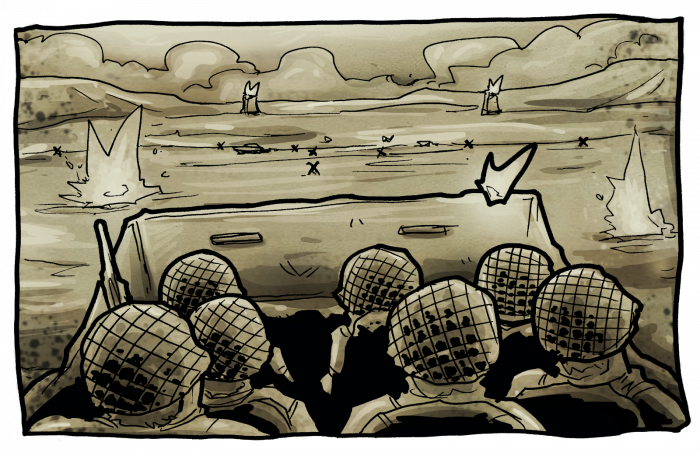 Subscribe to our newsletter!
Get Tabletop, RPG & Pop Culture news delivered directly to your inbox.
~If you want to stay up to date visit The Tabletop Fix for daily updates!