Paint Glazes And Washes With These Helpful Tips From Privateer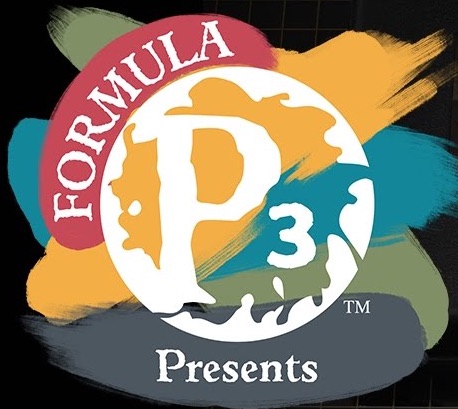 Privateer's Painting Team is back again with some more helpful tips to help you get the most out of glazes and washes. Grab a brush and paint along!
That's right folks, it's time for some more hobby goodness. This week we've got a look at the difference between a glaze and a wash, and how to do both. Grab a model, get your paints, and let's get right to it.
Now the P3 team is doing this on Hammerklak, but obviously you can paint up anything you like. Just a few quick tricks to get you on your way to a beautifully painted model.
Happy Painting!