RPG: Altered Carbon Is Getting An RPG Next Year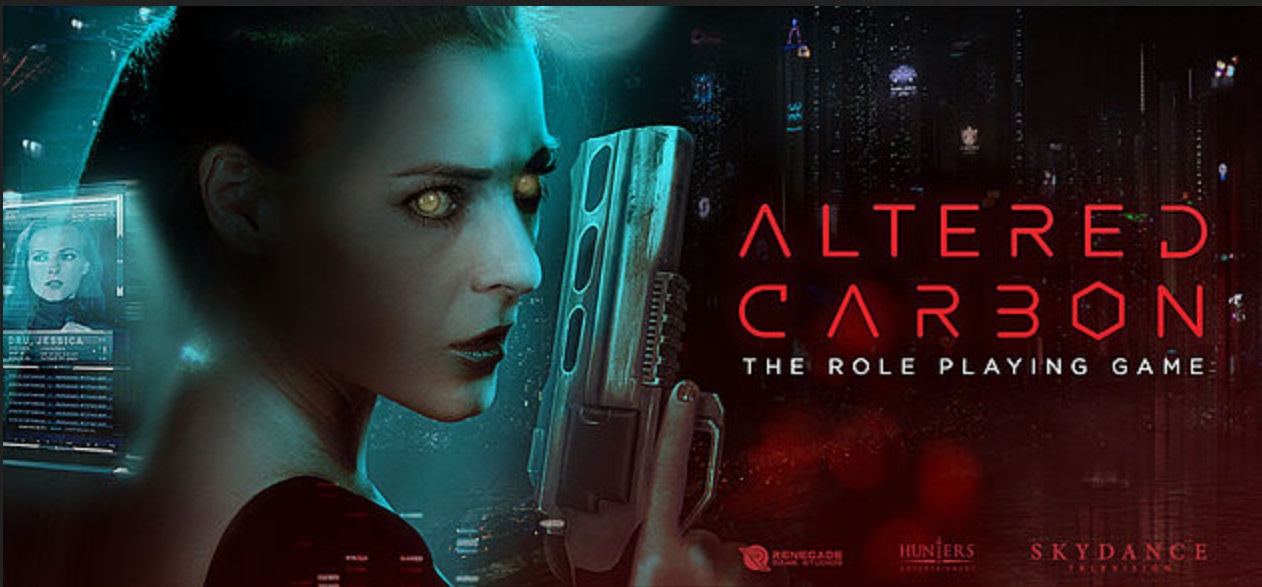 Netflix's hit cyberpunk show, Altered Carbon, is getting a tabletop roleplaying game sometime next year. Details inside.
Announced late last week, Skydance Media is partnering with Hunters Entertainment, publishers of Kids on Bikes, Overlight, and The ABCs of D&D, to bring the world of Altered Carbon to a tabletop near you. As you might guess from the title, Altered Carbon is a sci-fi series that explores themes of humanity, identity, and what exactly it means to have a body. In the show, you can download your soul into another body and have crazy cyberpunk adventures.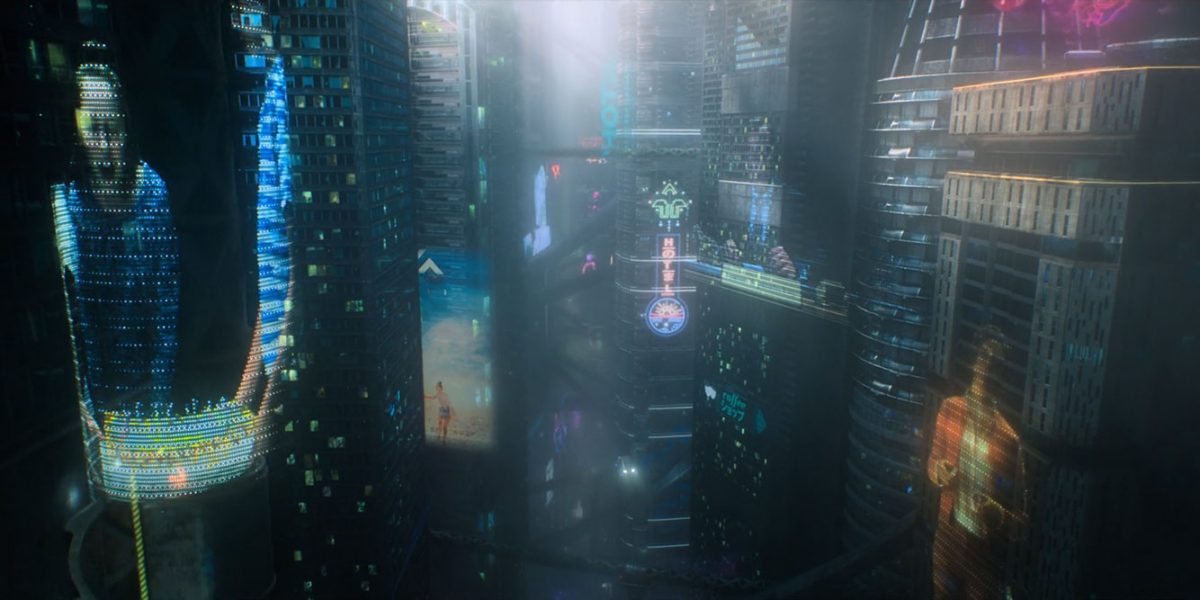 Presumably, in the tabletop RPG, you'll be able to do the same thing. Whether you're looking to play an interstellar warrior, a far-flung explorer, or something entirely unknown, you'll soon have your chance. Here's a look at the announcement.
via Hunters Entertainment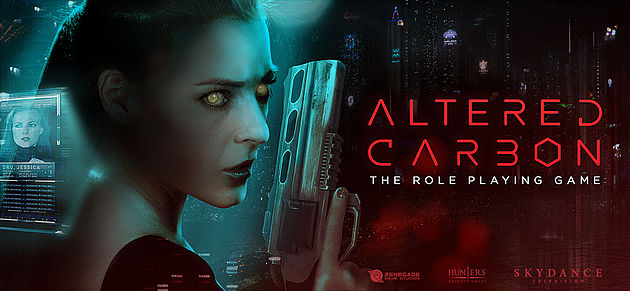 Skydance Media has reached a multi-year licensing agreement with Hunters Entertainment to produce tabletop role-playing games set within the stunning sci-fi universe of the hit Netflix series, Altered Carbon.
Based upon the best-selling novels by Richard K Morgan, Altered Carbon is set centuries into the future when the human mind has been digitized and the soul itself is transferable from one body to the next. Takeshi Kovacs, a former elite interstellar warrior known as an Envoy who has been imprisoned for 500 years, is downloaded into a future he'd tried to stop. Netflix recently renewed Altered Carbon for a second season, with Anthony Mackie (Avengers) becoming the new Takeshi Kovacs as the series continues to explore his journey spanning hundreds of years across many different bodies and planets.
The long-term agreement calls for an ongoing series of tabletop RPGs drawing from the full scope of the Altered Carbon series, with direct tie-ins to the highly-anticipated second season.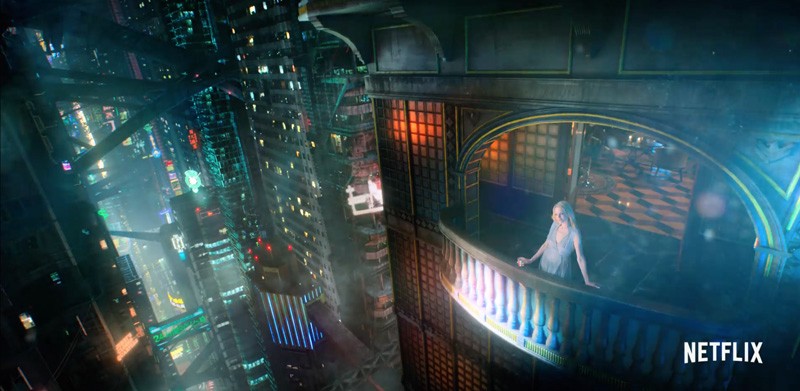 Two interesting things here–one, according to Hunters, they plan to produce an "ambitious and inspired line of games," meaning that what we see in 2020 will only be the first brush with this world. And secondly, the company, in spite of its deal is going ahead with crowdfunding to try and get the core book published:
The games will begin with a crowdfunding campaign for the core RPG manual later this year, with plans for print and digital releases in 2020 through their global publishing deal with Renegade Game Studios.

Subscribe to our newsletter!

Get Tabletop, RPG & Pop Culture news delivered directly to your inbox.
It's an interesting step for an RPG to take, but hopefully, that means we'll see some interesting stretch goals. Crowdfunding is one of the things propping up the RPG industry (that and Dungeons and Dragons) but it's not without its risks. Still, it means we get cool games like this–which we'll be following with interest.
Be sure and check back for more details as the crowdfunding campaign nears.