RPG: Chaosium Acquires 7th Sea


After its parent company John Wick Presents laid off all staff last year, troubled RPG 7th Sea has been acquired by Chaosium, who plan to fulfill the 7th Sea Kickstarters.
7th Sea is a game of swashbuckling adventure with a dash of sorcery sprinkled in generously. First released in 1999, then updated to a second edition via crowdfunding to the tune of 1.3 million dollars back in 2016. At the time, this was a record-breaking Kickstarter, though it wasn't without its downsides. Following its second Kickstarter, a sourcebook for 7th Sea Khitai, designer John Wick's company, John Wick Presents, ran into financial difficulties and laid off all staff (except Wick himself) late last year.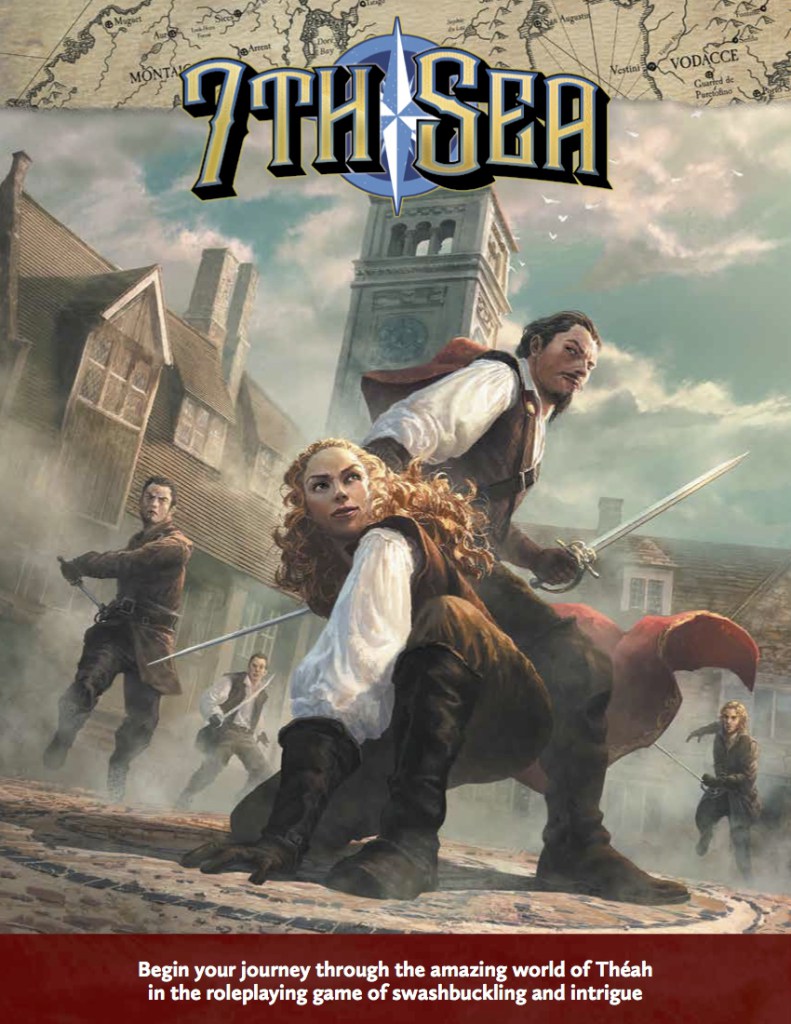 Now it seems the game of rapier wit and actual rapiers has found a home with Chaosium, according to a recent blog post. 7th Sea and all its rights have been acquired by Chaosium, whose other credits include RuneQuest, Call of Cthulhu, and Pendragon. And it seems the first order of business is getting the Kickstarters fulfilled:
via Chaosium

Upon acquiring this new game line, Chaosium's paramount objective for 7th Sea is the fulfilment of the outstanding rewards from the 7th Sea Second Edition and 7th Sea Khitai Kickstarters. Coinciding with this announcement, John Wick has updated all Kickstarter backers with the new arrangements, which will see Chaosium overseeing the remaining fulfilment of the campaigns.

Over coming weeks, 7th Sea products and content will begin to be migrated to Chaosium.com and Chaosium's page at DriveThruRPG. A 7th Sea discussion board will also be set up at BRP Central, Chaosium's forums.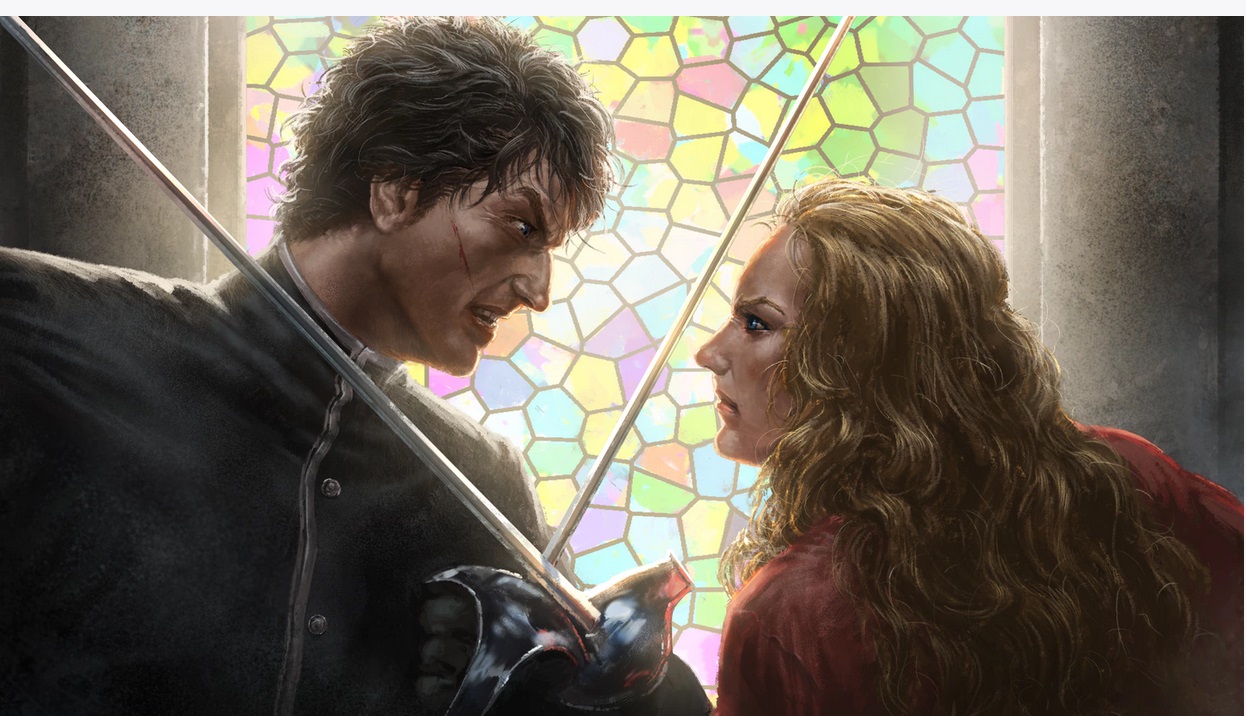 And 7th Sea isn't the only thing Chaosium has acquired. It seems that John Wick is stepping aboard Chaosium, joining as Creative Director for 7th sea:
John Wick himself will be joining Chaosium as creative director for 7th Sea. He will continue to have creative oversight of his game, and will remain a principal author of 7th Sea material going forward. Beyond that, John Wick will also write for other Chaosium game lines, for which he has great affection.
At the very least, backers will start to see their fulfillment rolling through–Chaosium seems ready to hit the ground running, so to speak. In the meantime, it remains to be seen what else lies in store for any new 7th Sea books or products–so keep your eyes peeled, and we'll update you with more news as it develops!
Subscribe to our newsletter!
Get Tabletop, RPG & Pop Culture news delivered directly to your inbox.
In the meantime, let us now what you think of the deal in the comments below!