Warhammer Adventures: The Saga Continues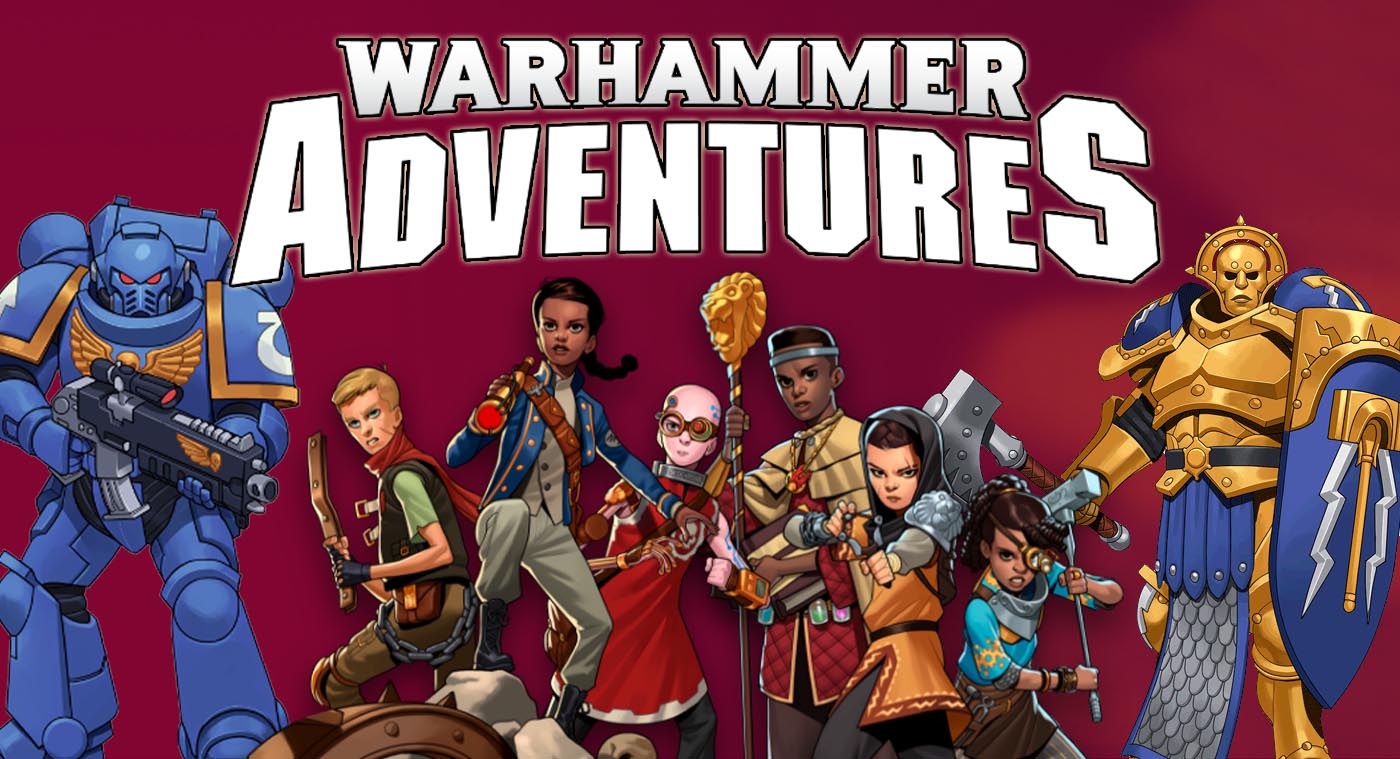 Now that the first books in the Warhammer Quest series have been out for a while, the second set of stories is available for pre-order now.
Warhammer Adventures, if you've missed it, is a series of stories aimed at younger readers, designed to introduce them to the worlds of Warhammer. Come and meet the heroes of these stories and get yourself up to speed in time for the next adventure. Let's take a look at what's coming next!
via Warhammer Community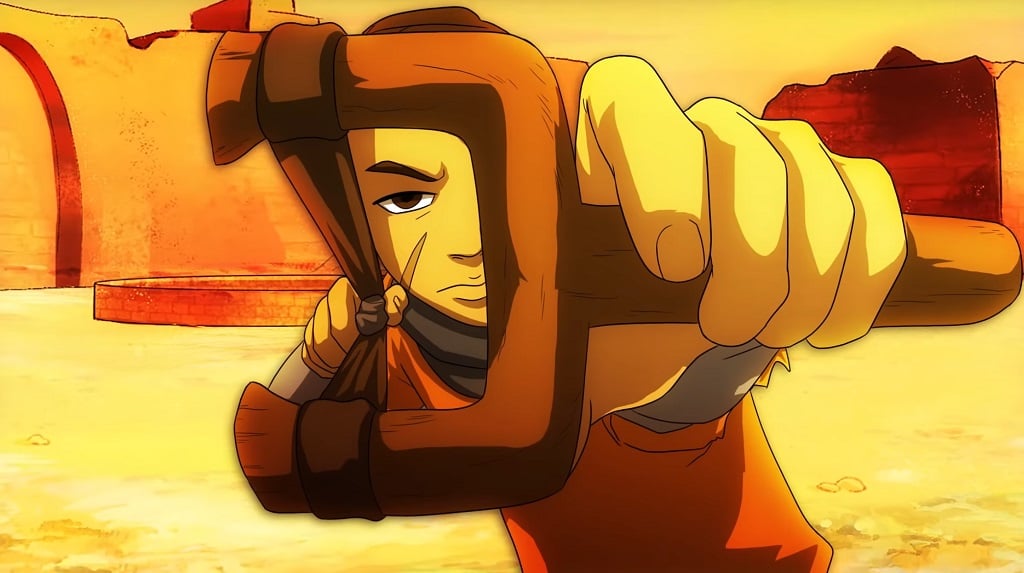 The Warhammer Adventures series is a range of exciting and action-packed tales set in the Mortal Realms and the 41st Millennium, written specifically for younger readers. There are two storylines to follow – Tom Huddleston's Realm Quest, set in the Mortal Realms of Warhammer Age of Sigmar, and Warped Galaxies by Cavan Scott, which takes the action to Warhammer 40,000's grim dark future.

In both sets of stories, brave young heroes face monstrous foes and fight impossible odds in the hope of surviving – and their latest adventures are available to pre-order now.

Lair of the Skaven is book 2 of the Realm Quest story, and sees Kiri and her friends infiltrate a skaven warren in the hopes of rescuing their master from the clutches of the cunning Chaos creatures. Meanwhile, Zelia Lor's search for the mysterious Emperor's Seat faces new danger as she and her companions crash land on a desolate ice world filled with alien horrors in Claws of the Genestealer, book 2 of the Warped Galaxies story.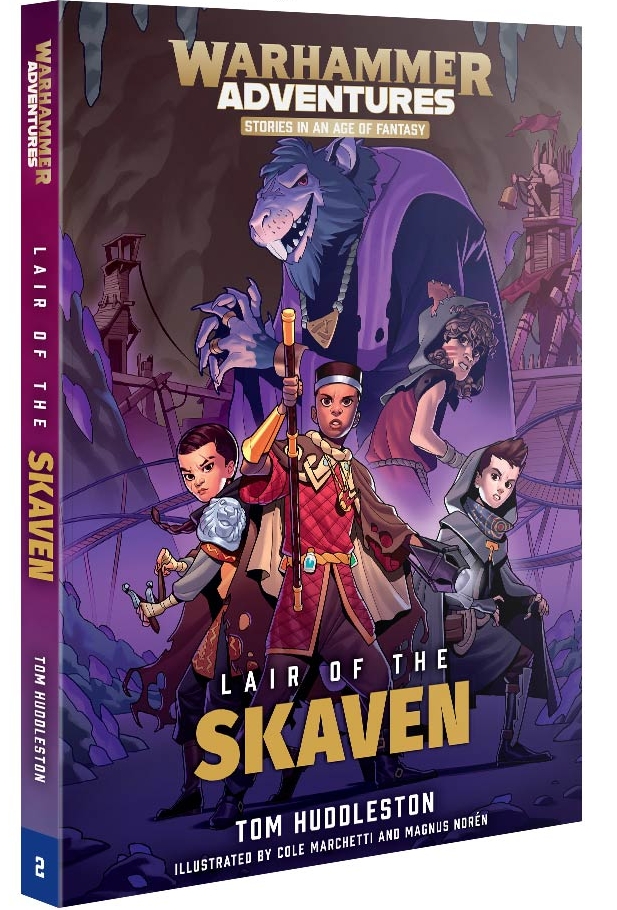 Determined to rescue their master, Elio, Kiri, Alish, Thanis and Kaspar find themselves in danger as they venture into the lair of the Skaven.
When their master, Vertigan, is kidnapped, Elio and his friends are determined to try and rescue him. Using a powerful artefact, they forge a magical doorway into a forbidding underground world teeming with Skaven ratmen! Hopelessly outnumbered, Elio, Kiri, Alish, Thanis and Kaspar must use all of their cunning if they are to find Vertigan and escape alive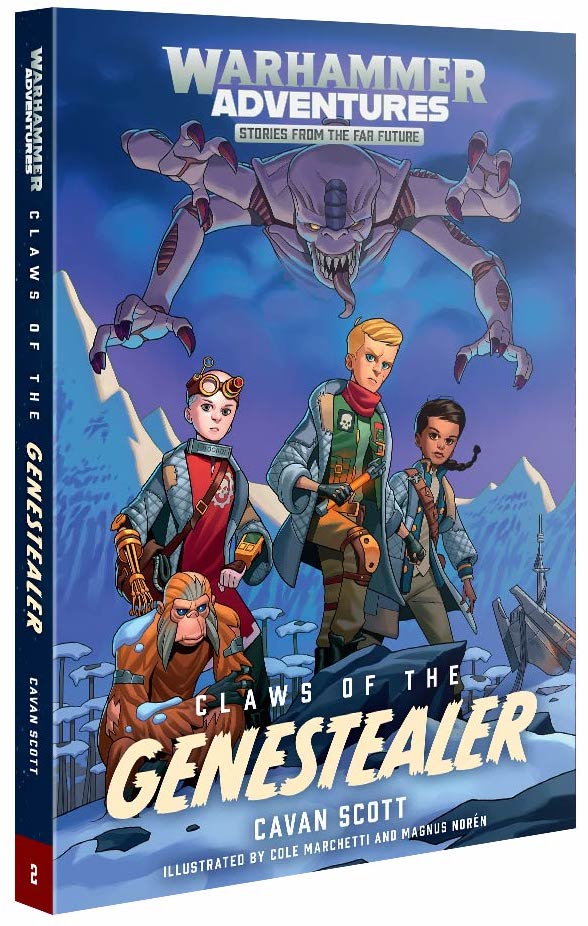 Subscribe to our newsletter!
Get Tabletop, RPG & Pop Culture news delivered directly to your inbox.
A crash landing puts Zelia Lor and her friends straight back into danger as they must contend with surviving on an ice world… and the small matter of a host of Genestealers.
Having crash landed on a remote ice planet, Zelia Lor and her friends Talen, Mekki and the super-intelligent alien-ape Fleapit must do whatever they can to survive. A distress beacon offers some hope of rescue, but what else lurks in the ice and snow, watching them with hungry eyes…?
Happy Reading!