40K BREAKING: Warhammer Fest – White Scars And Blood Angels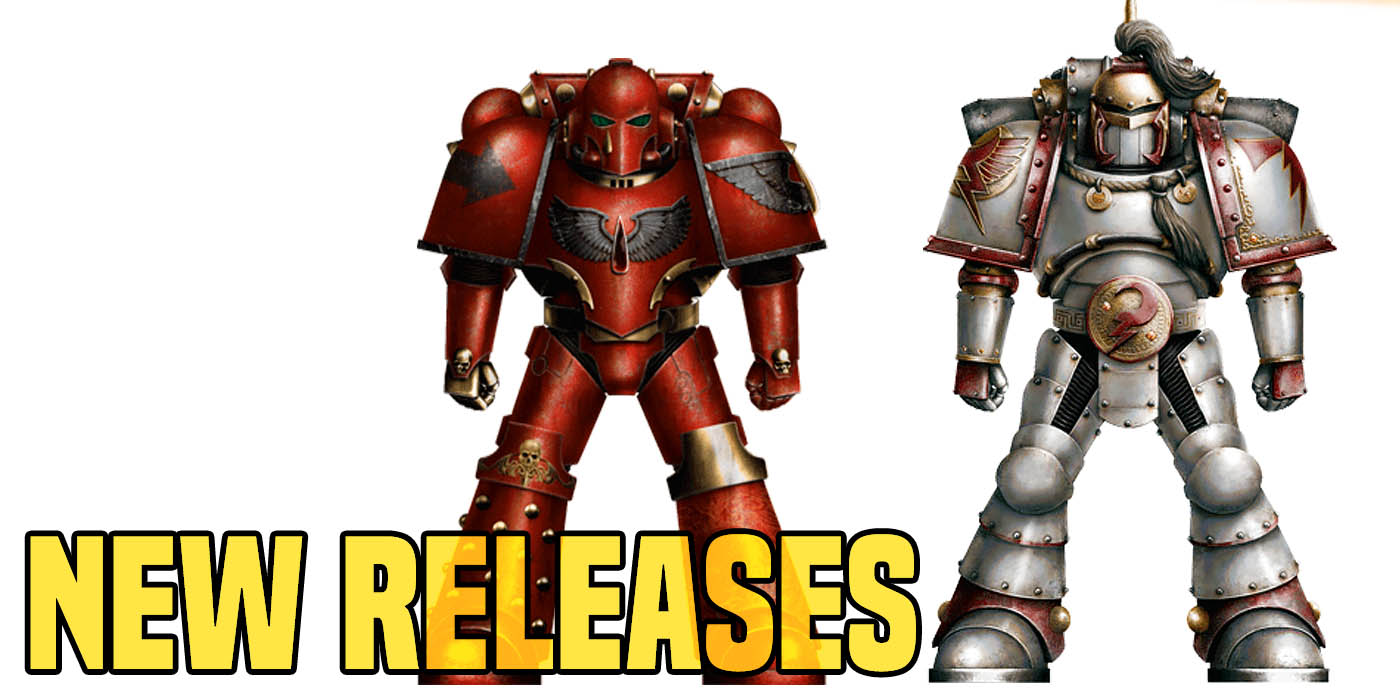 It's Warhammer Fest season, and here's a look at what's coming this weekend. A batch of White Scars and Blood Angels who look so good it's a (Horus) Heresy.
Horus Heresy models feature prominently at this weekend's Warhammer Fest. Today we've got a look at a batch of Blood Angels and a whiff of White Scars, both of which you'll find this weekend. Let's take a look!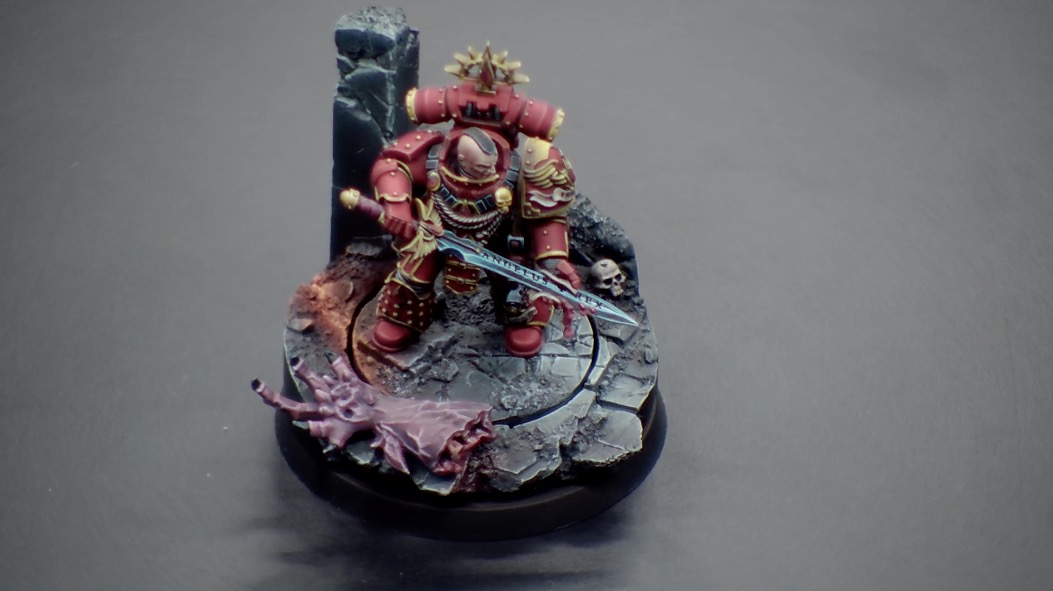 First up, there's Ralderon, who you'll note, has a disarming personality. Though he does show a troubling tendency to want to work alone–a friendly daemon tried to lend him a hand, but it doesn't seem to have been accepted.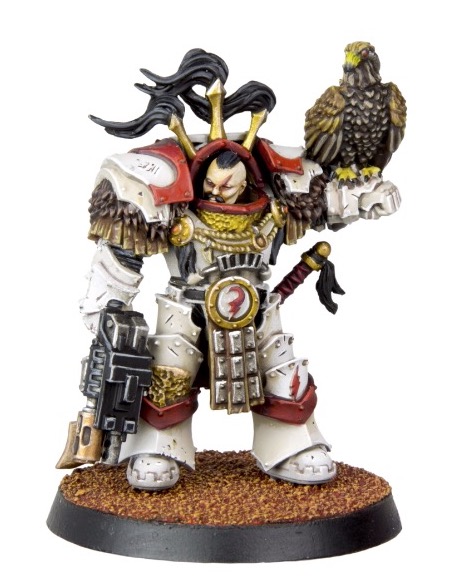 The new White Scars are taking topknots over the top. Here's a new character who is there to prove that Abaddon has nothing on the Imperium's topknot game. Plus he's got a bird. And a friend.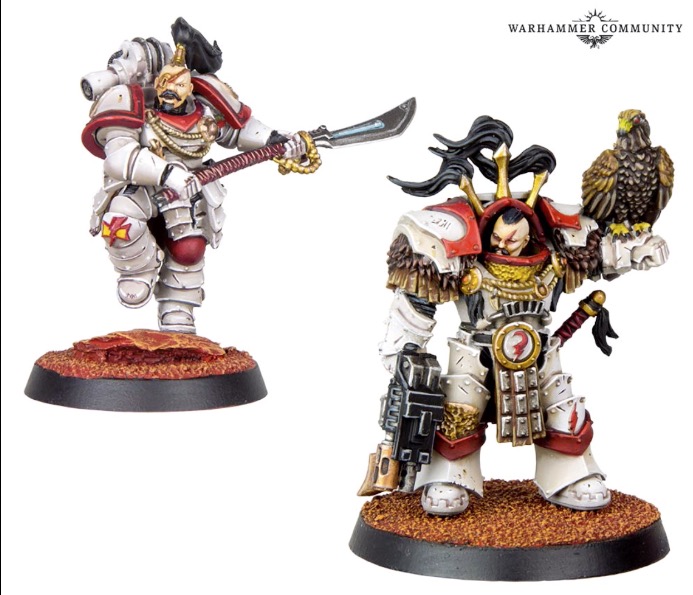 His friend might only have one topknot on display, but that's still better than the new White Scars terminators, who look fantastic, except for the fact that they don't have any visible topknots.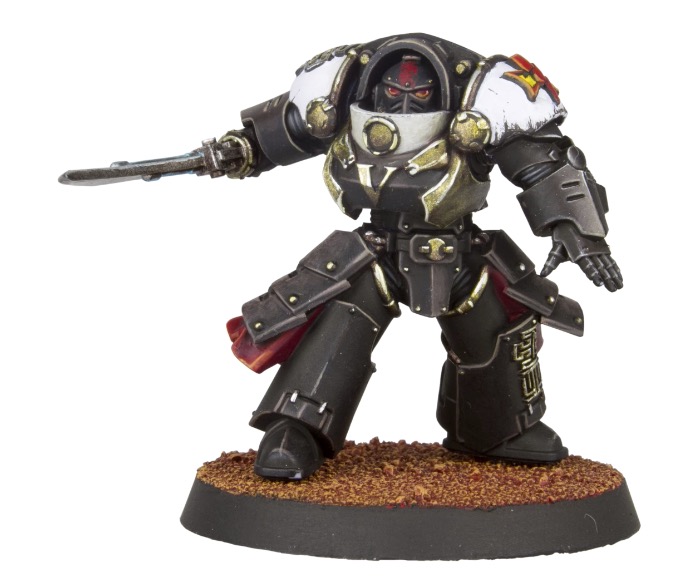 This one is possibly my favorite of the models. That sword and those side plates really give it a sense of motion and deftness.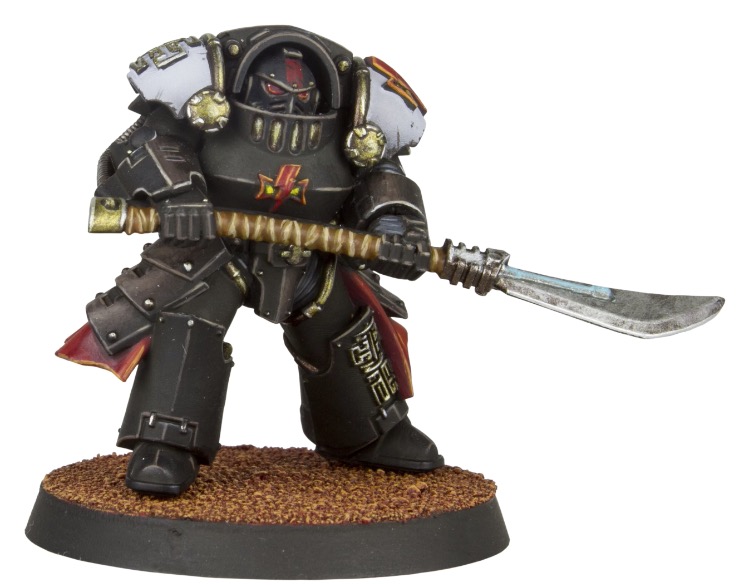 Subscribe to our newsletter!
Get Tabletop, RPG & Pop Culture news delivered directly to your inbox.
Or the other one whose glaive looks handwrapped. Love the details here.
There's also a new Leviathan Dreadnought. And GW has wisely decided to let you, the modeler, decide how many topknots to model in. We recommend one per strength of the highest strength weapon mounted on it. Or if you want to track health, just magnetize them and remove them as it nears destruction. Either way, creativity has been put in your hands.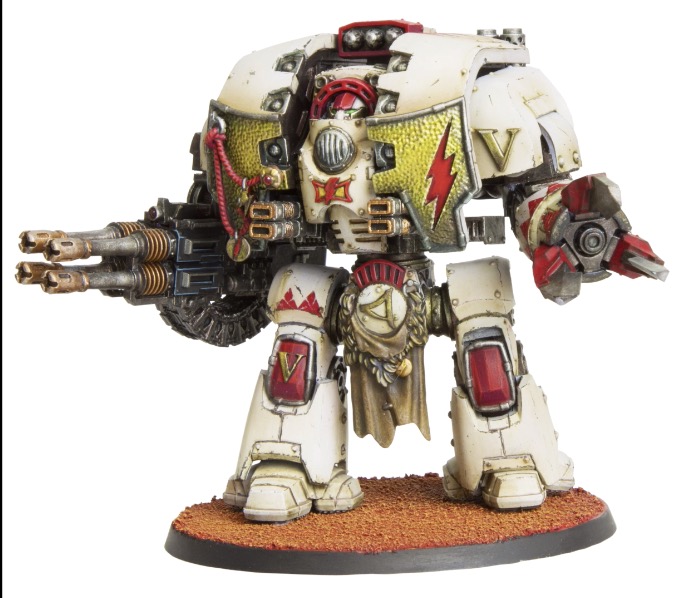 And that's the kind of empowerment we can get behind.
How many topknots will you put on the new Dreadknot? Are you excited for Warhammer Fest? Let us know in the comments!