40K: Focus Fire- FAQ, Ynnari, & Battle for LA : TFG Radio

This week on TFG Radio we have a new segment. It is called Focus Fire and features 2 new hosts!
Hey everyone!
Allan and Jeff are back for another episode. This episode they discuss parts of the FAQ that affect them, Ynnari changes, their performance at Battle for Los Angeles GT, and how their armies are changing. Give it a listen! Please note that the show is actually 1 hour long, not the 5 hours it says in the player.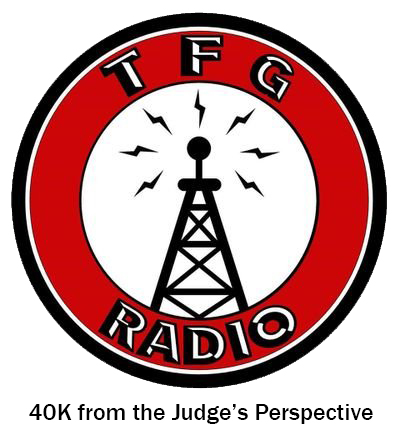 TFG Radio Presents: Focus Fire Episode 2
~I hope you enjoy the show! Be sure to say something in the comments section. Whether it's your opinion of the show itself, or just to suggest something we could talk about in the future, be sure to drop us a line.

If you're a fan of the show, and would like to help us to make the show better, be sure to visit our page and support today:
TFG Radio Patreon