Let's talk about how and why GW could move away from using Codexes.
The Codex is a staple of Warhammer 40,000. Since being introduced in 2nd edition they've been the definitive way of getting rules for your army.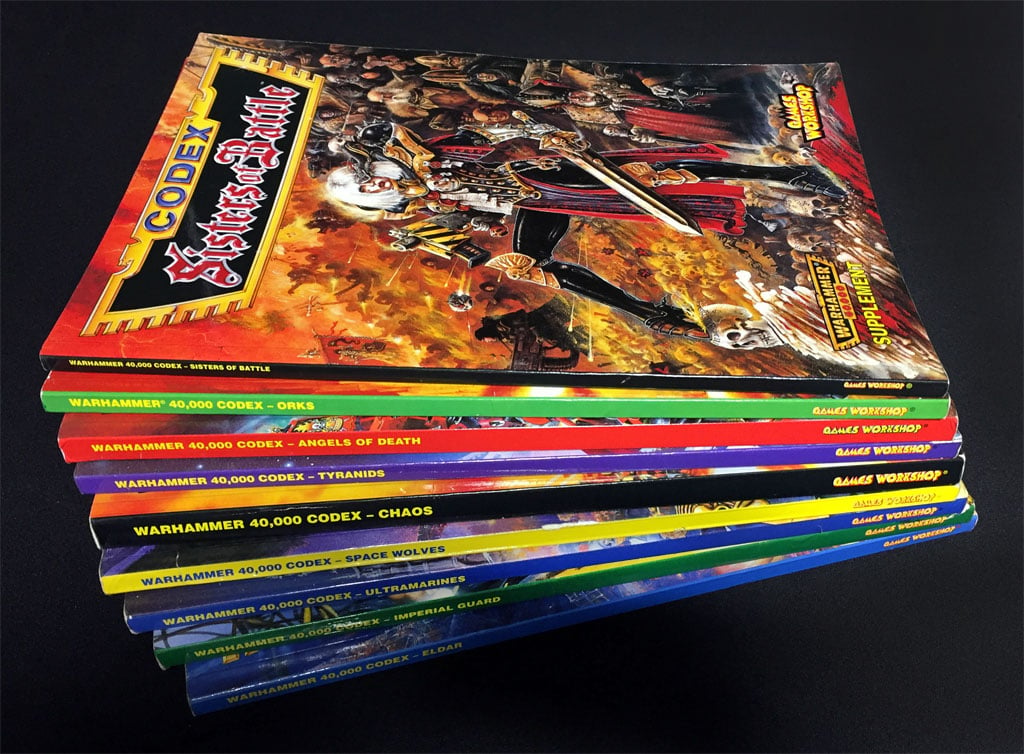 While supplements, or stop-gap measures like an Index, exist – the core of any army is its Codex. In many ways an army isn't really its own thing until it has a Codex. While the Codex has its upsides, it's also becoming a dated format as the world moves away from physical media, and as the release schedule for 40K becomes more flexible. As such, it's possible that GW could move away from the Codex system altogether, possibly in conjunction with 9th Edition. Let's talk about how and why this could happen.
The Problem With A Codex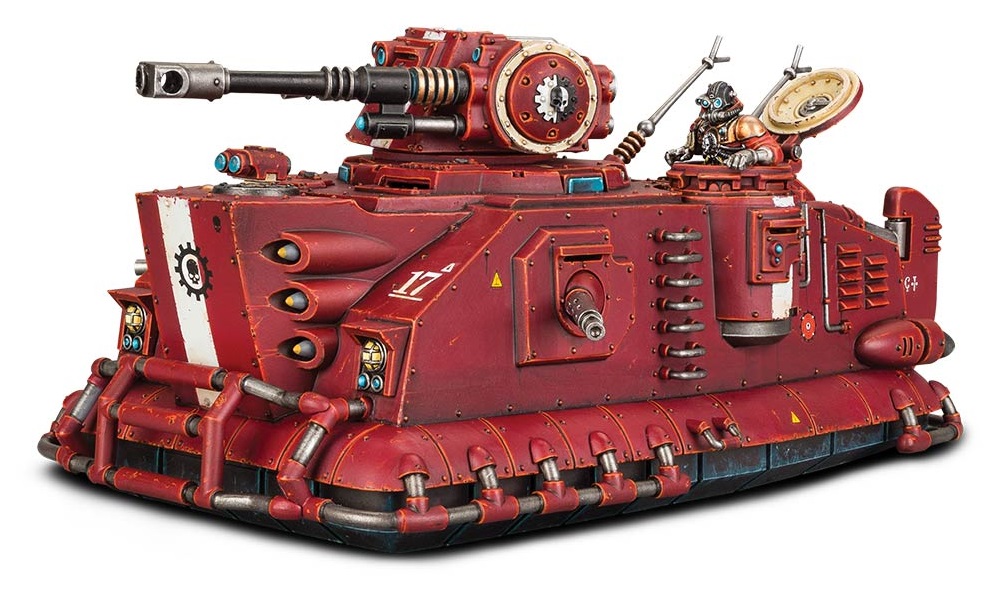 The biggest issue with Codexes in 40K is that they cannot be updated, only replaced. This has become a fairly significant issue in 8th Edition. Most Codexes are at least partially invalidated within weeks of release… by an FAQ. Pile on top of that yearly points changes and twice year Major FAQs, and it's possible for large sections of the rules in your Codex to become inaccurate. On top of that, the new release format for 40K has moved away from major miniature releases being tied to a Codex release. We are seeing large numbers of small unit releases independent of a codex.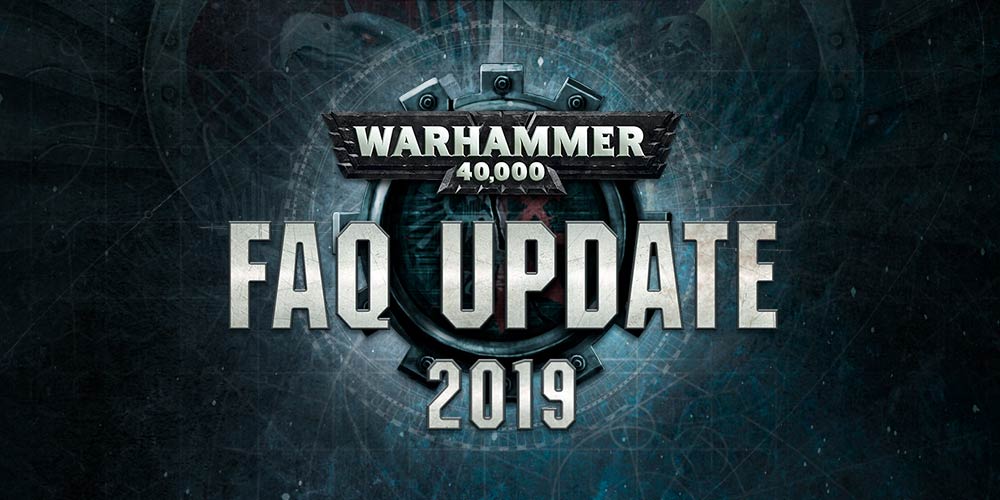 It was, in fact, this kind of thing that eventually lead to the need to release an updated CSM book. You can see the same need in both Codex Chaos Daemons and Space Marines, with many datasheets not being in the books, and other having been completely changed. Physical media simply cannot keep up with the pace GW wants to update their game.
Changing the System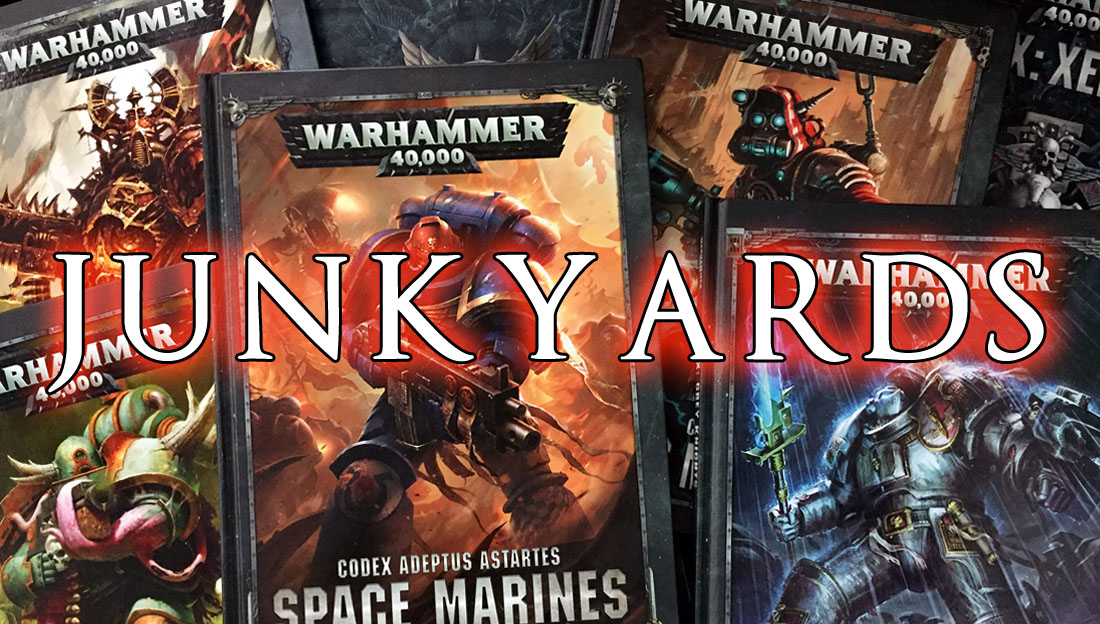 It seems pretty inevitable that at some point a new edition will roll out. It could be a simple update of 8th, or it could be a major shift again. One of the significant issues you have with any new edition is what to do with the existing Codexes. Many editions have simply kept all the old books legal. While this can work, it means you can't have too major a shift in rules since you need the old data sheets to make sense still. Also it's not ideal because books made for a previous edition develop problems. The other way to do it is to replace all the books – like 3rd and 8th Edition did. While this is better from a rules perspective, it has its own issues. It forces a rapid release schedule on books and forces players to buy all new books. If 9th comes anytime soon, players who just spent money on the 8th Edition books might be upset.
So what do you do? You change the whole system.
A New Way?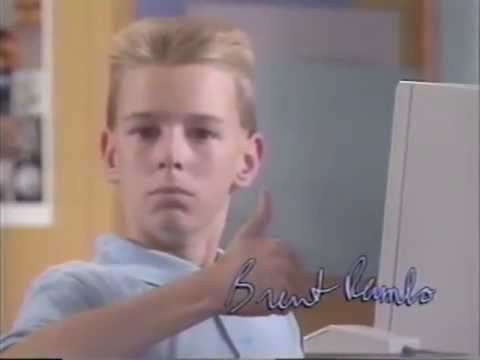 One of the major announcements made at Warhammer Fest could have major implications for 40K. The announcement had to do with the new version of Apocalypse coming out soon. Hidden among some more details on game play was the fact that on day one of the release all the rules for each army will be online for free. Boy, is that major — no buying rules for Apocalypse armies. There is no reason they couldn't do this for 40K, as well. What if on day one of whenever 40k 9th comes out, all the rules for all the armies were online free and built into a new app? This would transform the game.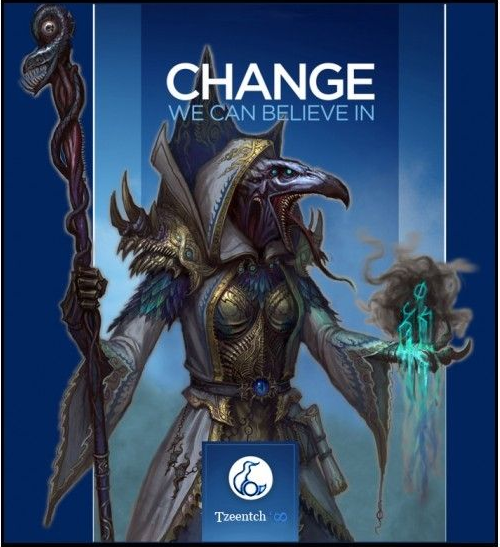 With a move to this kind of digital format, GW would dodge any complaints about having to buy new books. They'd also be able to keep the rules constantly up to date. Points and FAQs could be adjusted as needed. New units could be slotted into the rules set when they came out. A formal GW app would give them control of their game, centralize where players would go for correct army building rules, while also being a major quality of life improvement for the community. This would be a huge move, and players would love it.
Don't Get Rid Of Codexes Altogether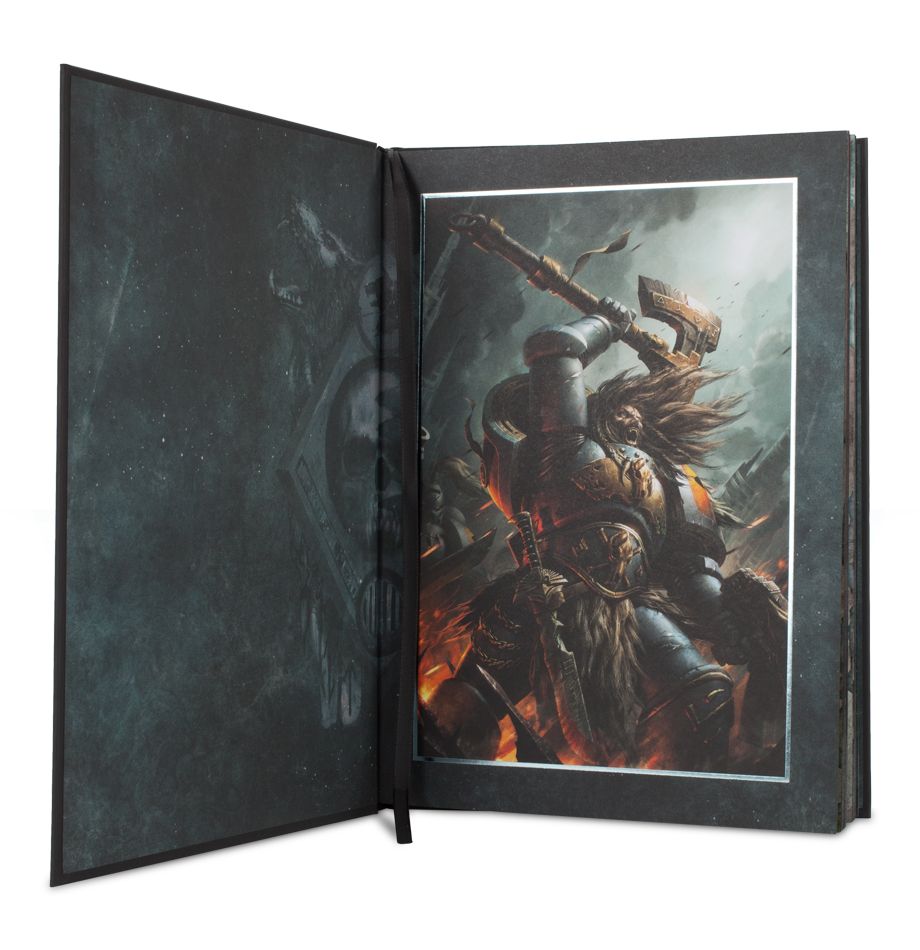 One of the major objections to this move would be that GW wants to make money selling books and giving it away for free would ruin this. At the same time, games like X-Wing and Warmachine have, in my opinion, paid a price for not having a codex like book that shows off the army and its fluff. Not having codexes at all is a risk and not I think a wise choice.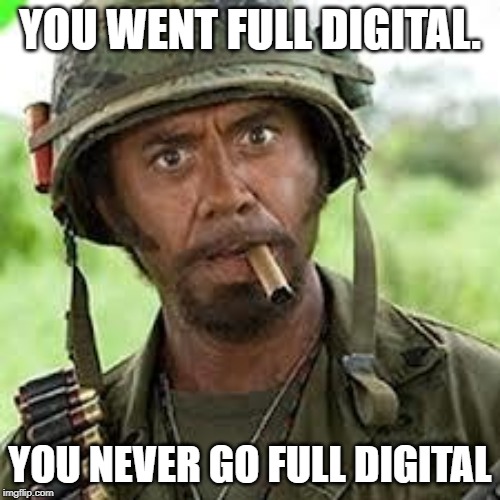 So, because of that, I wouldn't actually stop selling Codexes. While the Codex would have to transform it would still stay around. While a Codex isn't the best way to get rules, it is a great way to present art, fluff, and story in an easy format. It's a selling point to have at stores and to show off, and a collector's item to many. You could keep selling the Codices, just play up the art and fluff portions. Put the rules in sure, but with the understanding that they are going to get invalidated at some point, and that people are buying these books for the fluff and pictures.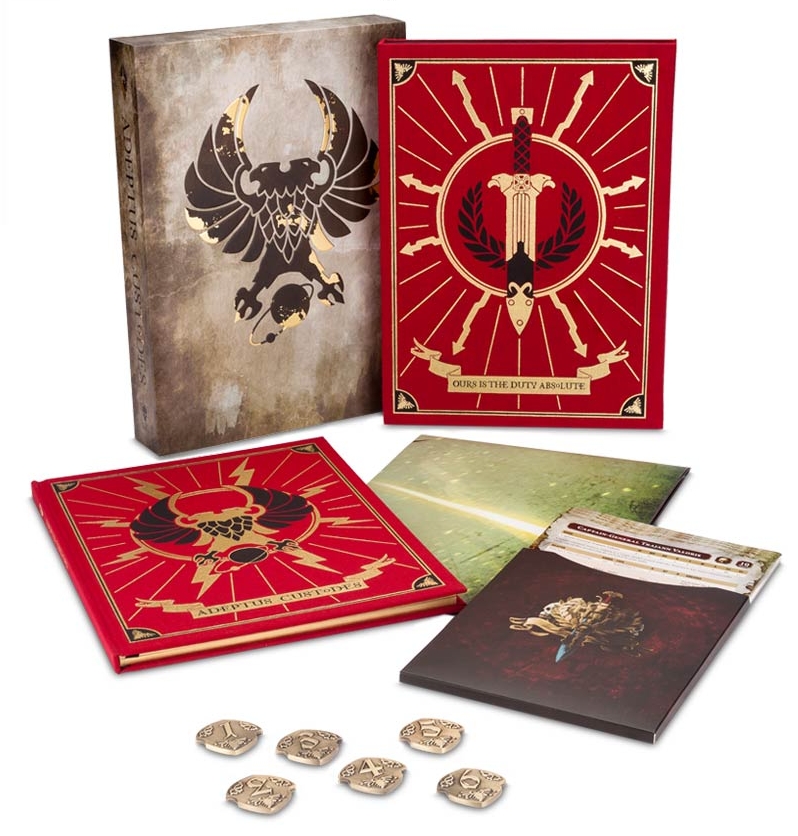 Ooooh, so fancy.
The sad truth is that in the modern age, digital products fly around freely.  The people who are currently buying books are doing so because they want to, not because they need to. GW could easily tailor their system to this. They already offer up Age of Sigmar warscrolls online for free when minis are released, so offer the same treatment to the 40K players who are interested, but make them come to GW to get them. At the same time, people will buy a codex because they want that physical media, so play that up with lavish full-color books that people love and that GW does so well. A codex can be a selling point for a game, but it doesn't have to be the primary channel for getting rules. GW is already playing around with new ways of doing rules, why not fully move forward into the 21st century with this system.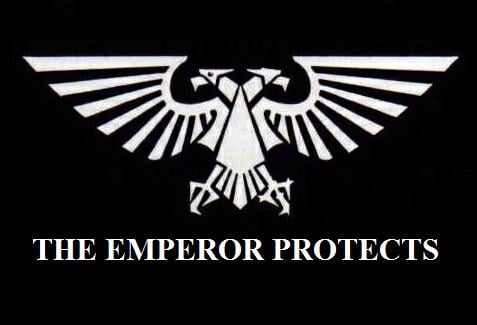 Let us know if you think GW will ever change the Codex system, down in the comments!