40K: Slaanesh Official Matched Play Points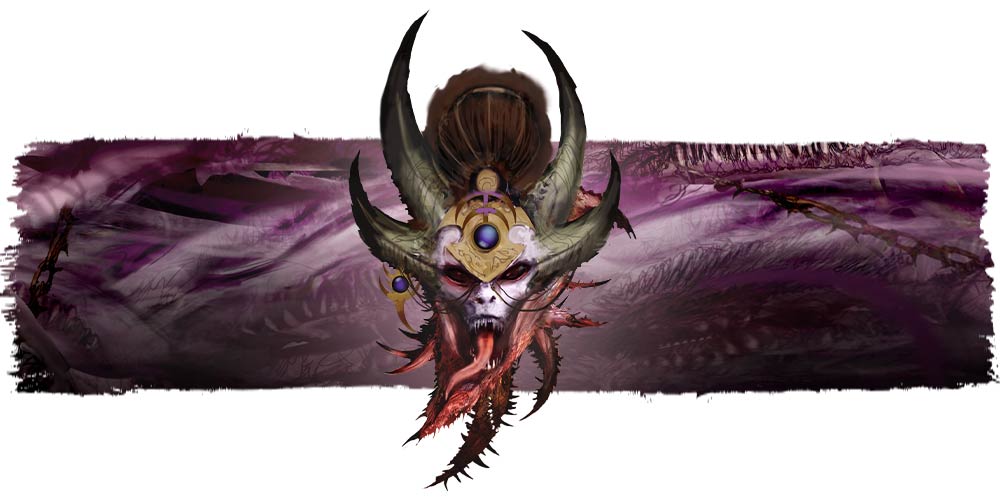 All the new Slaanesh minis are ready for your 40K Matched Play games thanks to the new PDF just out.
All those Slaanesh minis that just came out – unfortunately didn't all have points listed in their instructions, leaving many 40K players scratching their heads.  Not to worry, we have the new PDF just out from Nottingham coming to the rescue while we await an updated Codex Chaos Daemons.
Here's the list to enjoy right away: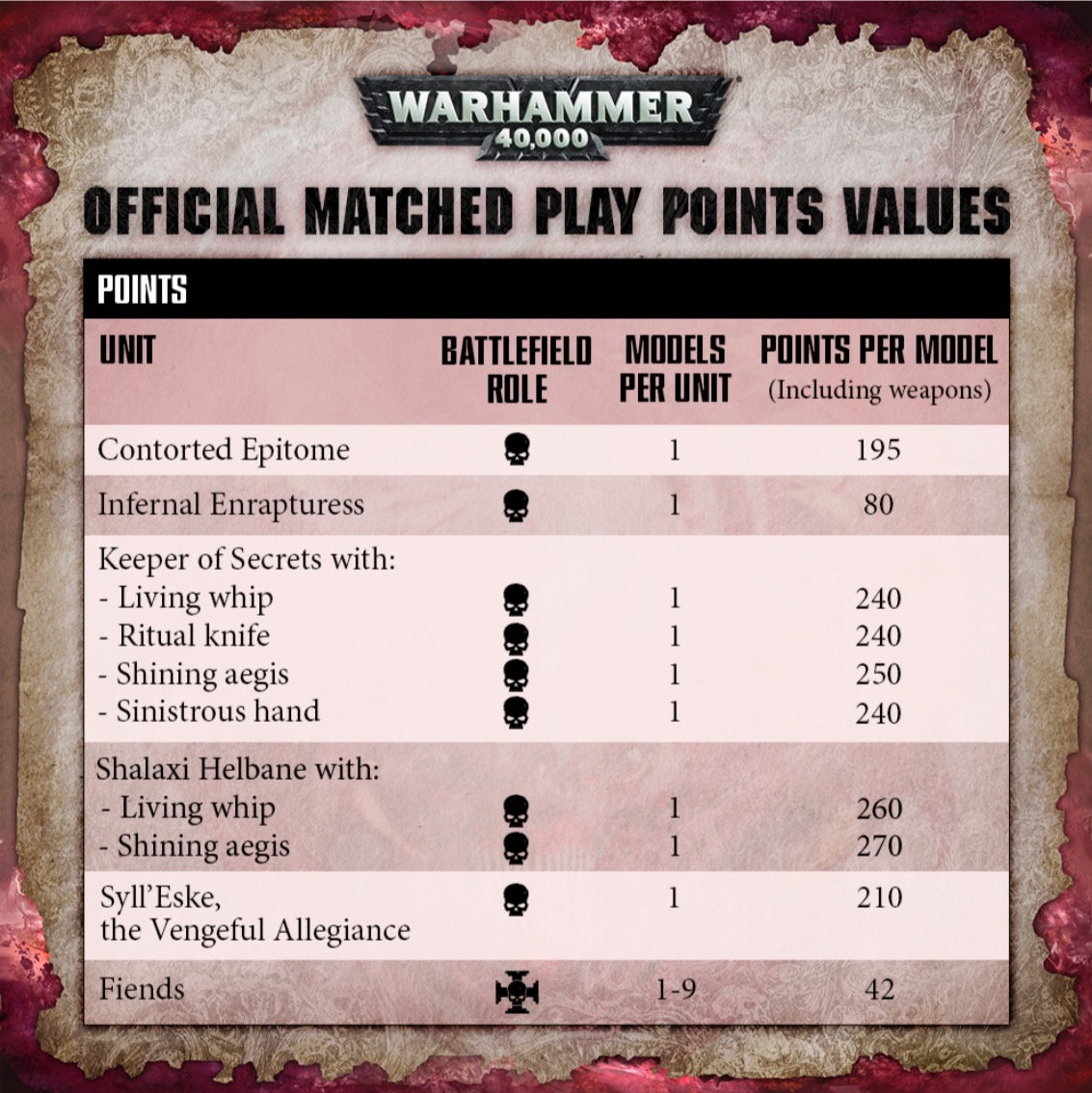 What do you think of the new prices? Too high, too low, or just right?
~ The Epitome is quite the pricey item!