Not all models are created equally – some are much easier to build than others. But here are some that just might surprise you.
Earlier this week we highlighted some models that were a real pain to put together and/or transport from the 40k line-up (I can't believe we skipped Drop Pods). Today, we're tackling the other side of the coin. These models look, well, complicated – but it turns out they are actually really simple to assemble. Now, keep in mind most of GW's models are pretty simple to build already – their recent models have really been a breeze to assemble. But these models really took us here at BoLS by surprise.
Note: We're skipping over models labled "Easy to Build" because, unsurprisingly those models are in-fact easy to build. This list is about models that we were not expecting to be that easy to build but actually are – Savvy? Cool – let's get started.
Primaris Space Marine Intercessors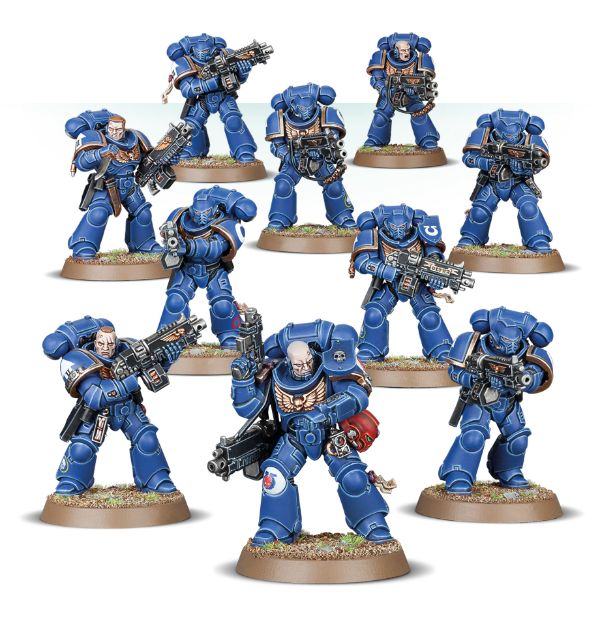 If you've ever build the old school Tactical Marines and had to ride the struggle-bus when attempting to line up their hands with the bolters then you'll get why these models are on the list. Putting these models together is a relative breeze compared to those. They might not offer quite as many poses as their predecessors, but that's a trade I'm willing to make.
Great Unclean One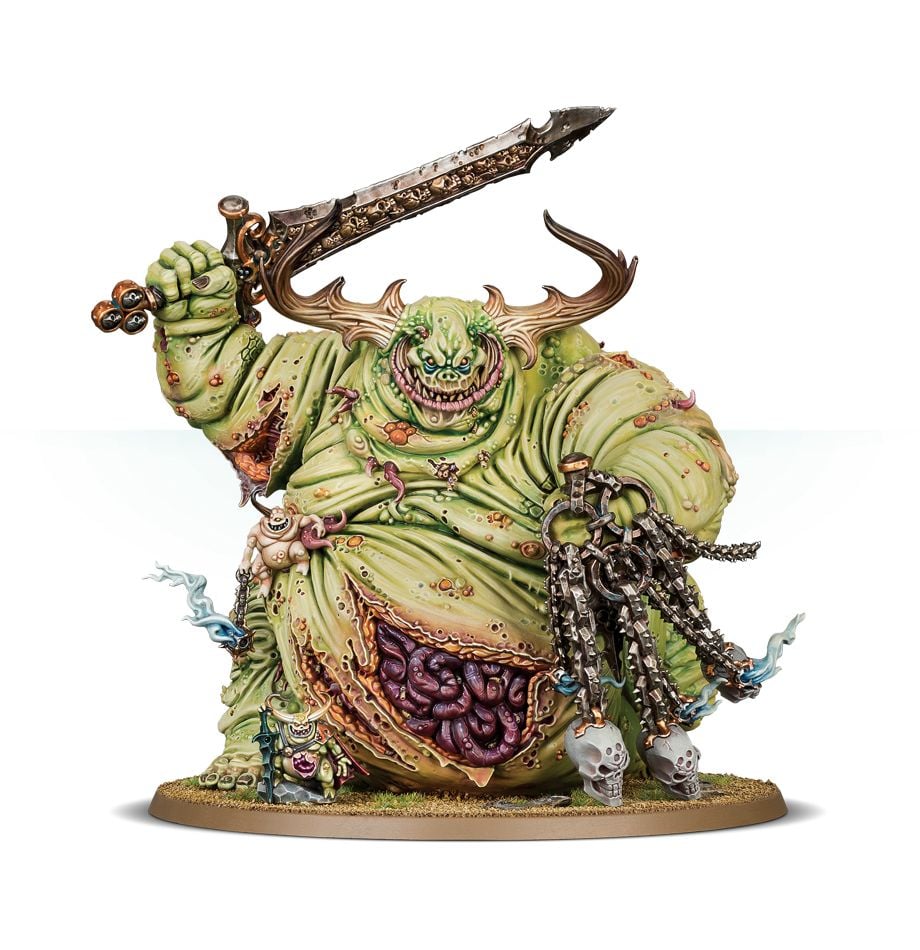 Yeah – this guy! As I said, it looks pretty complex but, when you get a hold of the sprues and actually build one, it's actually a pretty easy build. Now that doesn't mean you can skip the "clean the bits" step – the tolerances on this guy are relatively tight. But, if you do it right, it fits together like magic.
Imperial Knight Armigers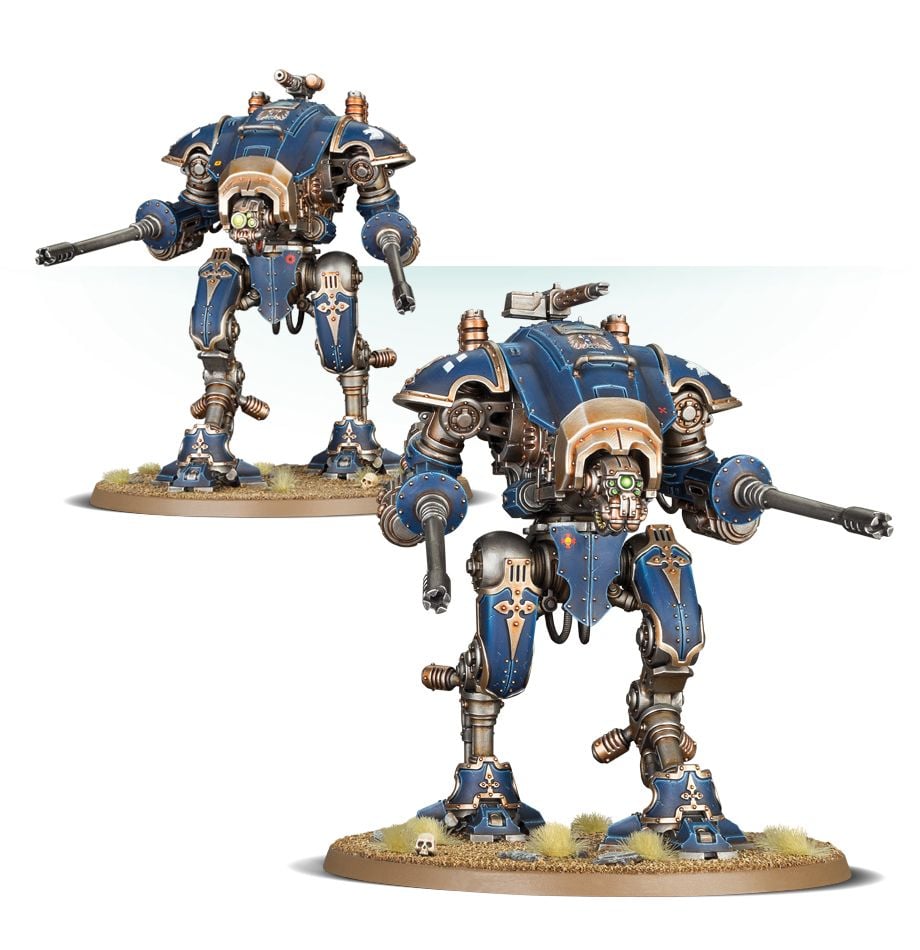 Again, another model (or pair of models) that looks relatively complex. But it's all lies!!! Okay, not entirely, but they do fit together really easily and, again, it's a bit of a shock how simple they are to build. These robots are so deceptively simple to build it makes me wonder if they should have been called Decepticons! Oh, that's already trademarked? I guess thats why they are called Armigers then.
Keeper of Secrets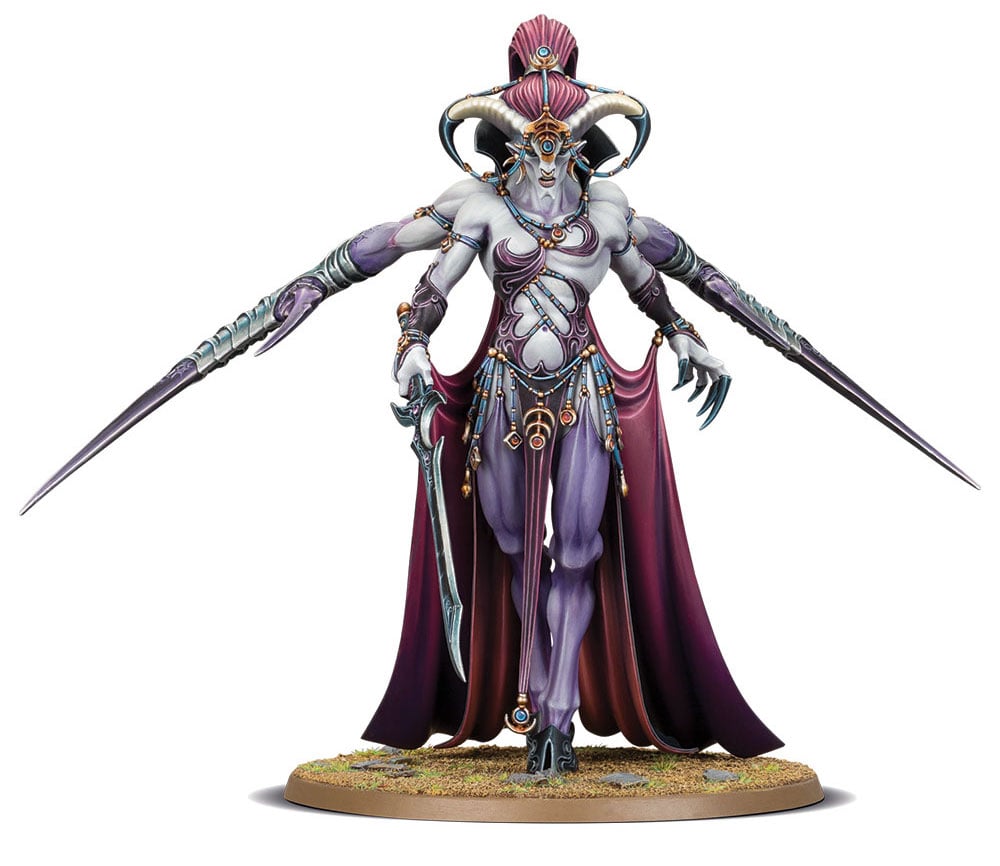 This model does have some spindly bits – but the rest of the model fits together shockingly easy. And even those spindly bits fit just fine once you know where they go. Maybe it's just because of the overly large sections or something about the way GW cut this model – but whatever it is, don't stress putting this one together. Painting on the other hand is an entirely different issue…
Pretty Much All Of The Infantry Sized Characters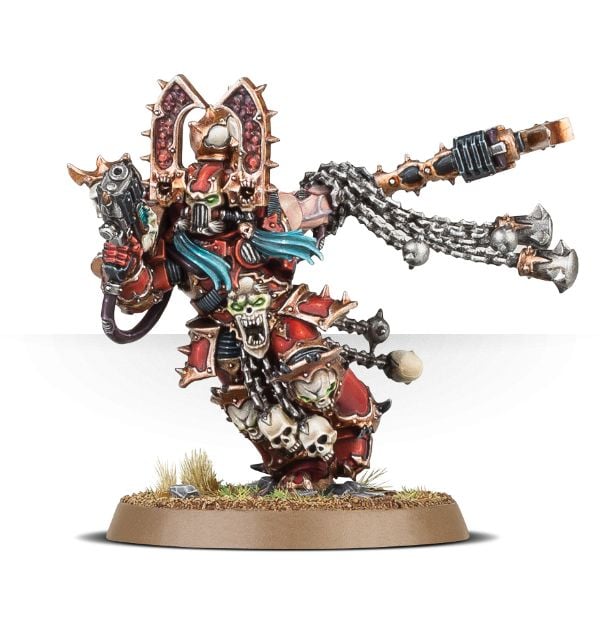 Look, I know this is cheating, but seriously all the Infantry-sized characters are really simple to build these days. I had a hard time pin-pointing where this trend started but Kharn here is a perfect example. Ever since GW moved these characters over to a single sprue (sometimes two) they have been surprisingly easy to assemble. Sometime between the move from Metal to Finecast and eventually replacing and updating those molds to new plastics is when it happened. Not ALL the characters are as easy as Kharn here, but they all fit together really well and the mold lines and cuts are hidden within the details. Kudos to GW for a job well done.
There are a TON of models from GW these days – let us know which kits you think are surprisingly easy to assemble in the comments!