Age of Sigmar: 3 Things Have Me Psyched for Looncurse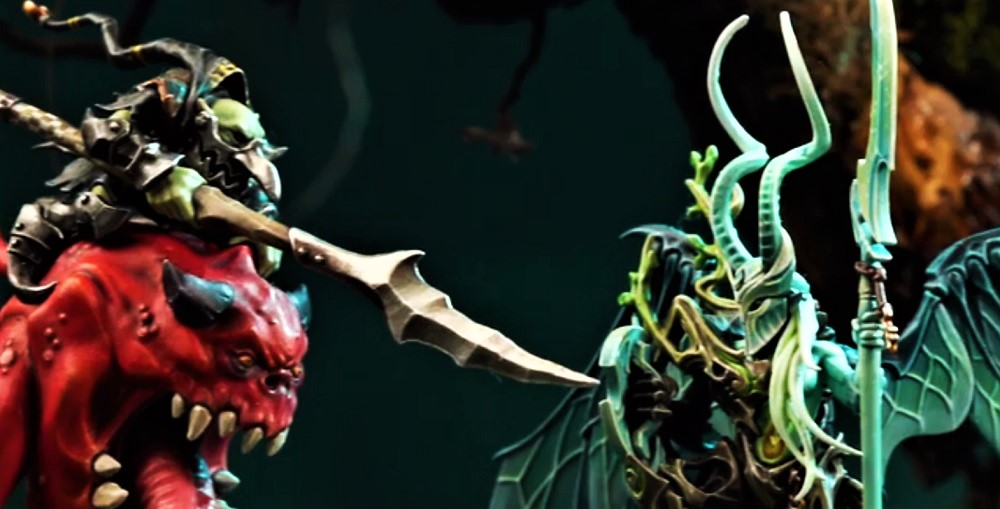 Looncurse is out this weekend, and like the other battleboxes brings a lot of exciting things to the tabletop. Here are the things I'm most looking forward to in the new box.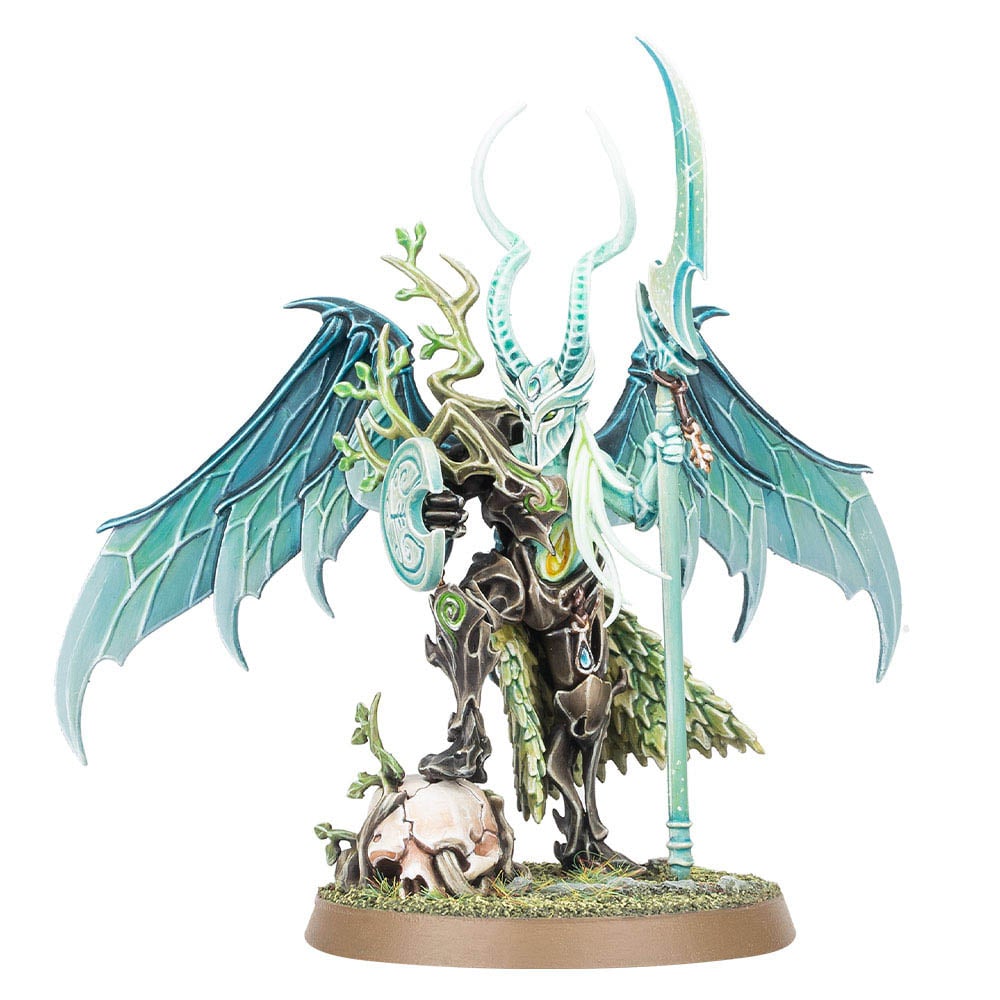 Sylvaneth Arch-Revenant
The first stand out thing I'm excited about from Looncurse is the Arch-Revenant. On top of just being a gorgeous model, it has some great support rules for use in a Sylvaneth army.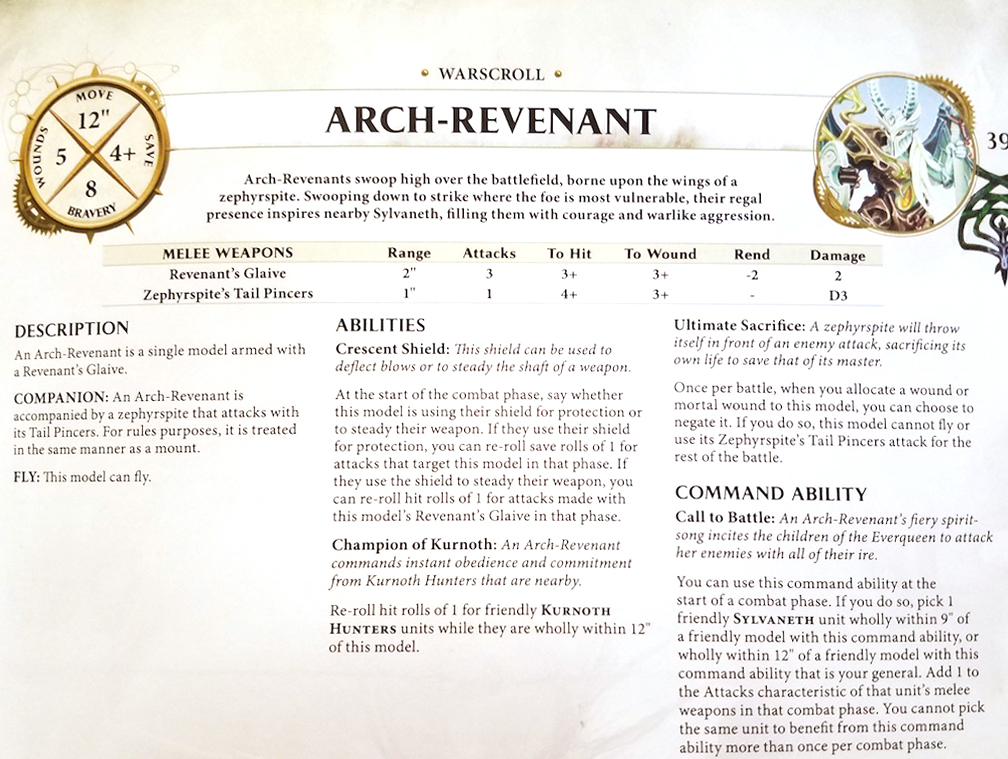 Using the sample army lists on the GW site helped me to figure out how much it will cost in Matched Play (I'll let you do the math yourself) and it's a bargain for what it does. I'll definitely be adding a pair to my Sylvaneth list to act as combat support pieces. Also new are some warscroll battalions that will hopefully bring some great new strategies to the game, and will easily be playable right out of the box. Even if they aren't great, they will be a good way to farm CP or grab another artifact, and I'll know that I have all the components I need inside the box.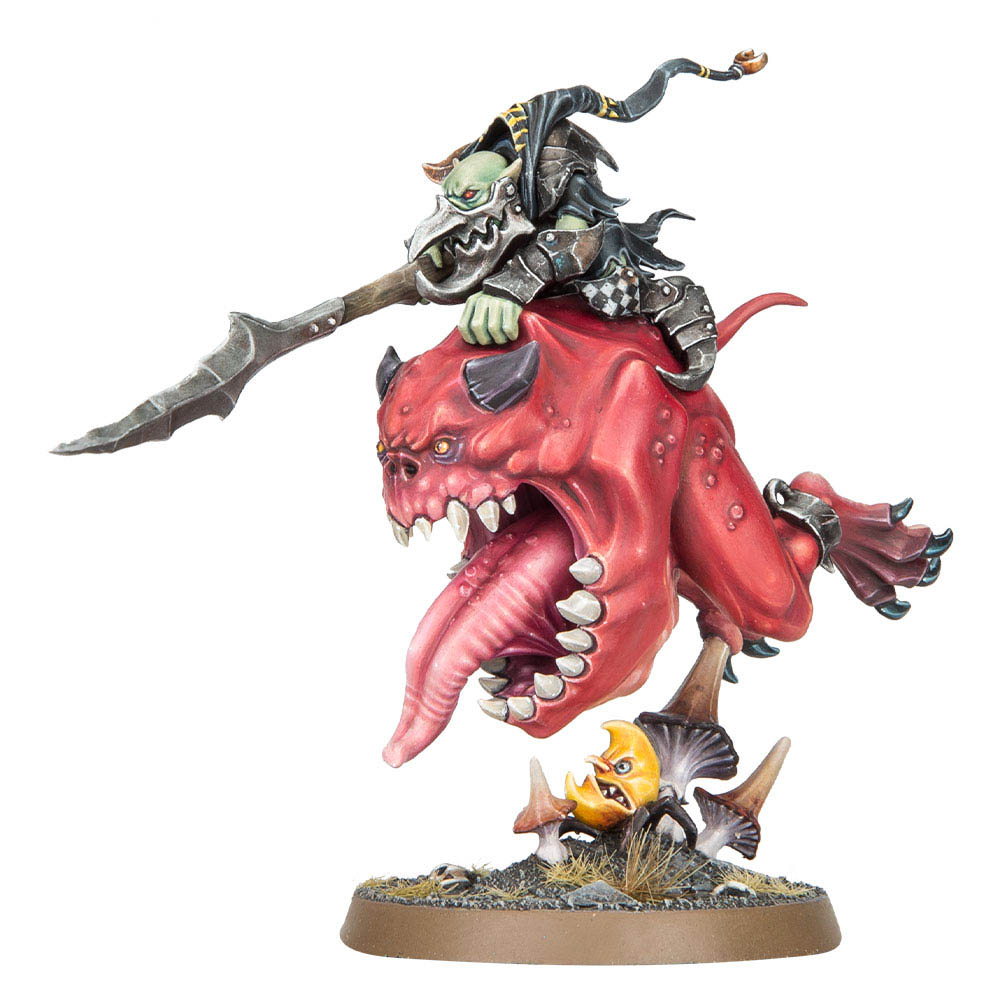 Gloomspite Gitz Loonboss on Giant Cave Squig
On the Gitz side of the set, we are getting a brand new sculpt for the Loonboss on Giant Cave Squig. While it doesn't have updated rules, it definitely brings some much-needed flavor to the model, which was frankly a little dated.
We'll also probably see some updated warscrolls for the Sylvaneth units inside the box, such as the Tree Revenants, to better keep them in line with the current game system. Considering the Sylvaneth haven't really seen any rules changes since they first showed up back in 1st edition, this will hopefully bring a breath of fresh air to a slightly outdated army. Which brings me to the thing I'm perhaps most excited about…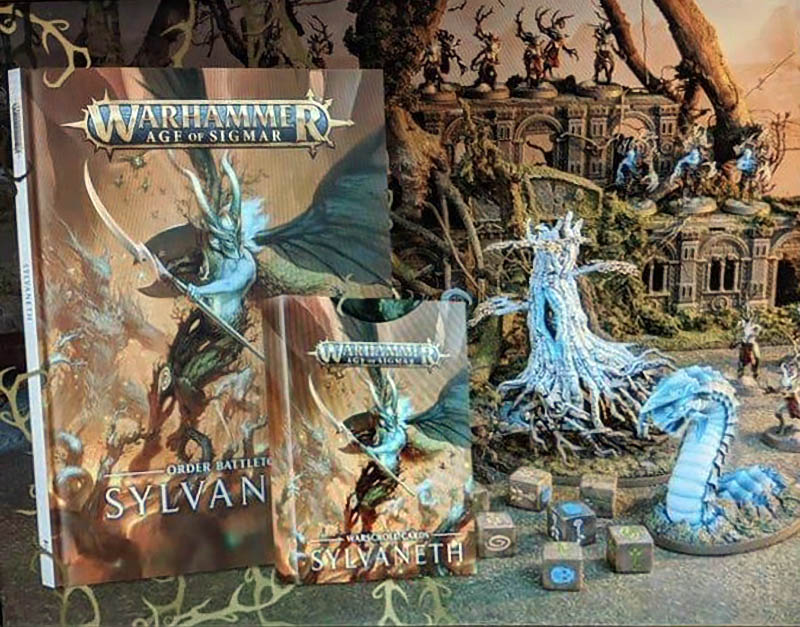 Battletome – CONFIRMED!
Thanks to the brand new hero, plus some of the previews on the GW site, it can be almost guaranteed (oh it's confirmed) that we will be getting a brand new Sylvaneth battletome before the end of the month. With updated rules, new battle traits, and a host of brand new models, this is definitely a release to get excited for. As someone whose first AoS army was Sylvaneth back when I got started in 2016, I am beyond thrilled to see the changes brought to the army that first grabbed my attention. It will make me very happy to get my ticked off trees back on the tabletop.
Subscribe to our newsletter!
Get Tabletop, RPG & Pop Culture news delivered directly to your inbox.
~Did you order Looncurse? What parts of the box are you most looking forward to?