AoS Warcry: Meet The Untamed Beasts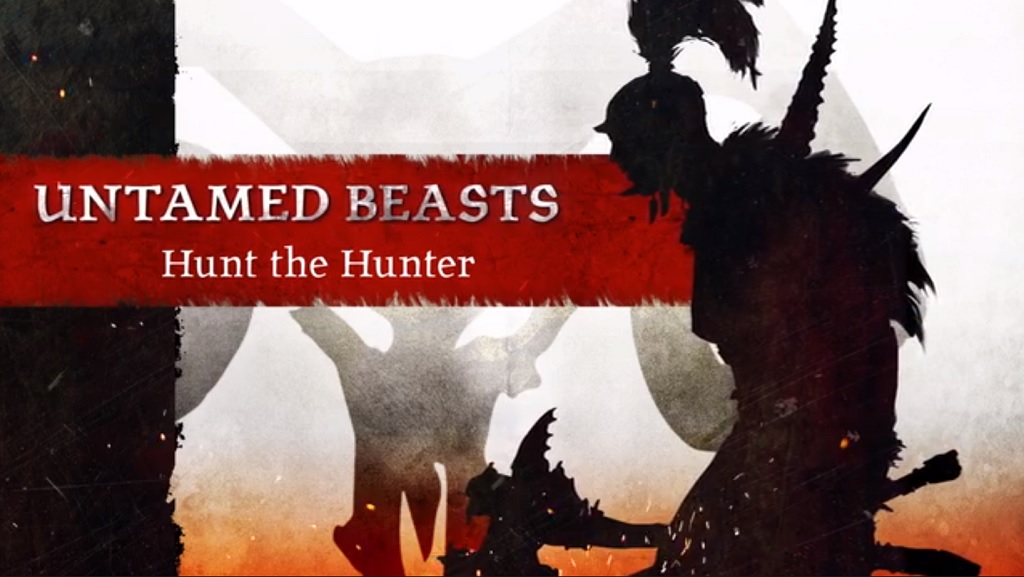 Games Workshop pulls the covers off another Warband for Warcry – The Untamed Beasts are ready to fight for Chaos!
Warcry is coming soon and Games Workshop is showcasing another Warband for Chaos that is an update on the classic Marauders and barbarians of old. The Untamed Beasts are coming for you!
via Warhammer Community
Meet the Untamed Beasts – perhaps Warcry's most savage warband (and believe us, they've got some stiff competition). Hailing from the Jagged Savannah in Ghur, these raiders have a distinctly old-school aesthetic that's reminiscent of classic Marauders and barbarians of Warhammer's past. If you're looking for a warband that looks like it came straight from the pages of Slaves to Darkness, these are the guys for you!
While these models certainly share some similarities to the Marauders of old, they have a whole new set of themes they are leaning on. Clearly, they are still mortal followers of chaos, but they are a different "facet" on the spectrum. Their poses are dynamic and full of movement. Their weapons are bestial and made from bones and stones. They look WILD! And that Goat-lion thing is one model I really would like to learn more about!
Prepare for a Chaos invasion from the Savannah of Ghur – The Untamed Beasts have awoken!