Bits Roundup: Orc Krush Rollas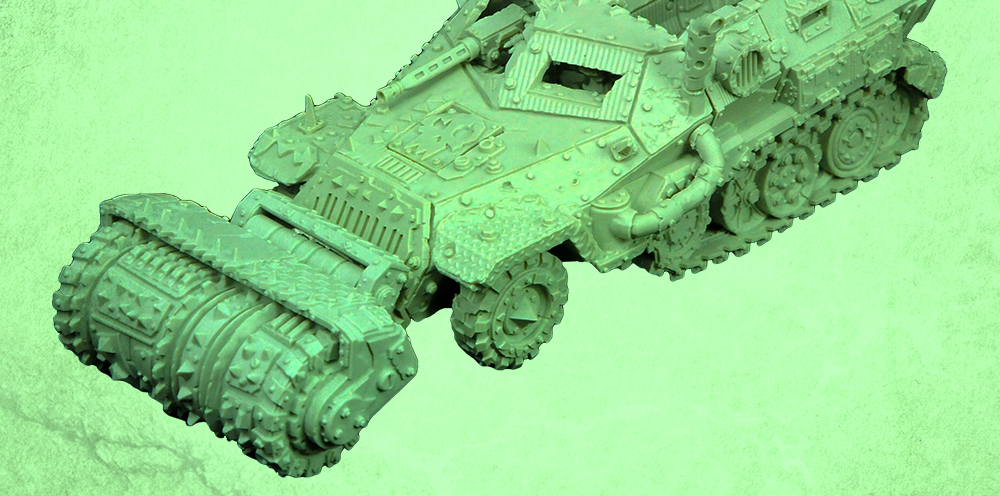 We've got a smashing new bit for your orcish vehicles. Come see why the Krush Rolla flattens the competition.
Get ready to squash your opponents flat. Kromlech has a new orc vehicle bit for you this week, and it's full of kustom details, spikes, rivets, bolted on armor plates and more–everything you'd come to expect from an Orc weapon. There's a lot of flavor to be found in this geared nightmare of a roller. So get your wagons, and start krushing!
via Kromlech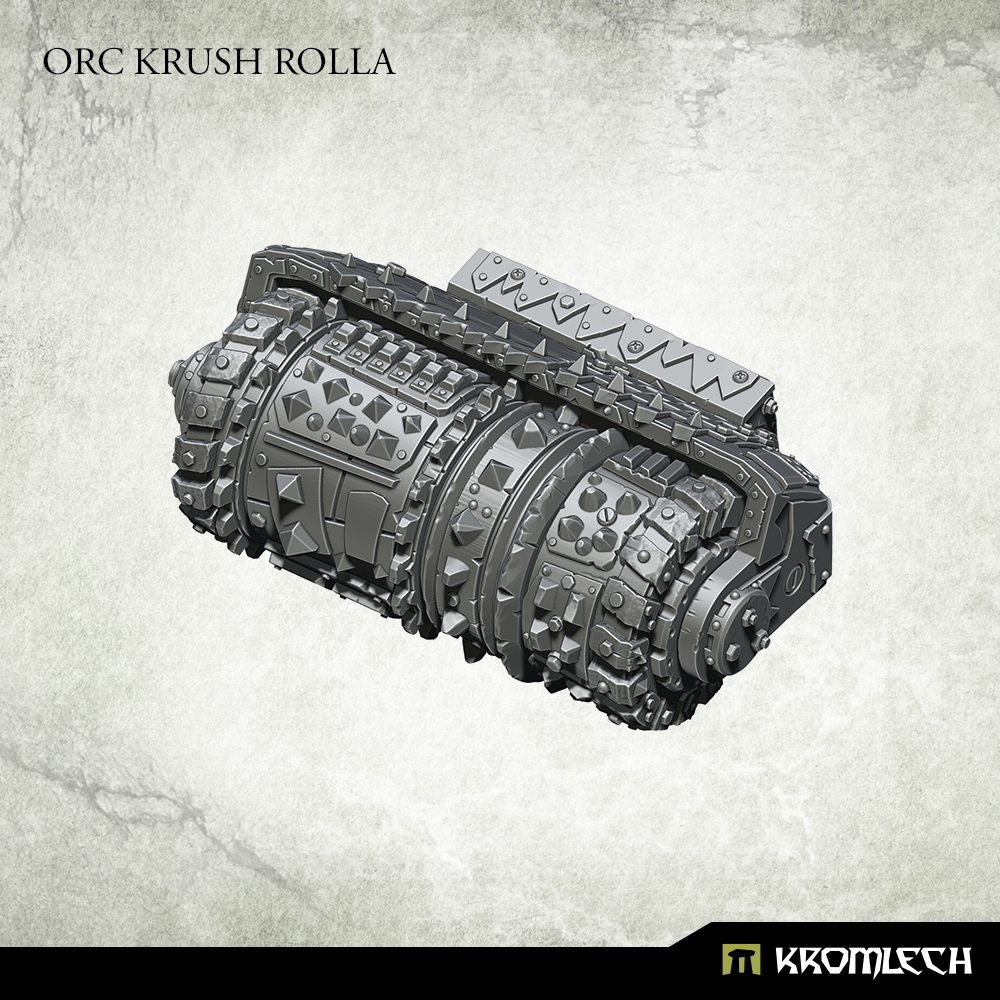 This set contains two elements needed to assemble one high quality resin Orc Krush Rolla. It can be used to convert existing orc vehicles or build completely new ones.
https://youtu.be/vFqvsFQ0KBk
The angle of Krush Rola can be adjusted before gluing the elements together. Master model sculpted by Robert Kurek.
Happy Krushing!