Bits Roundup: Plasma Cannons And Goblin Disguises

Hey BoLS Fans, we've got some amazing bits for you today–Goblin Masks and a sweet Twin Plasma Cannon for your armored vehicles.
Here's a look at some awesome new bits. There's a plasma cannon for those of you looking for some far future firepower for your armored vehicles, or if you're more interested in making sure your goblins are disguised with spooky-scary masks, you'll find those here as well. Let's take a look at these swanky new bits.
via Kromlech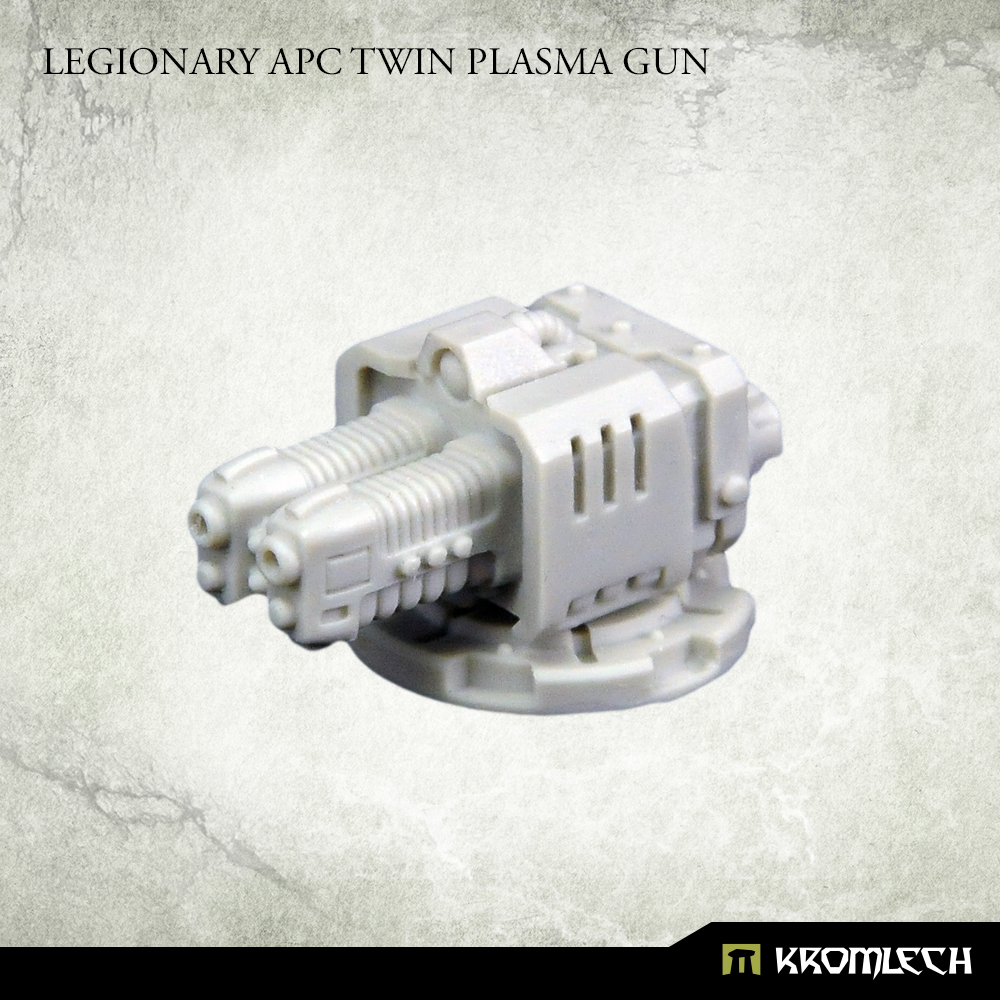 This set contains one high-quality resin Legionary APC Twin Plasma Gun for use with 28mm heroic scale futuristic vehicles hatch. You can use this set to build your own model or convert an existing one.
Below you can see a video with an example of use with Legionary Assault Tank Dozer Blade: V blade, Legionary Tank: Extra Armour, Legionary Tank: Extra Armour Doors.
https://youtu.be/Sw_OJ1a0NlE
via MaxMini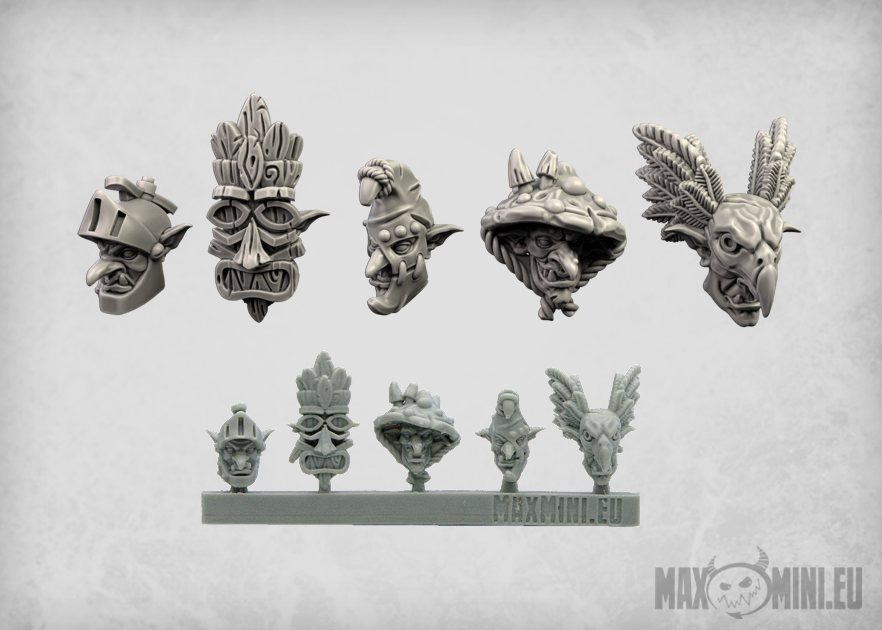 Cagey, cunning, tricksy and quite odd – these are probably the best words to describe these wicked, masked individuals. Some of them use their tribal or fungi magics to barter for tribal influence, while others work their way into a top position by either plotting against the Warboss or by good ol' assassination. Any greenskin that opposes their will is to suffer nasty rashes, mysterious spider infestation, or simply gets stabbed in the back. While being way more subtle than their larger greenskinned kin, these gobbos are no less effective and definitely waaaay more annoying.
They also believe that their weird masks and hats make them somewhat superior compared to their fellow tribemates, and they are quite determined to prove it to anyone who dares to say they're wrong. Needless to say, they do have the necessary means to prove their point!
Subscribe to our newsletter!
Get Tabletop, RPG & Pop Culture news delivered directly to your inbox.
Happy modeling out there folks!