Outside the Box – May 3rd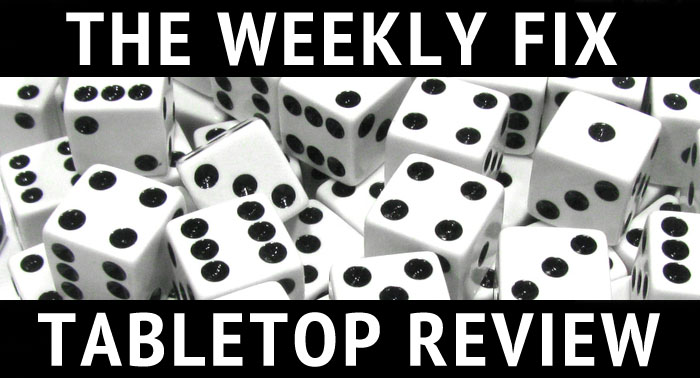 And we are back with another issue of Outside the Box, this week with news from Infinity, Warcradle Studios, Raging Heroes, Artel W Miniatures, Wyrd Games and much more!

The June releases for Infinity have been announced: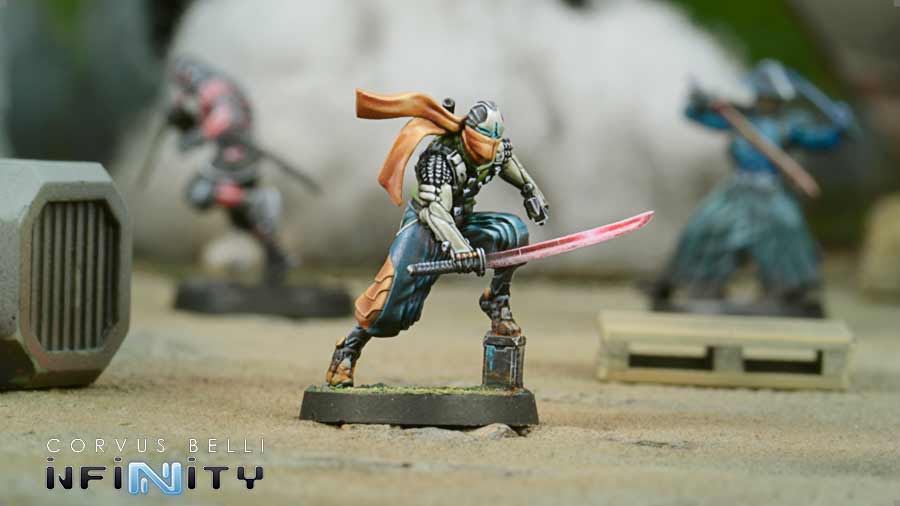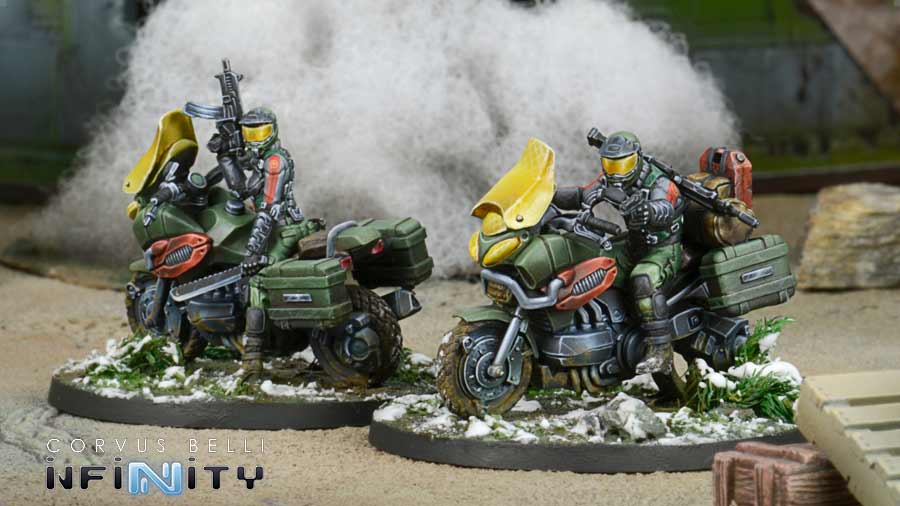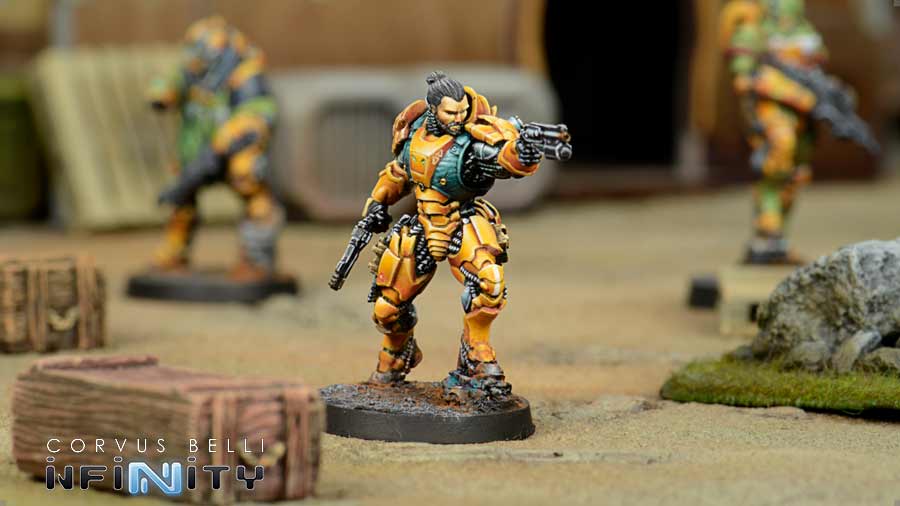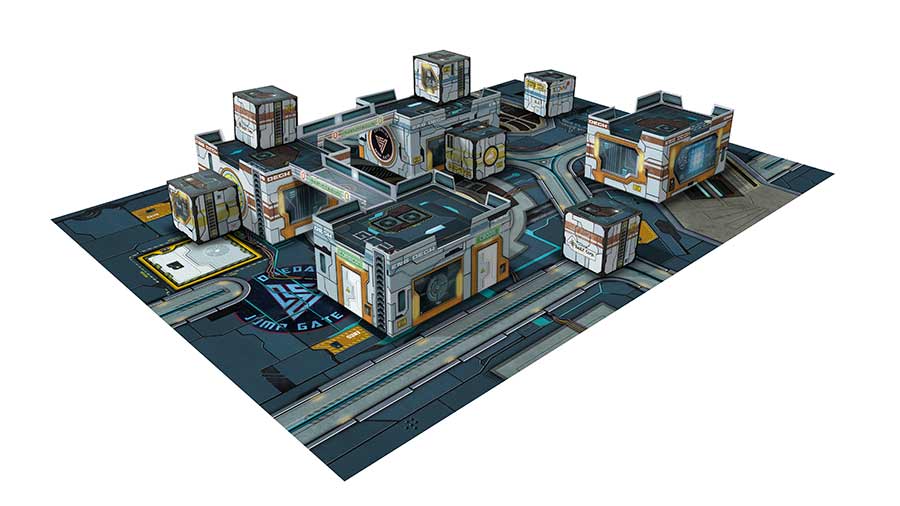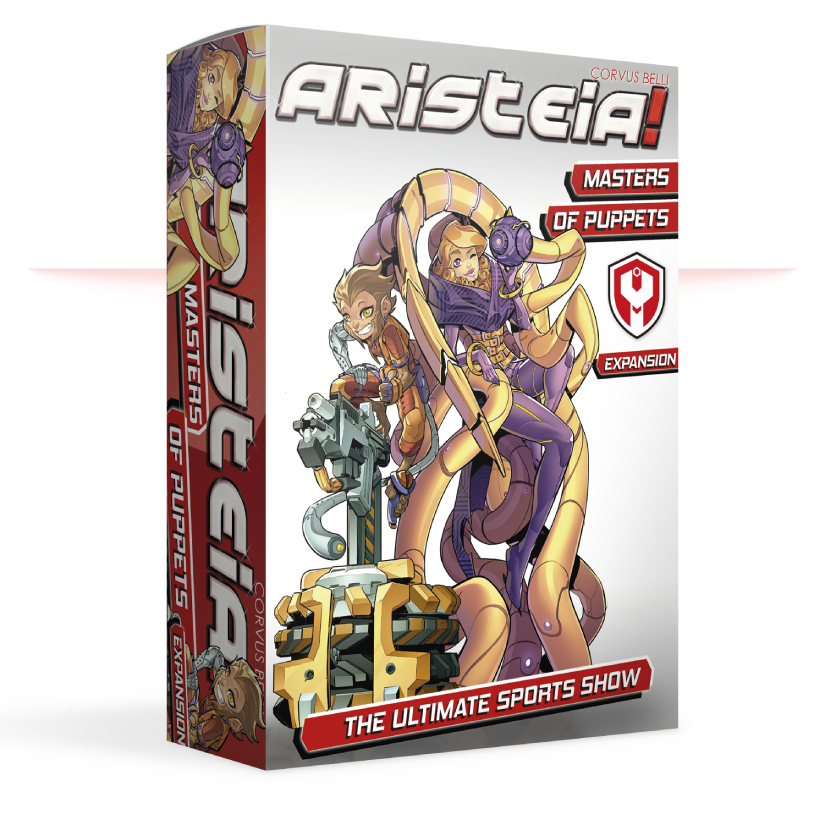 –> More Infinity News
Warcradle Studios offers new Wild West Exodus pre-orders: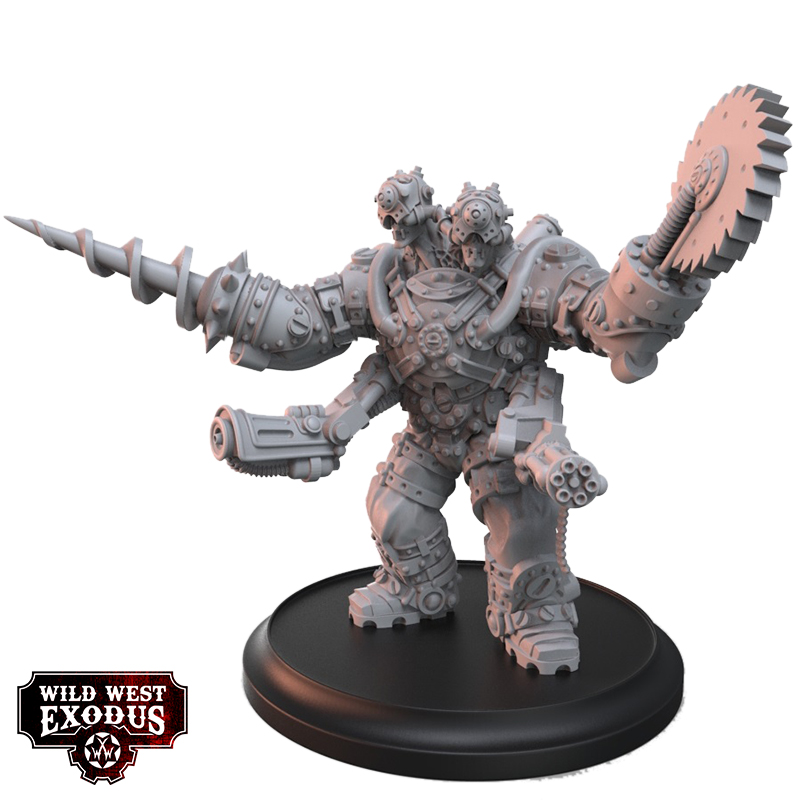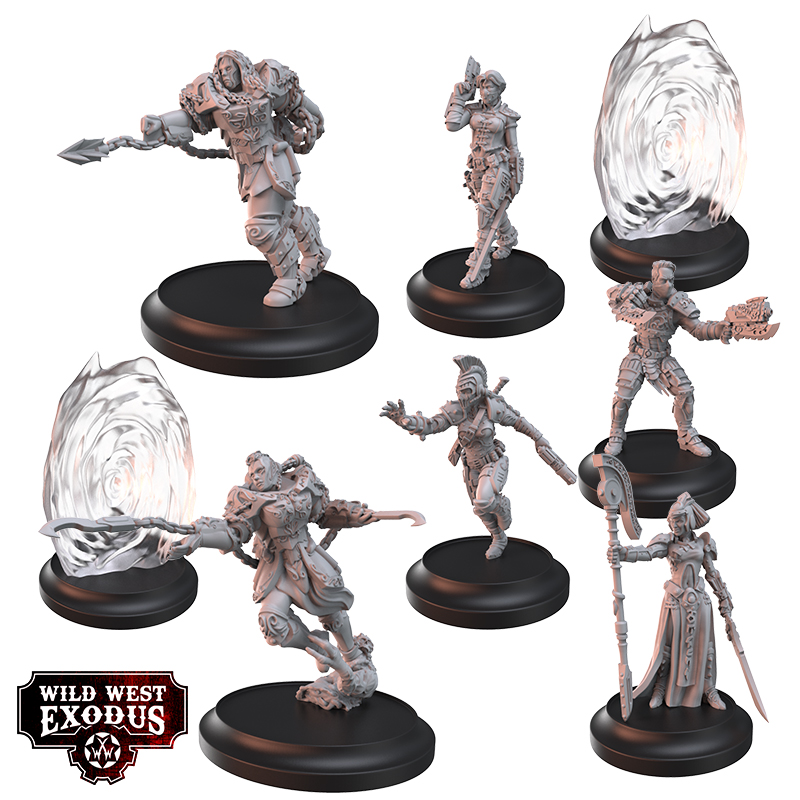 –> More Warcradle Studios News
New British WW2 vehicles and Napoleonic Austrians are available from Perry Miniatures: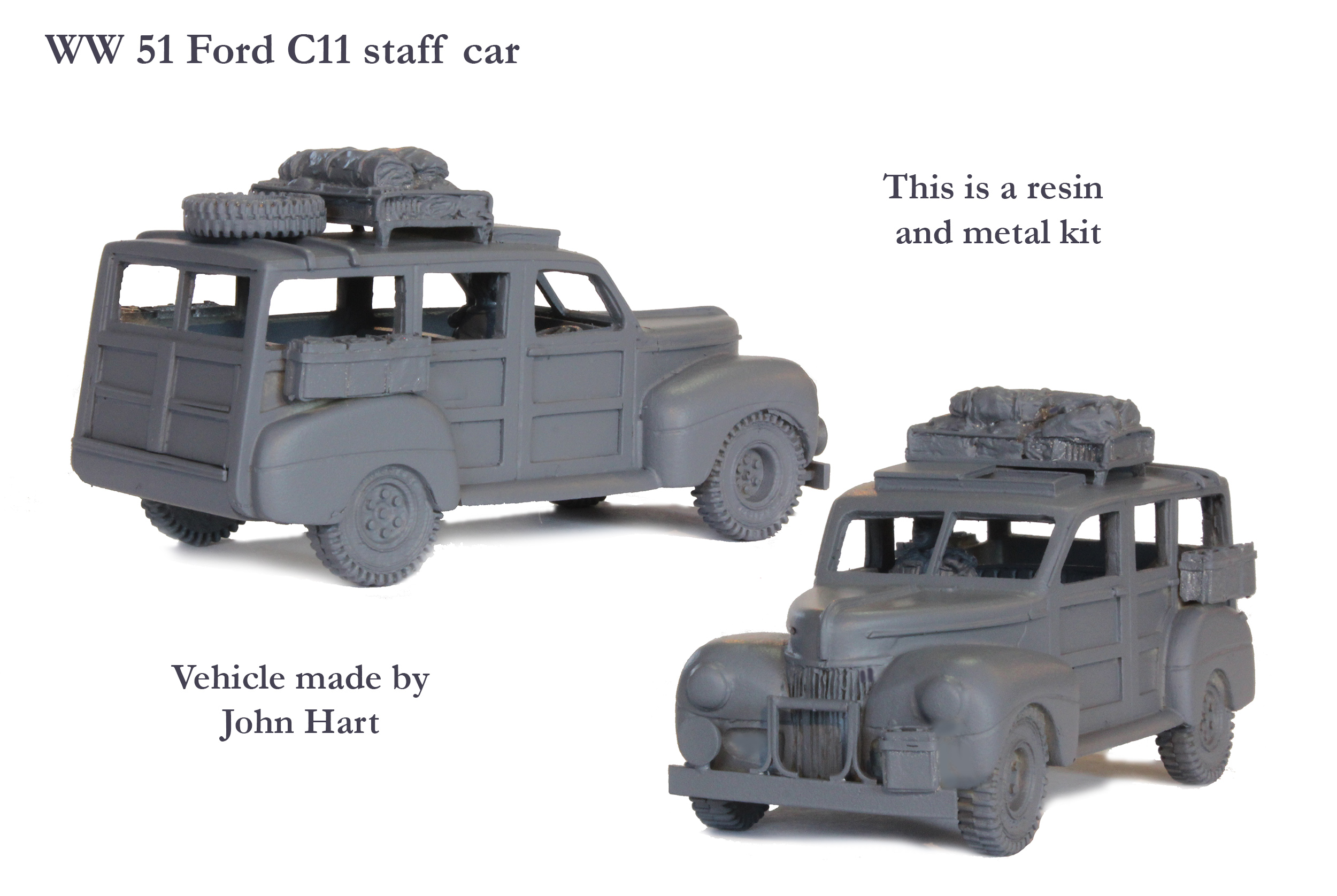 –> More Perry Miniatures News
Artel W Miniatures released the first sets for their Hydrophilia Cyberpunk game: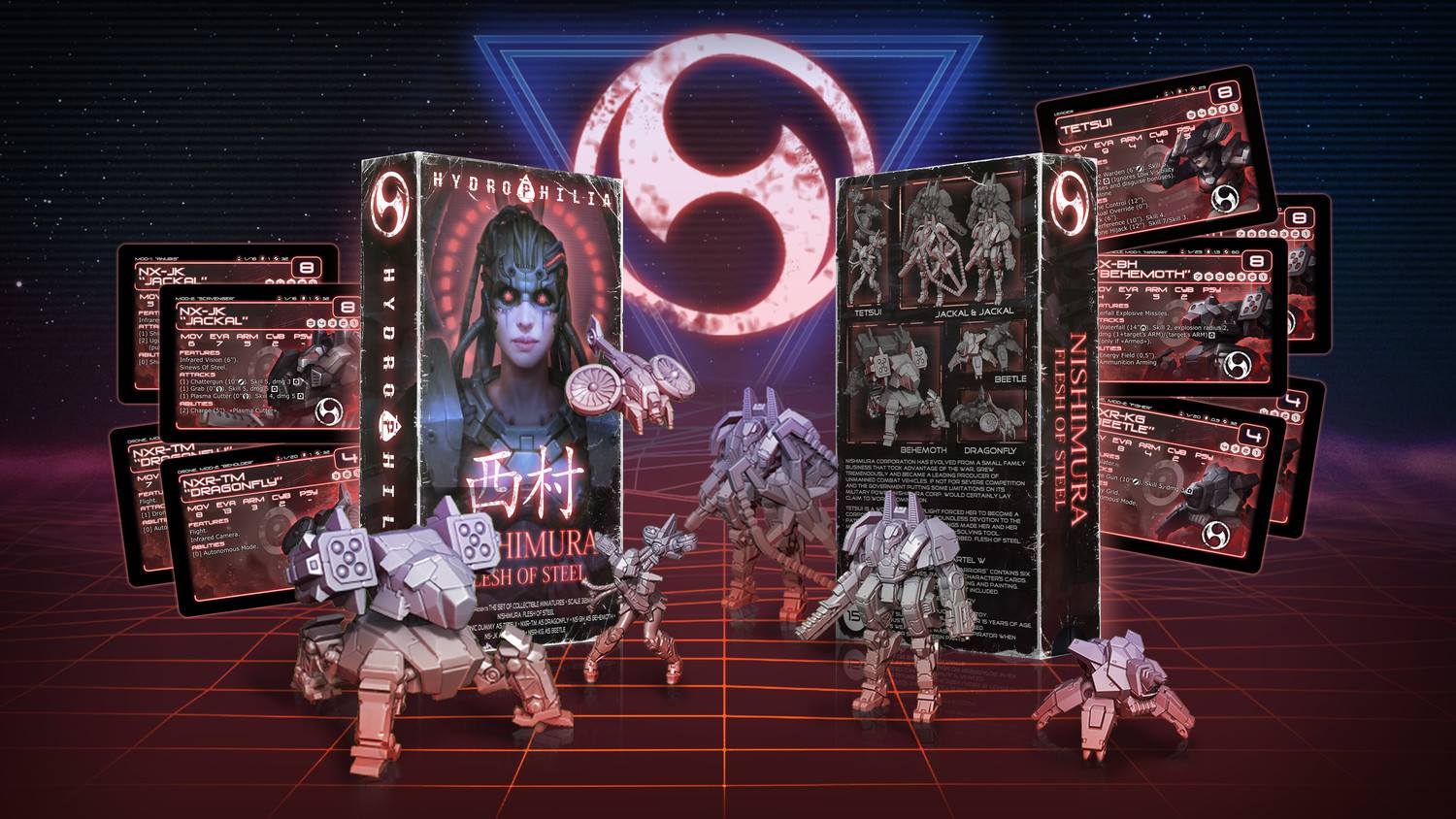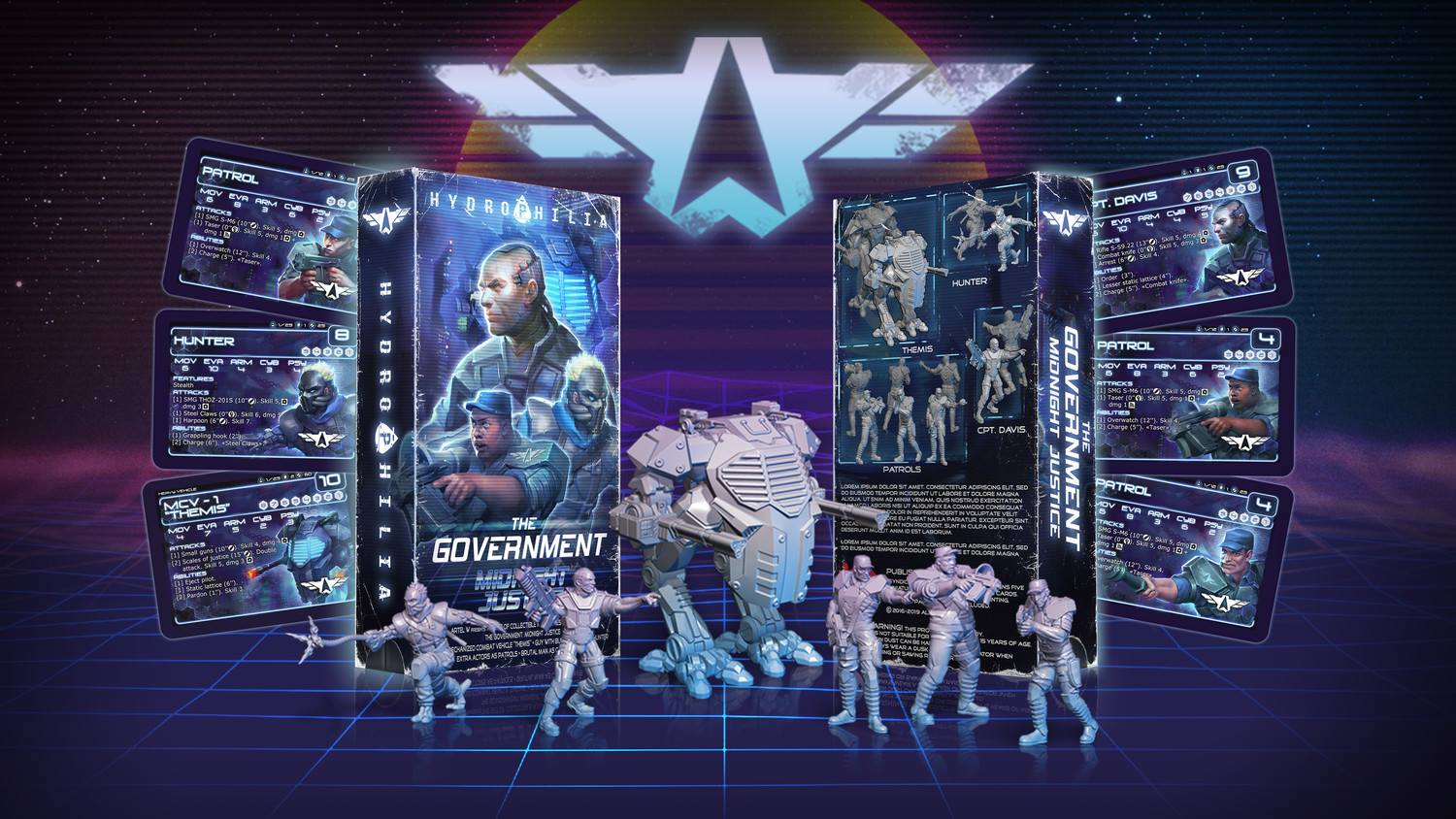 –> More Artel W Miniatures News
Queen Taïpahn is now available from Raging Heroes: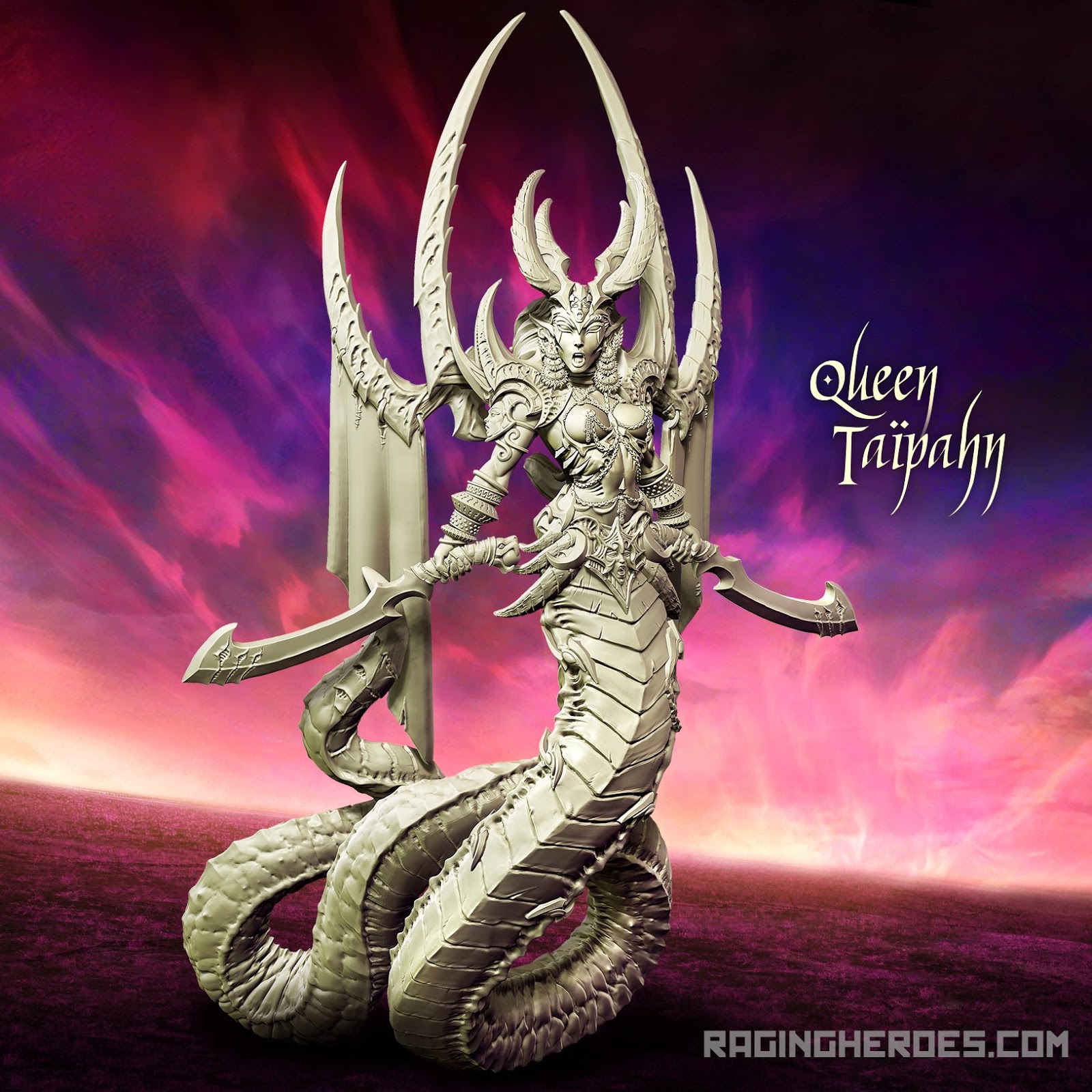 –> More Raging Heroes News
Wyrd Miniatures announced the release schedule for Malifaux 3rd edition: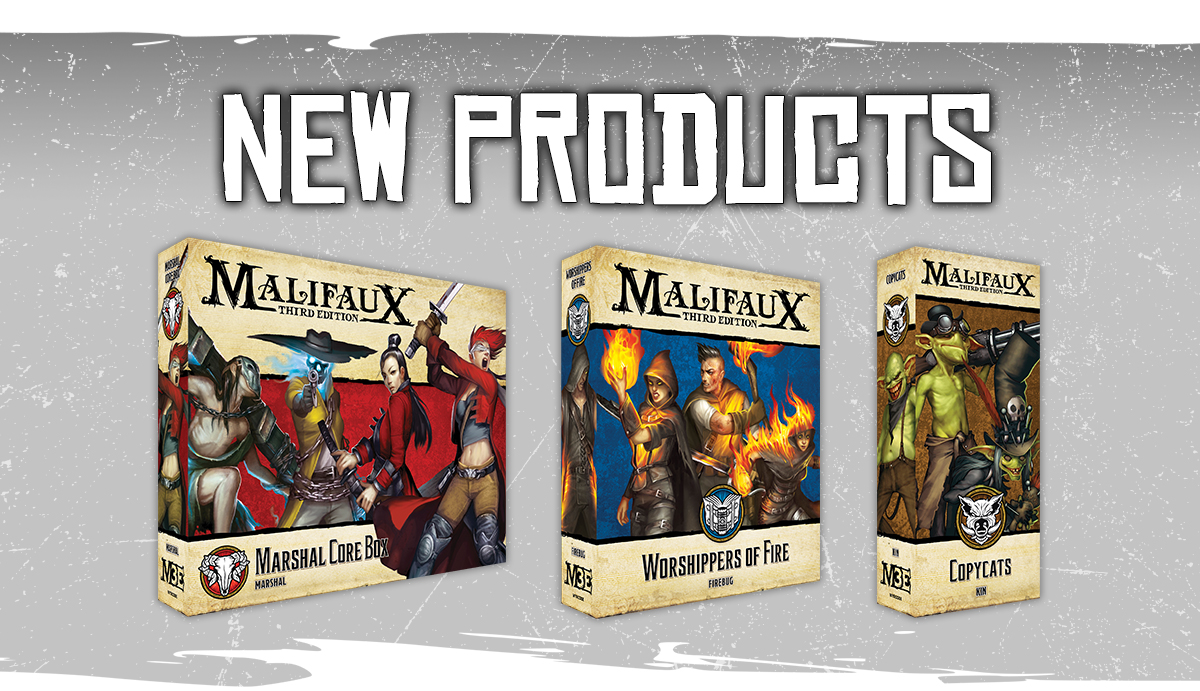 –> More Wyrd Miniatures News
A new Bolt Action battle set is coming from Warlord Games: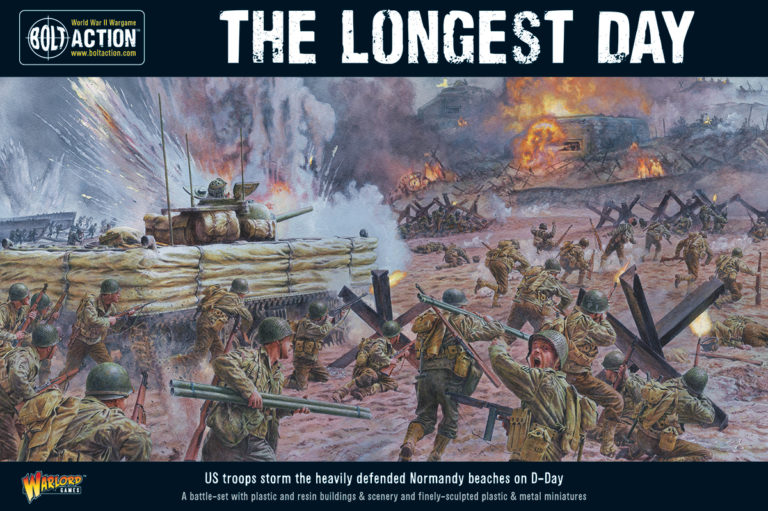 –> More Warlord Games News
Puppetswar released a new sniper squad and modular rifle extensions: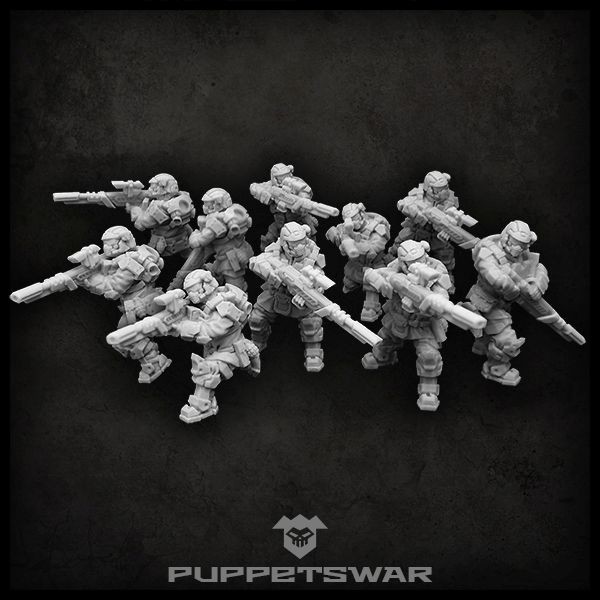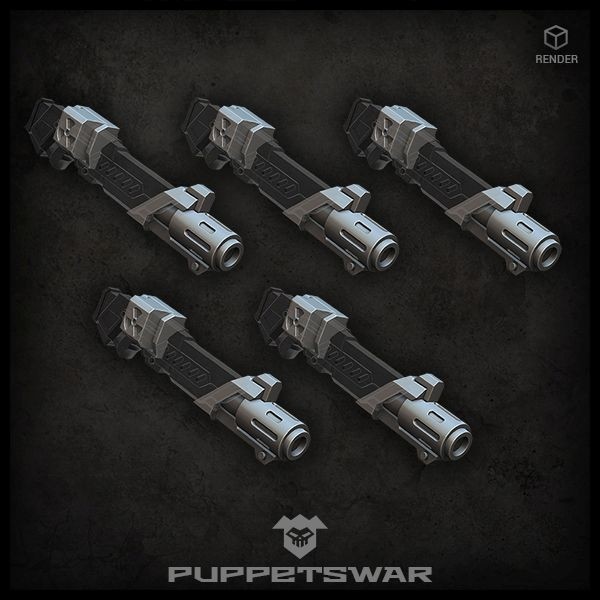 –> More Puppetswar News
This semi-trailer tanker is coming soon from 4Ground: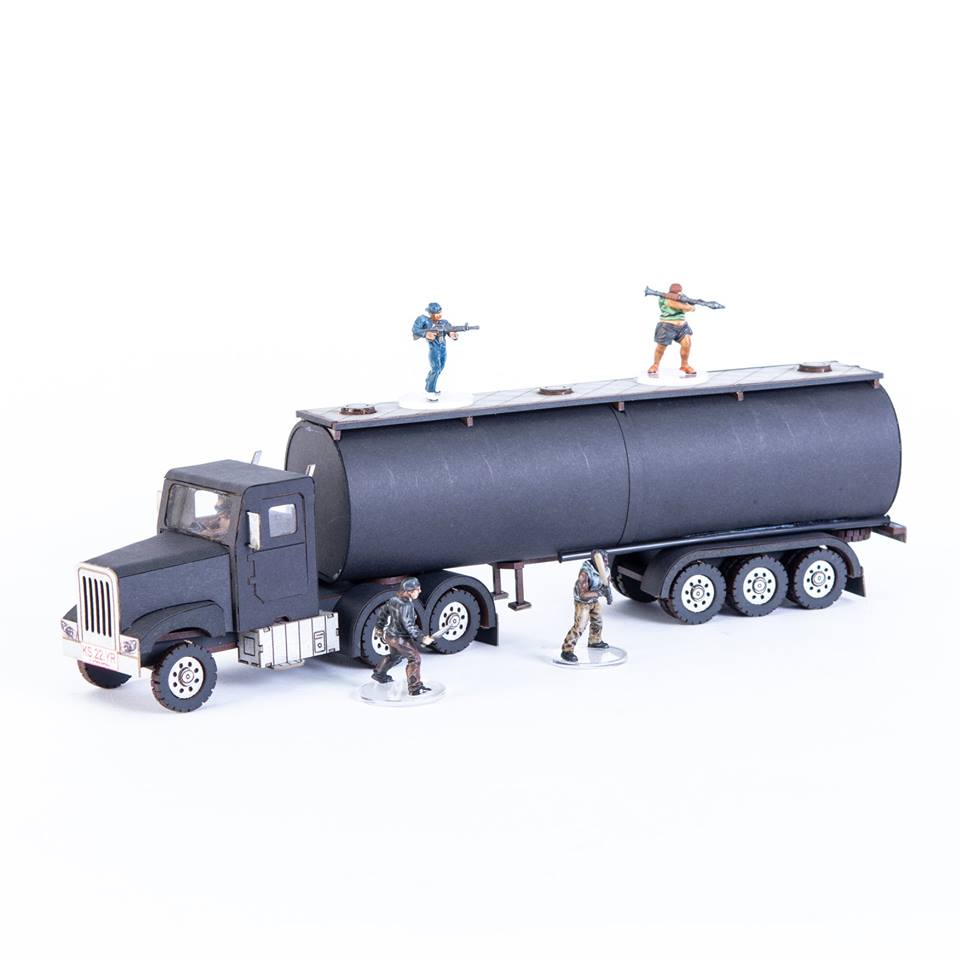 –> More 4Ground News
And Rubicon Models announced something very big: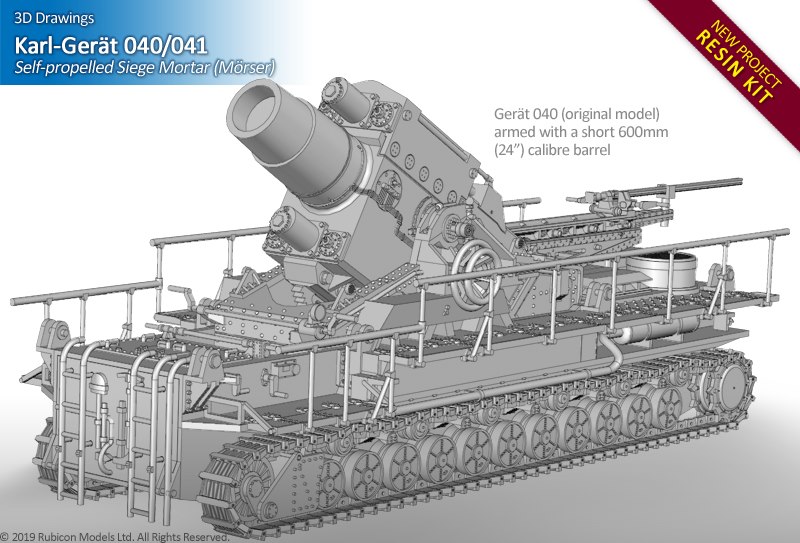 –> More Rubicon Models News
And Kickstarter is on fire this week:
Breachstorm – Reloaded
Anthone Rogers – EN-Counters: roll playing gaming supplement
Mean Gummy Lizard – Basic Nature 3D printing files for Wargaming
FASA Corporation – Demonworld Minis 3rd Ed. Isthak Army Book
Fanath – GAMES of NORTH Fantasy Football 
Flame Drops Games – Omega War REDUX
Thunder Chrome – Highway to Castle Painskull
Green Art of Color – Athena, Commander of the Tenebris Division 
Perfect Six Scenics – The Realm Of The Dragon
Quarantine Props – The legend of Etharon
Project Mobius – 3D Printable Scifi Modular Tiles For Tabletop Gaming
Red Dog Minis – Sword Commander Project
Ankama BoardGames – Monster Slaughter: Underground
Paul Smith – The Hordes of Chaos! 28mm Oldhammer style Chaos Champions!
MODULAR DUNGEON – The 4th Level
Txarli Factory – Nightmare Creatures
Lock'n Load Publishing – Space Infantry Resurgence
MAXOGUN – Market Place For Gamers And Cosplayers
Gunpowder Studios – Bag of Dungeon
Trafalgar Editions – Austerlitz 1805
Purple Meeple Games – Cultistorm
Crippled God Foundry – The Curse of Hollow Hills
Mojito Studios – Cleopatra and the Society of Architects
Kaitlund Zupanic – Dragons Kill with Fire Fantasy Art Playmat
Alter Ego Games – Ashes to Ashes
Officina Monstorum – The Hunters A. D. 2114
Bearowls Studio – RPG Achievement Stickers
and
Gangfight Game Studio – RuneRunners
Operation Good Cause, our charity project, is getting into its hot phase – Check it out!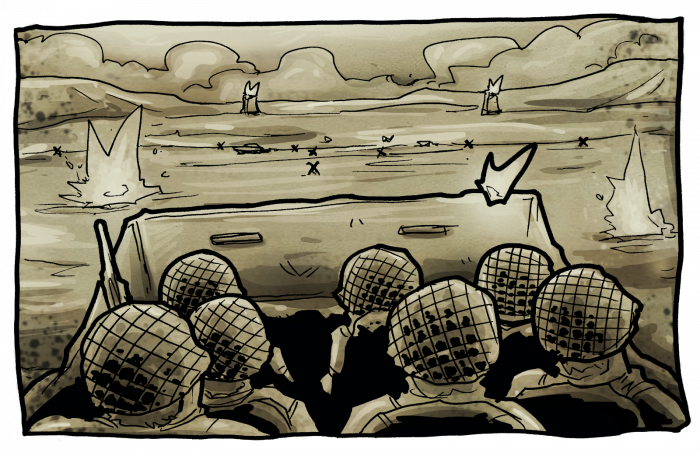 ~If you want to stay up to date visit The Tabletop Fix for daily updates!
Subscribe to our newsletter!
Get Tabletop, RPG & Pop Culture news delivered directly to your inbox.