Spikes and Shoulder Pads are two of the most prominent items on the battlefields of the distant future–and there are swaths of them in today's bits roundup.
It's time to get your conversion kits ready, because there's a new batch of bits coming to you this week from Kromlech. What could be more iconic for the battlefields of the distant future, however grim or dark they might be, than spikes and shoulder pads. Feast your eyes on what's in store.
via Kromlech
Want to protect your vehicle from sticky hands? Or ram into a crowd of loyalist scum? With spikey bits, it can get even more gory!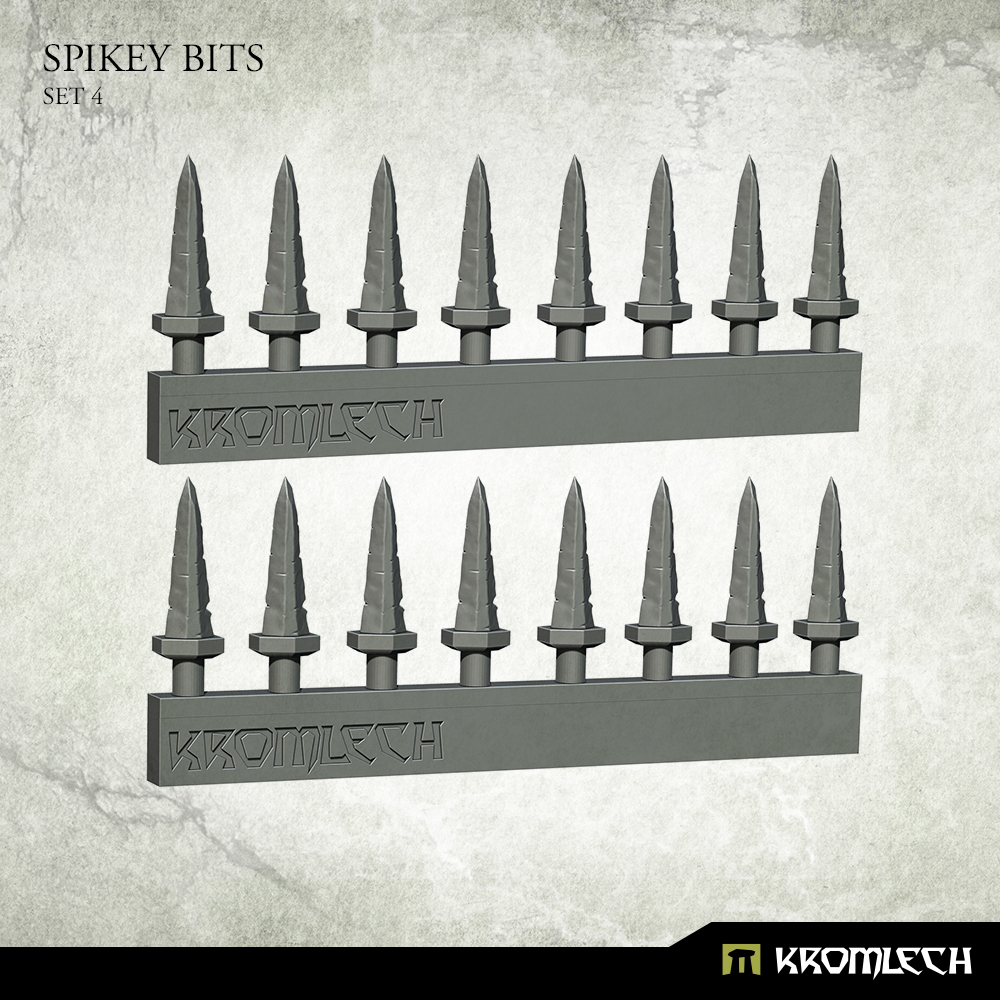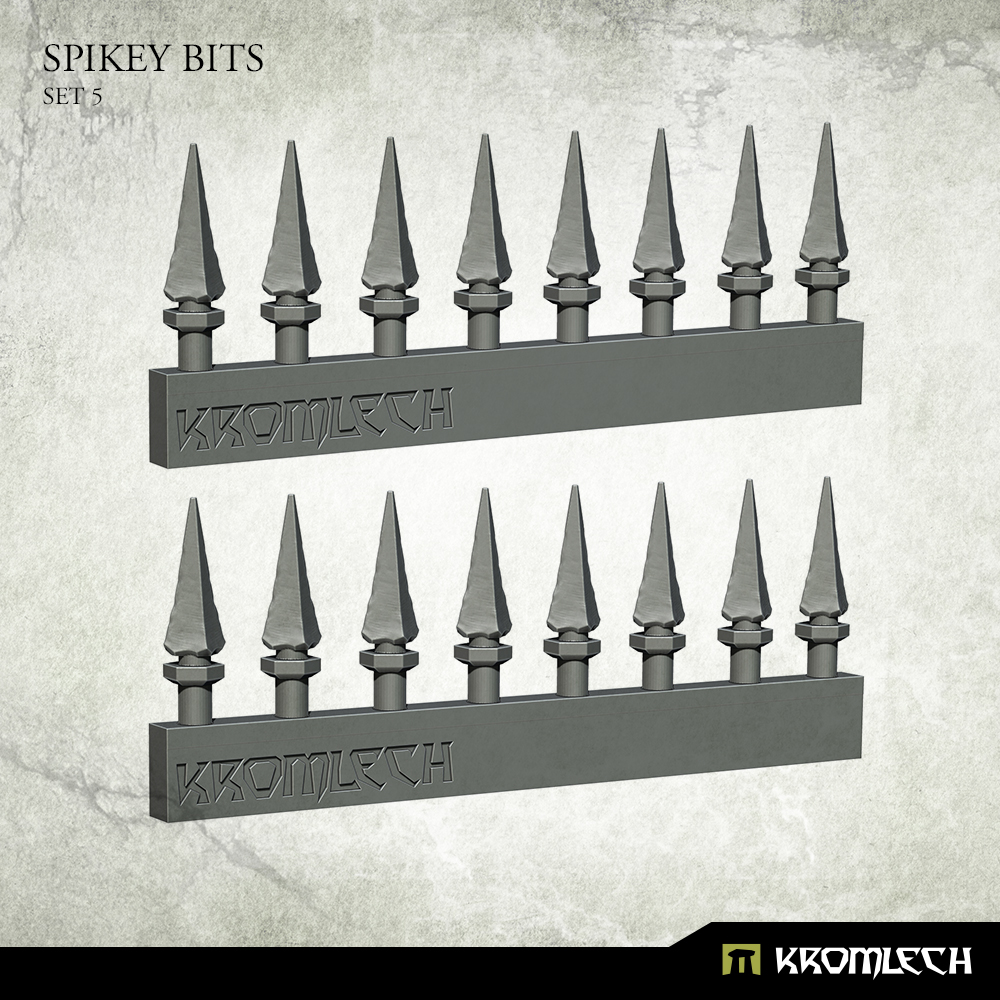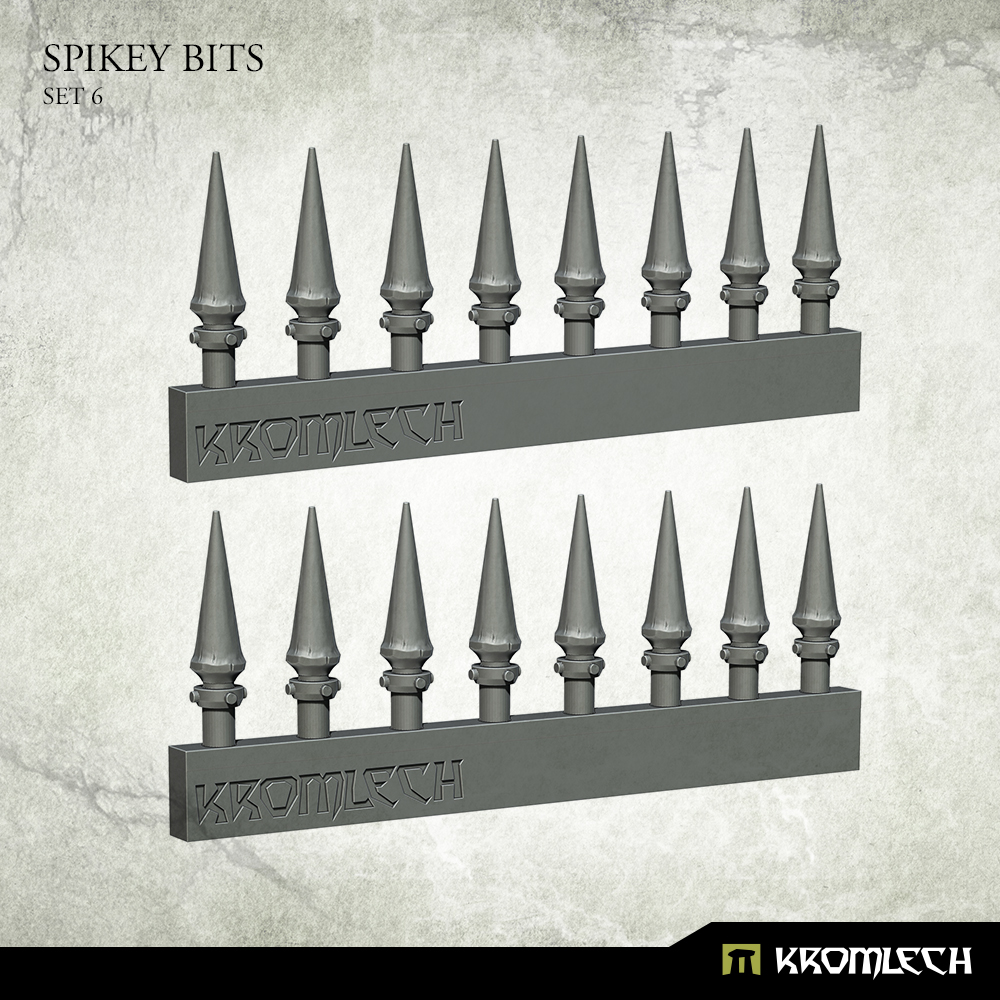 Each set contains 16 high quality resin Spikey Bits that can be used to decorate miniatures, bases or scenery.  Designed to fit 28mm heroic scale. Each is approximately 12mm long.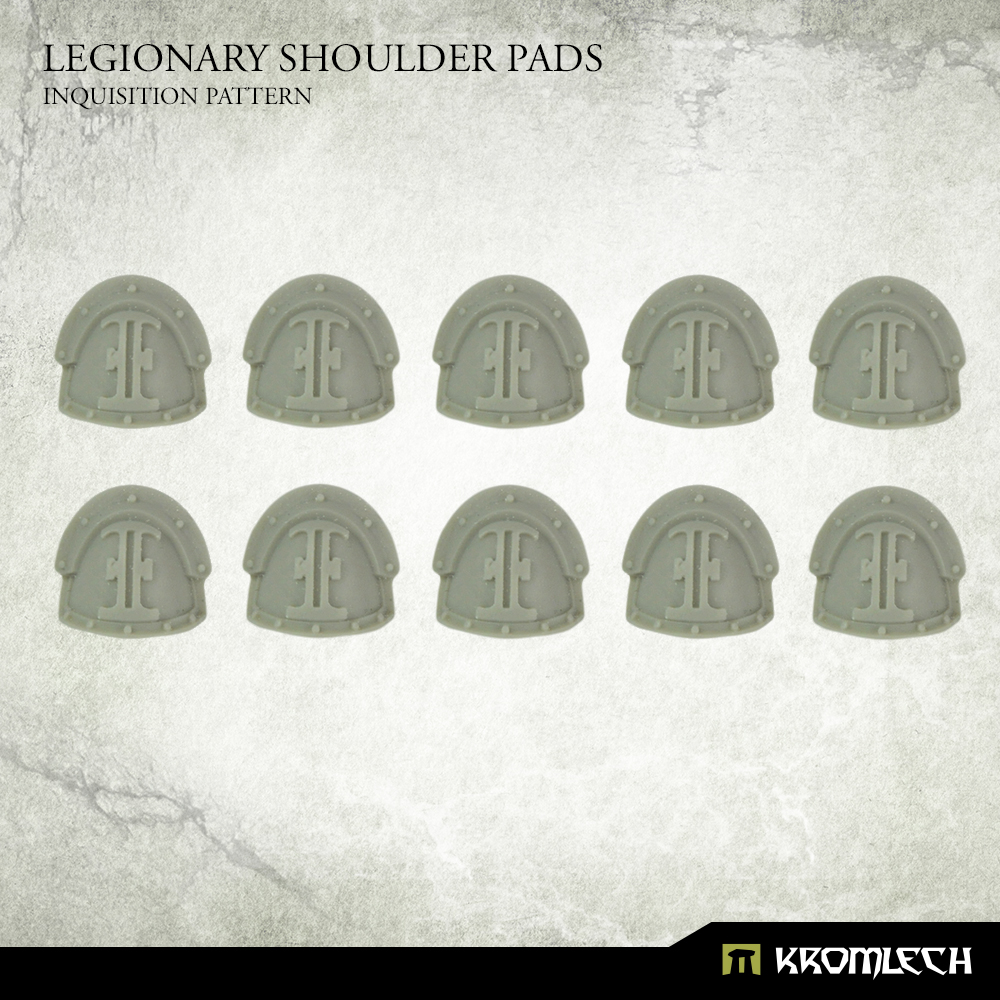 This set contains 10 high quality resin Legionary Shoulder Pads: Inquisition Pattern. Designed to fit futuristic 28mm heroic scale heavy armoured models
Our products are intended for experienced modellers and may require trimming, bending and fitting.
All parts are cast from highest quality resin. Supplied unpainted. May require assembly.
We recommend washing all parts before assembly (tap water with mild detergent) and using Kromlech Superglue or other cyanoacrylate adhesive.
Kromlech Superglue Accelerator may also be useful in some cases.
Happy Modeling!