Take a look at the brand new expansion with new villains and heroes coming to Blackstone Fortress: Escalation.
Straight out of UK Games Expo 2019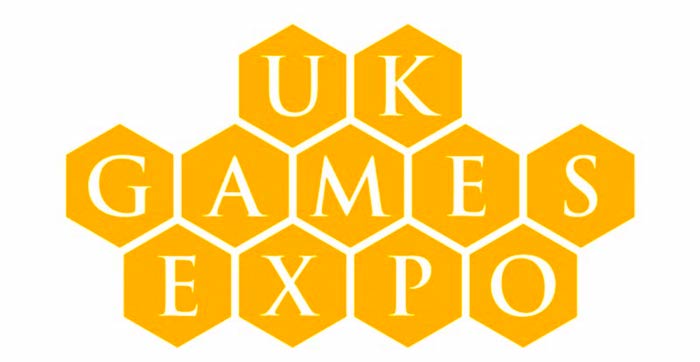 Blackstone Fortress
You stepped foot onboard the Blackstone Fortress and that was just the beginning of your troubles. You're discovered some hidden chambers, defeated the mighty Ambull, and even brought back a trinket or two from the Fortress' black depths. But Chaos Lord Obsidius Mallex has been busy…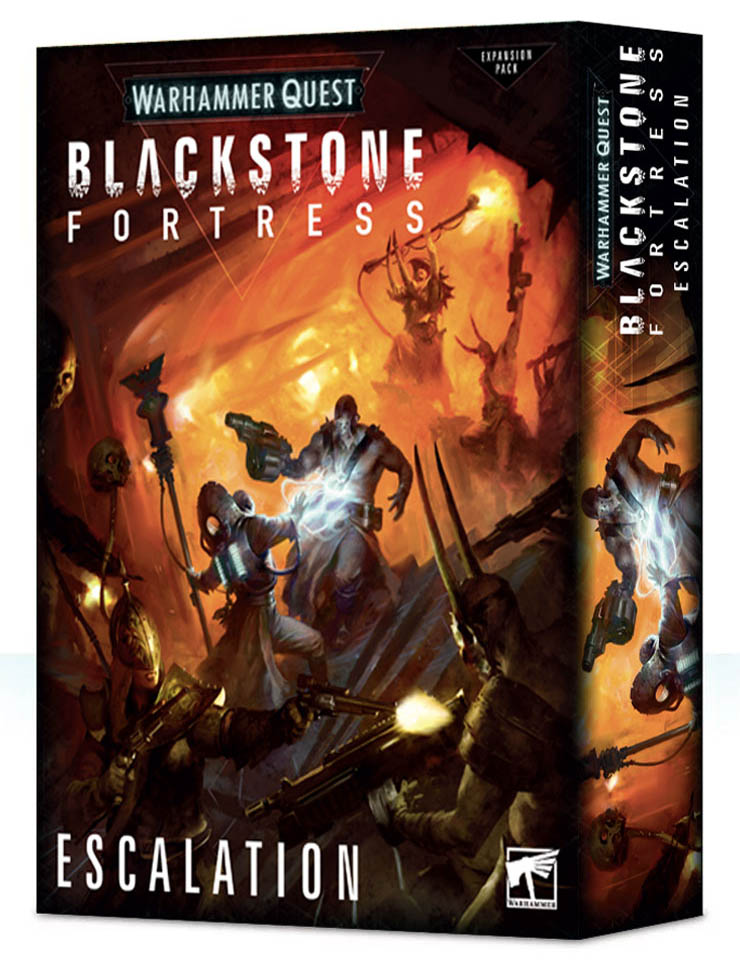 "Escalation is the thrilling next chapter in the story of Blackstone Fortress, pitting you against a threat not just to Precipice, but to the Imperium itself. In this latest expansion, Obsidius Mallex has gained control of a portion of the alien space station's apocalyptic power, and now threatens to bring it to bear against his foes. Before, you were battling for treasure – now, you're fighting for survival."
The Servants of the Abyss (the bad guys) get a new set of cultists, led by a literal Firebrand. GW designed these guys to be a little more wild than the Traitor Guard we saw in the starter game.
Escalation brings four new Explorers to the game (and one very loyal Servitor!), a Rogue Trader, Mechanicus Adept, Ministorum Crusader and Primaris Psyker.
~OH MY, those Traitor Cultists look wonderful! these are going to start tricking into tabletops in no time.