Take a look at the brand new cops who walk the streets of Necromunda: the Palantine Enforcers.
Straight out of UK Games Expo 2019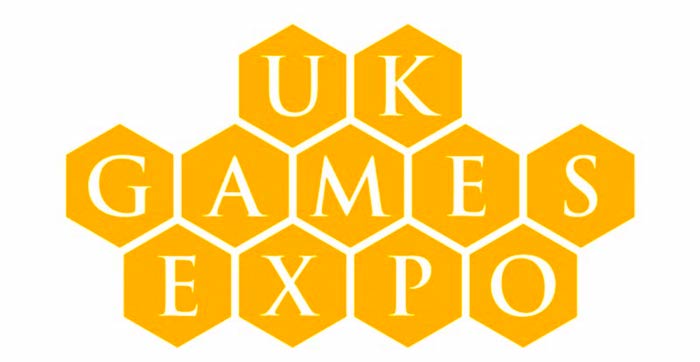 Necromunda
With all the basic gangs out of the way, it's time for the long arm of the LAW to make it's appearance in the Palantine. These guys aren't Adeptus Arbites, but they are getting there.  These are the local cops, not the Feds. But they do look great with a "I'm the law" vibe that sets them apart from the swaggering gangers.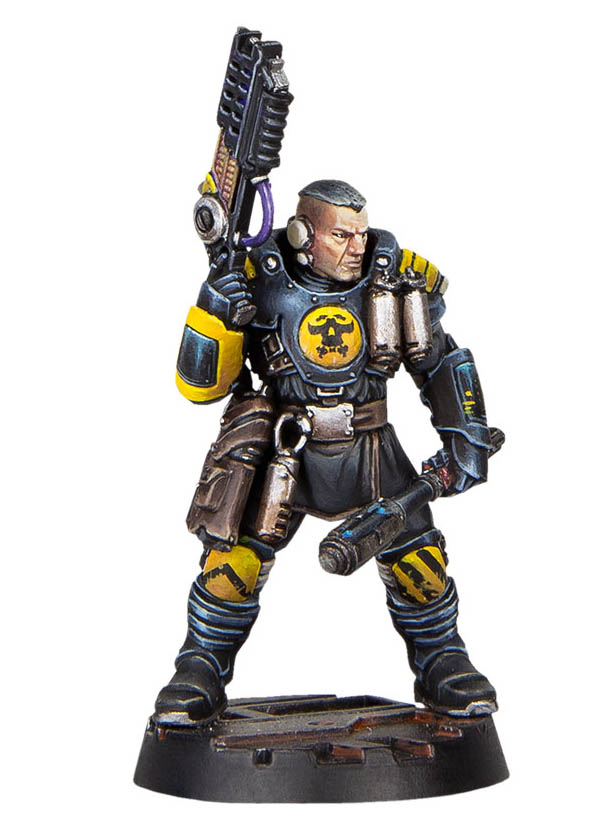 "The Palanite Enforcers offer you the chance to bring the underhive's notoriously brutal branch of law enforcement to your games of Necromunda, with deadly results."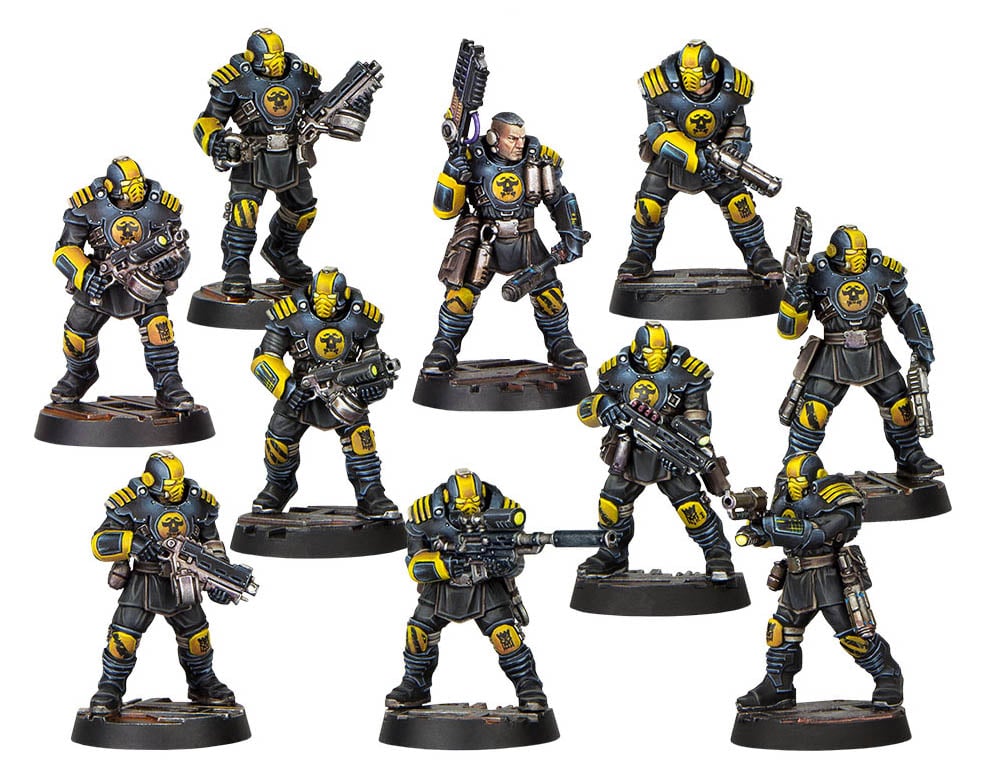 "The new Palanite Enforcers kit is just as packed with options as the Necromunda gang sets, letting you bring your patrol to life with a vast range of weapons – from shock batons to shotguns, and even bolters. These guys have been redesigned from the ground up to capture the classic feel of the Enforcers while modernising them and tying them into the world of Necromunda and the 41st Millennium"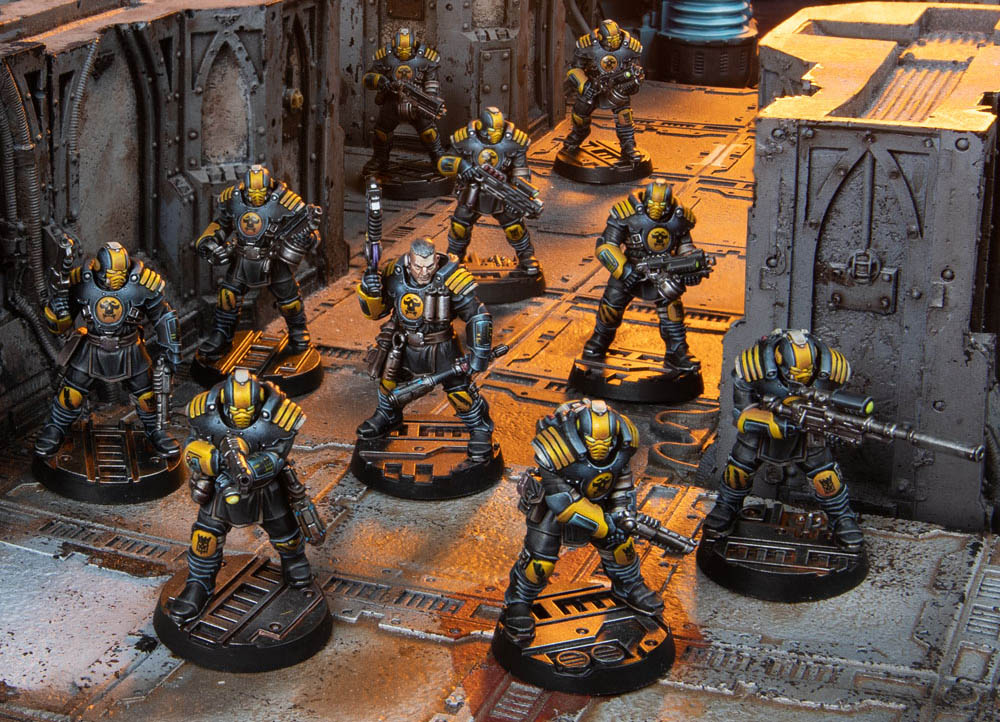 ~Looking GREAT!