Coming Soon From GW: Citadel Contrast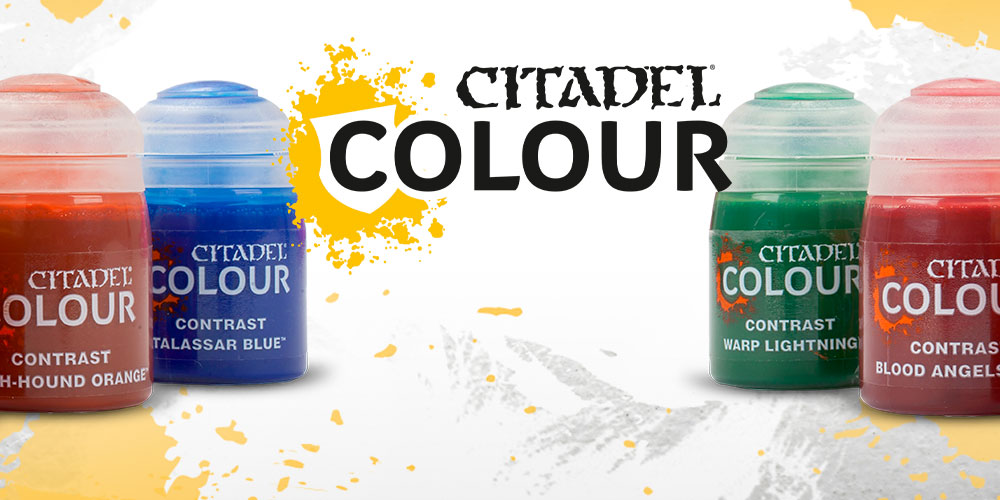 In two short weeks, you'll be able to get your hands on the paints that are already making waves in the hobby world. Come check out Contrast.
This is where we usually post what's up for pre-order next week–but so far there doesn't seem to be anything coming next week, likely while GW sorts out production logistics in the wake of the new tariffs. But in TWO weeks (that's June 8th for those of you playing along at home), Contrast is here. If you haven't been excited about it, it's a new batch of paint that's really getting folks excited. But don't take our word for it.
It's easy to get high performance out of it–the idea is to get rid of those grey unpainted models that haunt you, staring at you with those unpainted, soulless eyes/facemasks/skull holes.
Now it's easier than ever to get your models looking like this: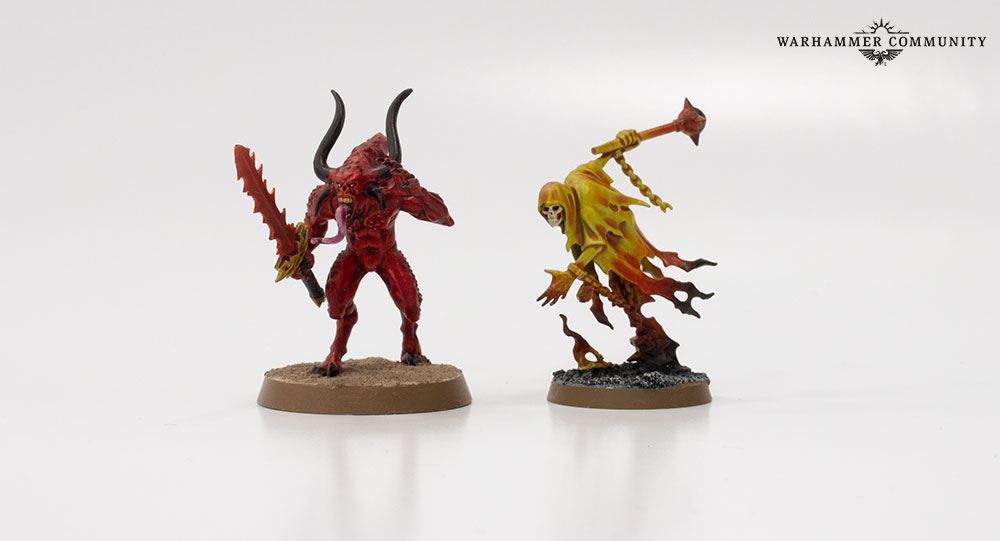 Contrast is up for pre-order June 8th: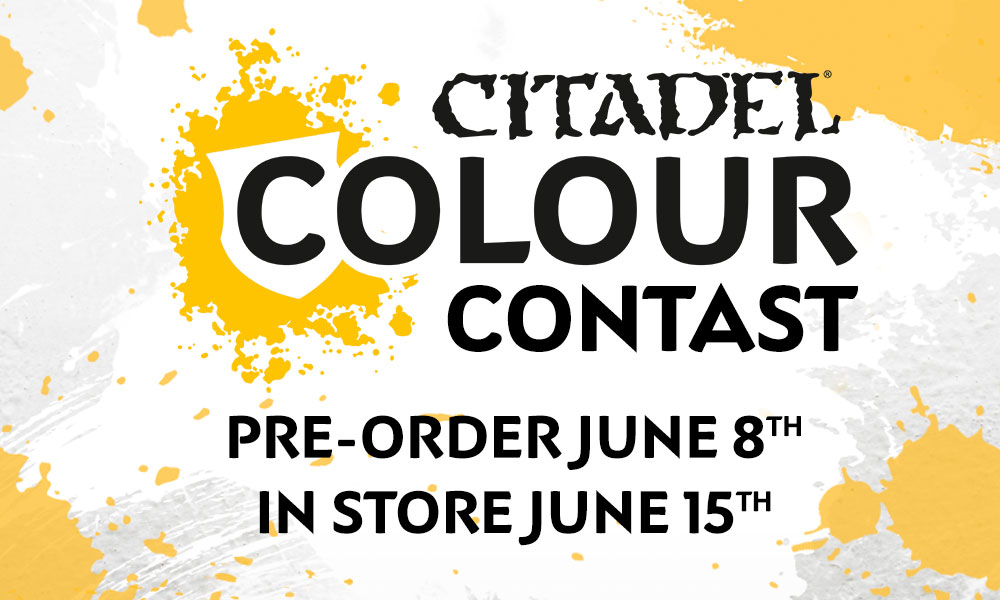 In just a couple of weeks, you'll be able to join the painting revolution with a vast range of new paints, and today, we're very excited to announce just when you'll be able to get your hands on them…

If you're raring to learn how to use Contrast, check out the new Citadel Colour website – and stay subscribed to our newsletter for regular updates delivered right to your inbox.
Be sure and check back for more news as Contrast gets closer and closer to release. In the meantime, it's time to plan your favorite paint scheme for those models you've been ready to paint "one day." I'm thinking it's time to prove those fools at the university wrong–yellow is an easy color to paint and you xan easily add complementary colors. Bring it all those "one day" dreams–that day will soon be here, friends. That day will soon be here.
Subscribe to our newsletter!
Get Tabletop, RPG & Pop Culture news delivered directly to your inbox.
Happy painting, one and all!