D&D Breaking: Divinity Original Sin Devs Tease Baldur's Gate 3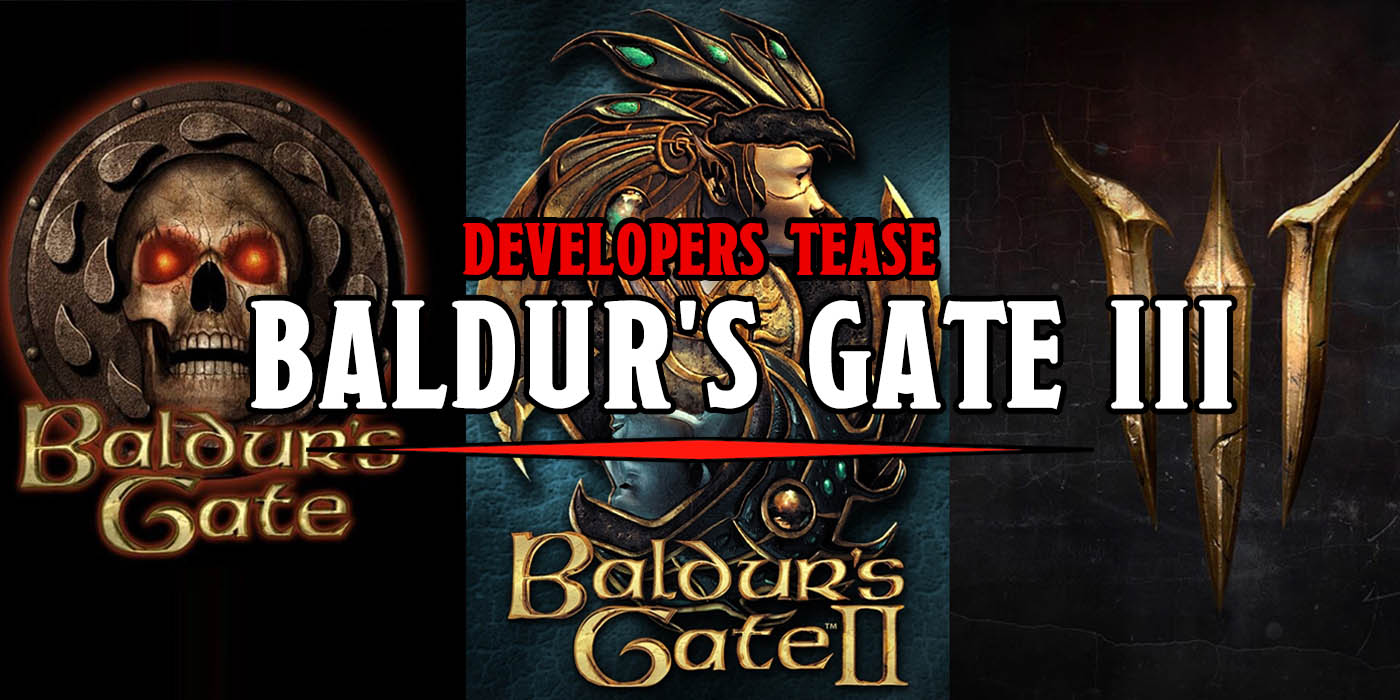 Eighteen years later, one of the greatest CRPG series of all time looks like it's getting a sequel. Gather your party, because it's time to venture forth.
It looks like Baldur's Gate 3 is in the works, at least according to a mysterious teaser found yesterday morning. If you visit Divinity: Original Sin developers Larian Studios' website, you'll find a mysterious image: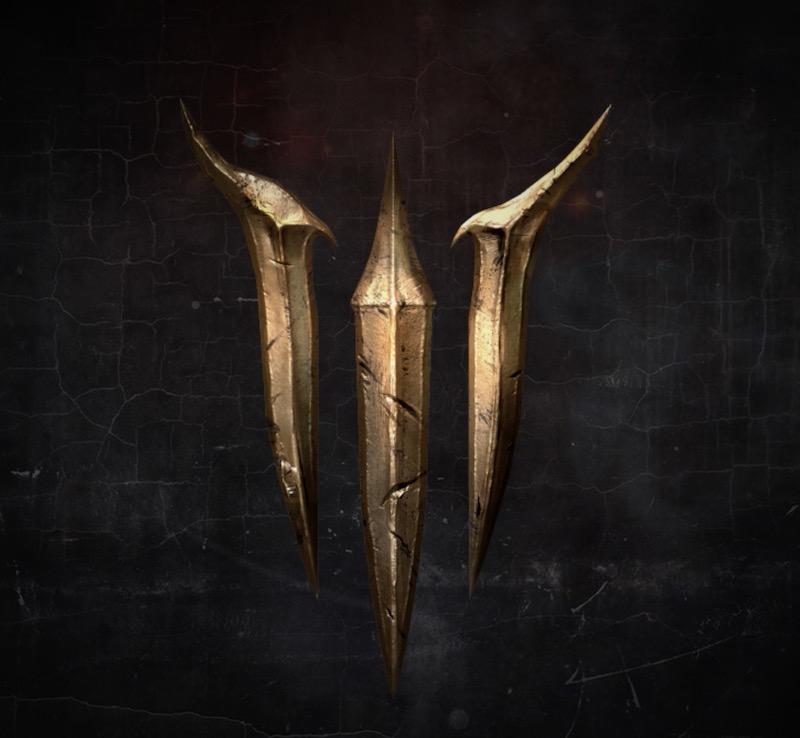 That's definitely a III–but the real kicker comes from some clever HTML snoopery courtesy of Twitter user @kunken, who found a lot of interesting hidden messages in the components of the video. Check it out:
https://twitter.com/kunkken/status/1134150833694752768
And then if you needed more convincing…
https://twitter.com/kunkken/status/1134151043825262592

Now the file has since been changed, and now if you visit the link above and follow the steps you'll find that it says "Swen's Birthday Party" instead. Worth noting is that Swen Vincke is the CEO of Larian, and Vincke's birthday is May 30th. All of this seems to point towards the cat being out of the bag a little earlier than intended. But here we are. Baldur's Gate and Baldur's Gate 2 + Throne of Baal are some of the best CRPGs of all time. They left their mark on the gaming landscape, helping to pave the way for games like Divinity: Original Sin.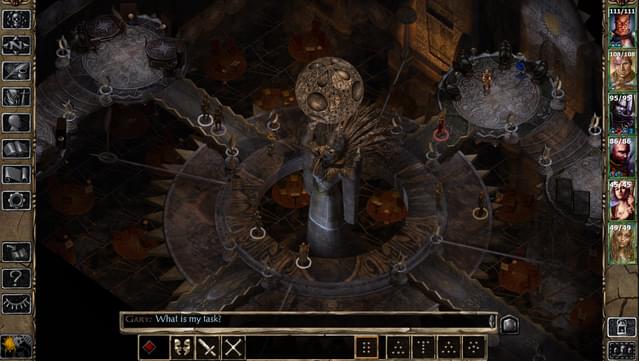 And all of this coincides nicely with the newly announced Baldur's Gate: Descent into Avernus, the next big adventure for D&D, coming in September. This adventure will take players from the city of Baldur's Gate all the way to the first level of the Nine Hells, and we know that D&D has a lot to lean on where Baldur's Gate is concerned. It's iconic–tell anyone to go for the eyes, Boo! and they'll get excited. Or look at you quizzically. Whatever the case, nothing has been absolutely confirmed, so make sure you've got a grain of salt or two handy; but we'll be keeping a close eye on this story as it develops. So be sure to check back for more info.
Happy Adventuring!
Subscribe to our newsletter!
Get Tabletop, RPG & Pop Culture news delivered directly to your inbox.