D&D: Critical Role's Giant Arc, Dragon Talk's Dark Eight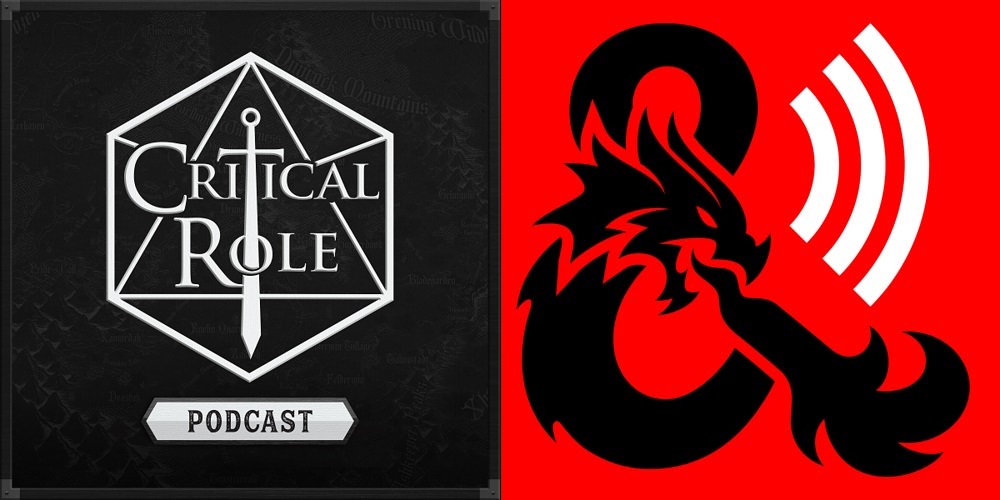 Hey friends, come get caught up on your favorite D&D Podcasts. This week, learn about the Dark Eight, while Critical Role sees its heroes finish some giant business. Don't miss this week, folks!
Here's your batch of D&D podcasts for the week–take a look at how some DM's view D&D as a storytelling tool, then get caught up with Critical Role in time for tonight's episode.
Critical Role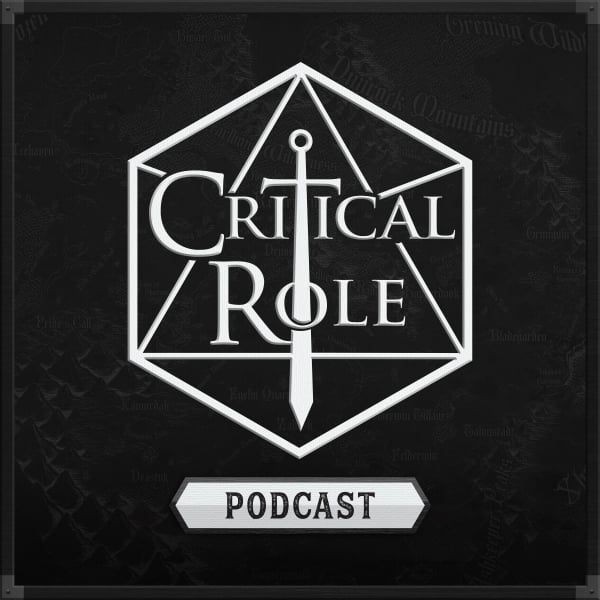 Campaign 2, Episode 61: Agreements

The Mighty Nein conclude their business with the giants and head back to Rosohna, as Fjord deals with an unexpected development in his relationship with his patron…
Watch Critical Role live Thursdays at 7pm PT on https://www.twitch.tv/criticalrole
Dragon Talk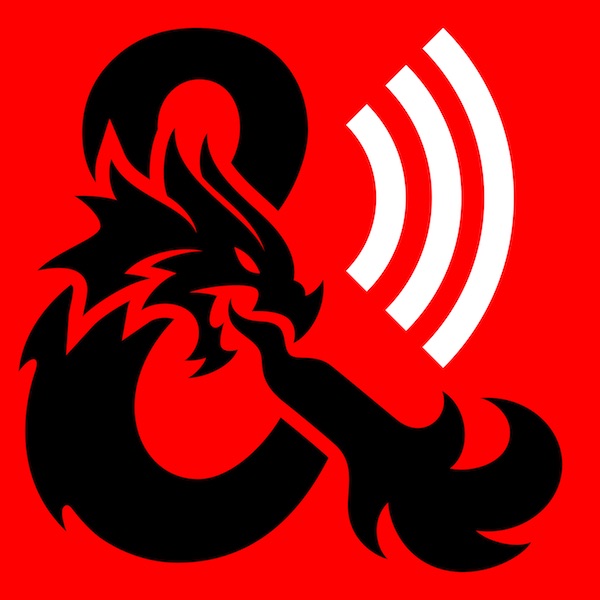 Eugenio Vargas plus the Dark Eight
Do you like pina coladas? Getting caught in the rain? How about joining Greg Tito and Shelly Mazzanoble for this week's Dragon Talk! Eugenio Vargas (DM Jazzy Hands) joins them as Dungeon Master for the actual play podcast The Last Refuge (as well as a great many other projects). Plus, not six, not seven, but in today's Lore You Should Know, Chris Perkins discusses The Dark Eight! Here's a guide to when each segment on the podcast begins: 00:00: Intro with Greg Tito and Shelly Mazzanoble 11:19: Lore You Should Know with Chris Perkins 29:39: Interview with Eugenio Vargas 1:27:22: Outro with Greg Tito and Shelly Mazzanoble
Happy Listening!

Subscribe to our newsletter!
Get Tabletop, RPG & Pop Culture news delivered directly to your inbox.