D&D: Eye Of The Beholder Is The Art Documentary You Didn't Know You Wanted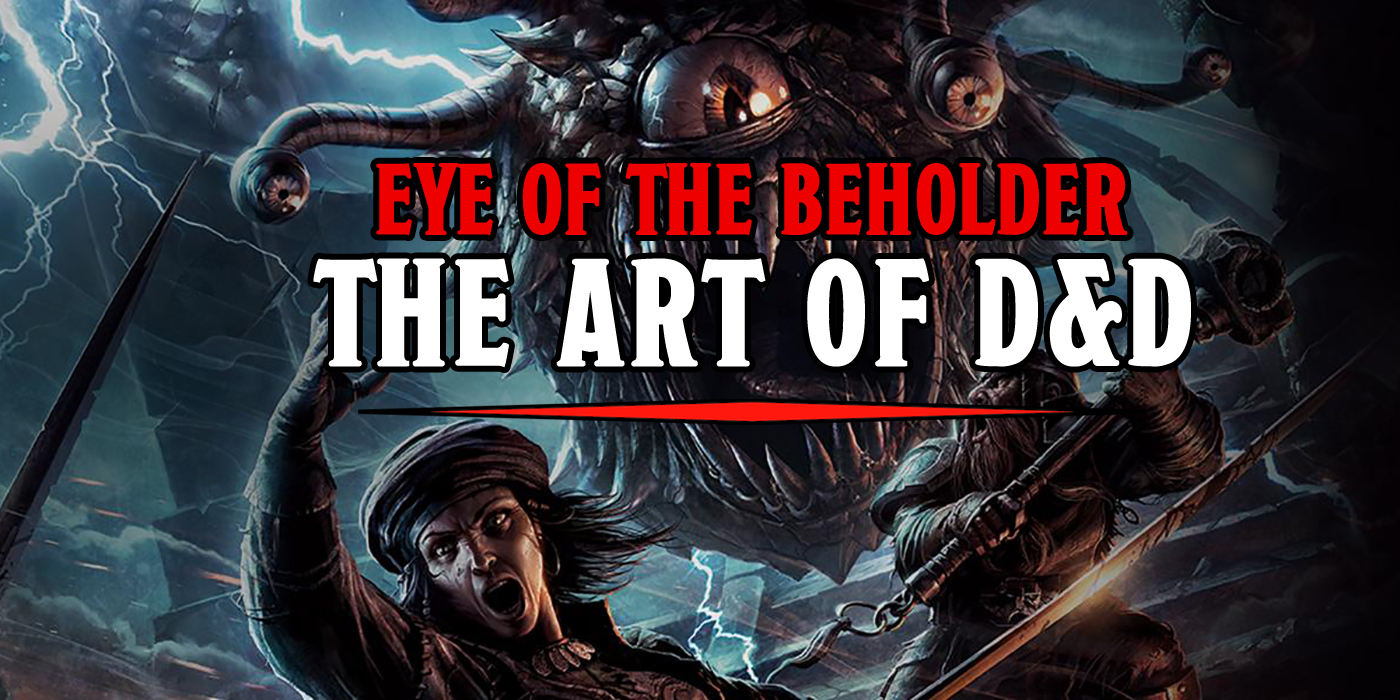 Come check out a D&D documentary that sets out to prove beauty (and about 40 years' worth of art) really is in the Eye of the Beholder.
Quick, think of your favorite D&D monster. Odds are good you've got a clear picture of it in your mind. Now think about your favorite character–you can see them pretty clearly too right? There's a big reason for that. Dungeons and Dragons is all about fantasy but it's also all about the art of it. The game has got a look and feel and style all its own, whether it's in the spiked and chitinous armor plates on modern beholders, to the sleek lines and ornate armors of its heroes. You can look at a piece of art and think–yeah that's D&D alright.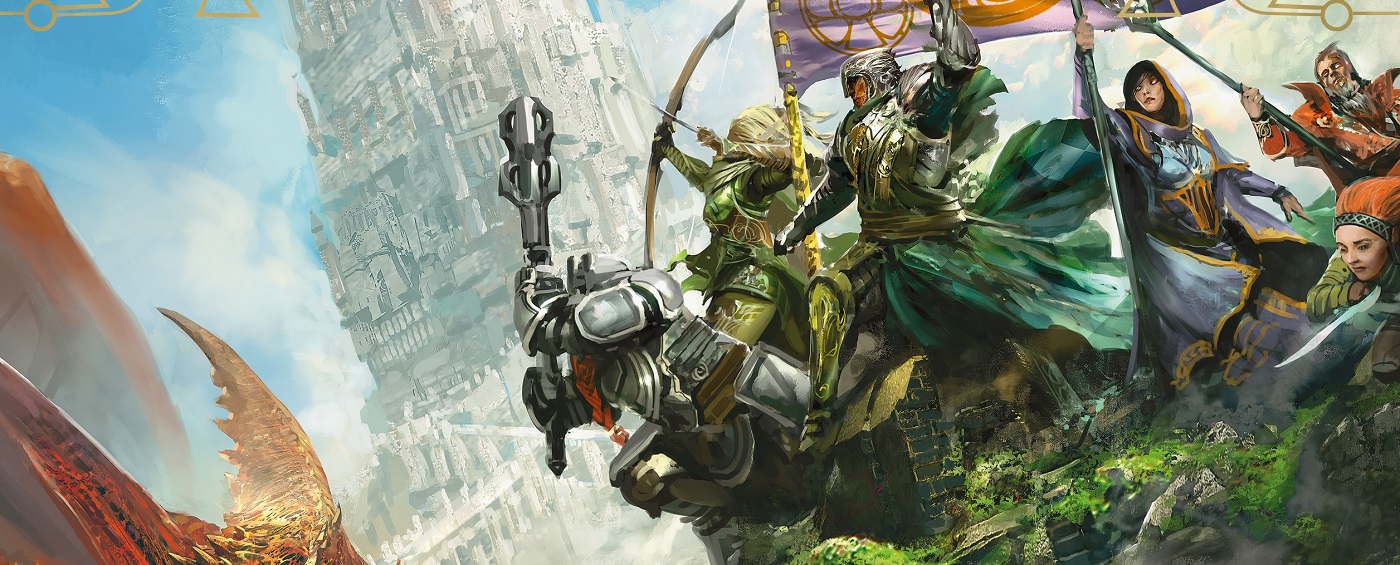 D&D art is almost a genre all its own, and there's a new documentary, Eye of the Beholder: The Art of Dungeons & Dragons, that looks at the art that defines the game. Are you curious about the history of your favorite artwork? Or maybe you're into interviews with some of the people behind the pictures? Want to know why Wizards of the Coast has art baked into their mission statement?
At Wizards, everything starts with legendary stories, striking art, and innovative gameplay.
Then you'll want to check out this documentary, available now on iTunes (I see what they did there), Amazon Prime, YouTube, and other streaming services. Here's the trailer:
EYE OF THE BEHOLDER: The Art of Dungeons & Dragons is an exciting new documentary that explores the history, influence, and stories behind the artwork that helps create the worlds in which we all play. The movie profiles D&D artists – both past and present – and also features former TSR insiders, game designers, authors, and fans. EYE OF THE BEHOLDER: The Art of Dungeons & Dragons is a celebration of the art we all love so much.
You can find all kinds of artists interviewed–many are legendary, including folks like Larry Elmore, Clyde Caldwell, Tony DiTerlizzi, and Margaret Weiss, among others. Here's a clip from io9 that shows off Jeff Easley and the iconic dragon look he created.
Happy Adventuring!
Subscribe to our newsletter!
Get Tabletop, RPG & Pop Culture news delivered directly to your inbox.