A new mobile game, Warriors of Waterdeep, puts D&D's dungeon crawling, exploration, and party building in the palm of your hands.
Just announced from Ludia and WotC, Warriors of Waterdeep is a new game set in the world of D&D–specifically the Forgotten Realms (and even more specifically Waterdeep, if you couldn't tell from the name)–that puts you in charge of a party of heroes. You'll equip them, level up, go out on quests in search of more powerful gear–basically everything about D&D except the roleplaying. But it looks like a great little mobile game. There's something very satisfying about completing quests or finding a new, more powerful item, and this one hits that itch.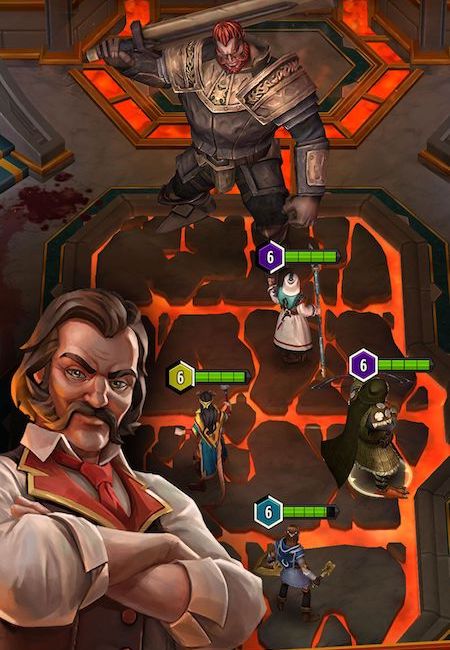 It's not a replacement for an in-depth CRPG like Baldur's Gate or Pillars of Eternity, but if you want to get some satisfying tactical combat while you're on the go, this is a fantastic option. The real shining star of the whole thing though is the lavish 3d-art that looks like it's stepped out of the pages of the Monster Manual. With larger than life bosses like Fire Giants and Chimeras, you recognize the iconic D&D style right away. Which goes to show that D&D is a genre of art in and of itself.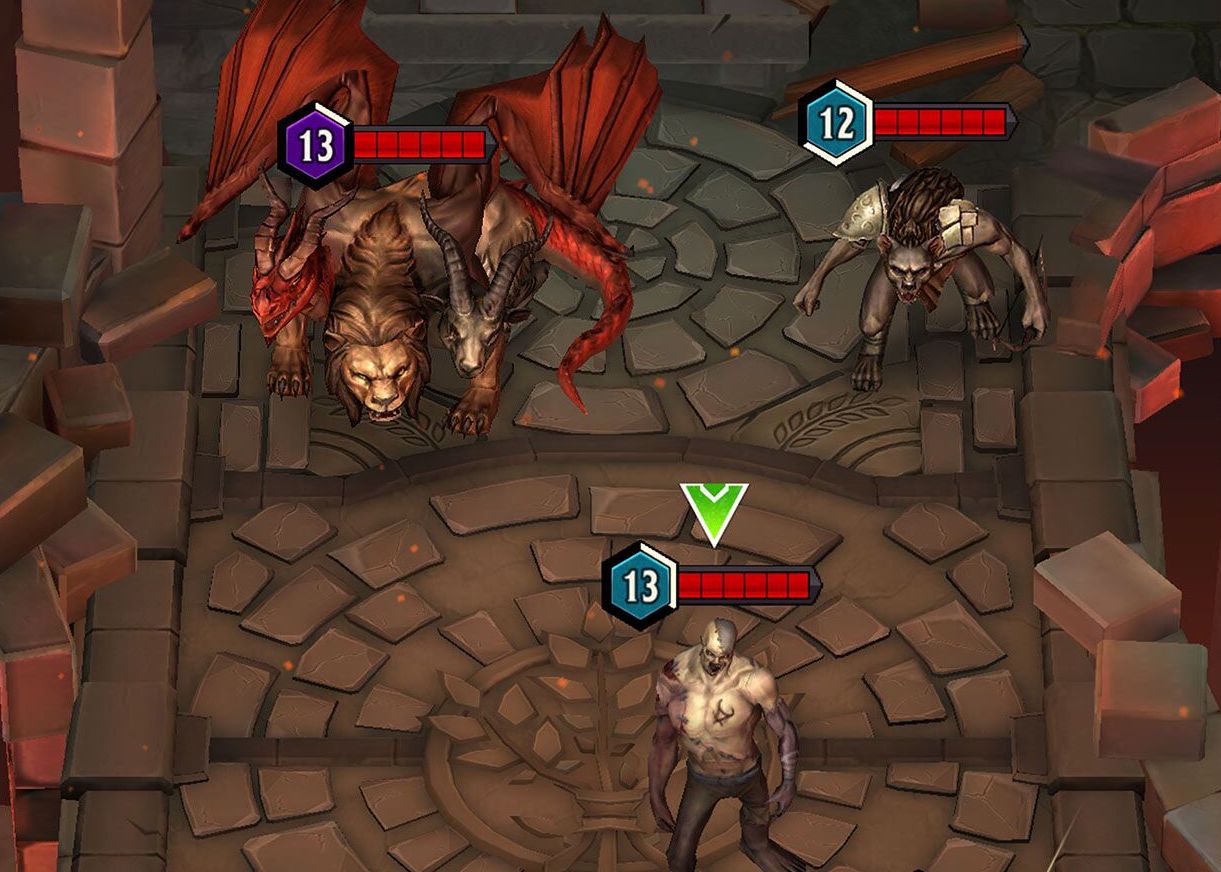 Best of all, the game is free–which we all know means in-app purchases, but you can give it a look for yourself and find out if it's right for you. You can find more about the game below.
via Ludia
Top game developer Ludia today announced the global launch of Warriors of Waterdeep, a mobile turn-based RPG game, based on the ever-popular Dungeons & Dragons franchise for the App Store and Google Play Store. This release marks the first partnership between Ludia and Wizards of The Coast, leaders in fantasy role-playing games.

In Warriors of Waterdeep, players will need to summon a team of heroes as the great city of Waterdeep is threatened by powerful dark forces. Players will need to take their heroes into battle against monsters from the Forgotten Realms in tactical, turn-based combat. Level up and upgrade your heroes with free daily chests, and win rewards in exciting limited-time events.

"We are excited to bring the Dungeons & Dragons experience to mobile devices," said Alex Thabet, CEO of Ludia. "We believe fans of the franchise will find Warriors of Waterdeep stays true to the spirit of Dungeons & Dragons with challenging storylines and innovative turn-based gameplay. "

Warriors of Waterdeep will launch with a real-time Player-vs-Player (PvP) mode. Take on teams of four in order to earn trophies, collect rewards and unlock new arenas. Rewards improve with every arena level up, to further improve your team of heroes.

Warriors of Waterdeep is now available to download for free, with in-app purchases, on the App Store and Google Play Store.
Happy Adventuring!