Let's talk about the best way to tell people about the world they will be adventuring in.
There comes a time in almost every DM's life when they want to move beyond the existing settings and create one of their own. Maybe you have an amazing story to tell, and it needs its own world to be told in. Perhaps you have a super awesome idea for a world and want to run adventures in it. Maybe you just like making up settings. Whatever the impetus, creating your own setting can be fun and rewarding both to you and your playgroup. In this new ongoing series, we will look at the steps you can take to create your own setting (a process known as world-building), and we'll look at some tips and tricks of good world-building and some common mistakes people make. Along the way, we will build our own setting and world.
Welcome to World Building Workshop, let's get started.
The Groundwork

Last time on World Building Workshop, we talked about what you should tell your players about the world. We discussed why it's important to think about what the players should know, and how it can affect all aspects of world building. In short your players should know as much as a person of their characters station/class/nation would know.  Today let's go over another important aspect: how to tell your players this information. Lets go over a few ways you can tell your players about the game world you've built.
Talk To Them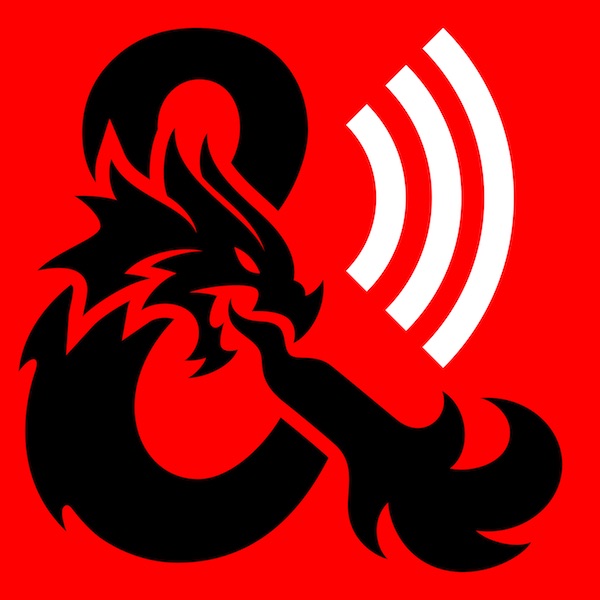 The simplest way to tell players about the world is to just… tell them. Get the players together as a group, or if that's not possible one on one and talk to them about the world. This is a great way to impart overall knowledge about the setting, and address any questions or concerns they have. It's also the best way to really get the players exciting about your world and your vision. By talking to them you can pass on your enthusiasm for the world and get them hyped, and invested in it. With back and forth you can answers questions and help flesh out details that even you might not have thought of yet.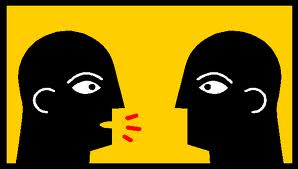 This is a great thing to do before the campaign has started, most likely before the players have made characters even. It does have some downsides to it however. If you do this at the start of a campaign you are basically counting on the players to remember everything you've told them, which they simply wont. Things will get forgotten and the details will vanish. It's also simply not an good way to get across all the details of your world, especially if you have a lot. This is a great way to get the flavor of the world across and some of the overarching sociopolitical aspects, its not a great way to get across the minutia of each of the 37 nations armies you've invented.
What Not To Do: Long In Game Exposition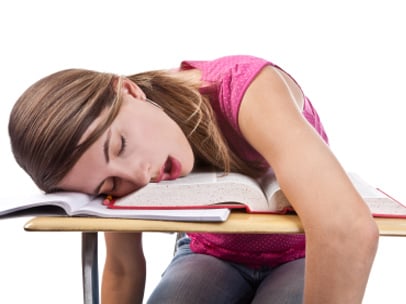 While there is room for explaining things in game, or during a game but out of character, you should try to limit this. Taking an a long time-30 minutes to an hour- in the middle of session to go over world details will derail your momentum and is generally going to be pretty boring. If you have to do it in game, try to give the information as part of an in-game story, or a strategy conference with lots of back and forth. Simply talking at the players for a long time about crops and population distribution won't do.
The World Primer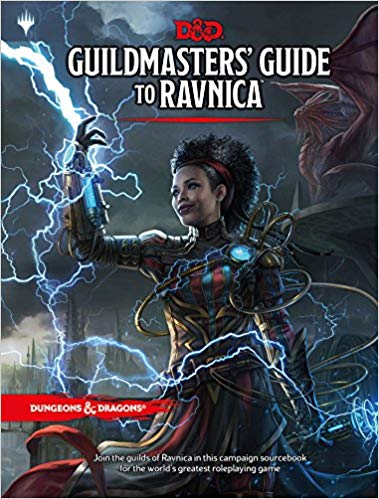 One great way to get your information across to the players, and my favorite, is to write a document for them. Giving them a primer to go over at the start of the game can be a good way of getting across the details of the world. Firstly its the best way to get all the minutia across to them. Just write it down and let them read it. It also gives them something to refer to as the game goes on, meaning they don't have to memorize everything. This can lead to cool moments later in the game when the player is able to produce information on the world. This tactic also lets each player learn and know as much about the world as they want or feel their character should. It rewards, but doesn't force, player involvement. You should already be writing a document about the world for yourself, adapting it for the players is a logical step.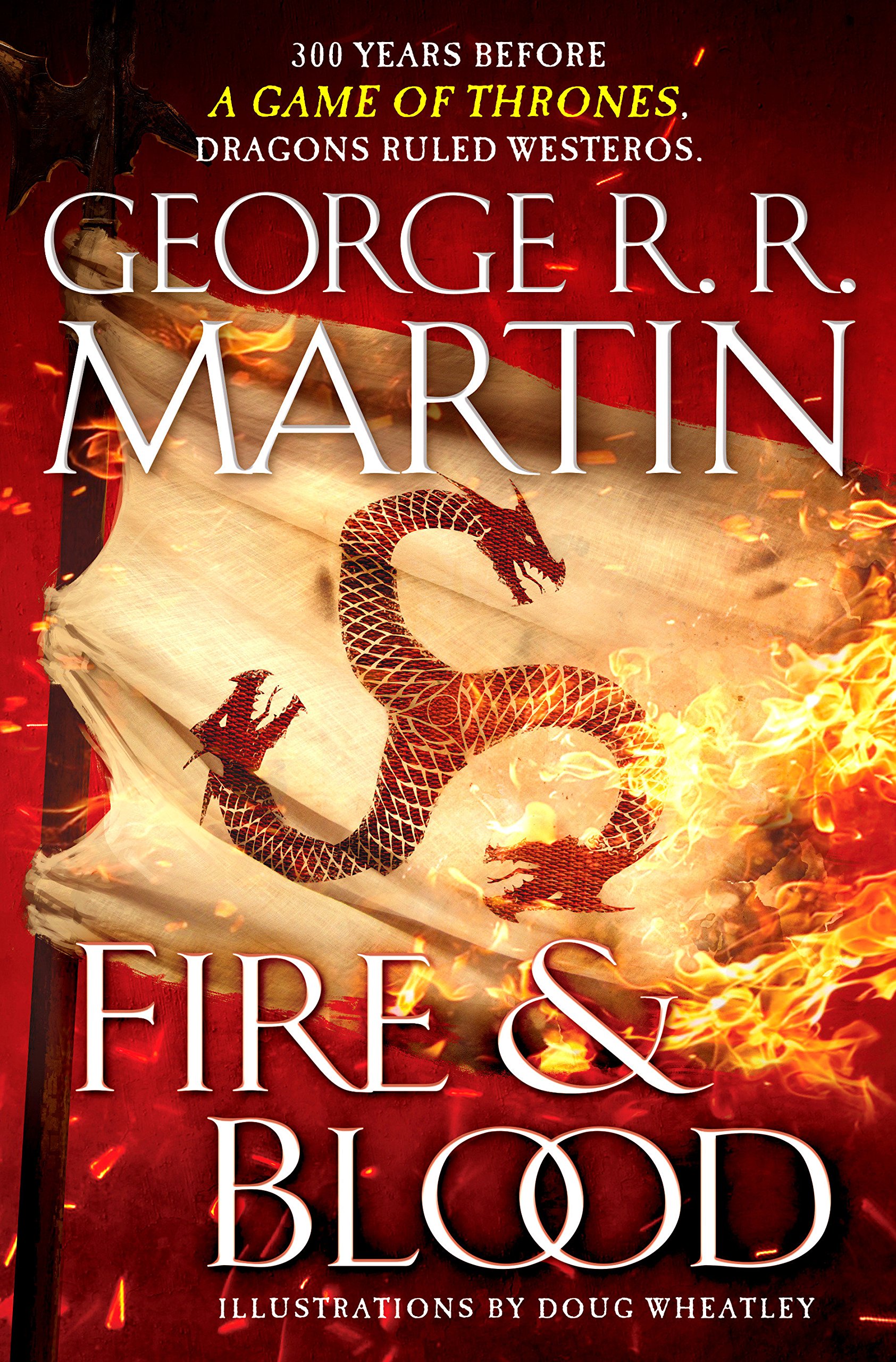 Now to really take it to the next level you can present your world primer as an in-world document. This could be done as encyclopedia entries, an in-universe school textbook, a report from a government report or simply a collection of documents form the world. By presenting it as in world documents your primer can itself become a form of world building. We talked last time about lying to your players about the world, that they should know what people living in the world know, which is often not the objective truth. Thus your in world documents are a great way to show off what the people of the world think and know about the world. This format can also be more interesting to read and write, as you can get very creative with it and do some fake editorializing.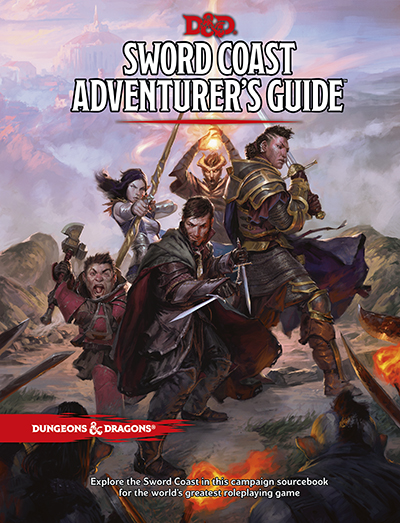 If for instance you want to build up the fact that your world has many shades of grey, you could present documents as being written by people from different sides of a major conflict. Each document would show the world in a different light. If you players part of a more monolith nation, then presenting a bunch of government propaganda can tell players about the world and color how they think of it. Overall I love this form of telling players.
Mission Briefing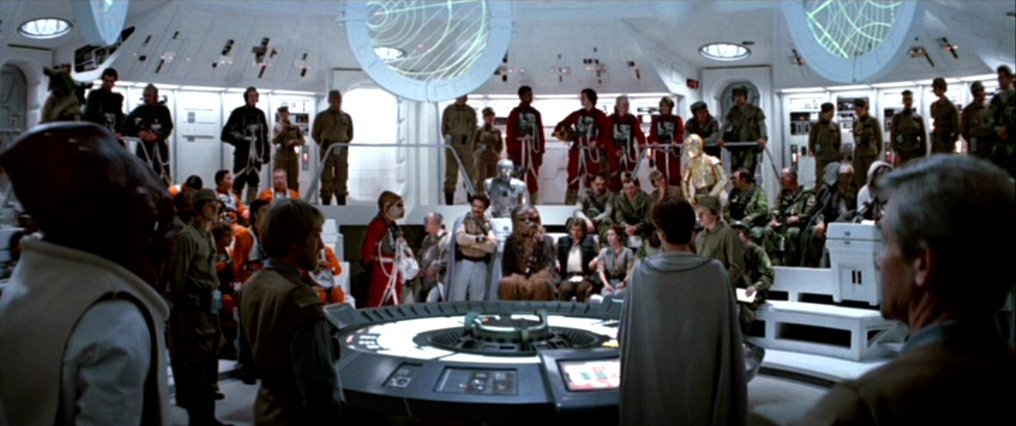 Another great way to get your world building across, but one that works better for some games than others is the mission briefing. This is great for a military style game or one in which the players go out on missions a lot. At the start of each mission, you can give the players a packet of information on the upcoming mission.  This can include maps, and background on the area the mission will take place as well as targets and people in the area. This format allows you only to give out the information that's needed for any one part of your game and can be very immersive.
Maps

So immersive
Every good game needs a map. Make a map, make many maps, and give them to your players. If you do nothing else give them some kind of map so they can orient themselves and see whats going on in the world. It will fire the player's imagination and put things into perspective.
Songs, Stories, and Pictures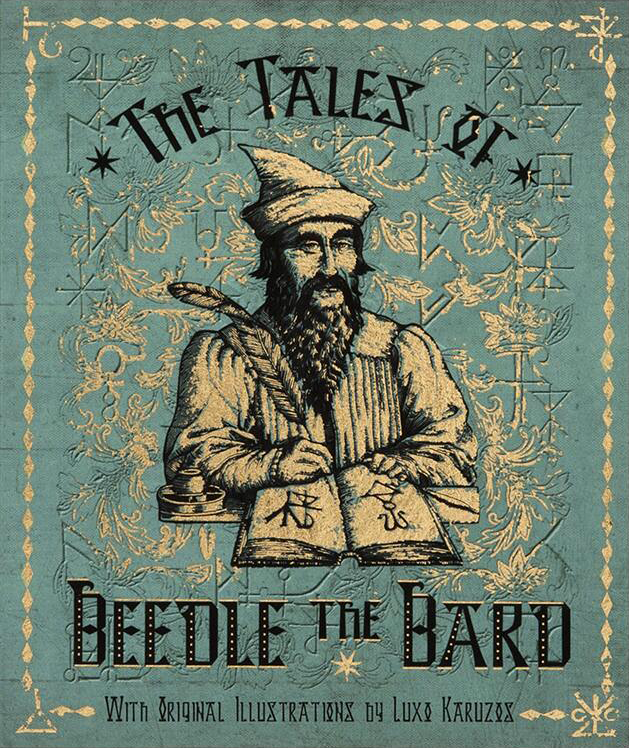 Depending on how creative you are, and your talents, you can use some other ways to get information across. Making up in-universe songs can be a good way to try to get across some of the world culture and history. Writing short stories about the world can be fun and also help get information across, bonus if they are presented as in-universe stories. If you're artistically minded art of major locations, characters or events can all add to your world building and get the story across. These works can be presented on their own, in the game naturally, or as part of your world primer.
Putting it all together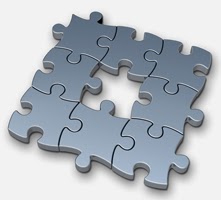 I bring this topic up early because its something you should think about during the whole processes. Just like you should always be thinking about what the players know and whats actually real, you should always be thinking about how to get the information to players. Personally I love giving players a large world primer. Most of how I record the world's I'm building is in the form of this, normally in-universe, primer, with extra notes on the side just for me. I'd also encourage you to mix and match these and any other forms of getting information across as you can. By doing this you should be able to let you players know the information they need. Tune in next time as we start to look at maps.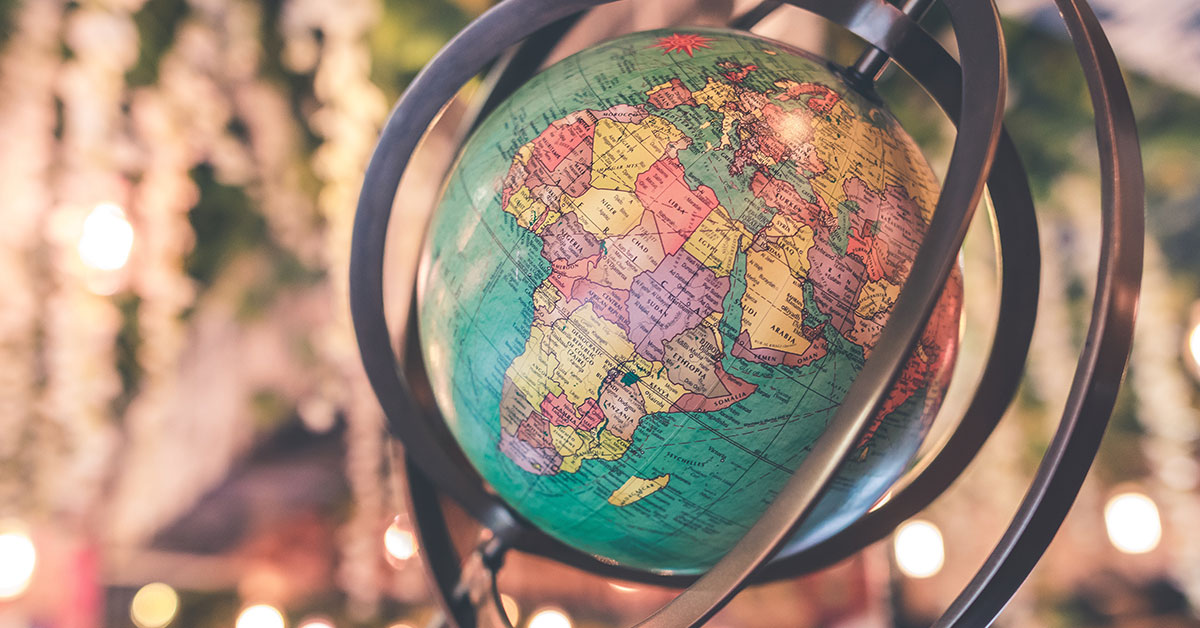 Let us know how you get the information you need across, down in the comments!