Everchosen: Earn The Slayer Of Kings, Be A Slayer Of Paint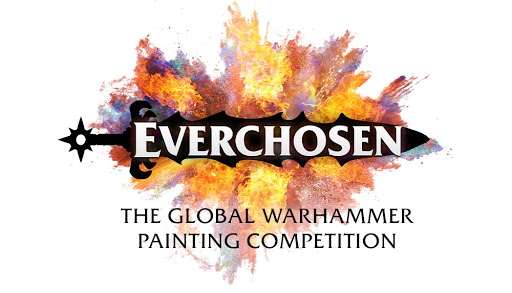 The brush might not be as mighty as a pen, but it's at least as mighty as the sword because you can use one to win the other.
Everchosen is a new painting contest to help celebrate the launch of Contrast, GW's new paint that everyone's excited about. Just as Archaon the Everchosen is a Champion of Chaos, and the mightiest in the mortal realms, so too will GW's chosen be selected from the best in the world. That's right, Everchosen will be a worldwide contest for painting dominance, starting from your local so.e and going all the way up to Warhammer World.
via Warhanner Community
On Saturday the 27th of July, Warhammer and Games Workshop stores, as well as participating independent retailers, will be holding a local painting competition. The winner of the Everchosen category (see below) from each store will have photos of their models uploaded to a huge gallery online, where everyone can vote for their favorite entries. The results of the public vote will then be combined with the votes from our own studio painting teams, with the top three entriesbeing entered into the Everchosen Grand Final. These finalists will be invited to bring their miniatures to Warhammer World from wherever they are in the world – we'll even cover their travel and accommodation. One of these mighty painting heroes will be crowned Everchosen, and win a replica of Archaon's legendary sword, the Slayer of Kings.

So the contest was announced a couple weeks ago–but today we've got a look at the categories, and some examples of the amazing kinds of work we'll probably see over the competition. These are some amzing looking models–let's take a look at the categories for the contest as well as the stunning work.
Open – Entries can any miniature currently available from Games-Workshop.com, unit or collection than will fit into a 30cmx30cm (12"x12") display area. This category is also open to Games Workshop staff!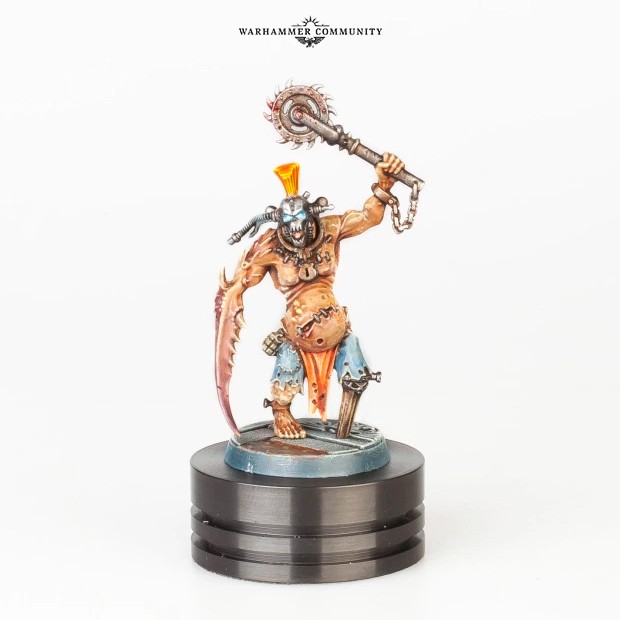 Young Bloods – Entries can any single Citadel miniature (of any size) that is available from Games-Workshop.com. This category is only open to painters aged 15 and below.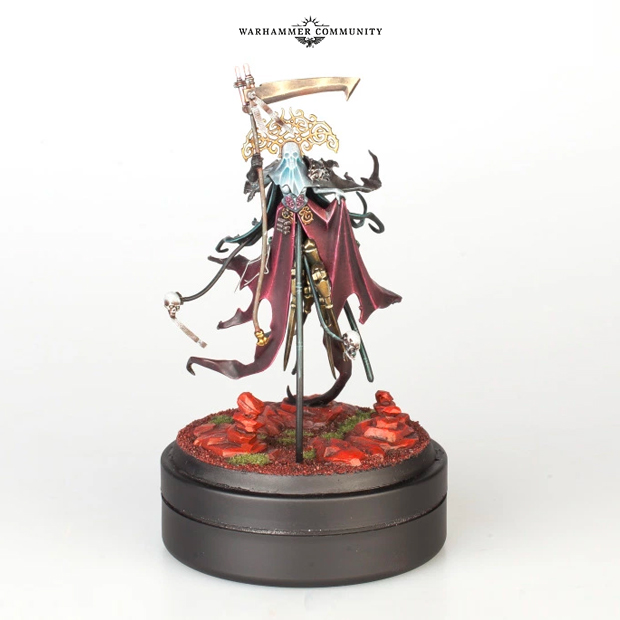 Subscribe to our newsletter!
Get Tabletop, RPG & Pop Culture news delivered directly to your inbox.
Everchosen – Entries can any single Citadel miniature (that fits on a Citadel 60mm base or smaller) that is currently available from Games-Workshop.com. The winner of the Everchosen category will go on to represent their store in the global online vote!
We're excited to see the community's skill and creativity on display.
Will you be amongst the Everchosen?