Geekery: 'Batwoman' Defends Gotham This Fall on the CW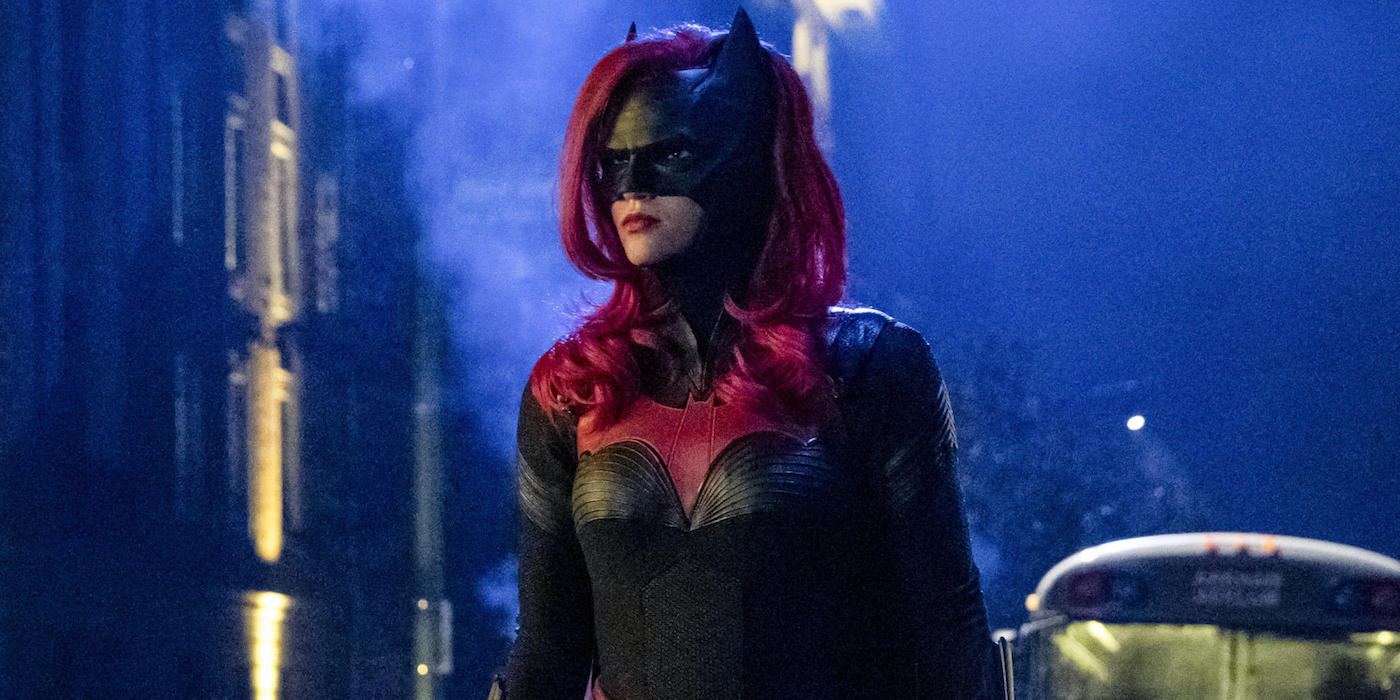 The first look at Batwoman's solo show is here. The series starts three years after Batman mysteriously disappears, and centers on Kate Kane's rise as the new Caped Crusader. She aims to protect Gotham from villains and threats – Alice and her Wonderland Gang, who also showed up in Gotham, and a security force called 'The Crows' are featured heavily in the first trailer.
The series stars Ruby Rose in the lead role of Kate Kane, Dougray Scott as Colonel Jacob Kane (Kate's  father), Rachel Skarsten as Alice, Meagan Tandy as Sophie Moore, and Camrus Johnson plays Lucius Fox's son, Luke. The official synopsis courtesy of the CW:
Kate Kane never planned to be Gotham's new vigilante. Three years after Batman mysteriously disappeared, Gotham is a city in despair. Without the Caped Crusader, the Gotham City Police Department was overrun and outgunned by criminal gangs. Enter Jacob Kane and his military-grade Crows Private Security, which now protects the city with omnipresent firepower and militia. Years before, Jacob's first wife and daughter were killed in the crossfire of Gotham crime. He sent his only surviving daughter, Kate Kane, away from Gotham for her safety.

After a dishonorable discharge from military school and years of brutal survival training, Kate returns home when the Alice in Wonderland gang targets her father and his security firm, by kidnapping his best Crow officer Sophie Moore. Although remarried to wealthy socialite Catherine Hamilton-Kane, who bankrolls the Crows, Jacob is still struggling with the family he lost, while keeping Kate—the daughter he still has—at a distance. But Kate is a woman who's done asking for permission. In order to help her family and her city, she'll have to become the one thing her father loathes—a dark knight vigilante.
Batwoman will air on The CW Sundays at 8 p.m. this fall.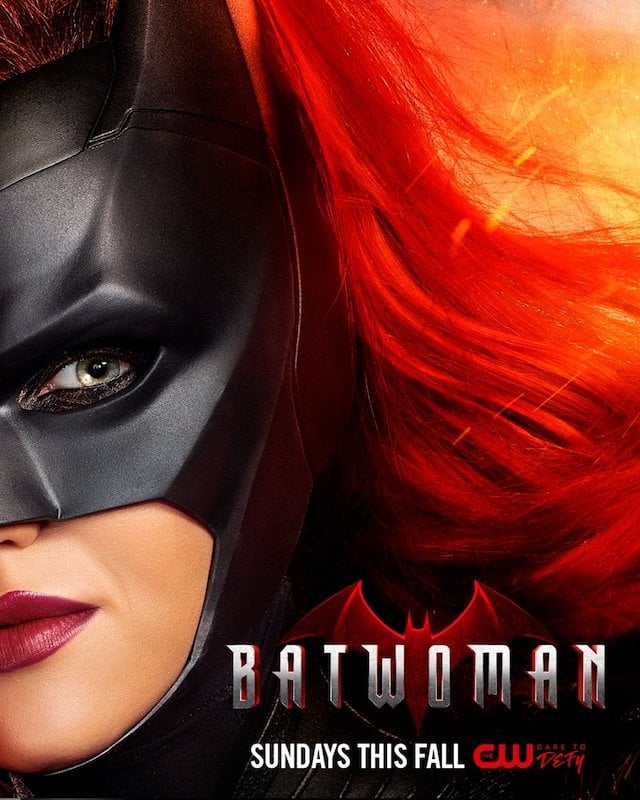 In other Gotham news, Variety is reporting that Robert Pattison is the top choice to take on the mantle in Matt Reeves' The Batman, which is due out in 2021. The deal isn't quite done yet, though. Reactions have been all over the place – I have to agree with writer Matt Rossi…
If you really think Robert Pattinson can't play an emotionally stunted, violent rich man who does weird shit, I think you've missed every role he's ever played.

— Matt Rossi (@MatthewWRossi) May 17, 2019
Subscribe to our newsletter!
Get Tabletop, RPG & Pop Culture news delivered directly to your inbox.
Will have to see if this bit of news actually pans out. Pattison can't be any worse than Val Kilmer or George Clooney.