Geekery: New 'Far From Home' Trailer Throws Some Major Curveballs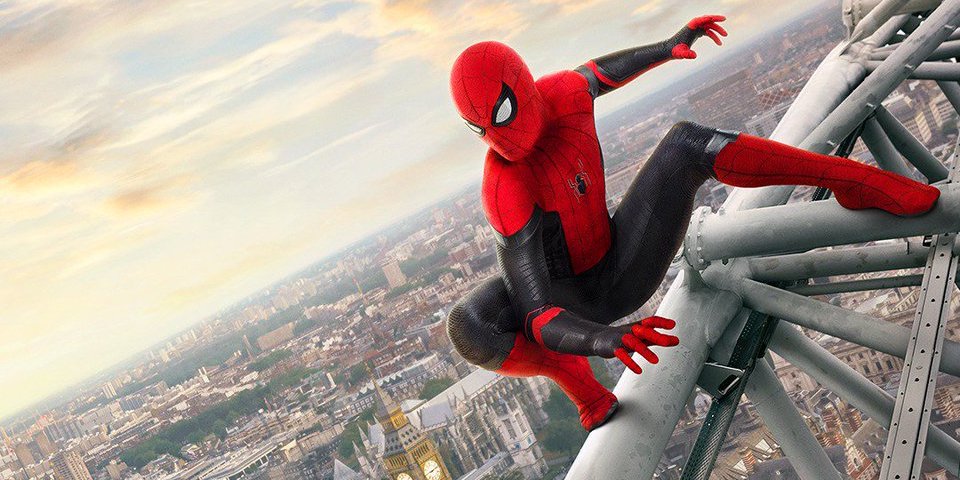 The timeline moves on, and the characters are feeling the consequences of the events of Endgame.
SPOILER WARNING – If you haven't seen Endgame, you'll want to skip the rest of this article till you have.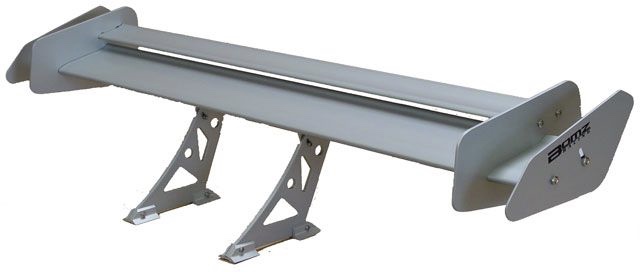 First off: I continue to love Holland in this role.
That one particular moment literally made me say "oh, f—" out loud here in the BoLS office. That was a nicely executed bait and switch from Kevin Feige. We have a new set of bad guys in the elementals, but no clue as to who they are or if they're being controlled by another force. Along with that curveball, this trailer confirms one of the three snaps opened up a hole in the multiverse. This opens up a ton of story possibilities for the MCU.
Far From Home (which now has an entirely differently meaning) closes the Infinity Saga, and now we know where the next saga is taking us. The movies announced/expected so far:
Untitled Black Widow solo movie
The Eternals
Sang-Chi
Guardians Vol. 3 (Hopefully we'll be seeing Adam Warlock.)
Doctor Strange 2
Black Panther 2
Captain Marvel 2
While Disney is slowing LucasFilm's roll, Marvel Studios is full steam ahead with more movies and an all new tv division. The only thing that may get in the way is audience fatigue.
Spider-Man: Far From Home arrives in theaters July 2nd.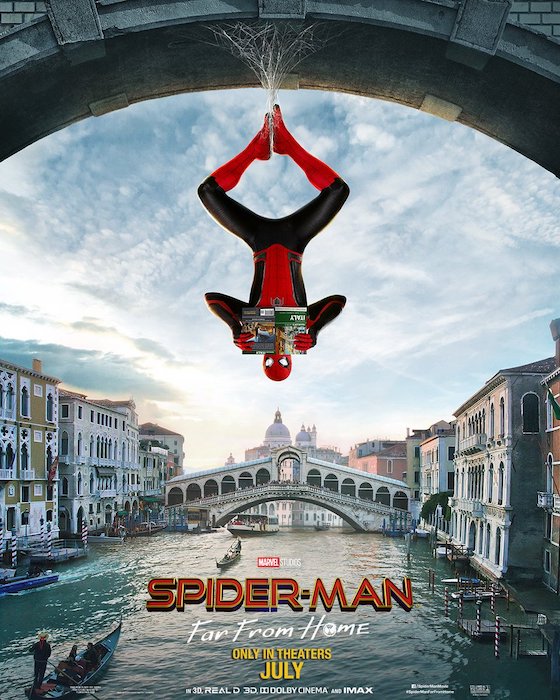 Subscribe to our newsletter!
Get Tabletop, RPG & Pop Culture news delivered directly to your inbox.