Geekery: 'Sonic the Hedgehog' First Trailer Has Teeth – Weird Ones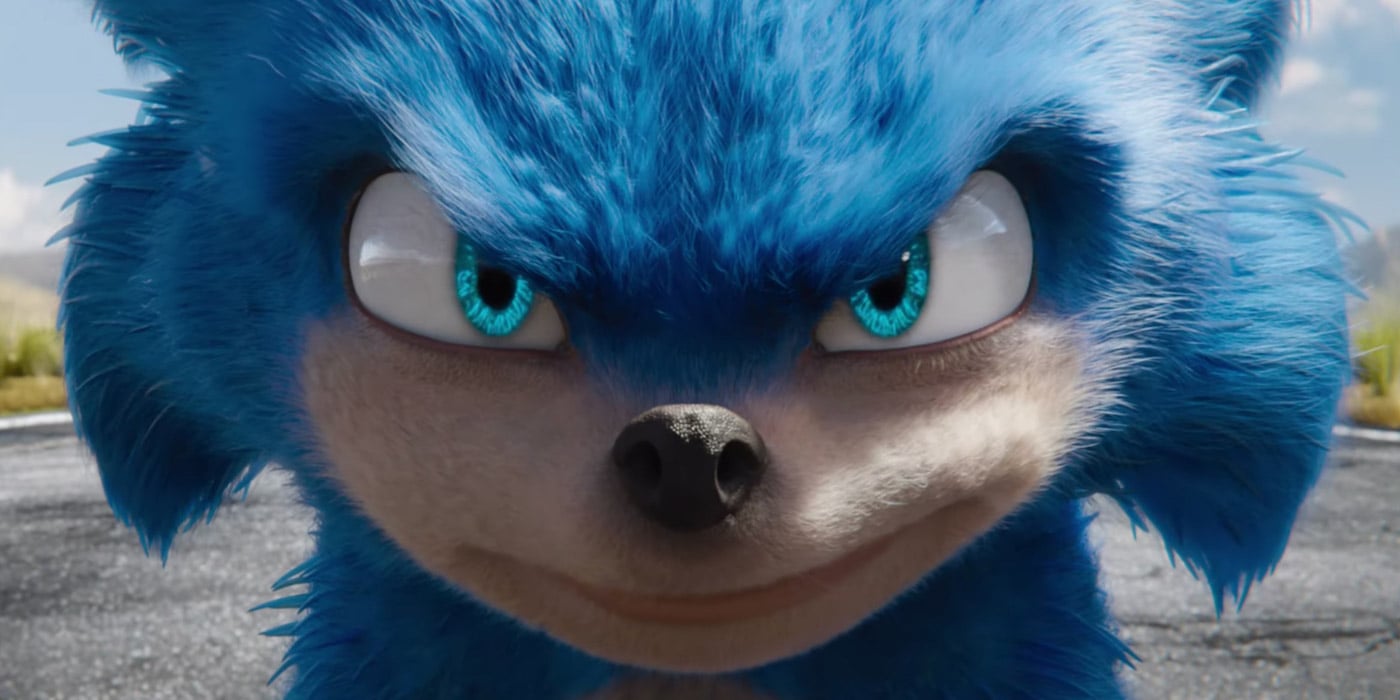 The first round of posters last year inspired a ton of memes because of Sonic's creepy legs, now we get to see him and his weird teeth in action. I'm not sure what Paramount is doing here, but it's something. Here's their pitch:
SONIC THE HEDGEHOG is a live-action adventure comedy based on the global blockbuster videogame franchise from Sega that centers on the infamously brash bright blue hedgehog. The film follows the (mis)adventures of Sonic as he navigates the complexities of life on Earth with his newfound – human – best friend Tom Wachowski (James Marsden). Sonic and Tom join forces to try and stop the villainous Dr. Robotnik (Jim Carrey) from capturing Sonic and using his immense powers for world domination. The film also stars Tika Sumpter, and Ben Schwartz as the voice of Sonic.
Jim Carey is really trying here, he's the high point. The CG is really bad when compared to modern standards (watch the Detective Pikachu trailer for a direct comparison), and Sonic's character design is not good. At all. I'll let the internet weigh in on the rest of it for me…
I'm not sure how comfortable I am with them using a parody of "Amish Paradise" in the Sonic the Hedgehog trailer.

— Al Yankovic (@alyankovic) April 30, 2019
[Sonic the Hedgehog movie pitch meeting]

Jim Carrey: [chanting] teeth, teeth –
Director: teeth, TEETH
Paramount execs [pounding the table]: TEETH, TEETH, TEETH! https://t.co/eDzzAmSjDC

— Gavia Baker-Whitelaw (@Hello_Tailor) April 30, 2019
Subscribe to our newsletter!
Get Tabletop, RPG & Pop Culture news delivered directly to your inbox.
From the creative minds behind the Sonic the Hedgehog movie, comes "Pooh" pic.twitter.com/mPjNVllP2o

— Sean Leahy (@thepunningman) May 1, 2019
my daughter: daddy, what does the tooth fairy do with my tooth?

me: well…she collects all the baby teeth from all the good boys and girls and then she puts them in the mouth of Sonic the Hedgehog.

— Nic Sampson (@NicSampson) May 1, 2019
fixed that #SonicTheHedgehog trailer pic.twitter.com/KSWidw5BXh

— ? DAN (@DANB3D) May 1, 2019
Sonic The Hedgehog speeds into theaters November 8th.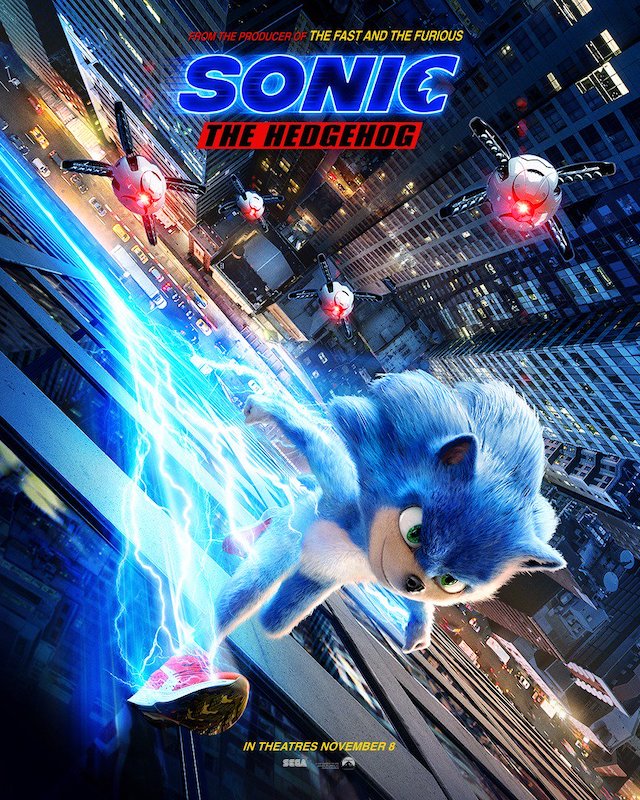 UPDATE: due to the amount of internet outrage director Jeff Fowler announced via Twitter that Sonic's designed is being reconsidered.
Thank you for the support. And the criticism. The message is loud and clear… you aren't happy with the design & you want changes. It's going to happen. Everyone at Paramount & Sega are fully committed to making this character the BEST he can be… #sonicmovie #gottafixfast ?✌️

— Jeff Fowler (@fowltown) May 2, 2019